Almost all brands have a photoready or HD line already. What is it, anyway? What makes it different from the regular makeup? Basically, it contains particles that can bend and reflect light. This results to the diffusion of the look of pores or any flaws, helping you achieve that poreless and flawless appearance in any lighting condition.
Revlon is one affordable brand that already came out with a PhotoReady line. I've heard raves about their PhotoReady liquid foundation, which I've been wanting to try for the longest time. So, when this PhotoReady Two Way Powder Foundation got in to my mail, I already had expectations.

Product Information
Photochromatic pigments bend, reflect and diffuse light to erase every flaw. Silky smooth jet-milled powder for a soft matte finish. Oil-free. Fragrance-free.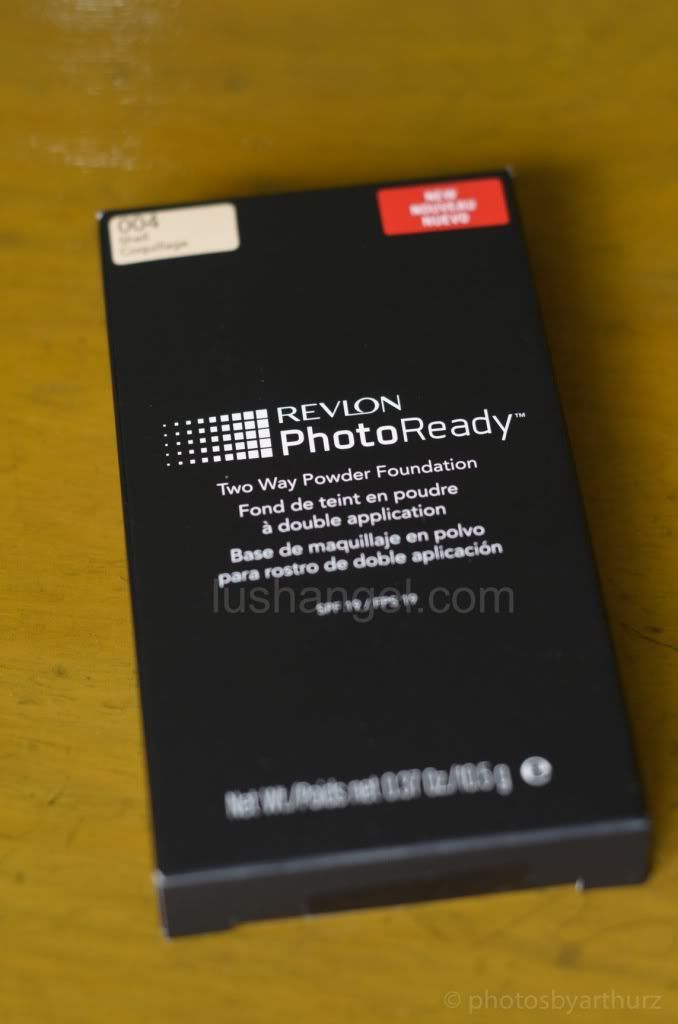 I love it because…
the packaging comes with a big rectangular mirror. It has a thin casing, which can easily fit inside your makeup kit. It's actually very similar to Shu Uemura's powder foundation case.
the powder is finely milled.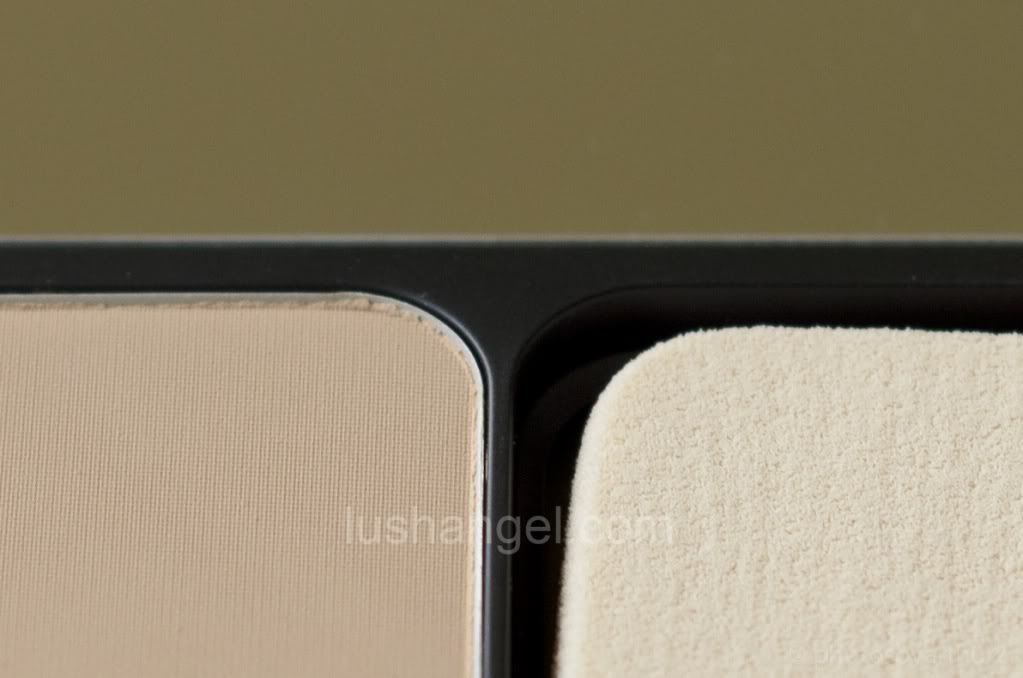 my skin feels soft and smooth after application.
it has medium to full coverage. Pores and slight imperfections can be covered when used with a sponge.
I can easily create a sheer coverage using a brush.
it has a matte-finish, which is perfect for my very oily skin.
it doesn't cake as I build up the coverage.
it's fragrance free.
they've got a shade that exactly matches my skin tone- 004 Shell Coquillage. I initially thought it's a bit pinkish for me, but once the foundation sets, it matches my skin perfectly.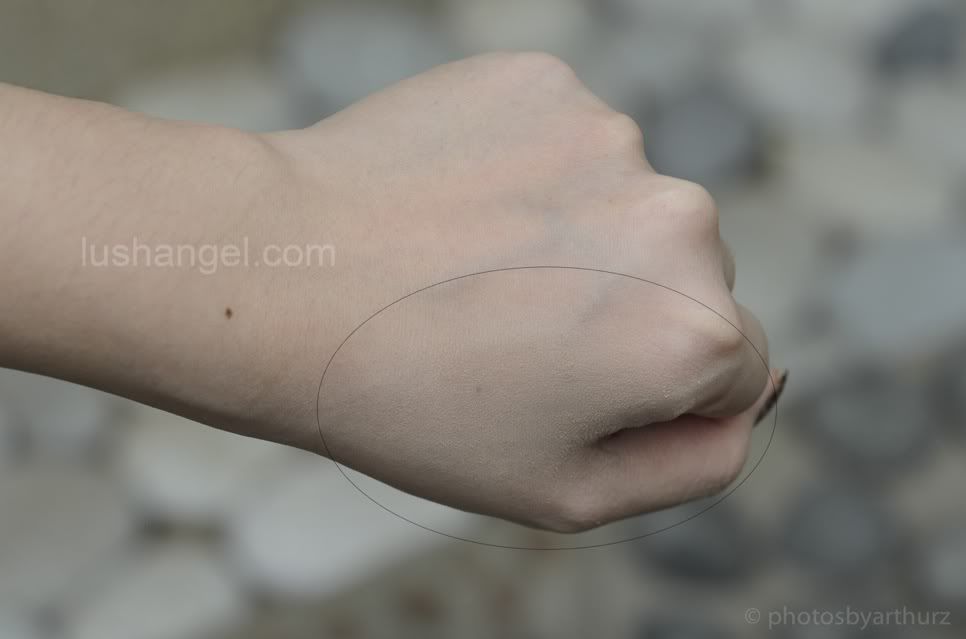 it has SPF 19 already. It's not enough though to shield you from the harmful rays of the sun. Sunblock is still a must prior to application of makeup.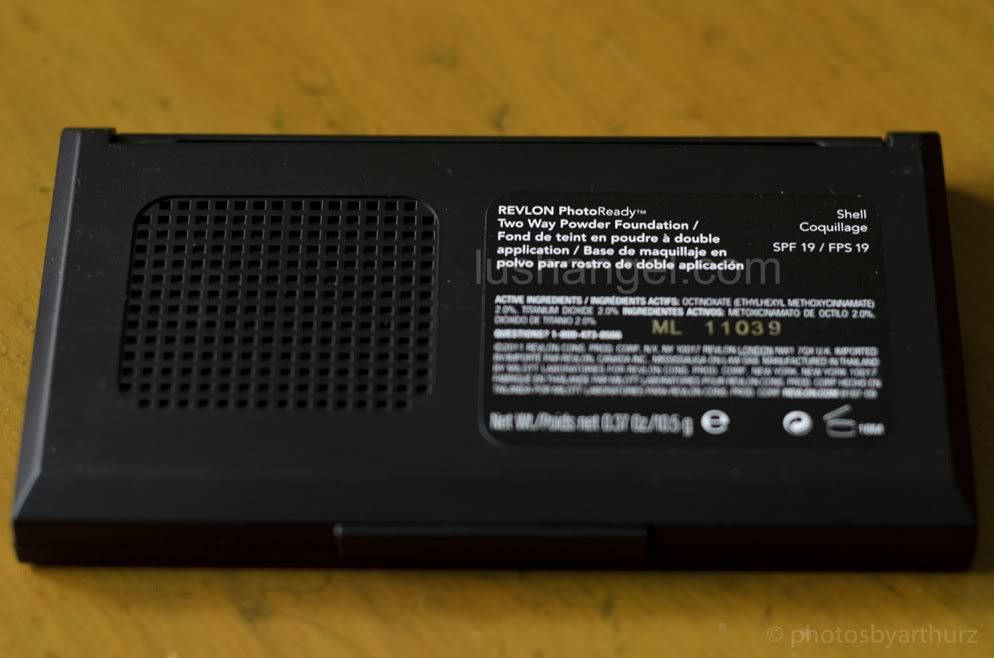 it's available in 7 shades- Shell, Natural Beige, Medium Beige, Cool Beige, Rich Ginger, Natural Ocre and Caramel.
I wish…
I don't oil up that easily. I have very oily skin. I have to retouch after 3-4 hours.
it has better packaging. I don't find the matte case and printing classy. The matte case easily scratches too if you just throw it inside your purse together with your other stuff.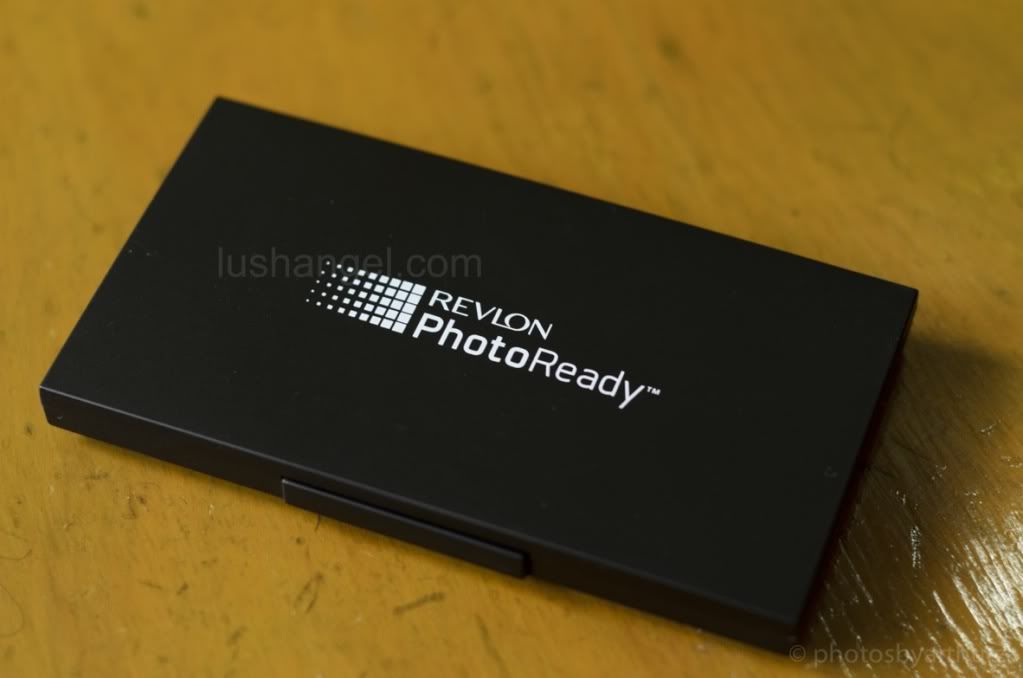 Application Tips
For a sheer coverage, use a powder or kabuki brush. This is ideal if you don't have much flaws to hide or if you want to use it to set your foundation.
For medium to full coverage, you can use the sponge that comes with the packaging. You can also opt to dampen the sponge for fuller coverage.
For undereye circles, pimples and scars, use concealer first before using this foundation.
Make sure to wash the sponge when new and after use to ensure sanitation.
Conclusion 
I'd recommend Revlon PhotoReady Two Way Powder Foundation to those who love powder foundation and at the same time, want medium to full coverage, minus the hassle of using liquid or cream foundation. The coverage is quite comparable to Shu Uemura Face Architect Powder Foundation. Those who prefer a matte finish would love this too. For those with really oily skin though, touch up might be needed every 4 hours.
Available in department stores' beauty section. Priced at PHP 995.