Xin Nian Kuai Le (Happy New Year)! Gong Xi Fa Cai (Congratulations and wishing you prosperity)! 😀
Today marks the start of the Year of the Water Dragon. Although I firmly believe that we make our own destiny, it doesn't hurt to follow some Chinese traditions. I remember wearing Red and Gold as I celebrate Chinese New Year last year. You can see it this post. Well, luck was indeed on my side for the Year of the Rabbit. So for genuine happiness and for wealth to continue flowing this Year of the Dragon, here's what I wore last night in a New Year's Eve dinner with my relatives.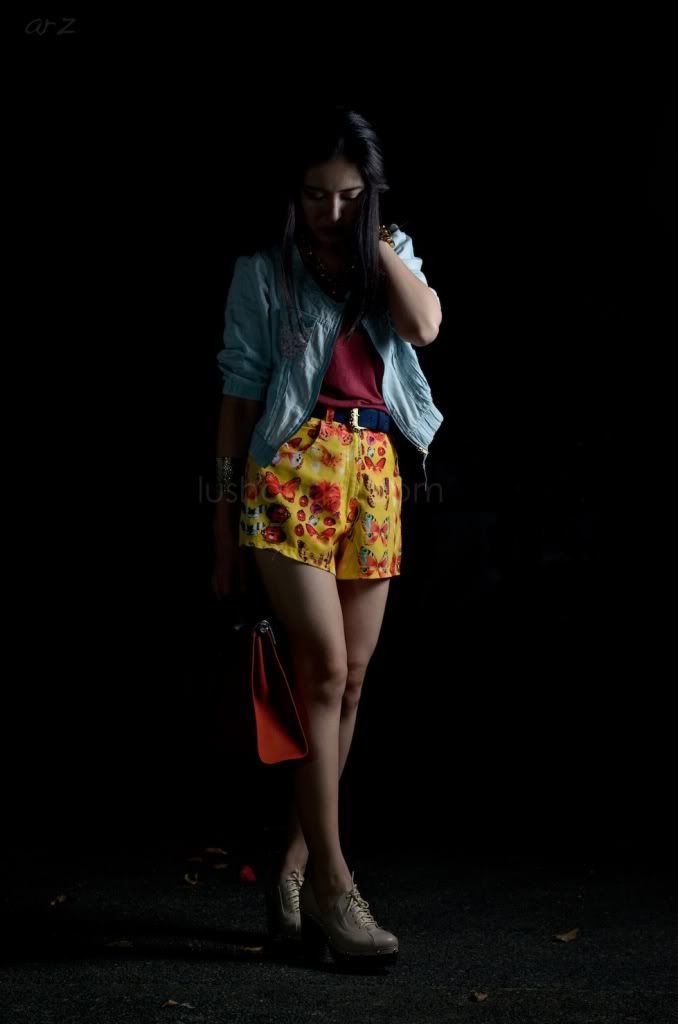 I wasn't in all red this time! Why? Well, I was told that I could wear yellow, green, blue or red for luck. Instead of choosing one, I chose to wear ALL the lucky colors hoping for good karma all through out the year.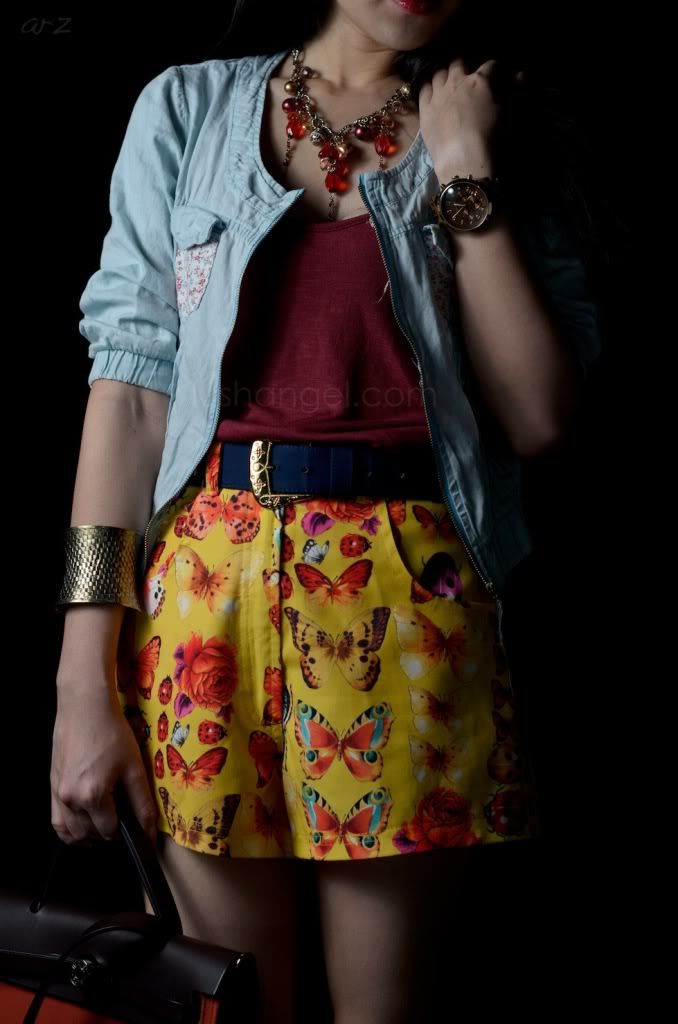 Lucky colors on my outfit: Yellow shorts, Shades of green on my shorts, Blue belt and jacket, Red top, necklace and lips
Oh, and since gold symbolizes wealth…
Gold cuff from Pink Box
Gold buckle on my belt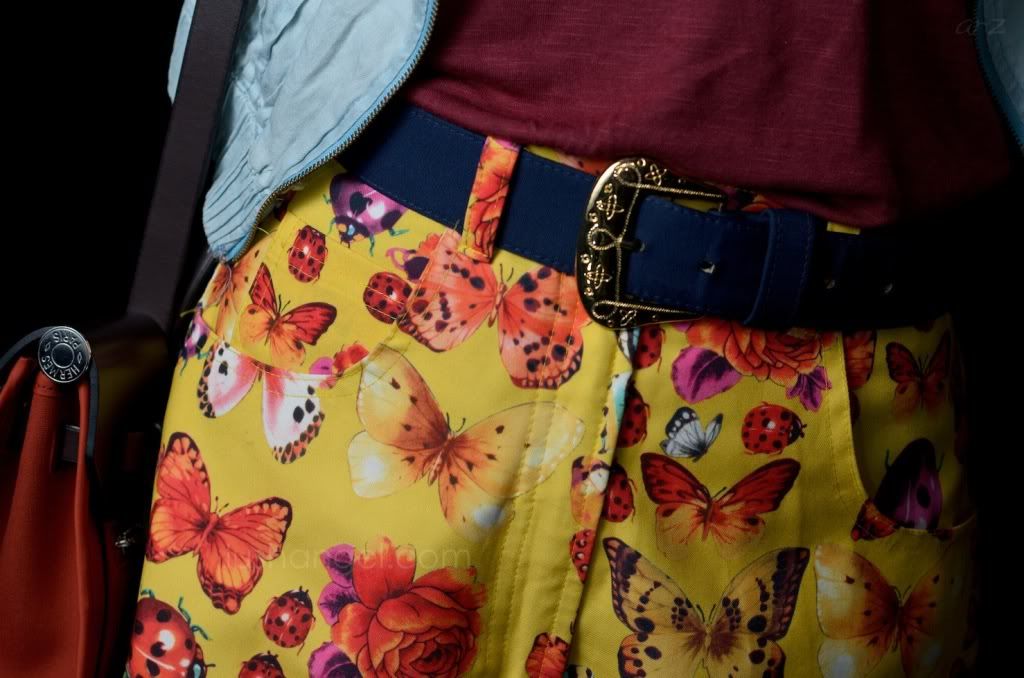 Gold chain necklace
Gold frame watch
Gold eyeshadows
All lucky colors are literally on me! It must be my year then! 😀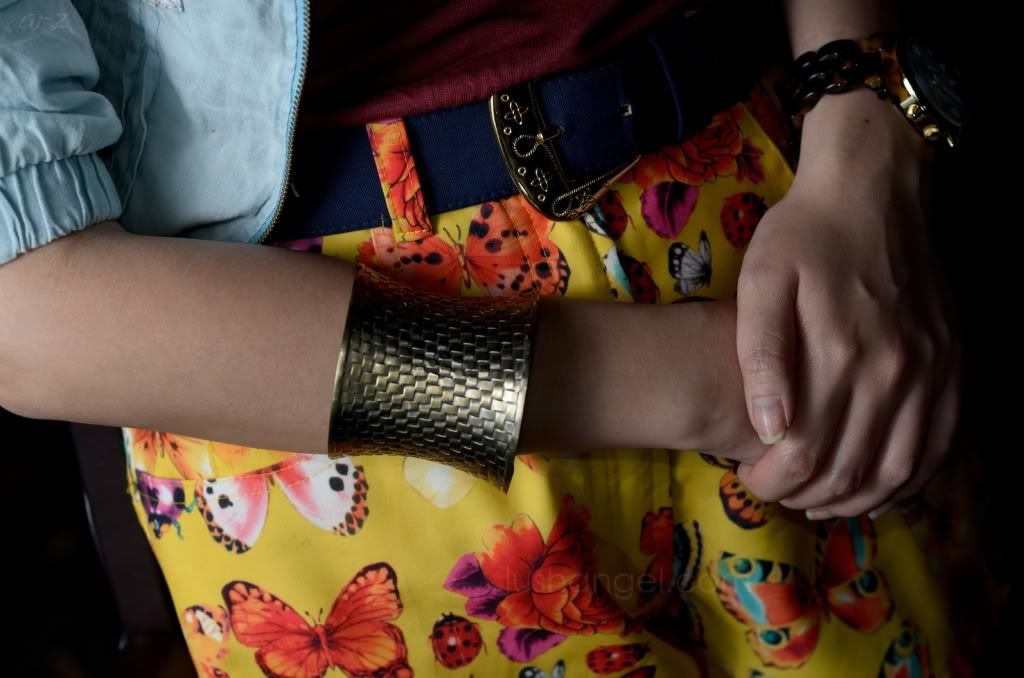 Reading my Chinese New Year outfit post last year, I said that my new bag will give me luck for the year ahead. I'll do the same now.
New bag for the new year- I firmly believe that this bag would bring me good luck for the year ahead!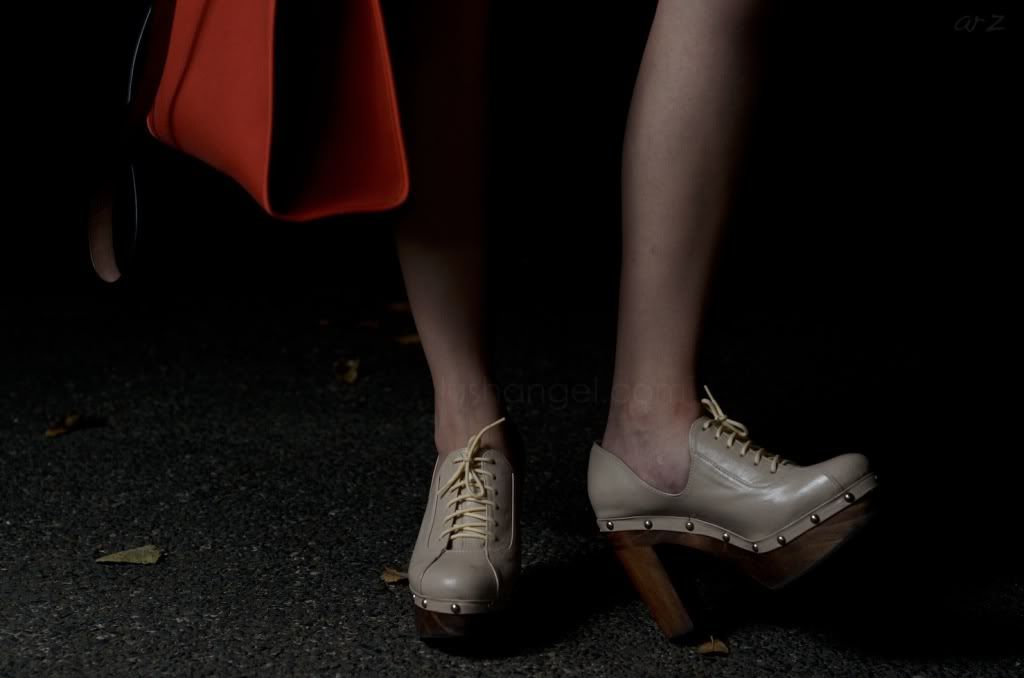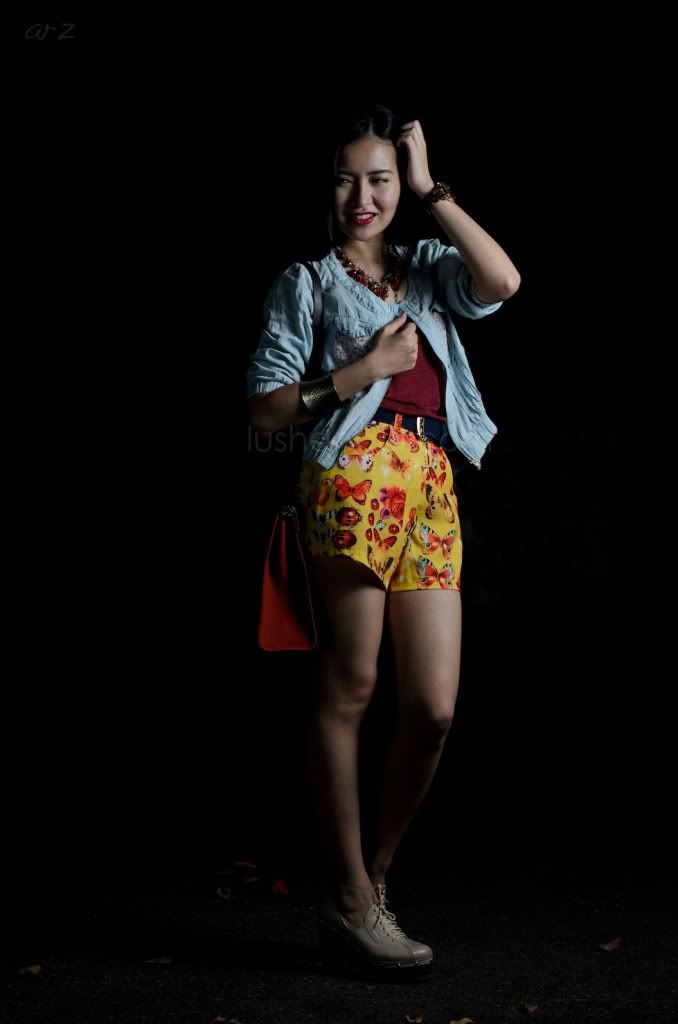 Red top: H&M
Jacket: Lush Angel
Vintage shorts: MIX
Vintage belt: from mom
Cuff: Pink Box
Watch: Michael Kors
Bag: Hermes Herbag
Necklace: from mom
Shoes: Ferretti
P.S.
Make up details coming up next! 😀