You've probably seen the billboards of the newest endorser of Plains and Prints. I'd say, Anne Curtis and Plains and Prints is a perfect match!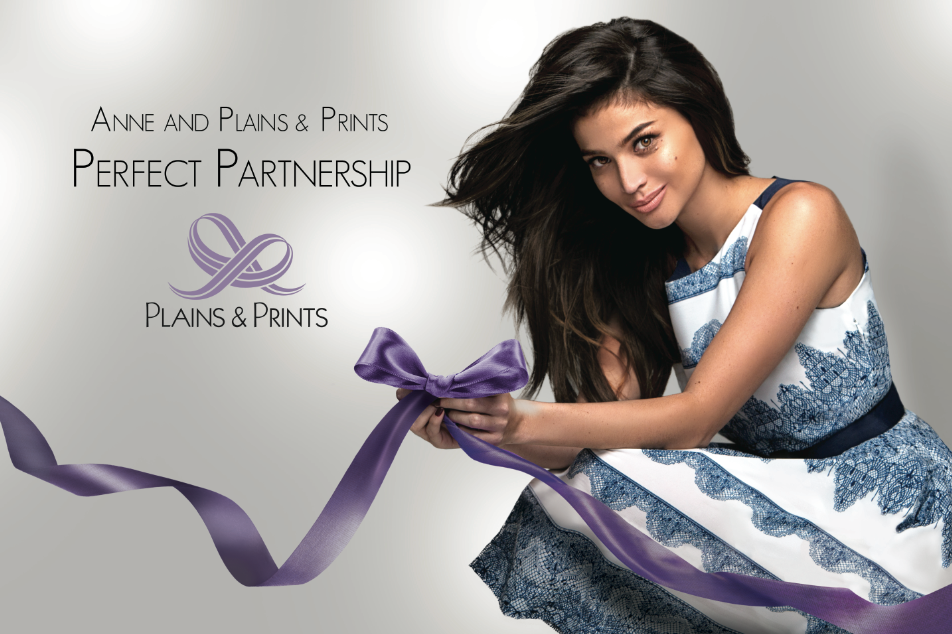 I follow Anne on Instagram where she usually posts her OOTDs and I must say, she's one of the most stylish celebrities we have. The way she dresses up, sweet, at the same time, elegant, perfectly fits the styles of Plains and Prints. In fact, when I first saw the billboard, I immediately said, "Oh yah, why only now?" It's really a good thing they found each other. Hehe! I don't know if it's just me, but I really feel the perfect partnership. 😀
Anyway, I'm so excited to share with you all the pre-fall collection of Plains and Prints. I'm loving most of them!!! Should I say, it's also my style?! Hehe! When I used to be part of the corporate world, I remember buying most of my dresses at Plains and Prints or R.A.F. (Take for example this outfit post from 2 years ago: I Mean Business) Now, check out these new collections:
Blanc De Chine Collection
Blue and White porcelain inspired prints in feminine shapes with Orange accents. It is quintessential collection that best represents the brand.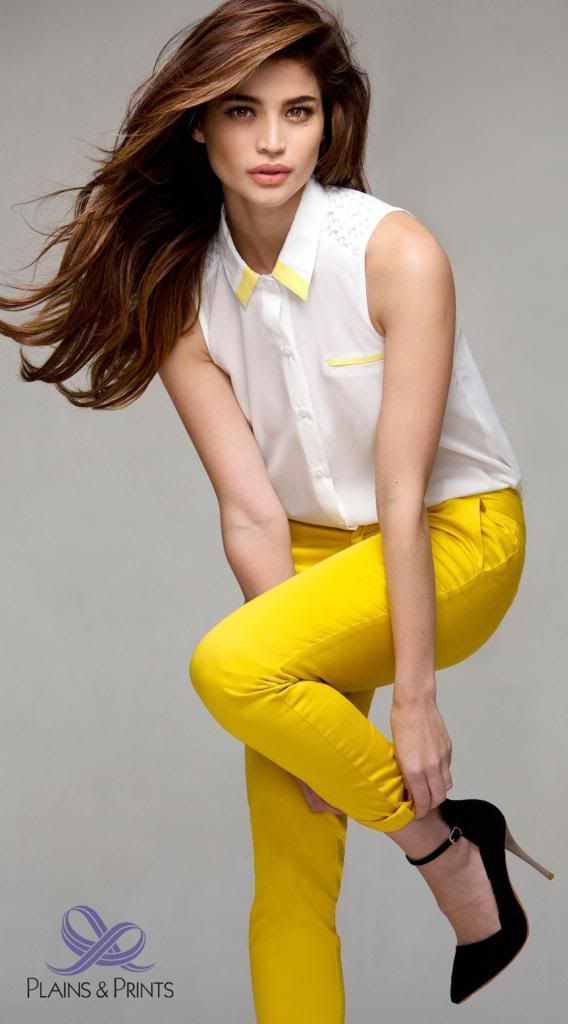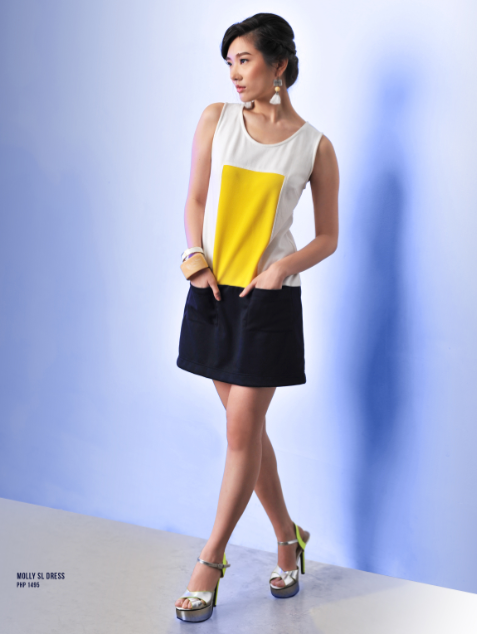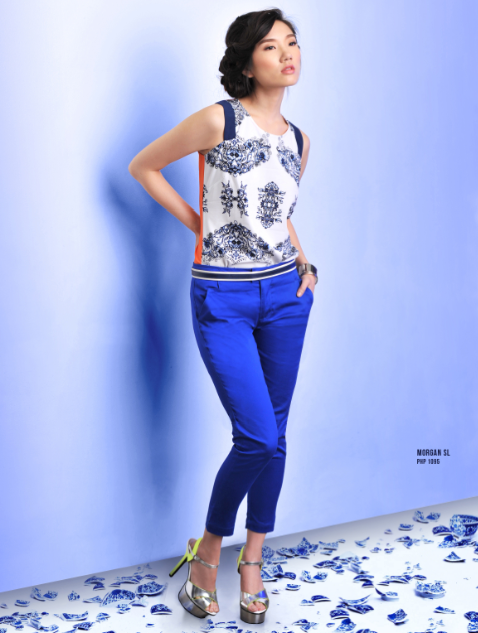 Berlin Collection
Berlin Op Art and graphic prints in neutral shades with Emerald Green as a highlight echoing Berlin's artistic spirit. Shifts and Separates dominate the collection.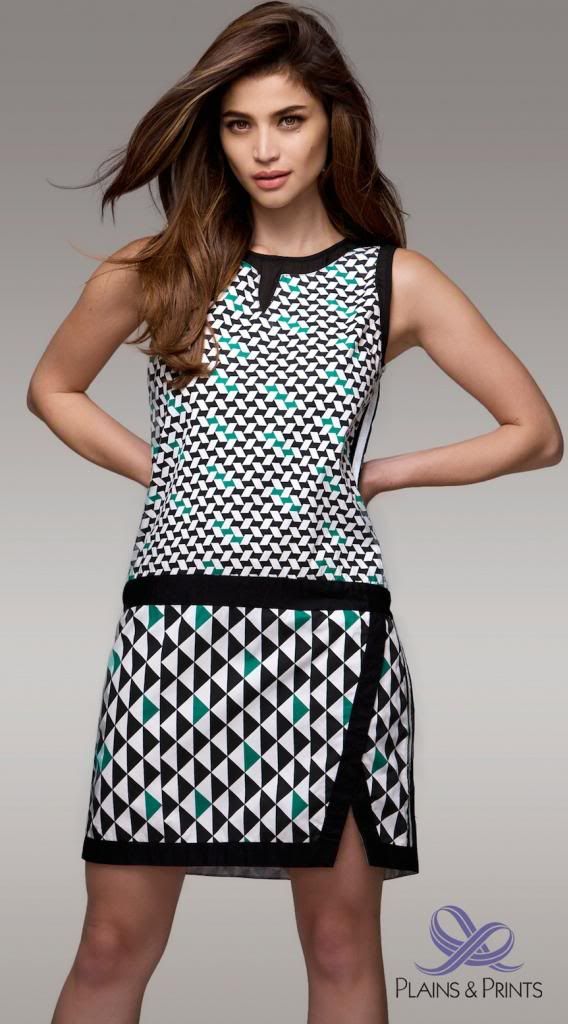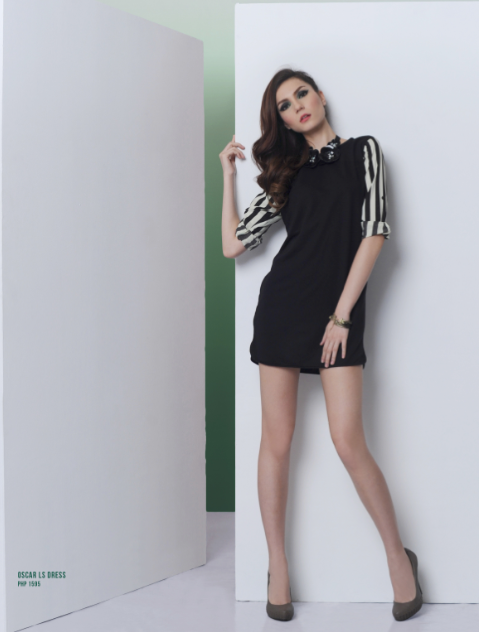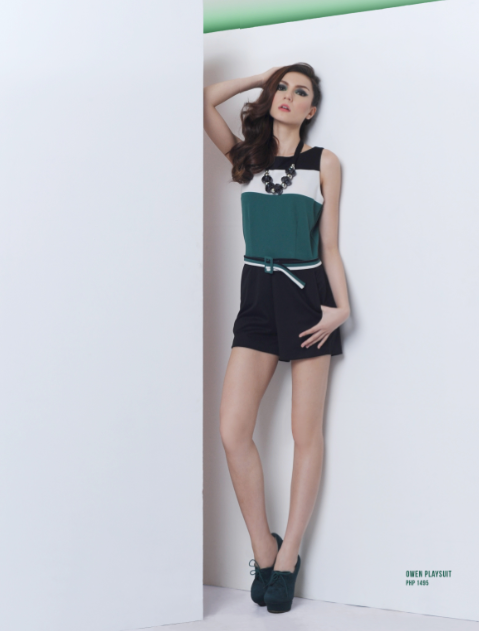 Linear Blue Print Collection
A collection with drawn cityscapes in classic shapes with a dash of Purple to highlight this cosmopolitan series.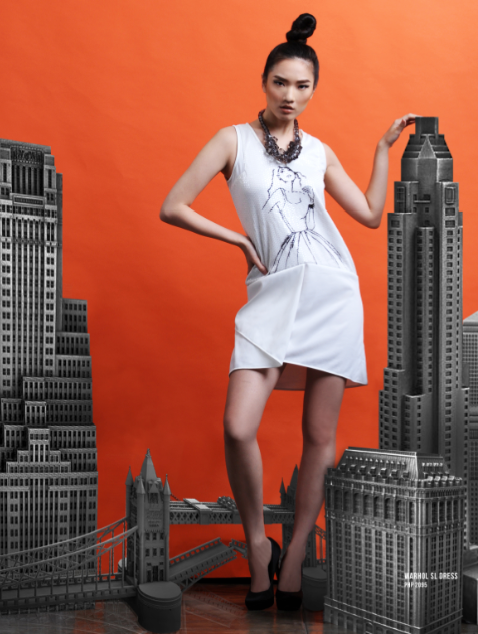 Pink Persuasion Collection
A modern take on feminine dressing. Delicious textures and prints fusing signature styles and fresh new shapes that gives a woman confidence and joie de vivre.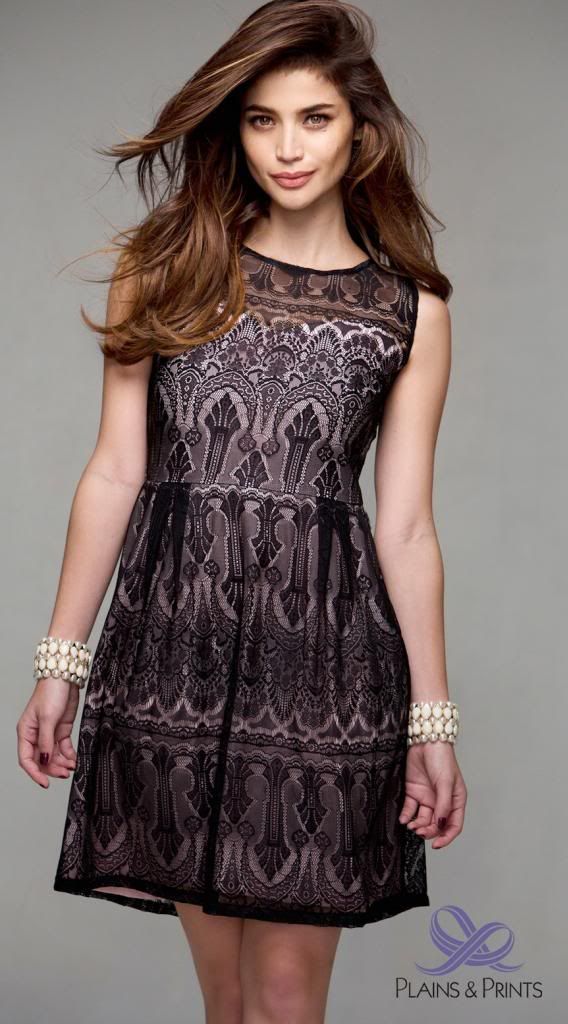 Didn't I warn you that they're all so pretty? 😉 So, what's your favorite? Mine would probably be the Berlin and Pink Persuasion.
For instant beauty, fashion, travel, foodie, or random updates from me, LIKE lushangelblog on FACEBOOK, FOLLOW  lush_angel on TWITTER and lush_angel on INSTAGRAM.