I attended the launch of Chocolate Clothing's new online site held at Big Bad Wolf in Fort. Last I visited this resto, I remember doing this outfit post. I'm in love with its interior and of course, the food as well! Looking at that post right now makes me crave for their Carbonara! Oh my! 😀
Finina Tugade, owner of Chocolate Clothing, welcomed us all. She's such a sweetheart! And can I just say, I love her outfit that day. It's just so Chocolate! 😀 You'll see it later on in our group shot. 🙂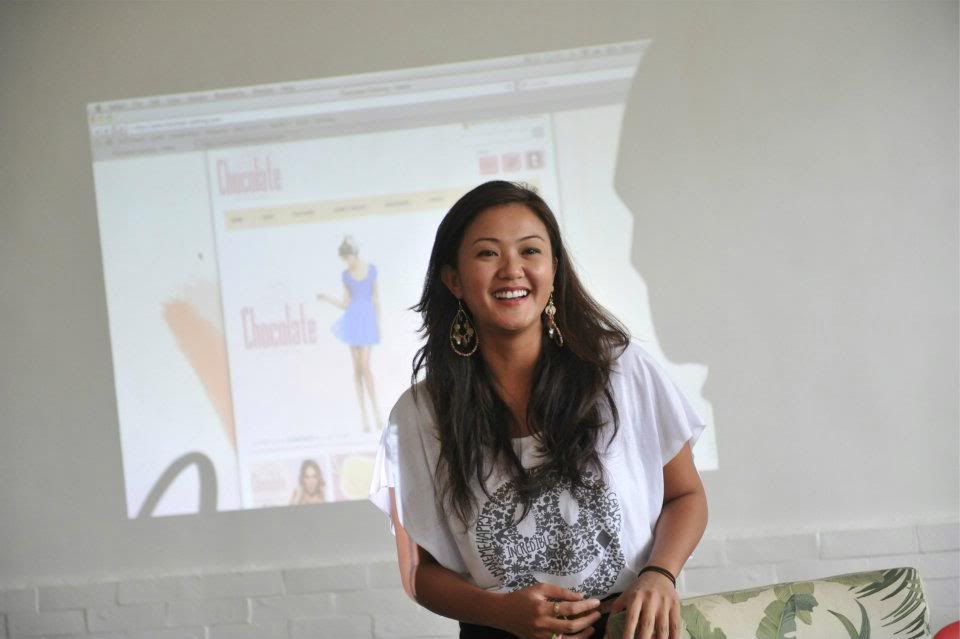 She introduced us to Chocolate Clothing's online boutique, where you can see their range of stylish tops and frocks, shapewear, swim wear and Chocolate Frosting accessories. Shopping surely made easy, huh?!
Rumples Estacio gave a more detailed virtual tour of their new cyber home. The Chocolate Clothing website is not all about shopping. It includes other fun features, such as "Trends We Love", presenting the key pieces of the season; "Look of the Month", a Chocolate Insider's thoughtfully curated outfit; "Chocolate Sweetheart", a monthly feature on a Chocolate lover; and their daily blog, "Sugar Rush".
Oooh, and they have this very cute fashion truck, where you can actually shop! 😀
Big Bad Wolf served us with really good food afterwards. They never fail! This post makes me hungry. Ugh!
Here are more photos during the event.
The hook up board! 😀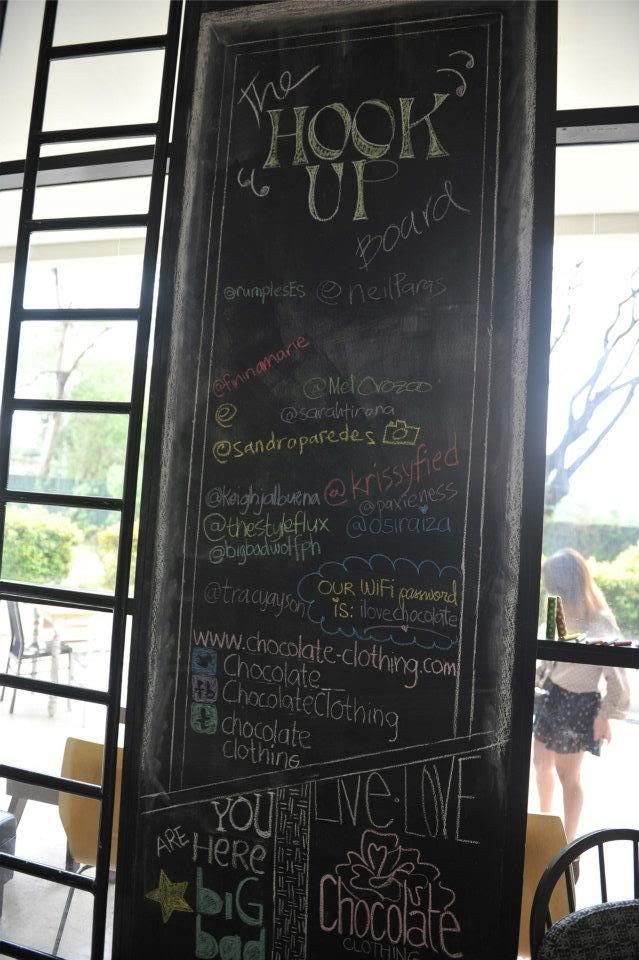 Fasyon as always!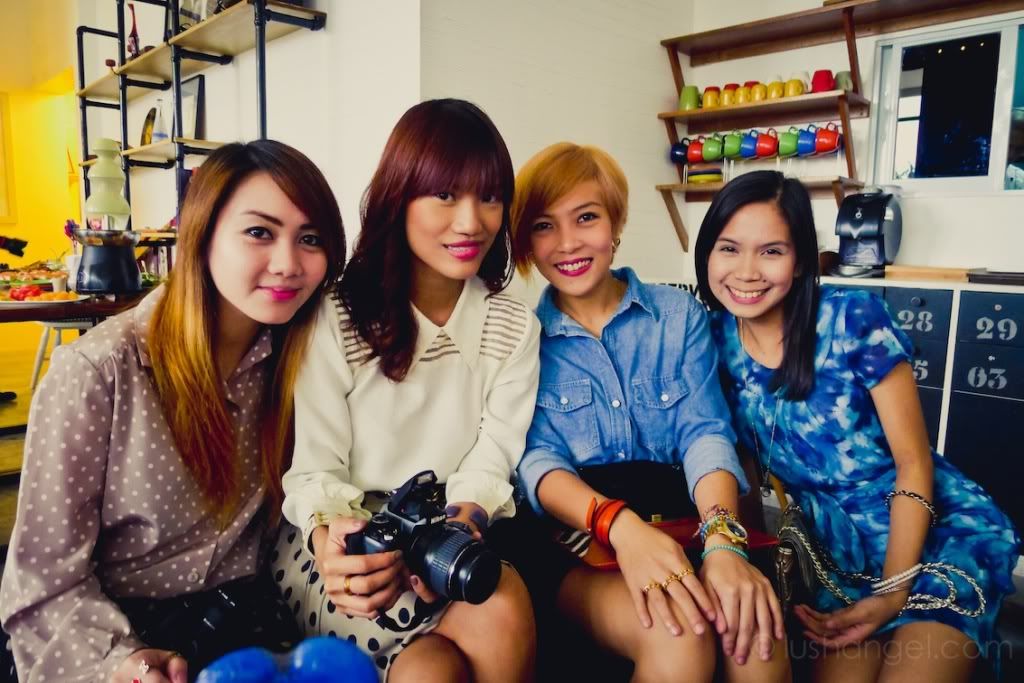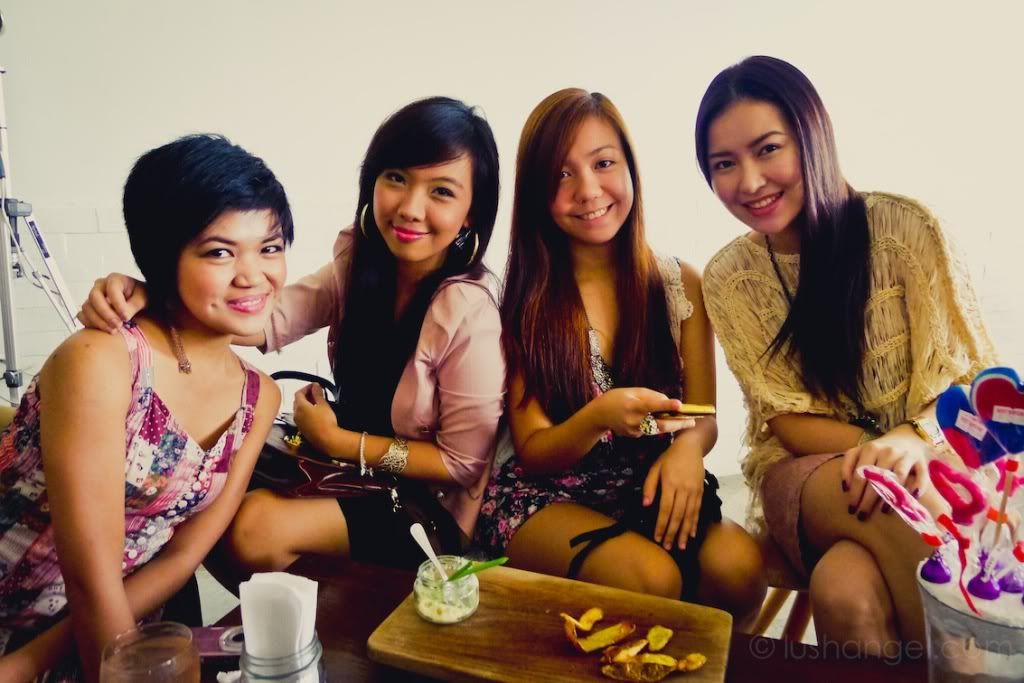 Big thanks to Chocolate team and Big Bad Wolf team! 😀
Group shot with Chocolate girls, Finina and Rumples, and the rest of the bloggers.
For more information, visit
www.chocolate-clothing.com
Twitter: twitter.com/Chocolate__
Facebook: ChocolateClothing
Tumblr: http://chocolateclothing.tumblr.com
Special thanks to Sandro Paredes for some of the photos.
More about my outfit in my next post. 🙂