I admit, I really don't do much posts for men. (For the ladies, don't close this window just yet! I'll introduce you to my men mowdels at the end of this post! Bwahahaha!) In fact, I think I haven't posted any product review, specifically made for men. My bad. Well, there's always a first. Don't worry, I didn't use this Bed Head Matte Separation Workable Wax on my hair to review it. To be more realistic, four of my guy friends used it and gave me feedbacks. For a more thorough review, I chose four different hair types- A) thick and straight hair, B) medium-thickness with wavy hair, C) short hair, and D) thin, limp and soft hair. All of them uses wax everyday, but for different reasons. Friend A uses wax to style, at the same time, tame down his thick hair. B shapes his hair to achieve a clean and sleek look. C gives his short hair a bit of style by keeping them all up. D wants a messed up look to give his thin, limp hair some volume. Here are the feedbacks I gathered.
Product Information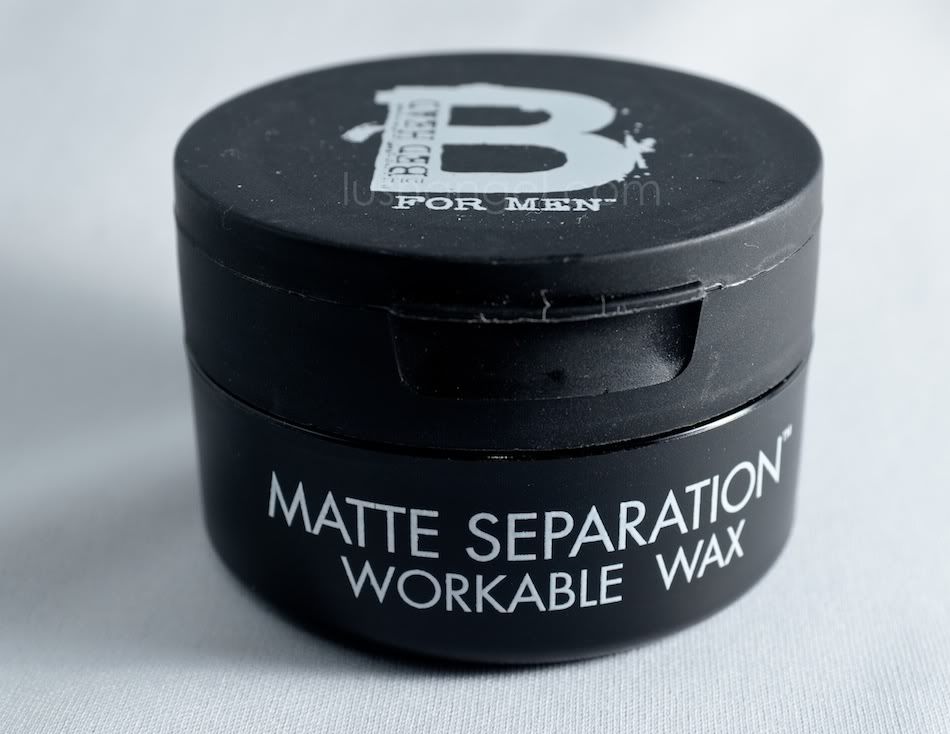 WHO: guys who want hold, style and a natural finish
WHAT: a medium-weight wax for workable hold and style
WHY: beeswax and glycerin balance moisture and humidity adding ultimate texture and definition without flaking
HOW: apply to damp or dry hair for texture and hold
Advantages
It's matte. It has a natural finish.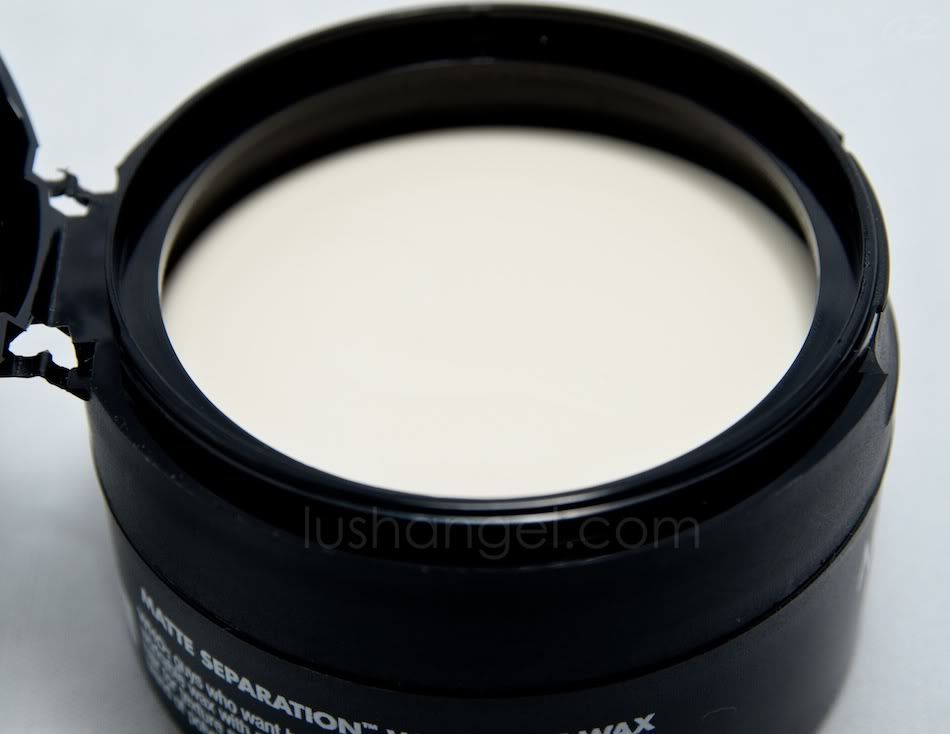 It has a very light waxy scent, almost unnoticeable. This can be a con to some still though.
The hair is very easy to style.
The hair doesn't become greasy, even when worn the whole day.
It holds pretty well (for friends A, B and C).
The hair doesn't feel heavy.
Disadvantages
The price is quite steep at PHP 1,670 , although it's expected with Bed Head being a highend salon hair product.
The one with thin, limp and soft hair (friend D) needs a lot of product to get the volume he wants for his hair. Actually, the amount of product really depends on the kind of hold your hair type needs. Friend A with thick, straight hair needs a dime-size of wax to style his hair and control its fluffiness. As for friends B and C, they don't need much wax for their hair. B only wants a bit of volume and let his clean and sleek style to stay, while C just needs to keep his short hair up.
Application Tips
You'll have to dip your fingers in the jar, so make sure you have clean hands to avoid contamination.
Apply Bed Head Matte Separation Workable Wax on damp or dry hair.
Use fingertips to apply wax on hair.
Start applying a small amount and just add when needed.
Overall
Bed Head Matte Separation Workable Wax works best for medium to thick hair. The hold of this wax may not be too strong for those with thin, limp, and really soft hair- like friend D. He said, his hair was back to its original style by midday even when he tried using more product. On the otherhand, my friends A, B and C were very much satisfied with Bed Head Matte Separation Workable Wax. The hold lasted from morning until night. They found it easy to style their hair with this wax.
Of course, Bed Head Matte Separation Workable Wax is not strictly for men. It's just that wax is a hair product mostly used for short hair.
For those who are looking for a styling wax that's non-flaky, non-greasy, matte, easy to wash off, and with a light to medium hold, Bed Head Matte Separation Workable Wax is for you. The price point may be quite steep, but it has notable qualities and differences from more affordable waxes, making it worth a try.
Now, to present my models A, B and C, here they are! 😀 Yes, they're not complete because friend D is the photographer (that's his excuse for not having a photo). LOL! Anyway, special thanks to the four for giving some time to LushAngel.com. 😀 I won't be able to give a thorough review without you guys! 😀
Friend A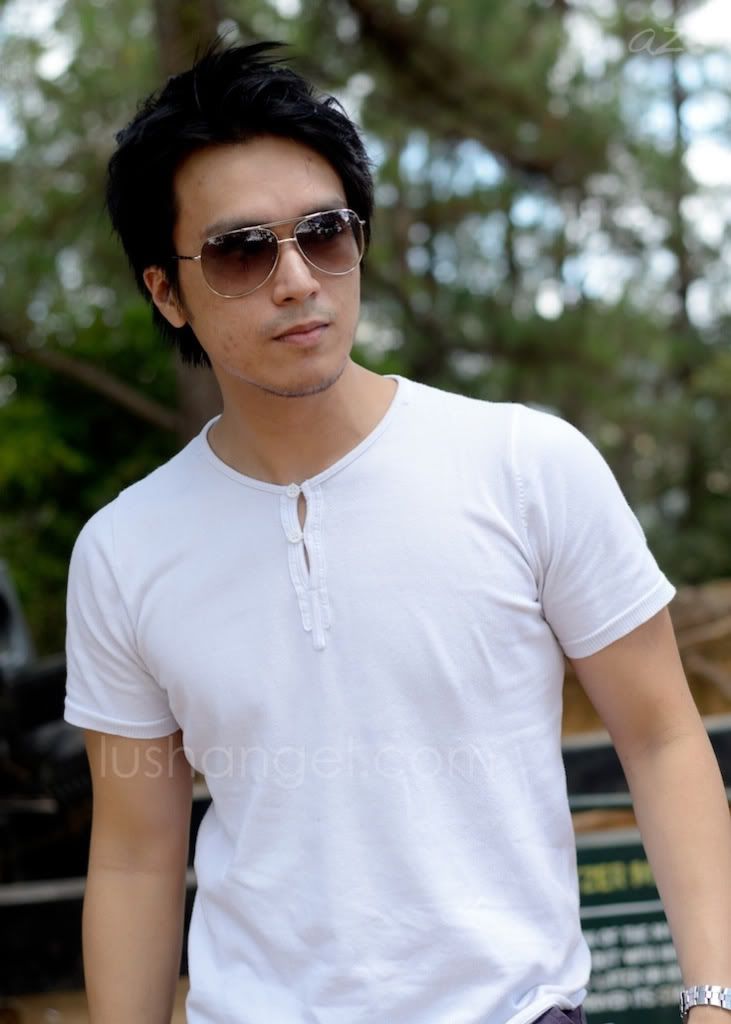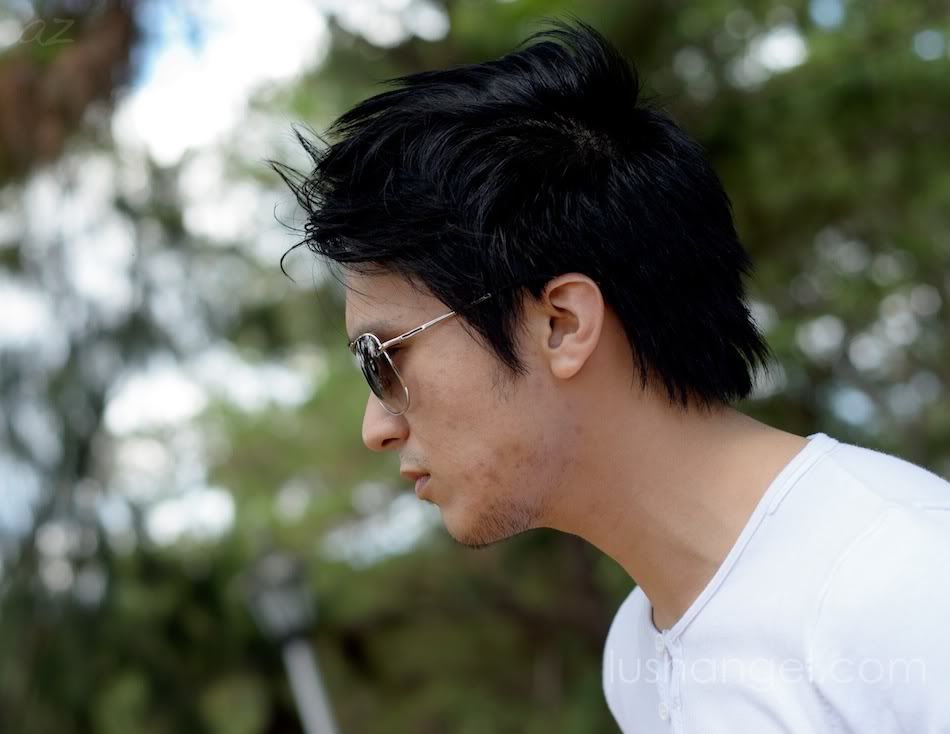 Friend B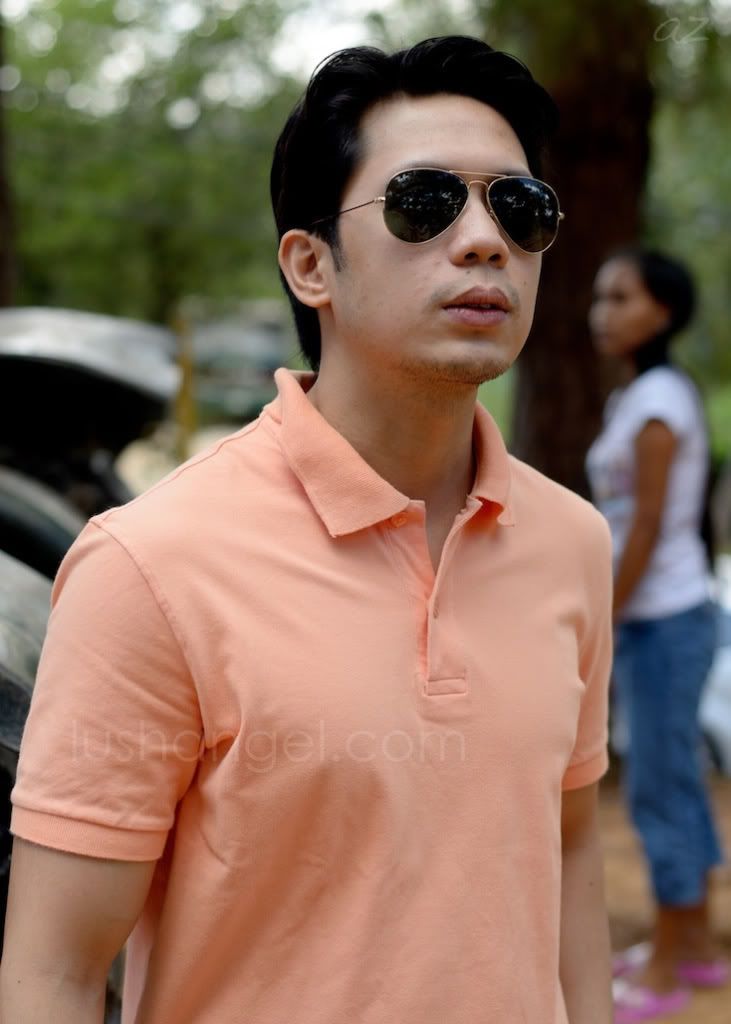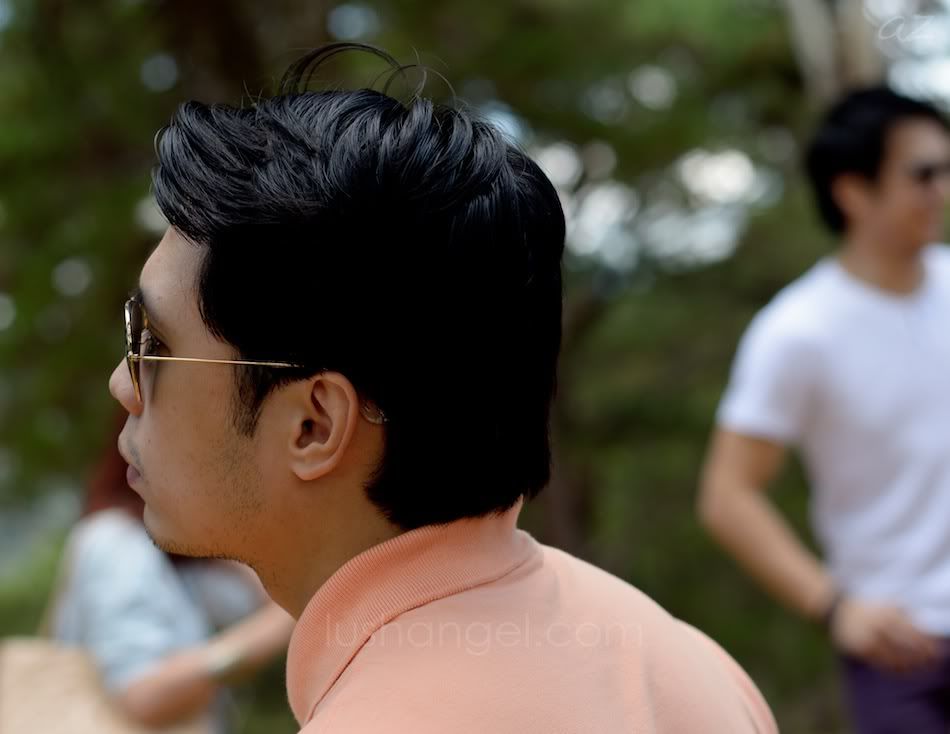 Friend C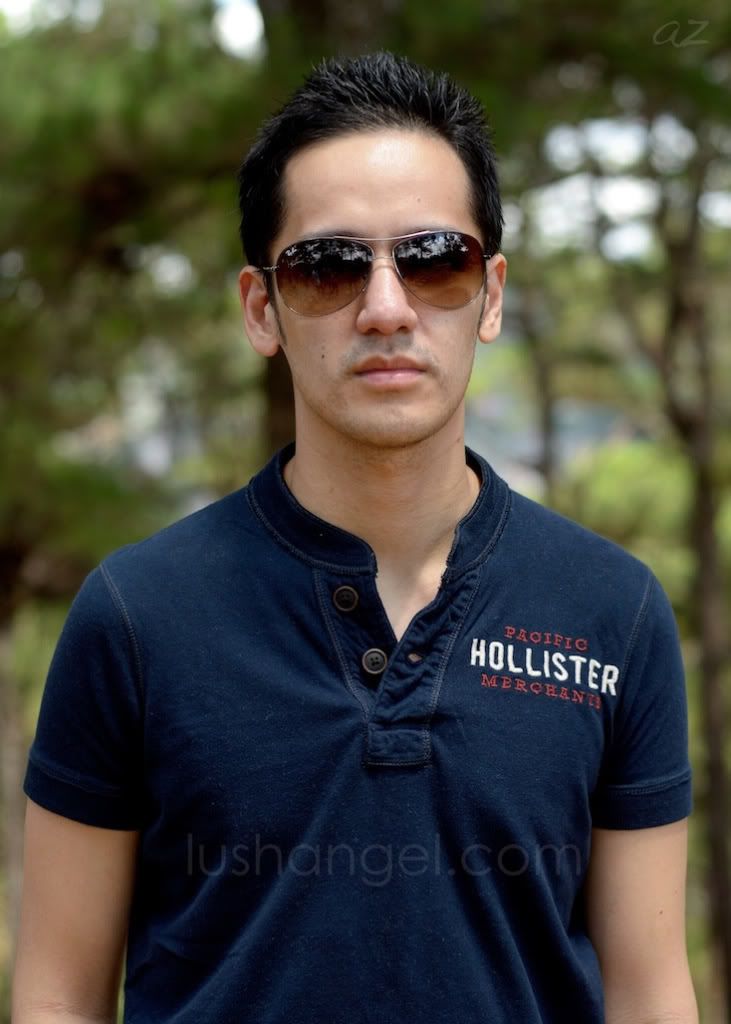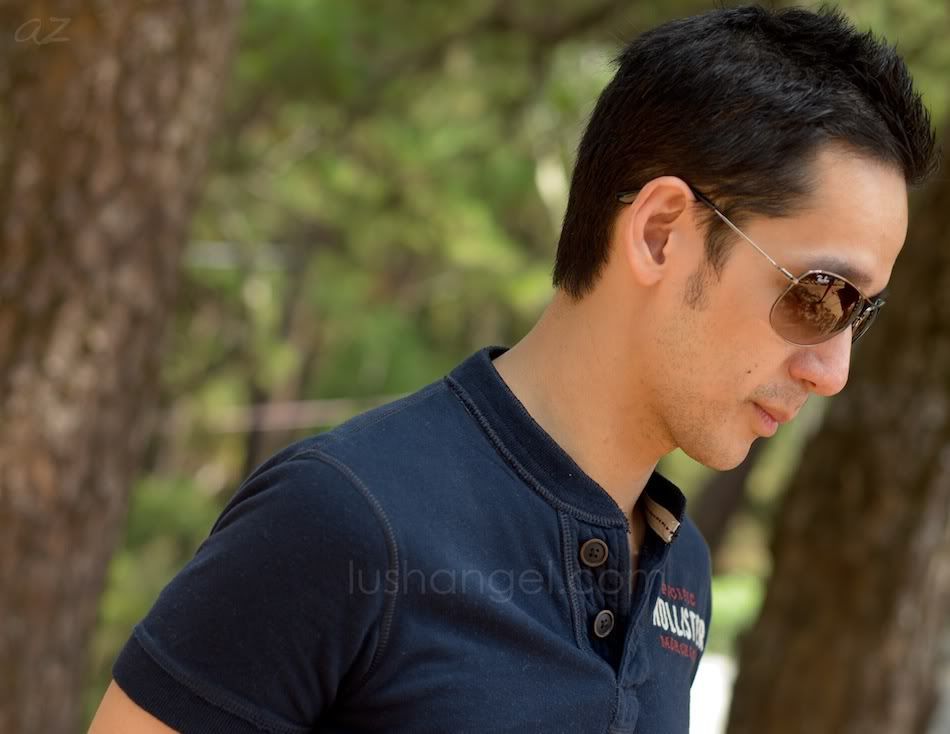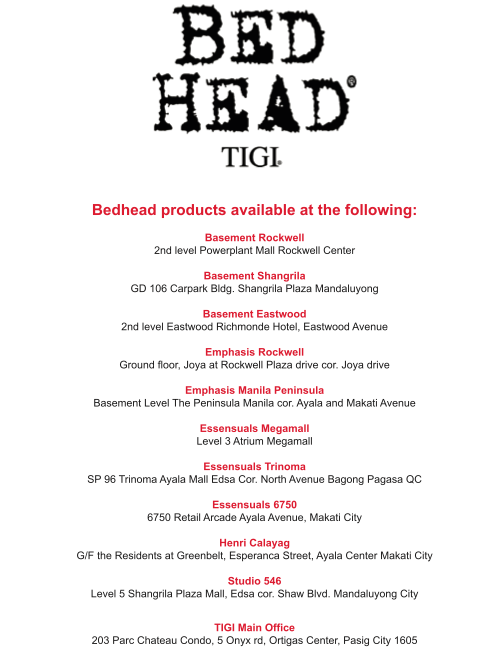 For the ladies with frizzy hair, here's my review of Bed Head TIGI After Party.