If you're familiar with Blair Waldorf's wedding in the series Gossip Girl, her makeup in that episode became quite a buzz. You'll see tutorials online by a number of makeup enthusiasts. Well, she did look perfect in pink and brown shadows and in deep pink lips. 😀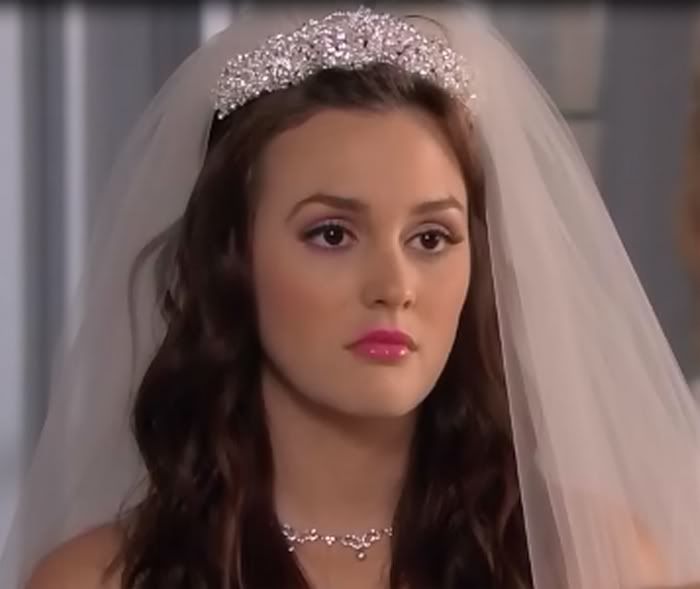 Blair Waldorf, being a rich Upper East Sider, would always leave an impression of having branded and expensive things only. In fact, in her wedding episode, she was holding a Chanel compact and a luxurious-looking pink lip gloss.
A lot of people thought it was Chanel Glossimer. Who would have thought that it came from a famous drugstore brand?! Yes, it's Revlon! I was surprised as well when I learned that Blair was actually using Revlon Super Lustrous Lip Gloss in Pink Pop. Special thanks to Eman for sending me this and for letting me experience how it feels like to be Blair through her lip gloss! Haha! I know that sounded weird! Anyway, enough of Blaire Waldorf. It's time for me to give you my review of Revlon Super Lustrous Lip Gloss.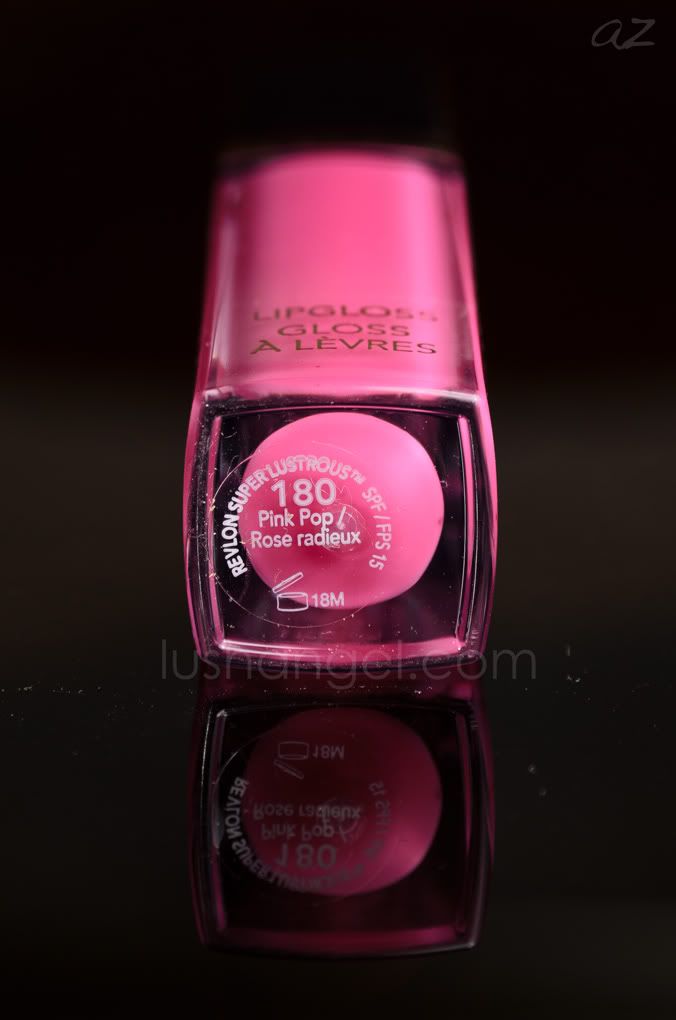 Product Information
Silky…Sexy…Brilliant. Glossy formula combines sheer color and intense moisture with light-reflecting spheres to create amazing shine. SPF 15
I love it because…
it has luxe packaging, similar to that of high-end brands.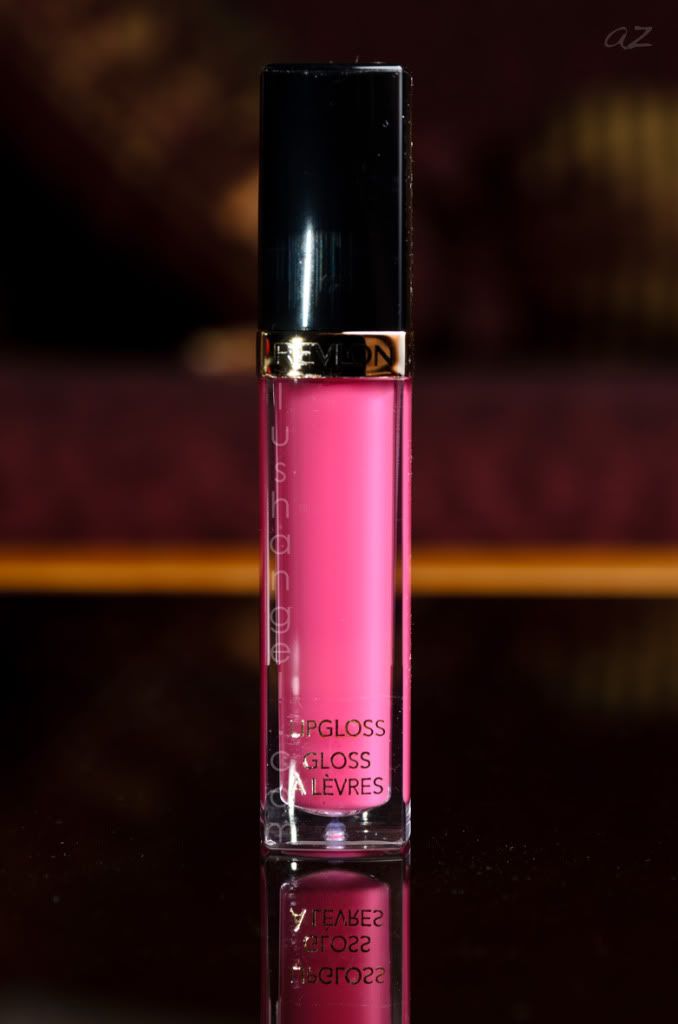 it's moisturizing on the lips.
it doesn't feel too heavy on the lips.
it's shiny, making lips look fuller.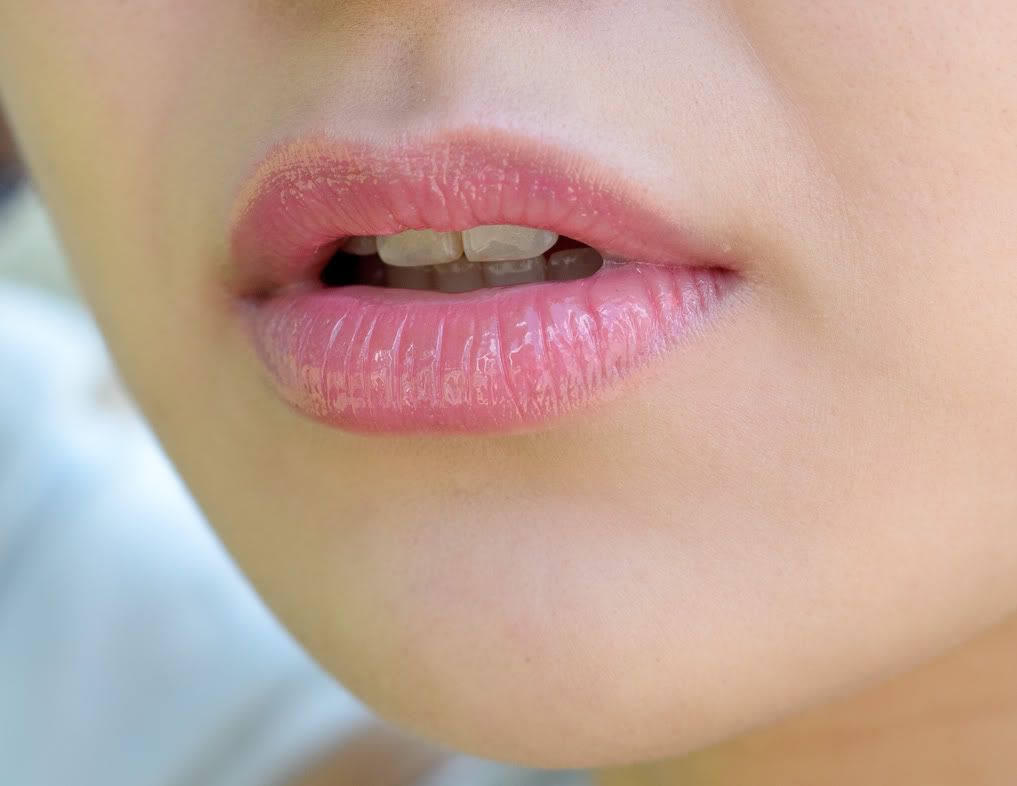 it's affordable at PHP 450.
I wish…
the gloss has a deeper shade of pink when used on the lips. It's actually pigmented for a lip gloss, but not enough to get the Pink Pop shade as seen on the tube.
it's longer lasting. I think it's good enough for a lip gloss though since I just need to reapply after 3 hours.
Application Tips
For those with dry lips, exfoliate lips first.
For a sheer look, apply Revlon Super Lustrous Lip Gloss directly on the lips.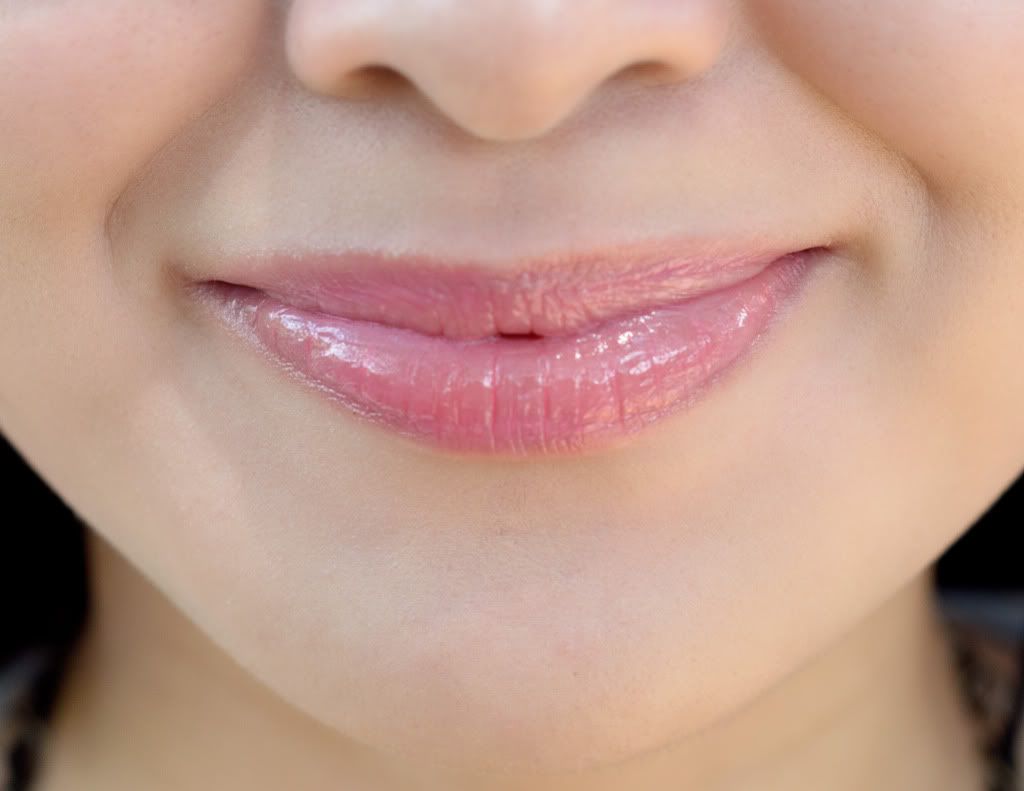 If you want a deeper or brighter shade or if you want to avoid constant re-application, put on your favorite lipstick first before topping it off with Revlon Super Lustrous Lip Gloss.
Overall
I recommend Revlon Super Lustrous Lip Gloss to those who are into lip gloss, lip balm, or lip moisturizer. It's worth a try if you're looking for a gloss that's non-sticky and comfortable to wear. Also, its ultimate shine can make lips look fuller or plumper. With just PHP 450, you even get a high-end looking packaging. And obviously, if you're into that sweet pink shade, Revlon Super Lustrous Lip Gloss in Pink Pop is definitely for you!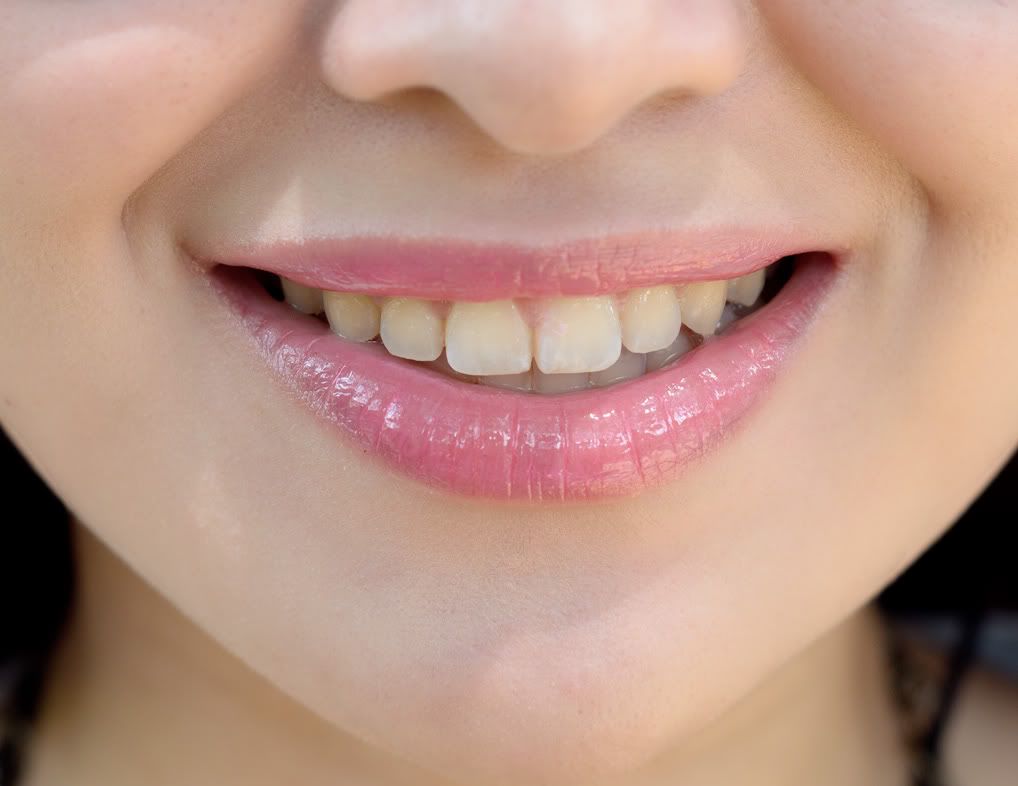 Check out Revlon counters nationwide for other shades of Revlon Super Lustrous Lip Gloss.