I had the chance to drop by the launch of Pond's Institute Manila at Mall of Asia Atrium. It was a celebration of Pond's 150 years and Pond's Institute's 20 years.
Pond's Philippines featured 20 ladies who have grown to symbolize the mesmerizing beauty of the Filipina. These women, who are known for their ageless beauty and flawless style, represent the Filipina beauty as hailed by Pond's. The photos of the brand's pioneer models, such as Nicole Hernandez delos Angeles, Maricar Reyes, Kelly Misa, Karel Marquez, Denise Laurel, Sara Black, Divine Lee, Apples Aberin, Rissa Trillo, and Tweetie de leon Gonzales, were showcased during the event. In fact, some of them even graced the launched!
back track…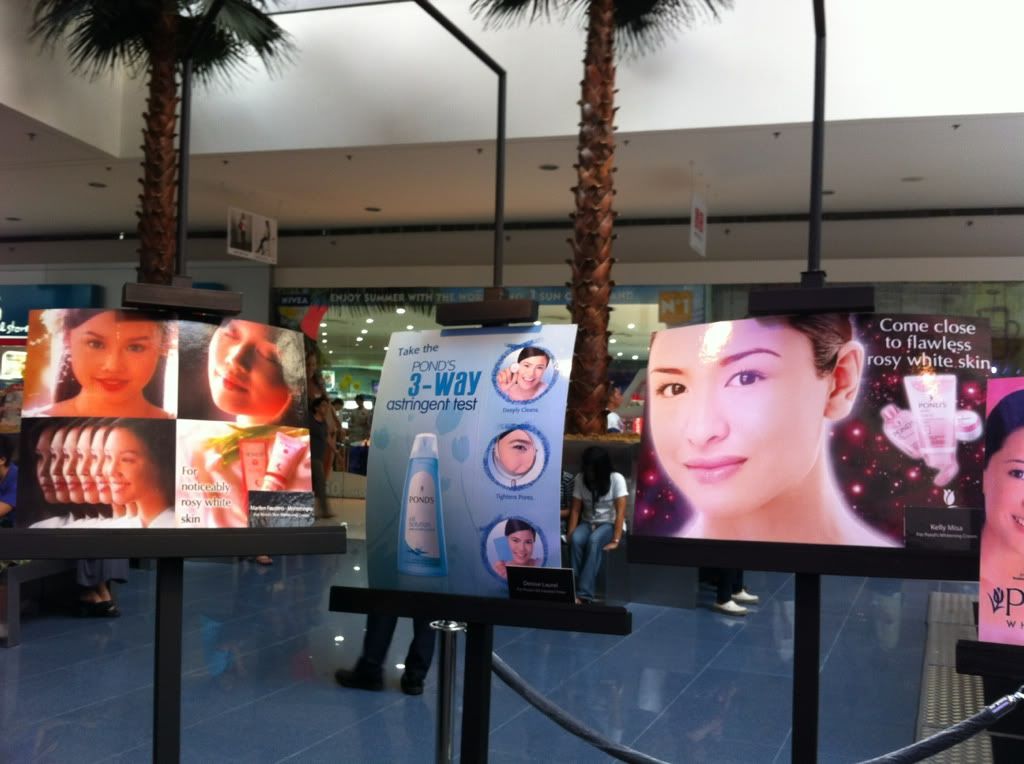 Who will forget "Carla Grasa"?!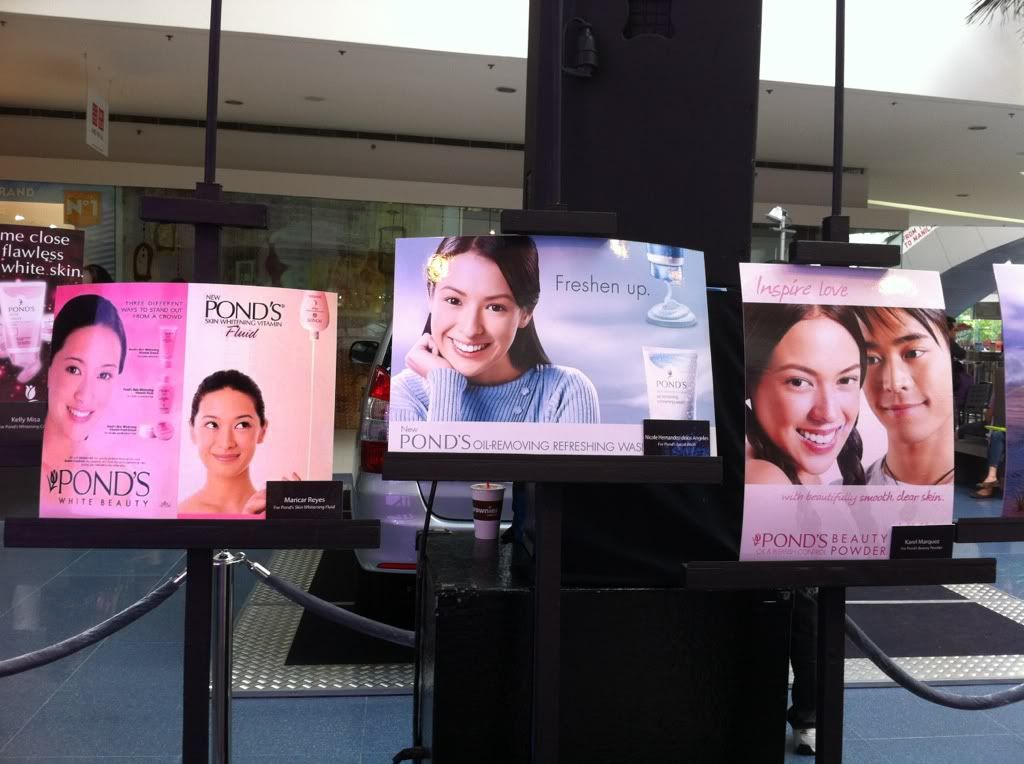 ageless beauty…
If you're following me on Instagram (lushangel) and Twitter (@lush_angel), I've shared these photos already. Sophie and I had a chance to have our photos taken with Rissa and Nicole! 😀
Rissa will always have that timeless beauty! And my lovies, I know what you're thinking… Yes, we all wish we can be like her when preggy- so pretty and sexy!!!
Who would have thought Soph and I have the same girl crush?! Haha! Nicole Hernandez is still the same old Carla Grasa! Nothing has changed- such a pretty face!!! 😀 Oh and yes, she's preggy too!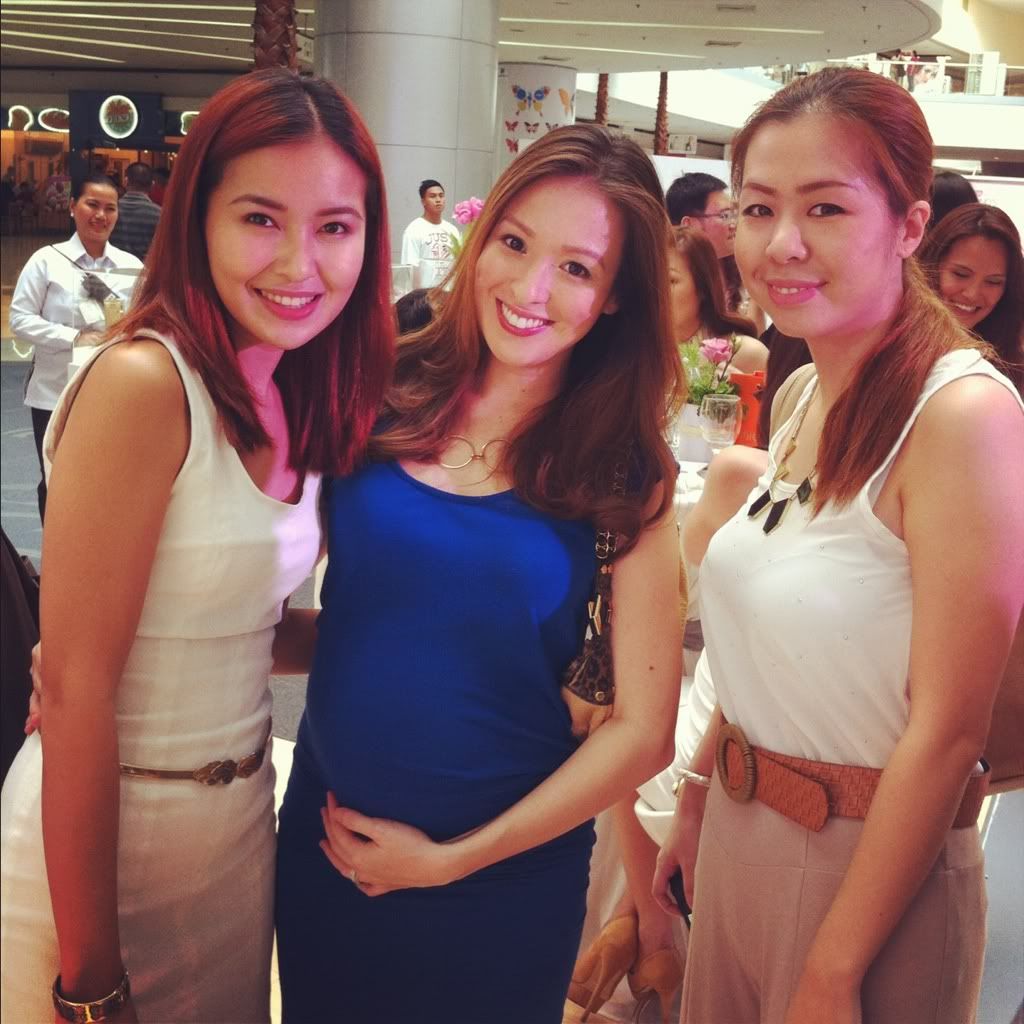 Okay, may mga peg na ako pag preggy! Haha! How I wish! 😀
Drop by Pond's Institute Manila booth at SM Mall of Asia's Main Mall Atrium and experience beauty and technology when you join Pond's beauty activities until July 4. Get free skin analysis test to know what lies deep beneath your skin.
Also, you can avail discounts and freebies- get free facial massage for every P200 worth of purchase redeemable every day, score a free gift for every P500 worth of purchase/ redeemable every day, and enjoy 20% discount on all Ponds Gold Radiance, Ponds Age Miracle, and Ponds Flawless White products from Friday to Sunday only at the Pond's Institute Manila booth.
Who says you can't wear form-hugging white dress when preggy?! Rissa just does that and looks effortlessly gorgeous and sexy!