I'm talking about Pinkbox, the ten-year old retail brand selling those cutesie patootsie hair accessories for kids, charms, and some novelty items. For those familiar with the brand, that's how you'd probably remember Pinkbox. This is why I was so surprised when I got an invite for a Pinkbox Party. The first thing that entered my mind- "Pinkbox? Why me?".  I then understood when I read the e-mail completely. Pinkbox is now for all ages.
You should probably know by now how much I LOVE accessories. "Love" is even an understatement if you've seen my outfit posts HERE. I'm almost always a maximalist when it comes to accessorizing. This is why when I saw the brand's tagline, "You're never fully-dressed without it!", I was stunned for a moment. Geesh, that's just so me when it comes to accessories. LOL! Now, it's pretty obvious how excited I was for this Pinkbox Party- so excited that I was one of the firsts who arrived at Sweet Bella Cafe, Burgos Circle, Bonifacio Global City Taguig.
Oh my, everything's just sooo cute and colorful! 😀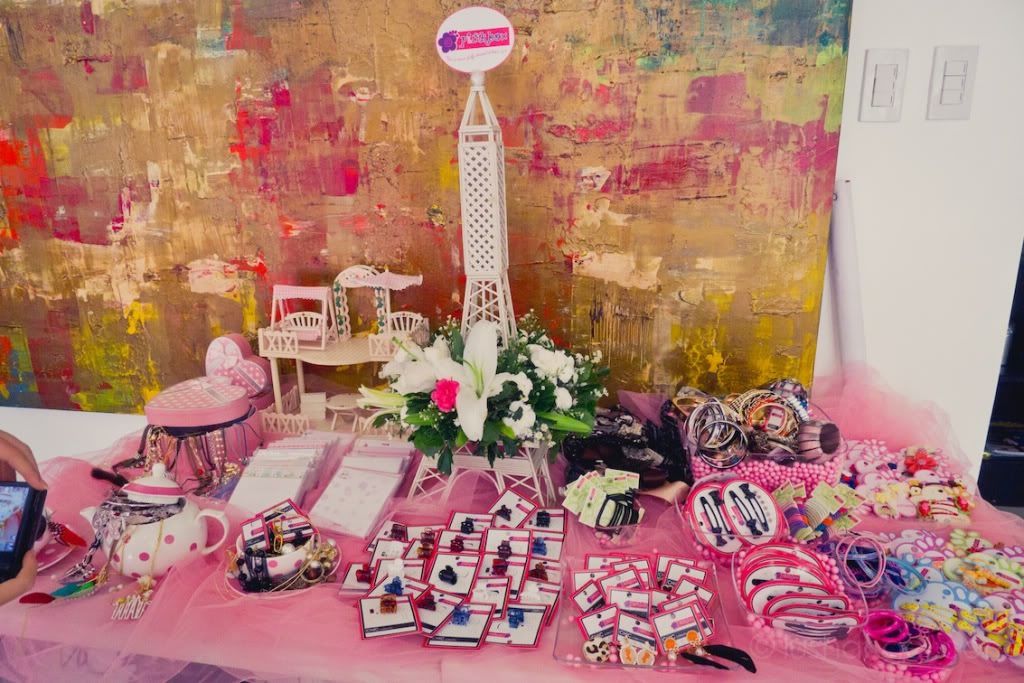 After a few minutes, food started coming. It was my first time at Sweet Bella and I never thought they also offer "real" food. From its name, I assumed they only served sweets, desserts to be specific. Surprisingly, the food is good! Yumeeeh! 😀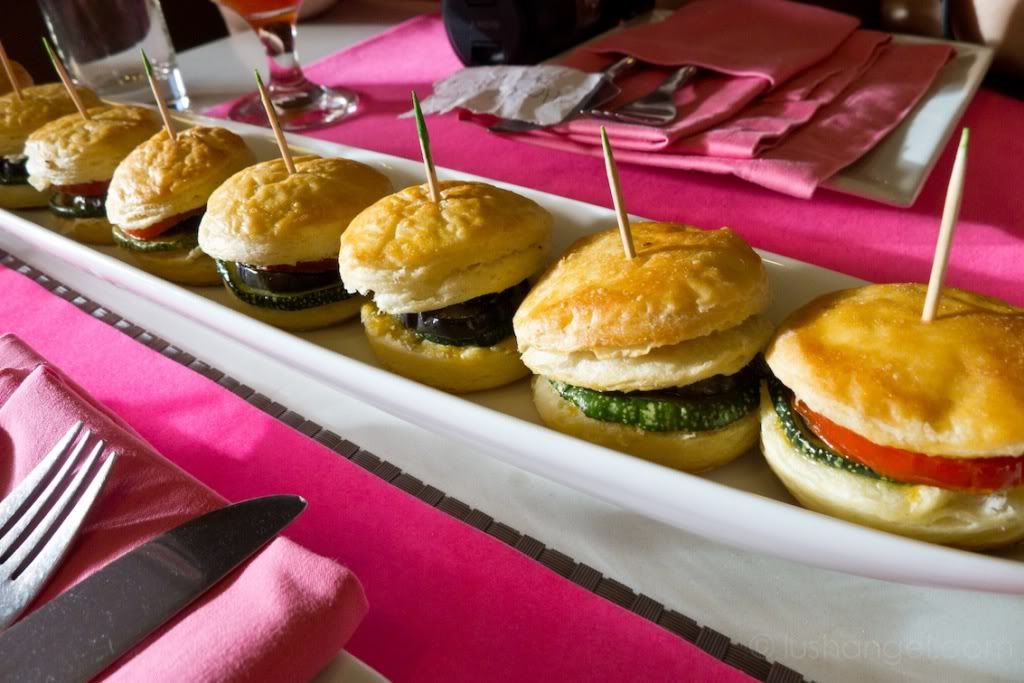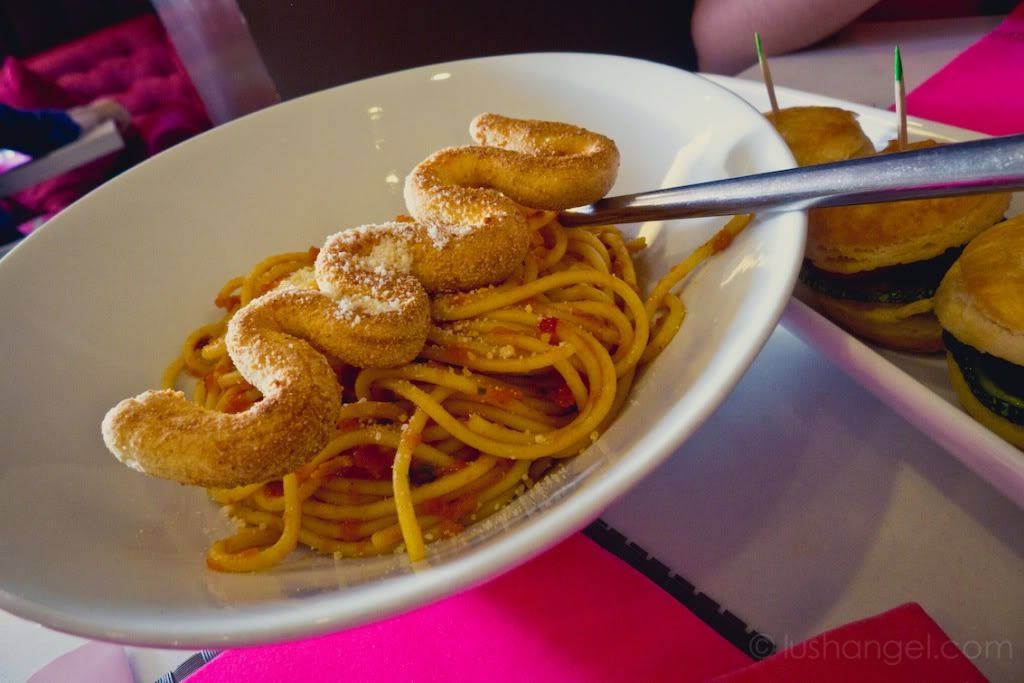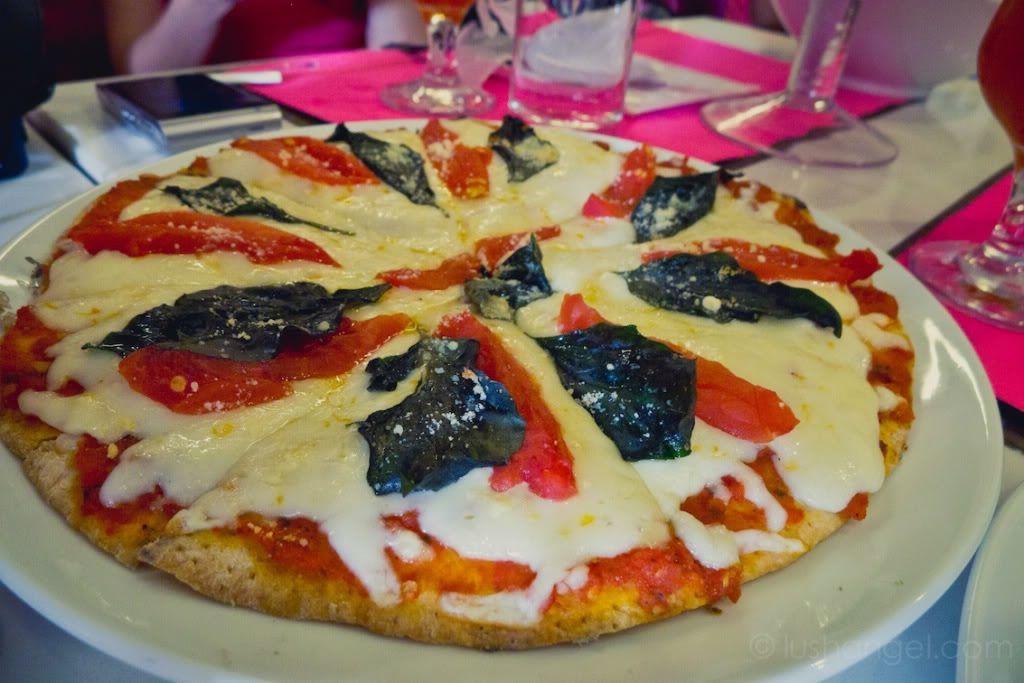 Of course, their best seller- MACARONS! It's TDF! Haha! 😀
Okay, enough about food! While taking a bite, Nelly See (owner of Pinkbox) and Liz Lanuzo (brand manager of Pinkbox) introduced the brand. It's so inspiring to hear how Pinkbox all started. Back in 2002, Mrs. See was just a normal housewife who was on the lookout for some cute, age-appropriate, reliable, and affordable accessories for her daughters. No store had such at that time, thus, the birth of Pinkbox. They now have 27 company owned outlets and numerous franchisees all over the country.
These pins and clips for kids are undeniably cute!
Some clips from their Basic line, which includes classic, uni-color pieces worn by women of all ages.
And this is what the fashionistas, stylistas have been waiting for- Pinkbox Chic Collection. Who said Pinkbox is only for the young? Now, they've got trendy accessories, even for the young at heart. 😀
Statement earrings and necklaces…
Yup, they've got a mix of feathers, chains, pearls, etc.! Oh, everything's just sooo lovely! 😀
Let's all bangle up! 😀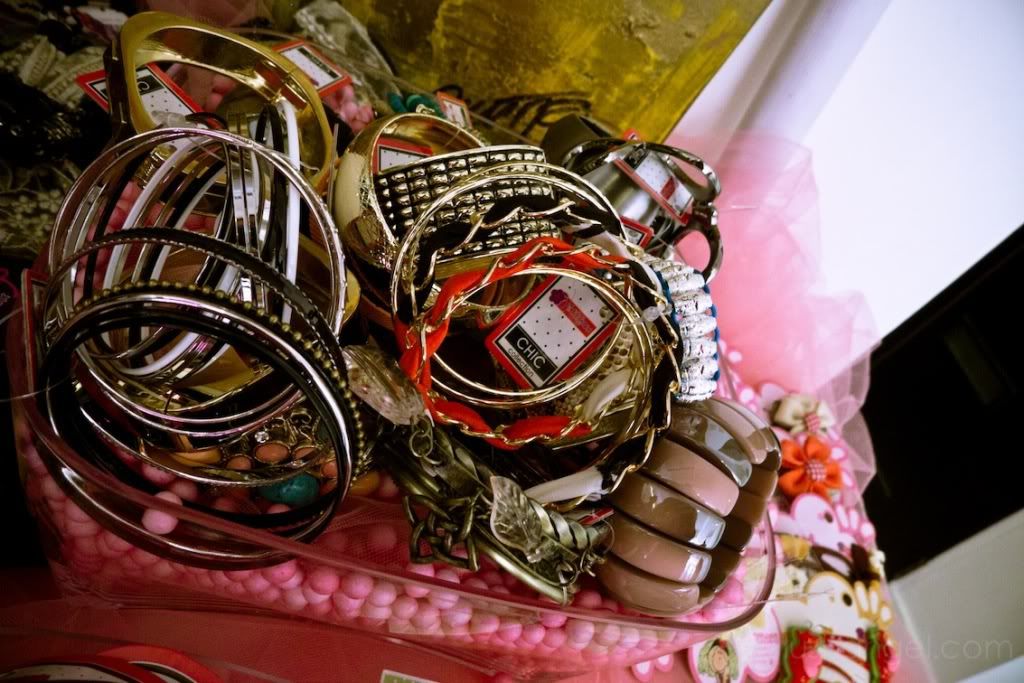 We were all asked to come in pink and the best attire wins a prize. Verniece and Julia were awarded the prettiest pink outfit- that's undeniable! 😀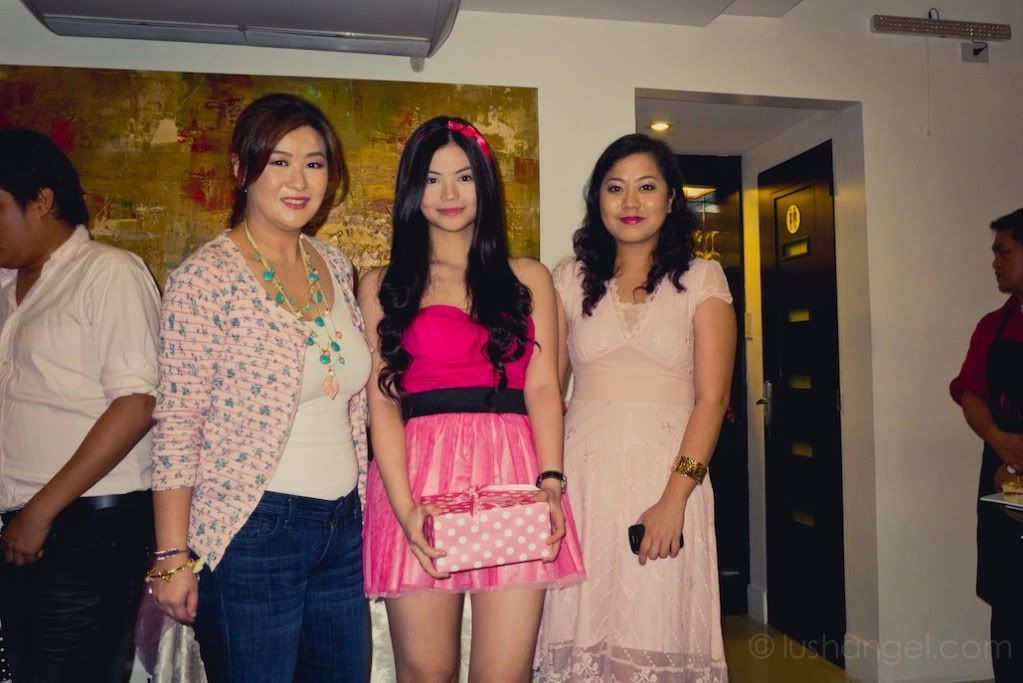 Everyone's pretty in pink!
Here's a mix of their collections- Thank you Pinkbox! 😀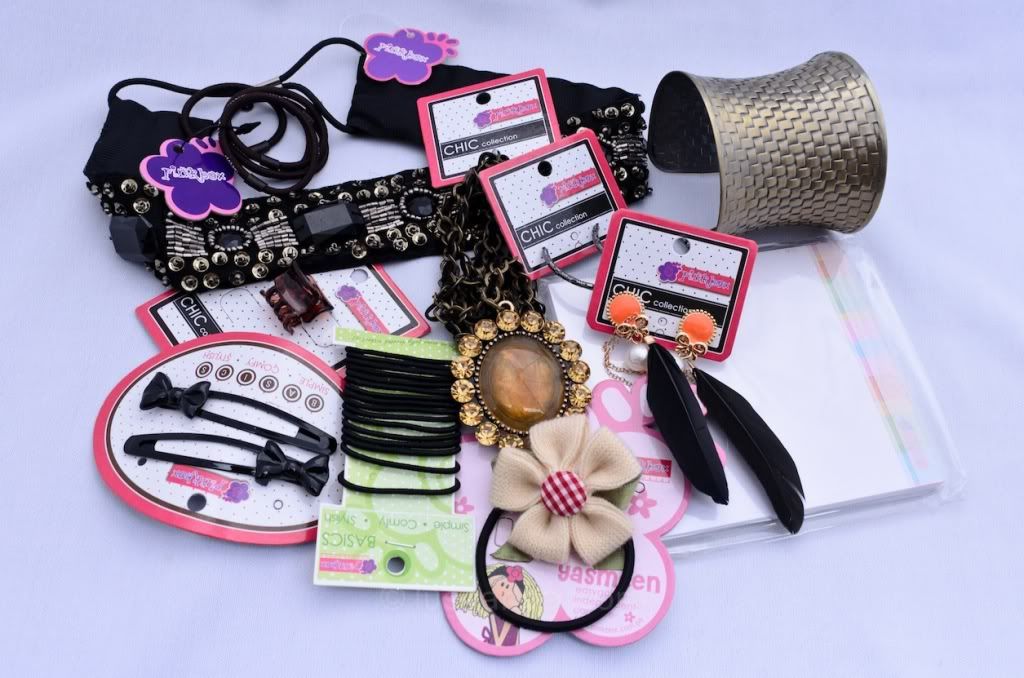 Follow Pinkbox on Facebook (http://facebook.com/PinkboxAccessories) and Twitter (http://twitter.com/ PinkboxPH) and check out these adorable accessories! 😀