We've been seeing a lot of square pants for the past few months. They aren't new.  In fact, I can remember how much I love wearing square pants when I was still part of the corporate world. No doubt, the look and comfort make them perfect for office wear. But what if I want to wear one for a night out or an event? How about for casual wear? Here are some tips on how to style your square pants.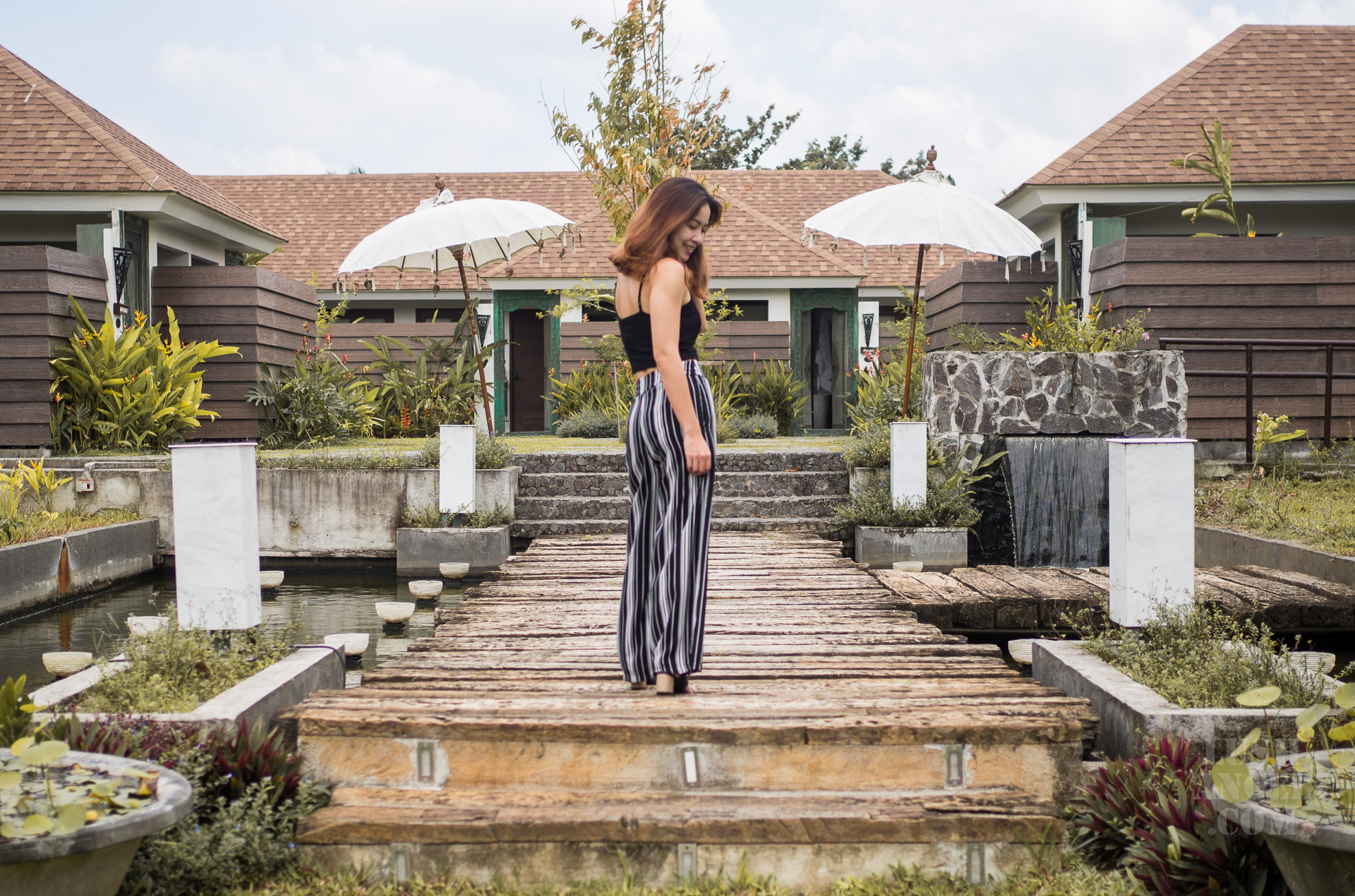 Square pants are very versatile. For me, it is a must-have and a classic. Why?
Square pants as office wear
Wear it in the office with long sleeves or blazer.
Square pants as resort wear
Wear it as a cover up.
Square pants as casual wear
Pair it with a tank top or a plain shirt.
Square pants for night out
Pair it with a dressy top or a cropped top as seen here.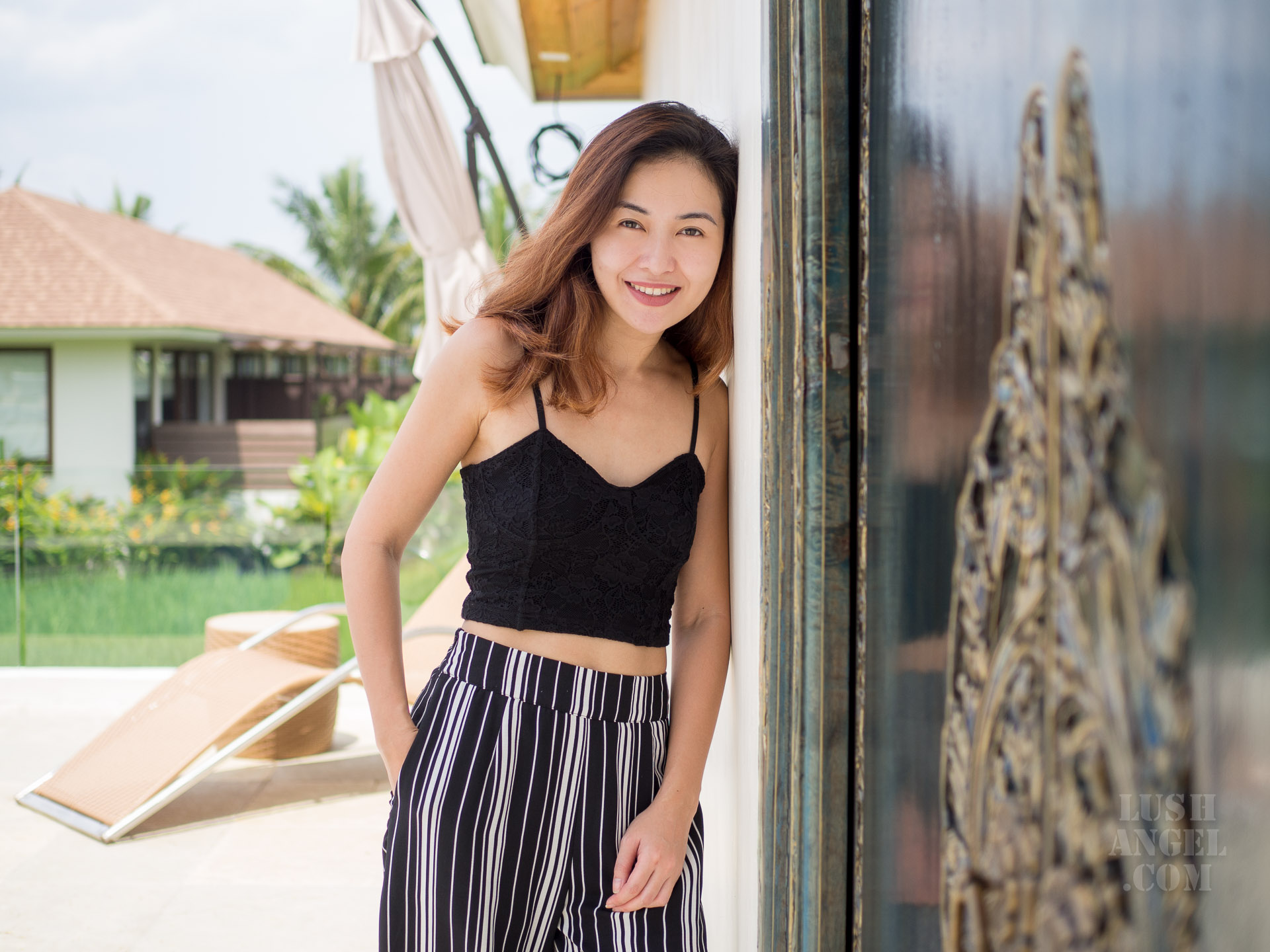 It is practically a bottom for every occasion. Agree? And because it is loose-fitting, it is very comfortable– as if I'm just wearing my pajamas. LOL! It is a great airplane trousers too, don't you think?
In this look, I just paired this striped square pants with cropped top and block-heel sandals. TIP: Those who are not too tall, like me, might want to use footwear with heels to add some height. Square pants can make one look short because of the loose fit. But the stripes can make legs look longer when paired with heels.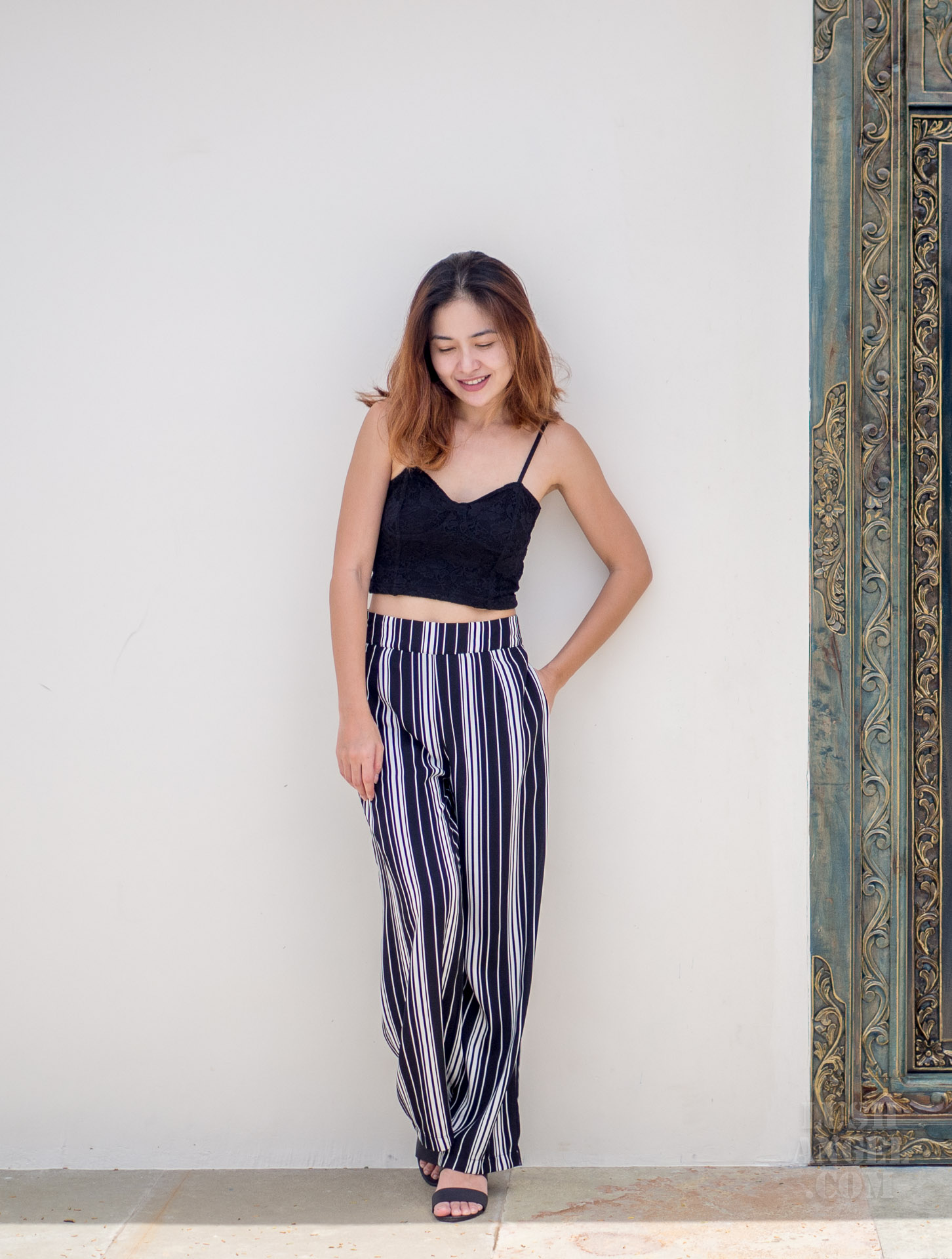 Do you also love square pants as much as I do?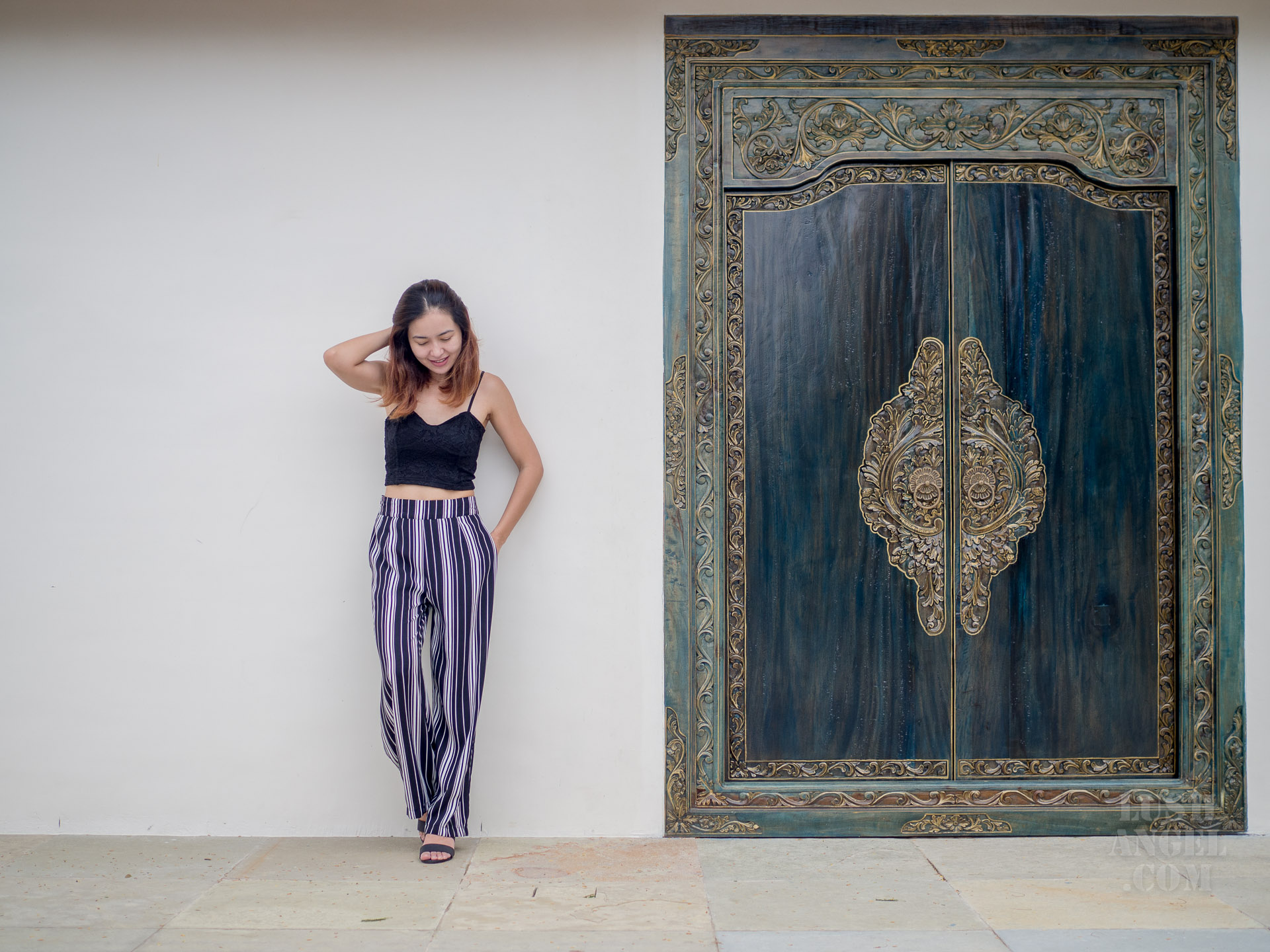 Top: H&M
Pants: SM Woman
Sandals: Matthews
For instant beauty, fashion, travel, fitness, or random updates from me, LIKE lushangelblog on FACEBOOK, FOLLOW lush_angel on TWITTER and lush_angel on INSTAGRAM.