Dior has been known for its red lipstick, making it the red kiss you will never forget. Recently, the brand launched a lipstick fantasy that becomes a reality, as per Peter Philips, Creative and Image Director for Dior Makeup. It's the original lipstick for the new generation, Rouge Dior Ultra Rouge.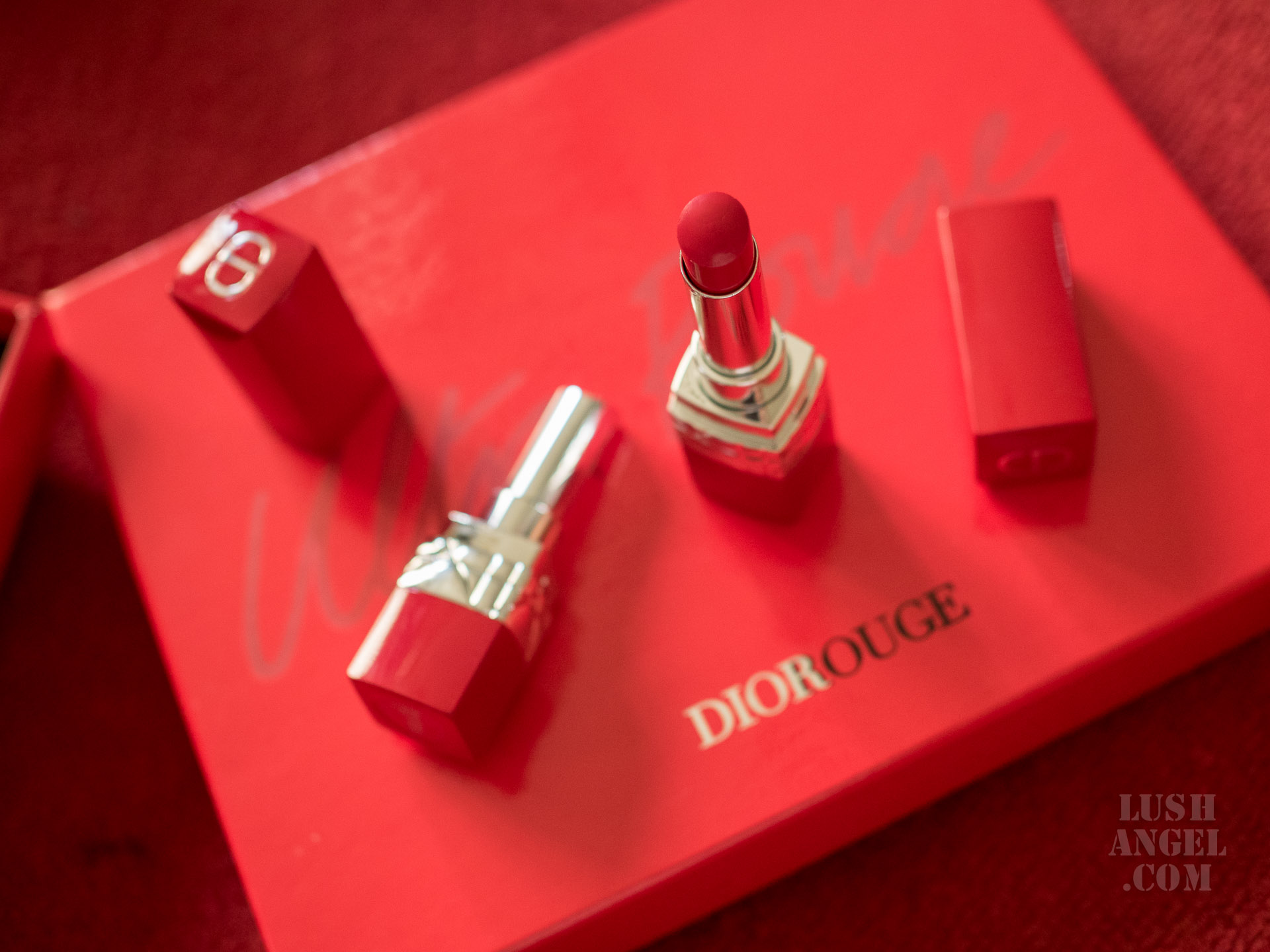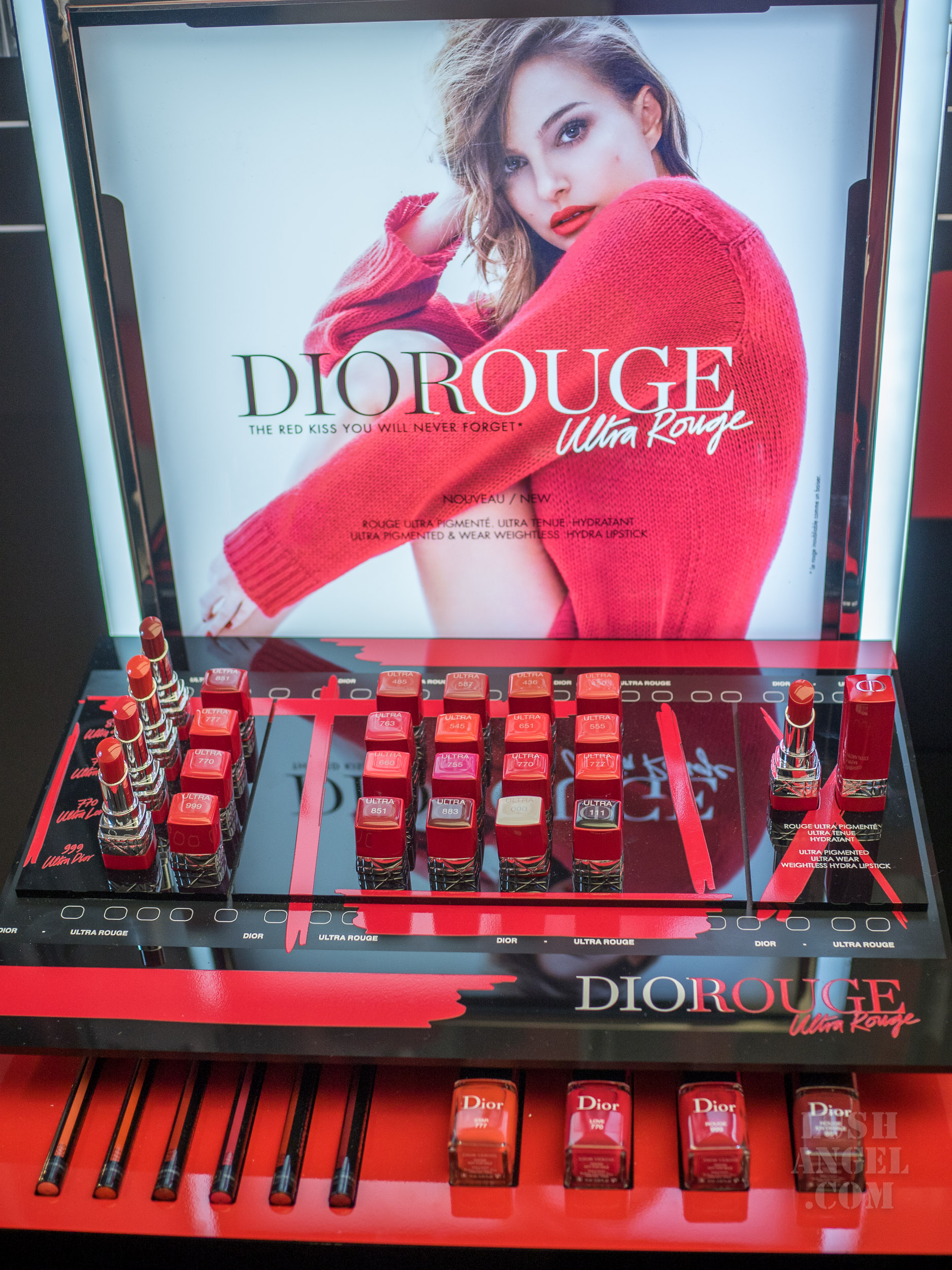 Ultra Rouge is one of those surprising revolutions that shake up the codes: it is the first lipstick that wears like an ink while being ultra-comfortable. It comes in 17 luminous colors with semi-matte finish.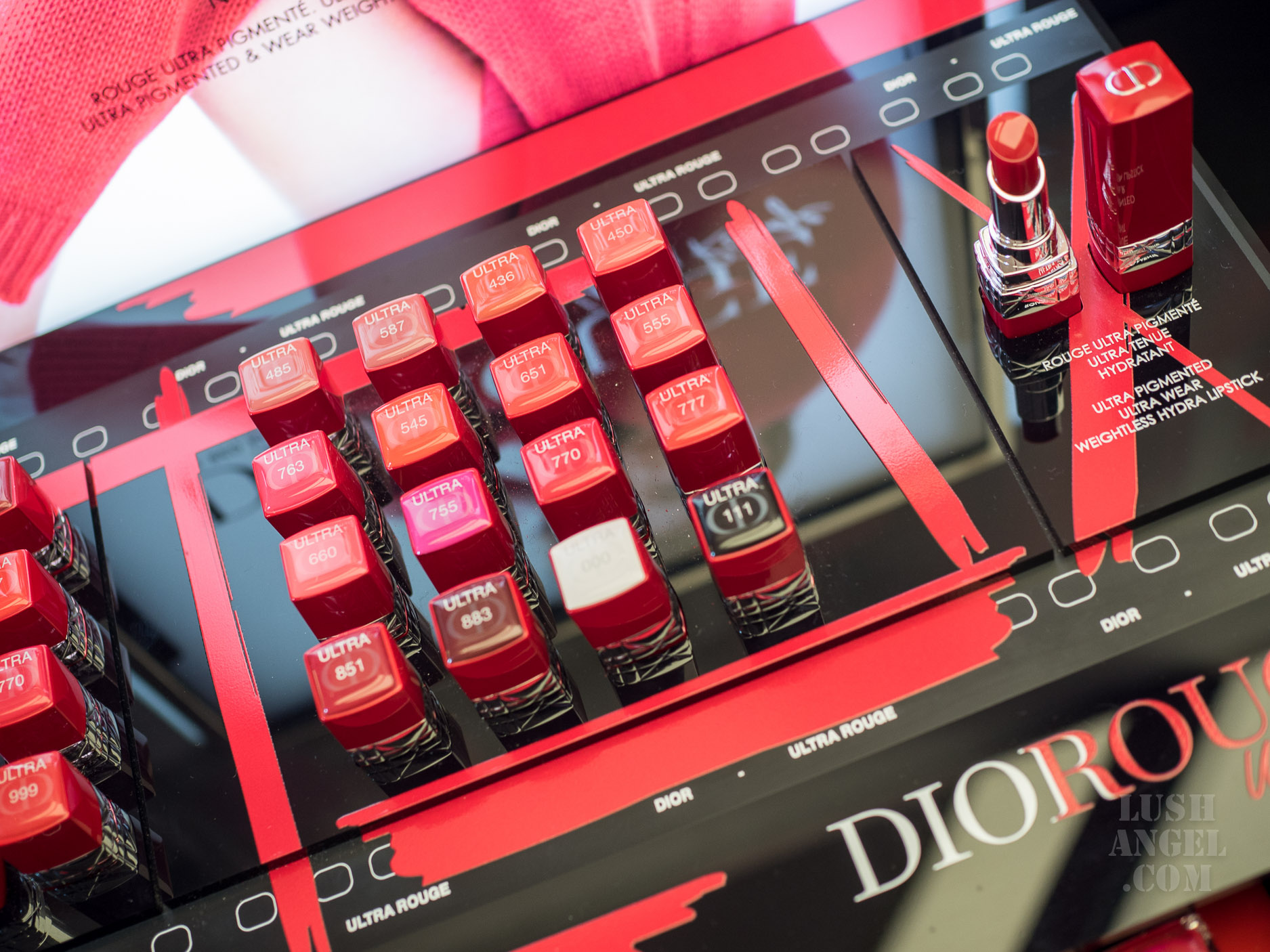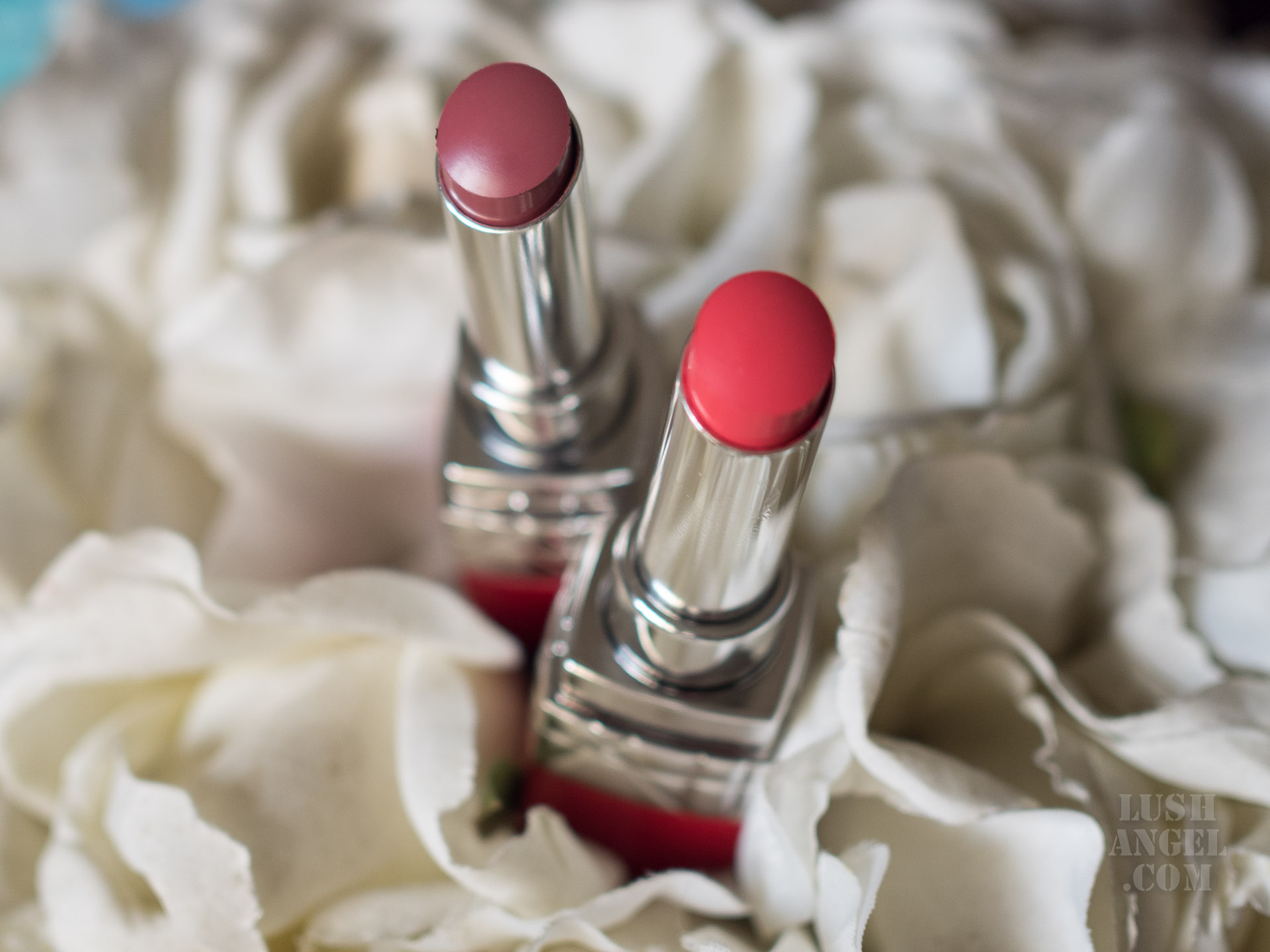 Rouge Dior Ultra Rouge: 4 the love of red
Part of the 17 ultra-wear couture colors, Peter Philips created an ode to red: 4 it-shades with strong statements.
999 Ultra Dior – "You can never be too much of a woman so enjoy it." Red par excellence, iconic yet different, it gets star billing in this pure and elegant sensual colour family.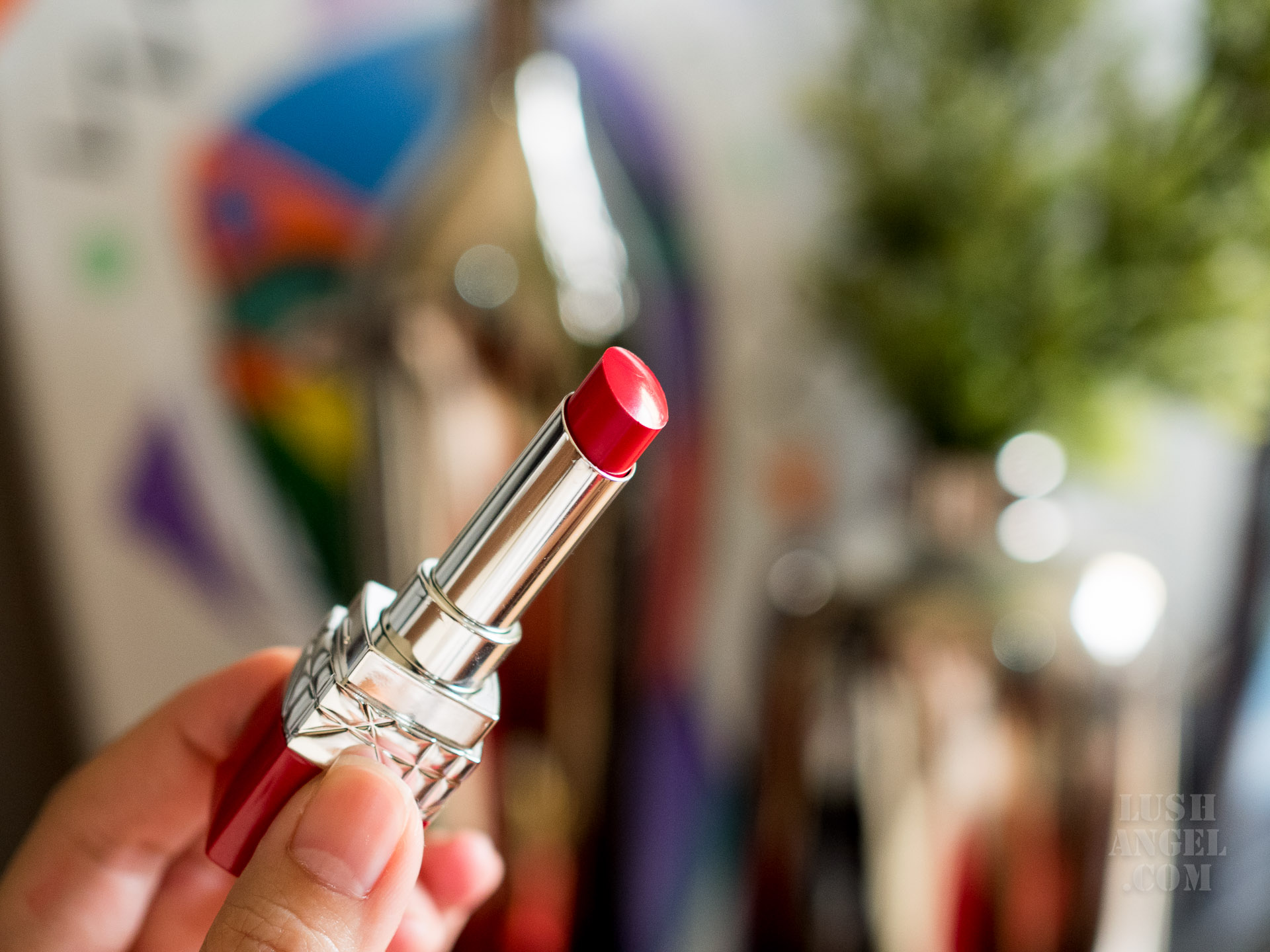 770 Ultra Love – "Believe in yourself, if you don't, who will?" This loved-up raspberry is easy to wear yet has a strong temperament, setting the tone for rosewoods and beiges that border on coral.
851 Ultra Shock – "It's better to be shocking, than boring." A high-impact heady burgundy carries intense shades in its wake, from wines and deep browns to greyish taupes and deep purples.
777 Ultra Star – "All of us are stars, aren't we?" Poppy stars in a palette of bright hues fed on pop culture.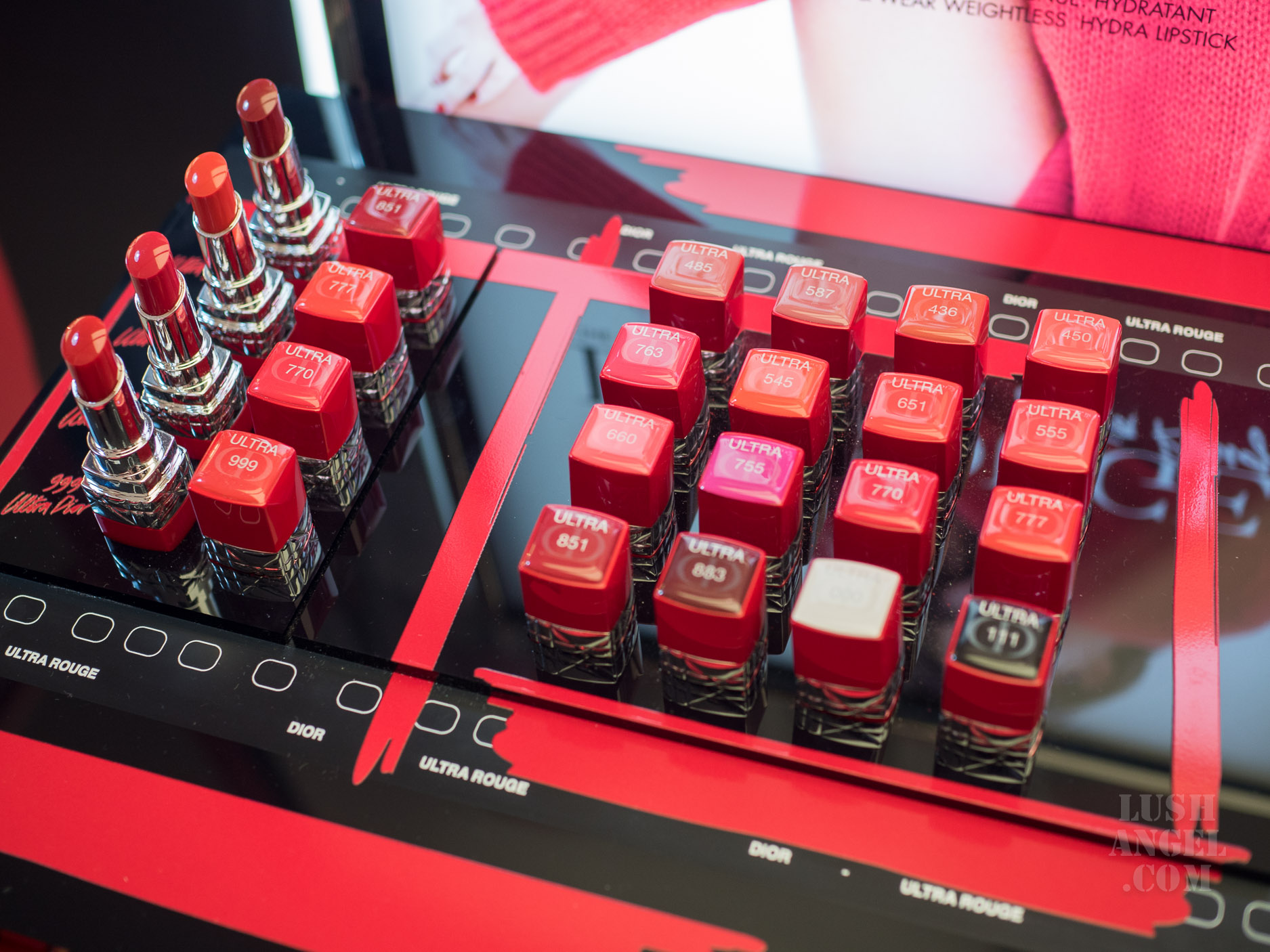 Rouge Dior Ultra Rouge: 2 Intensity Cursors
Alongside these honourable reds, 2 collectible shades stand out. These 2 extreme shades can either be worn alone, making a powerful statement, or as a base or finishing touch to modify another shade:
111 Ultra Night 47 – a black that enables you to intensify each shade or practice your lip artistry.
000 Ultra Light 47 – a pure white to neutralize your natural lip colour or soften another shade.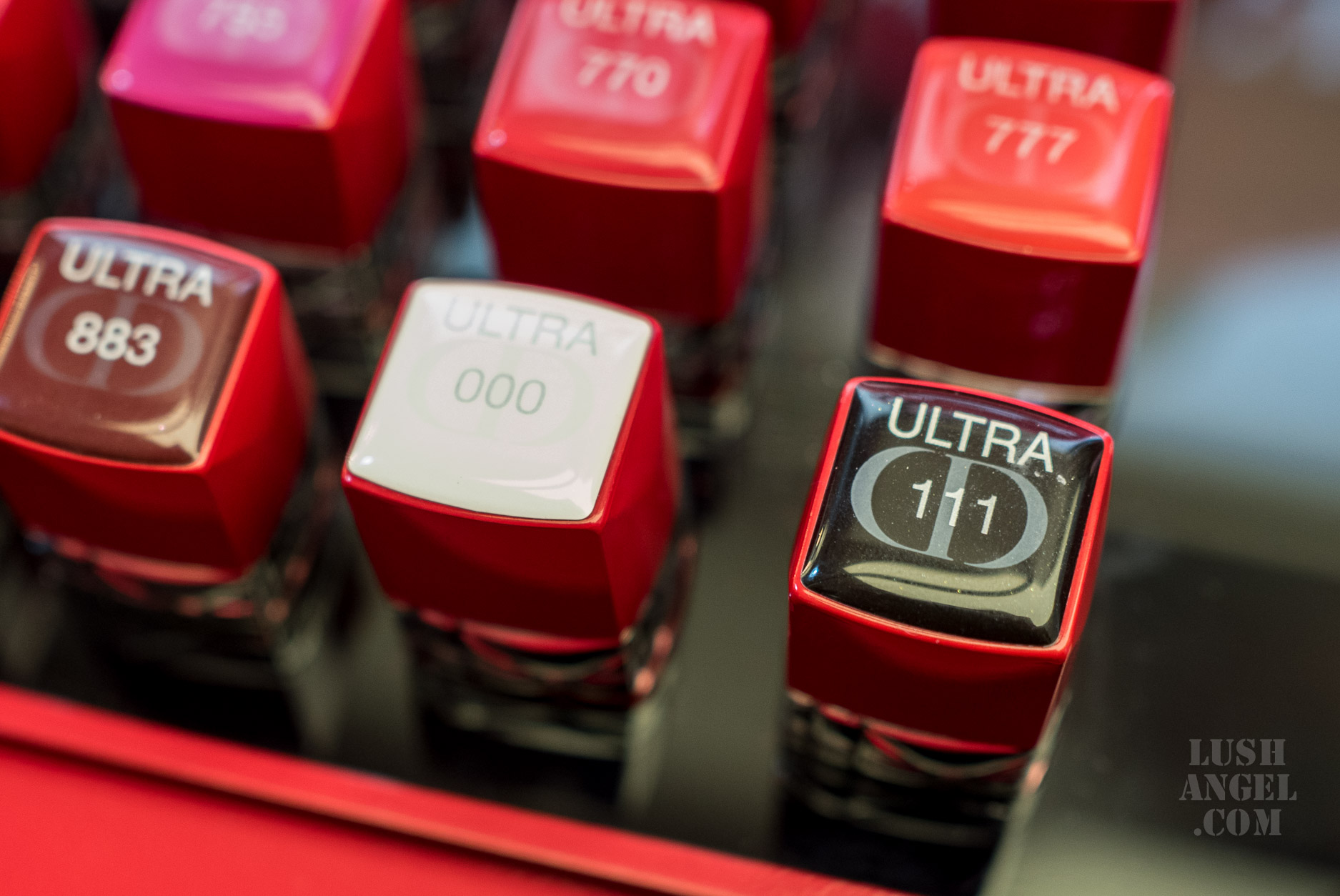 from left to right: 447, 674, 984, 564, 550, 794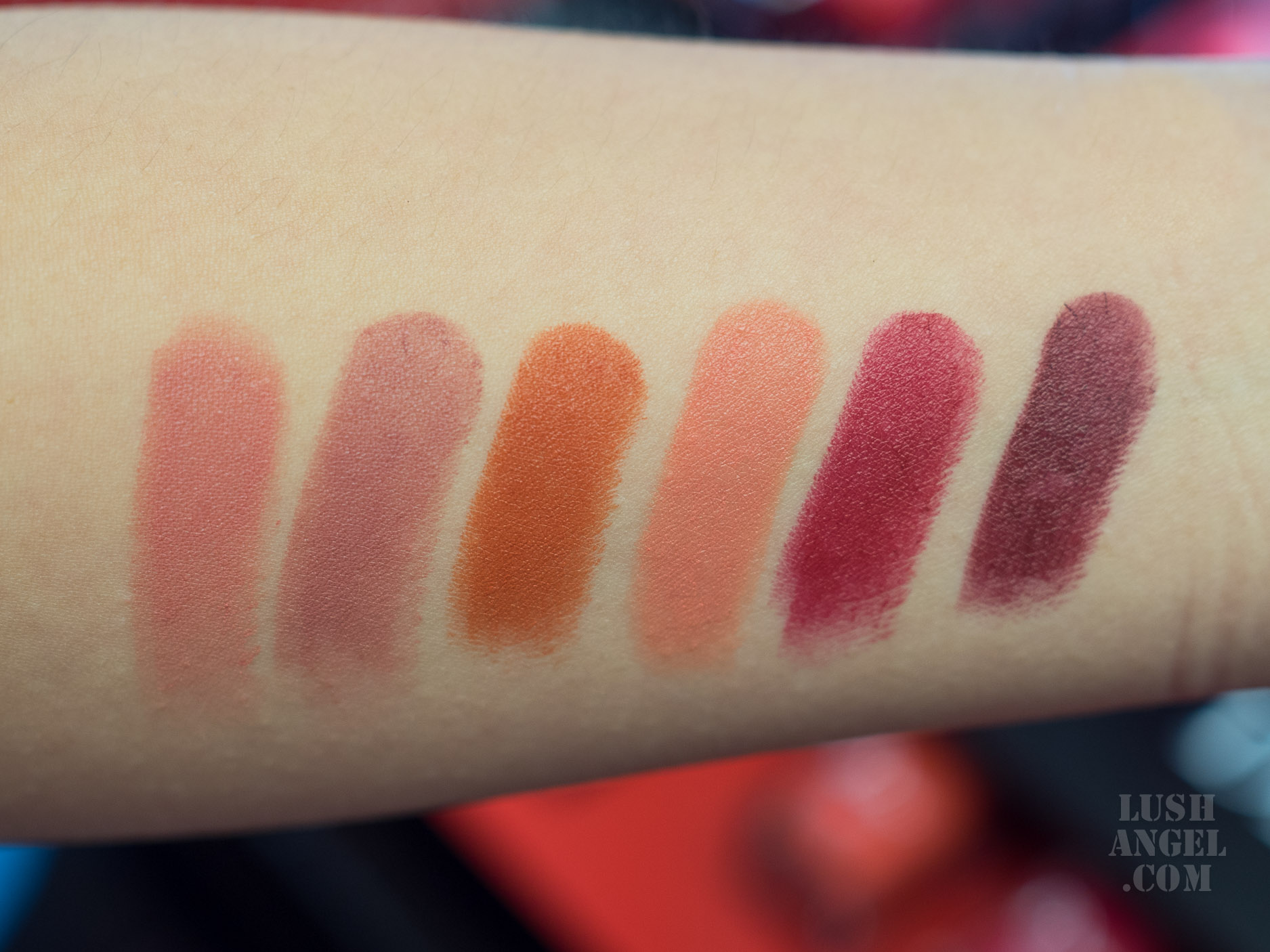 Take a closer look of the second and last swatches below. For the second swatch (674), I layered 111 Ultra Night on top and see how the shade darken. On the other hand, I applied 000 Ultra Light on top of the last swatch (794) and it brightened in an instant!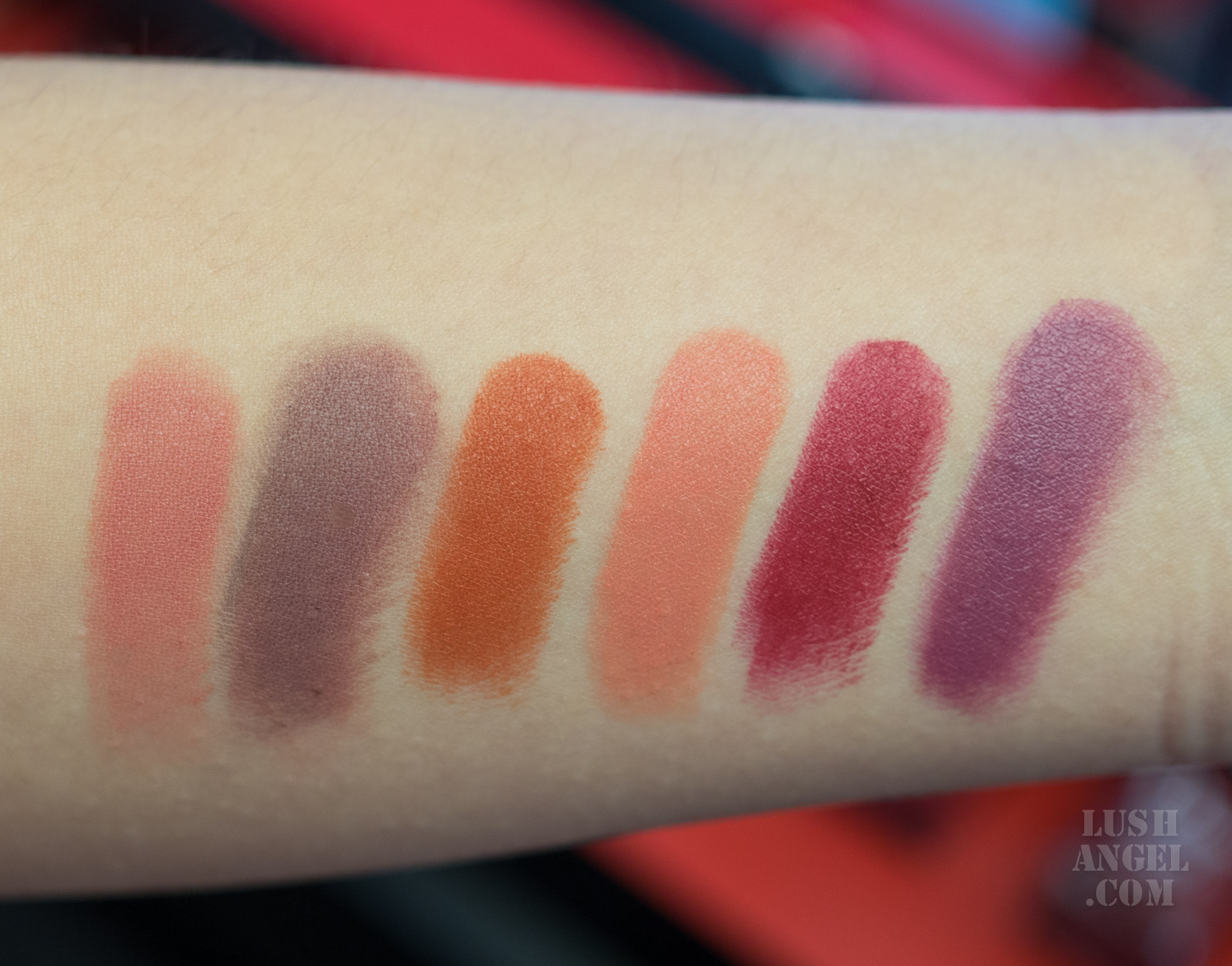 Rouge Dior Ultra Rouge Verdict
First of all, I love the elegant casing, which is crafted from an ultra-modern lacquered red metal. The lipstick glides like butter on the lips with great color payoff. I get the exact color on the tube in just one to two layers. When it comes to comfort, it does feel light. It does not stay for 12 hours on my lips, as promised, but it has good staying power as long as I don't eat or drink. I don't mind reapplying this lipstick though since it doesn't dry out my lips even when worn the entire day. It does not accentuate lip lines too.
I recommend Rouge Dior Ultra Rouge to those who are willing to spend for an elegant tube of lipstick and who are looking for highly pigmented, semi-matte finish lip color that does not dry the lips.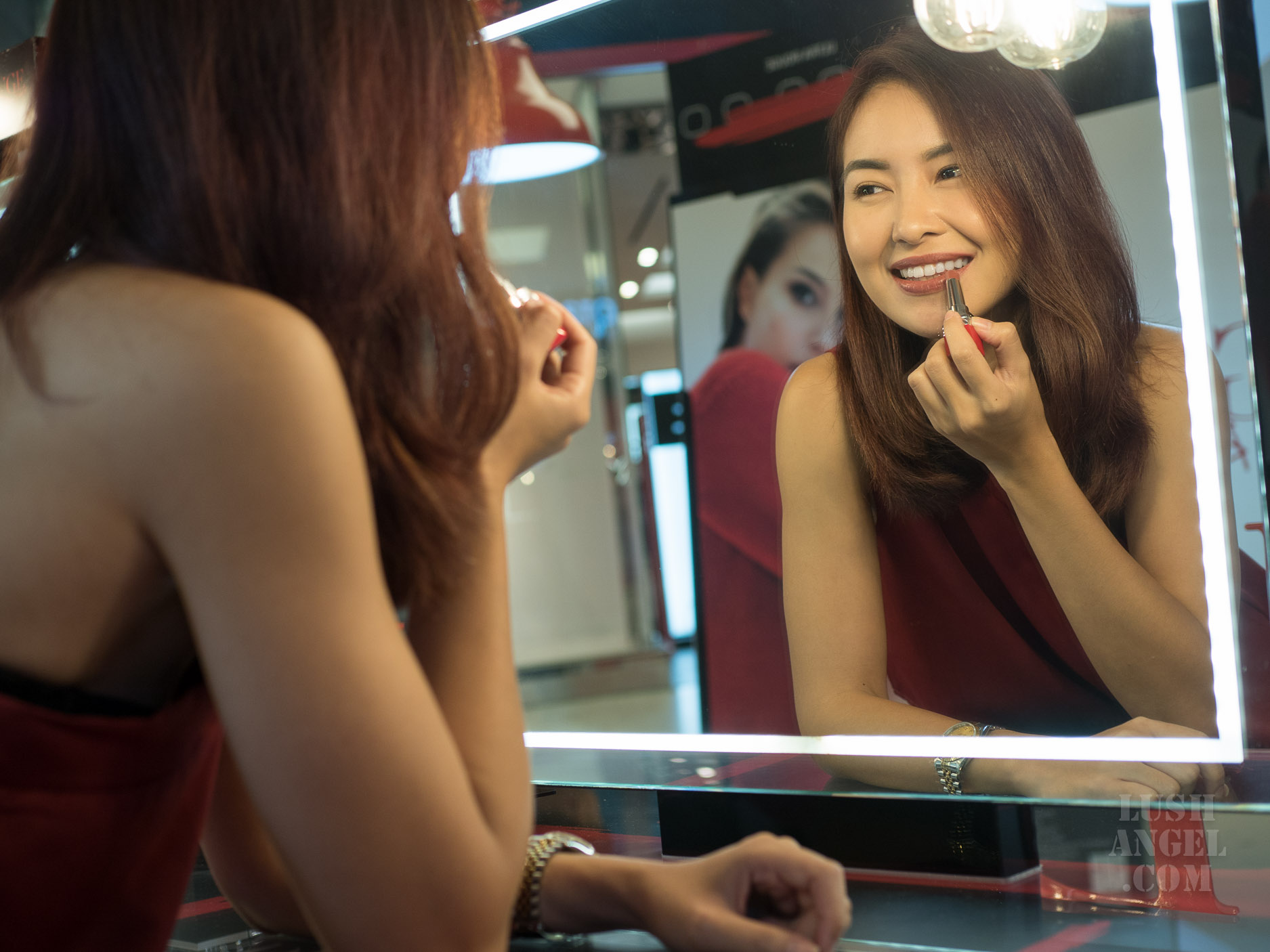 Dior Rouge Ink Lip Liner
Pushing the house creativity and colour expertise ever further, Dior delivers a collection of essentials for perfect lips: Dior Rouge Ink Lip Liner, the first1 liquid lipstick in a couture pen available in 6 shades. It has felt tip to provide perfect definition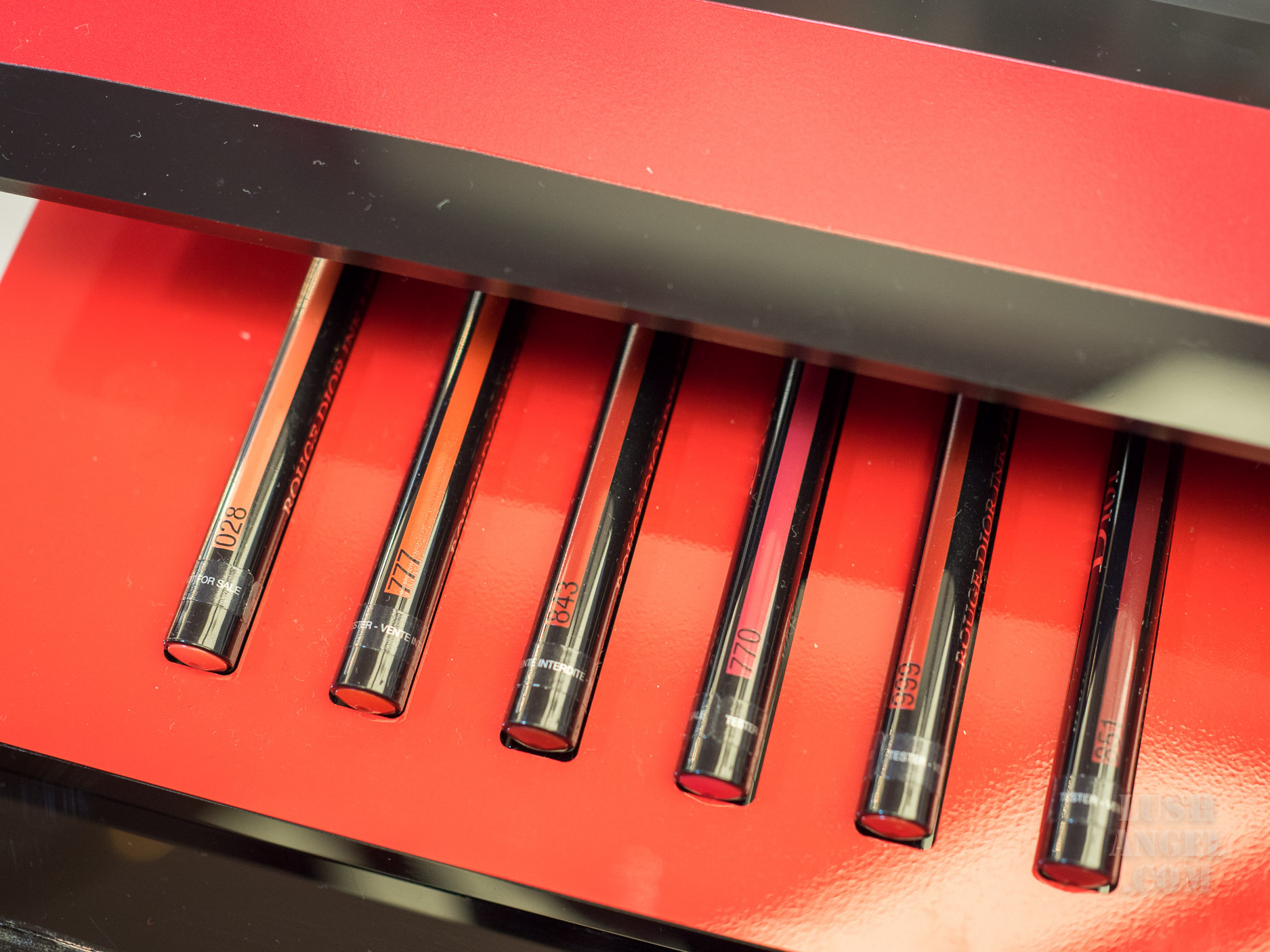 Dior Vernis
Inspired by this new Ultra Dior universe, 4 nail polishes share the same red obsession, from the most iconic shade, Rouge 999 to the most subversive Rouge en Diable 851, via 2 newcomers, tender Love 770 and sparkling Star 777.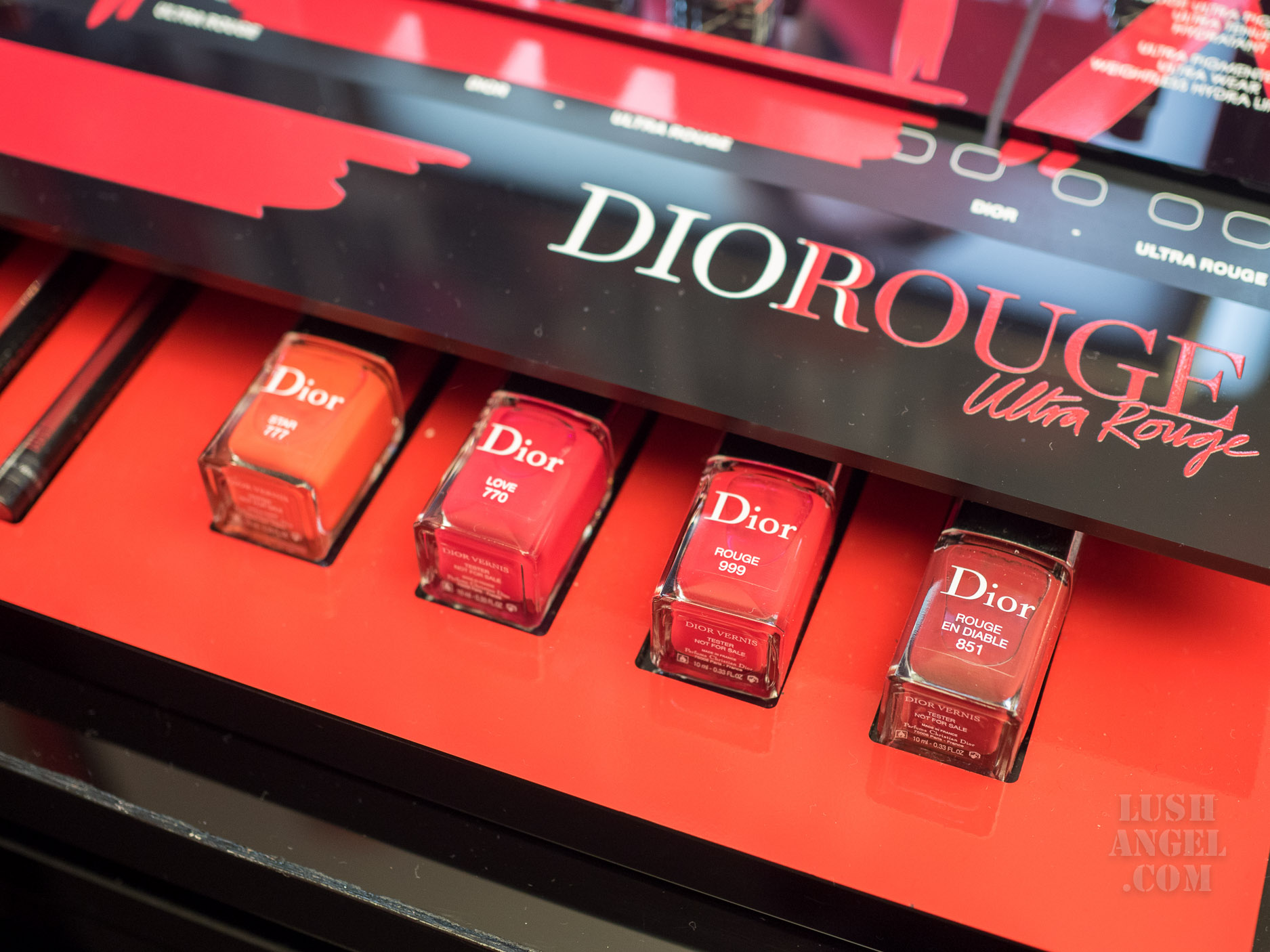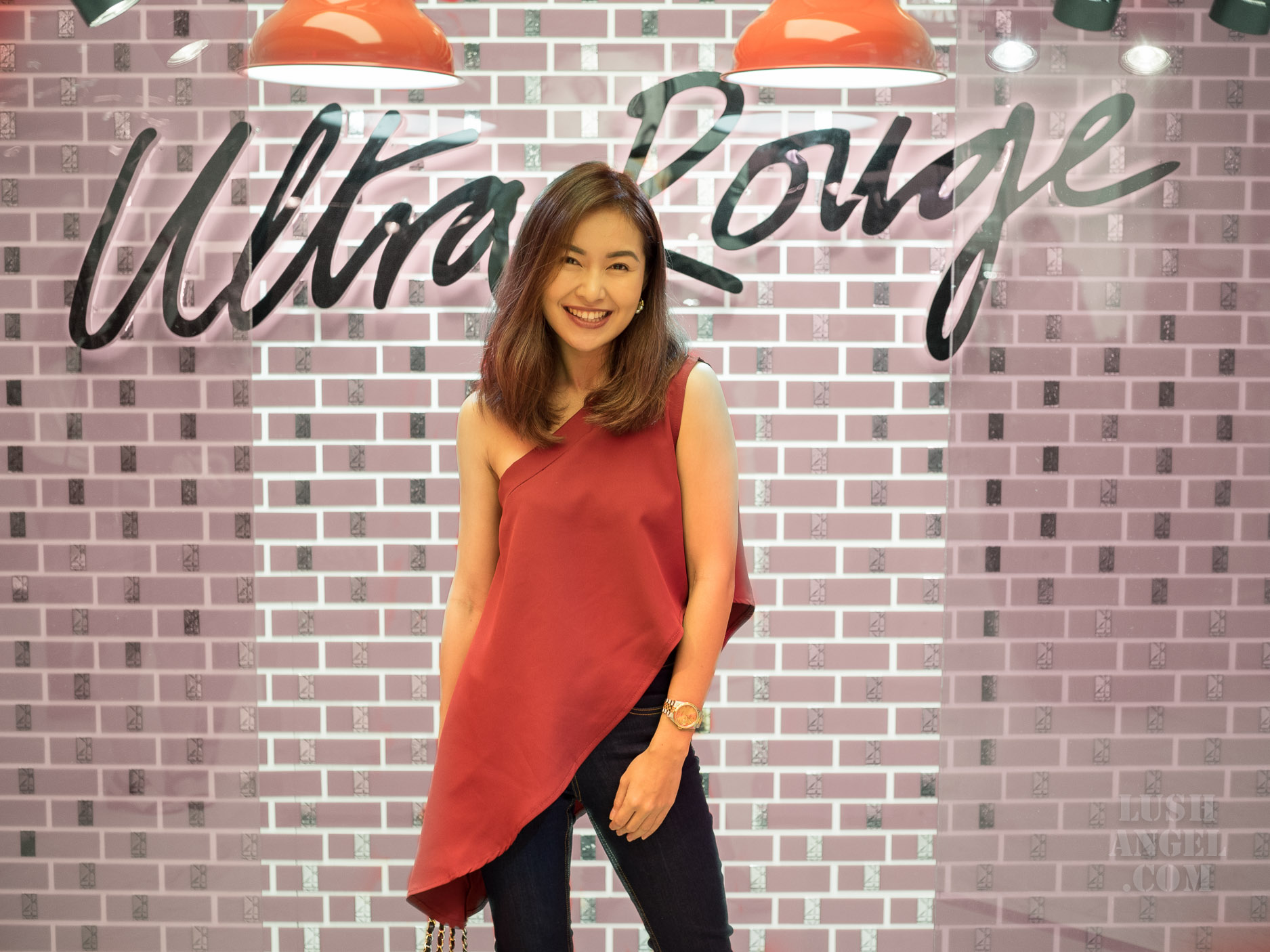 Rouge Dior Ultra Rouge is now available in Dior Counters. Prices are as follows: Rouge Dior Ultra Rouge Lipstick – PHP 2,100; Rouge Dior Ink Lip Liner – PHP 1,850; Dior Vernis – PHP 1,550
For instant beauty, fashion, travel, fitness, or random updates from me, LIKE lushangelblog on FACEBOOK, FOLLOW lush_angel on TWITTER and lush_angel on INSTAGRAM.