Lancome's Teint Miracle line has created a buzz among makeup enthusiasts. This is why during Lancome's launch of their newest counter in Shangri-la, which I shared in THIS POST, one of the first few products I swatched in their makeup station is the Teint Miracle liquid and powder foundations. The feel of the products on my hand made me curious and excited at the same time, but moreso when the products reached my doorstep! I wasted no time and road tested them right away. I'm actually giving a review on both, but first, here's my take on Lancome Teint Miracle Powder Foundation.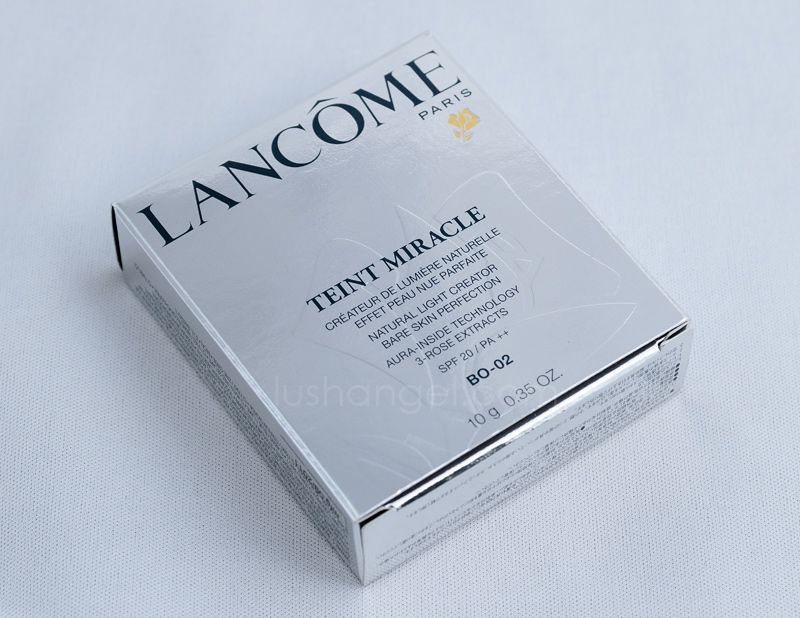 Product Information
Major advance: AuraInside™ technology, creator of natural light
Two new generation pigments which attach themselves to traditional mineral pigments to reproduce the true natural light of perfect skin and express the original intensity and purity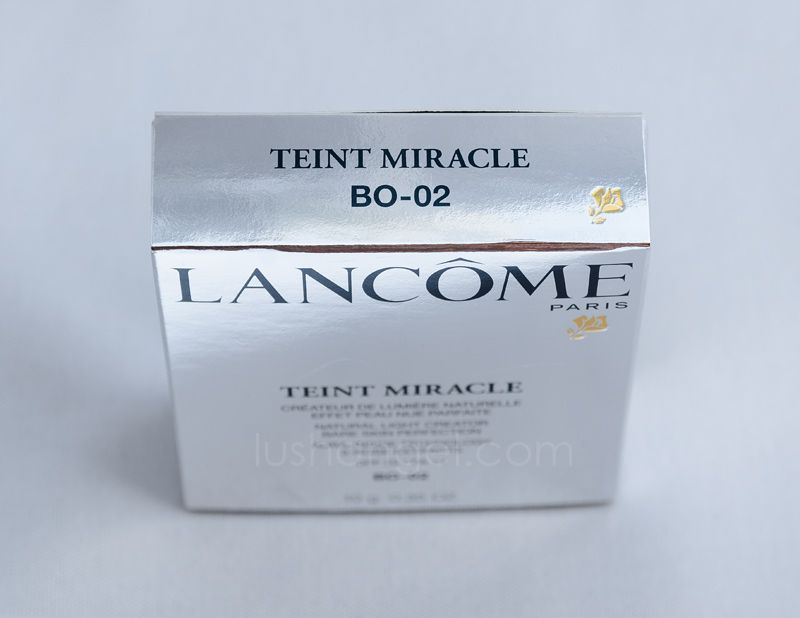 I love it because…
it's available in click-on refill pans. Those who already own a lancome casing doesn't need to buy one again.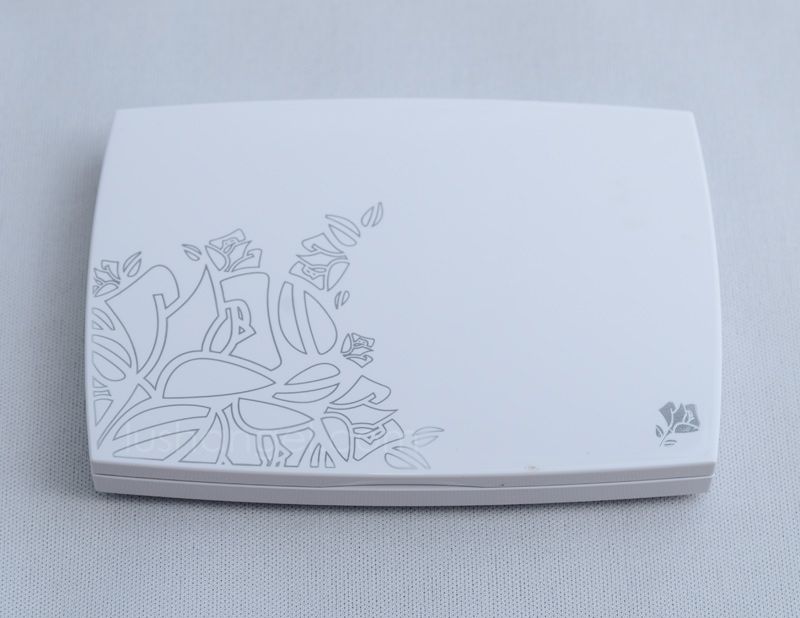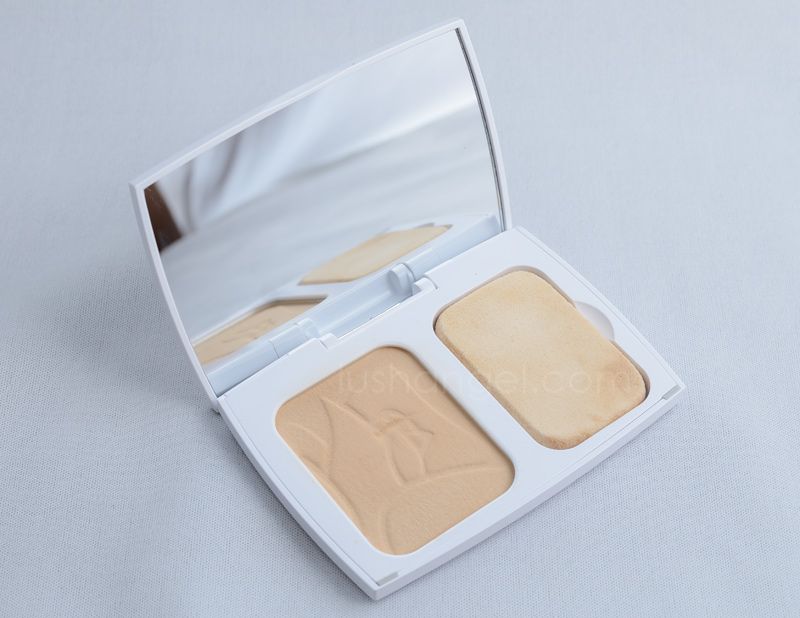 it comes with a dual-sided sponge (flocked and smooth sides), which is sealed upon purchase of the refill.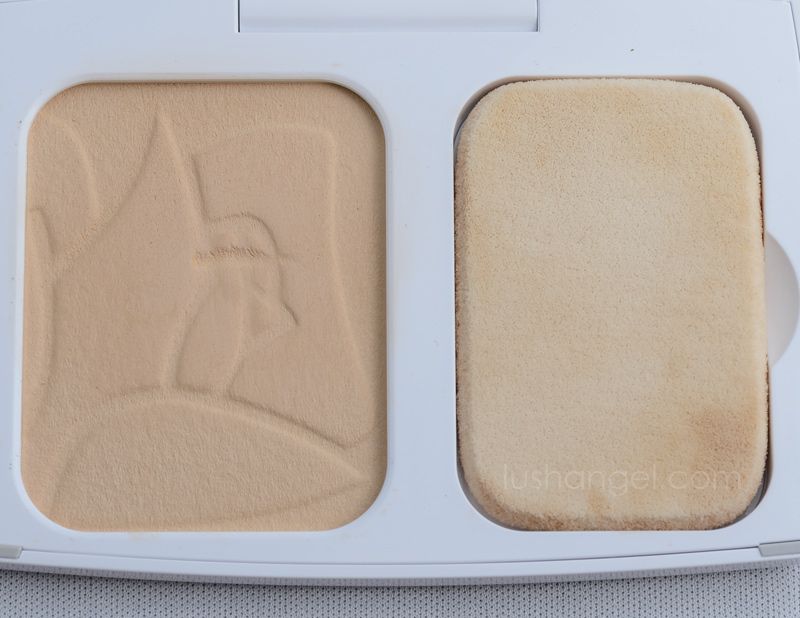 it looks like second skin.
it feels so light. I don't feel like I'm wearing any makeup on.
it has SPF 20 ++.
it can be used dry or wet, depending on the coverage you want.
there's no allergic reactions.
it has buildable coverage- sheer to medium. Concealer is still needed to cover blemishes. This can be a con for those who want more coverage.
it has soft, finely-milled powder.
it has that soft-focus finish, which makes the skin look healthy and glowing.
there's no white cast in photos.
it's unscented.
it does not cake.
it doesn't dry out the skin. Dry skinned individuals can use this powder.
I wish…
it can control my oilies. I have to blot after 3 hours of application.
it's cheaper. Refill pan is priced at PHP 1,895. It's expected though since Lancome is a Luxury brand.
it can cover my pores and blemishes completely.
Application Tips
Wash the sponge first before use.
Use the smooth side of the sponge for more coverage and the flocked side for smoothing out the powder, for retouch or for sheer coverage. You can also opt to use a kabuki brush.
With its light coverage, it can also be used as a setting powder.
Conceal blemishes first before applying powder foundation.
Blot oilies before retouching.
Overall
I have oily skin, but I can manage to wear this Teint Miracle Powder Foundation all day. I just need to blot every now and then and very few retouches along the way- midday and evening. Although blemishes cannot be completely covered with its sheer to medium coverage, I super love its soft-focus effect that leaves my skin looking dewy and glowing.
I would recommend Lancome Teint Miracle Powder Foundation to those who have normal or even combination skin. If you have dry skin and you opt to use powder instead of cream foundation, Teint Miracle Powder Foundation can also work for you (just don't forget to moisturize well). If price doesn't matter too and you're looking for a powder that looks and feels like second skin with that healthy glow, Lancome Teint Miracle Powder Foundation would not fail you.
Swatch and Sample
BO-02 swatch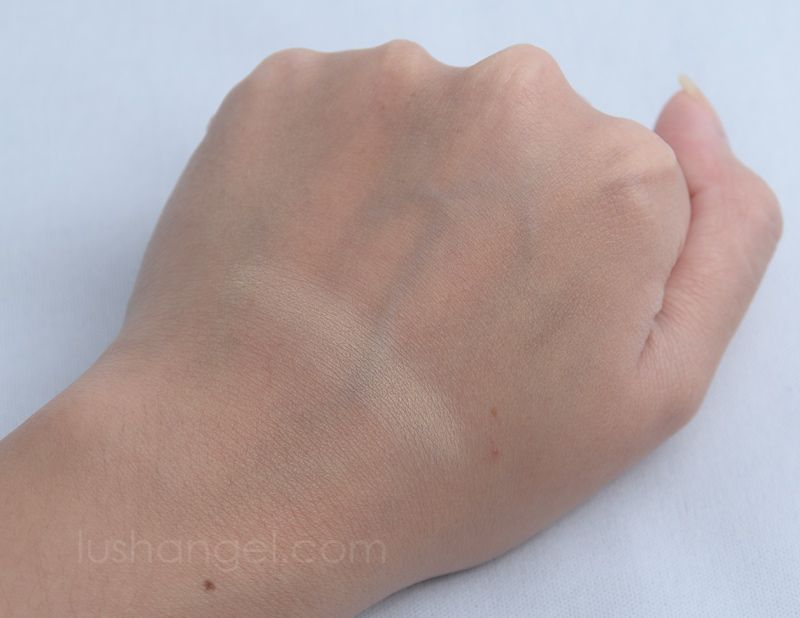 blended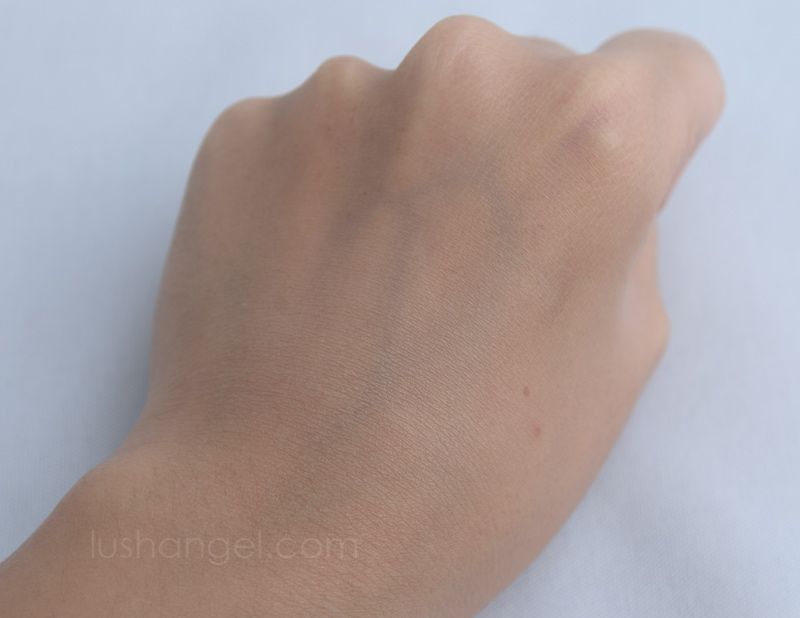 with concealer and Lancome Teint Miracle Powder Foundation on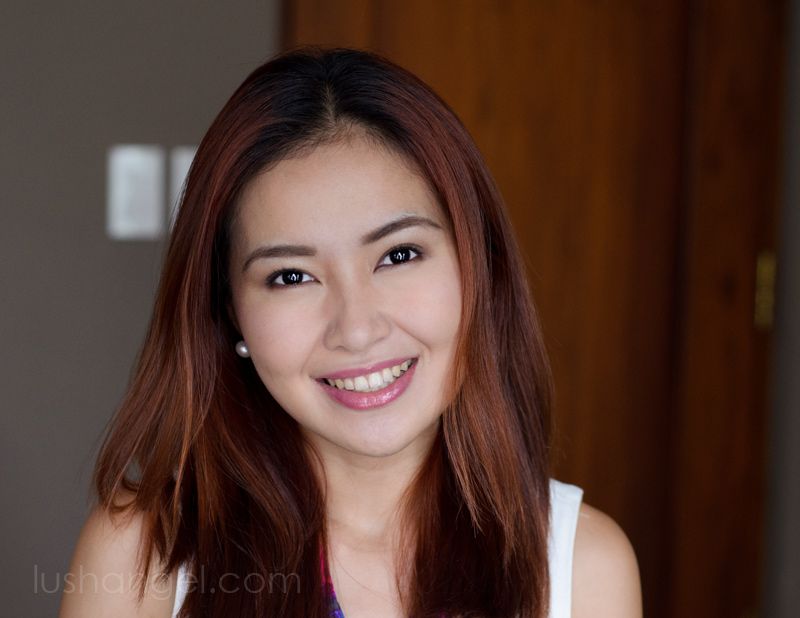 Lancome Teint Miracle Powder Foundation is available in all Lancome counters. Refill pan is priced at PHP 1,895, while the case is sold separately at PHP 995.