Most ladies can never leave the house without a lip color, but how about for those days you just want to keep lips moisturized? Here's another lip product from Venus and Mars- Smooch Lip Detox Lip Butter Balm.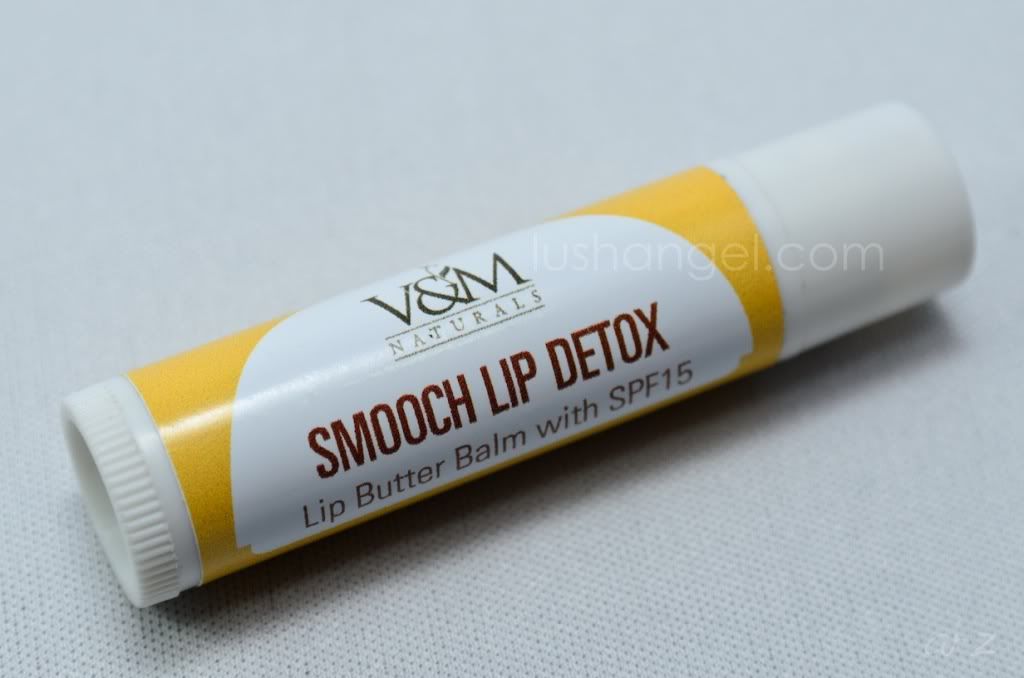 Product Information
Break free from chemicals! Give your lips the authentic, lavish pampering it has always wanted. Venus&Mars lipbalm is the perfect treat. Made out of the finest essential oils, lips will surely be younger-looking in no time. There's nothing more it could ever ask.
A good lip balm must penetrate the skin and not simply coat the skin with that greasy feel. Petroleum makes our lips slick and look sexy; in reality this is very unnatural. 'Coz at the end of the day we wouldn't want to see our lips still bare and dry. Well-moisturized lips like that of a doll's need balms that contain ingredients that are quickly absorbable. Venus and Mars Smooch lip butter balm will surely deeply penetrate the skin cells to hydrate and moisturize the lips. It contains emu oil, avocado butter, avocado oils, coconut oil, sunflower oil, castor oil, jojoba wax, peppermint essential oils, beeswax and vitamin E oil.
I love it because…
it's minty. The cool feel relieves my chapped lips.
there's no greasy or waxy feel.
it brings out the natural color of my lips. It doesn't have any tint, but once I glide it, my lips seem to have that natural lipstick color.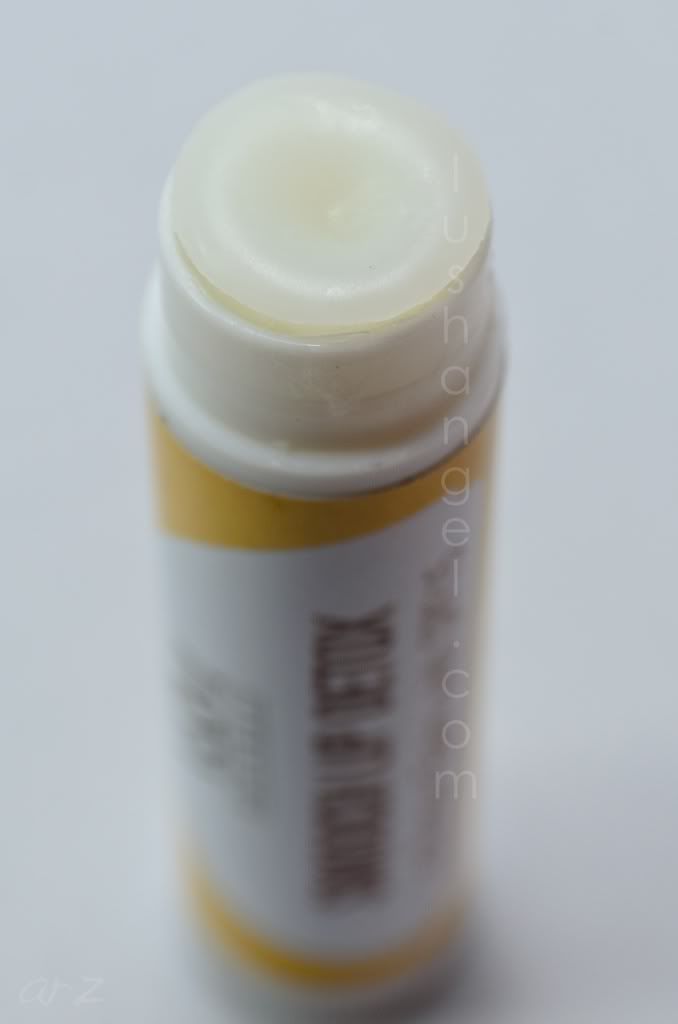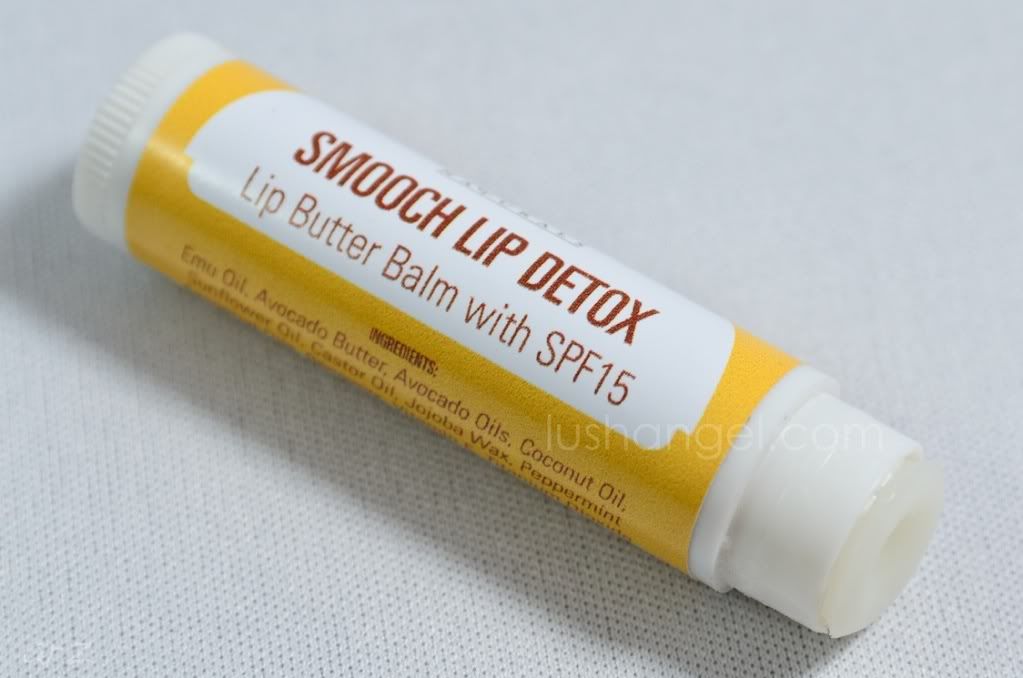 it doesn't feel heavy on the lips.
a little goes a long way.
it leaves my lips soft and moisturized. Continuous application can prevent lips from chapping.
it only contains high-grade natural ingredients.
it doesn't have petroleum jelly. Petroleum-based products simply coat the skin, inhibiting its ability to breathe, absorb moisture and release harmful toxins.
it's pretty affordable for PHP 205 a tube.
it's made in the Philippines.
I wish…
it lasts longer. Reapplication is a must after eating or drinking, or at least every 2 to 3 hours.
Application Tips
Apply lip balm before sleeping. This will keep your lips supple and moisturized when you wake up.
Before you start doing your makeup, moisturize lips in preparation for lipstick application later on.
When you're ready to put on your lipstick, blot the lip balm with a tissue paper first to prevent the lipstick from sliding off.
Reapply V&M Smooch Lip Detox every 2 to 3 hours or after eating/ drinking.
Conclusion
I'm very picky when it comes to lip balms since not all work with my chapped lips. I was actually surprised that Venus and Mars Smooch Lip Detox can do a pretty good job in keeping my lips soft and moisturized. Although reapplication is a must every now and then, I still love how this minty balm work for me. It doesn't leave my lips chapped after hours of wearing it, unlike other lip balms.
I  recommend Venus and Mars Smooch Lip Detox to those who love minty products. For those who have dry/ chapped lips, I know how hard it is to find the right lip balm. I've been through that, but you'll really have to go through that trial-and-error phase until you find the product that works best for you. You'll never know, but this balm is definitely worth a try. Those who are into organic products will surely love Venus and Mars Smooch Lip Detox too.
Venus and Mars Smooch Lip Detox swatch on the right
(Venus and Mars Lip Butter Tint on the left)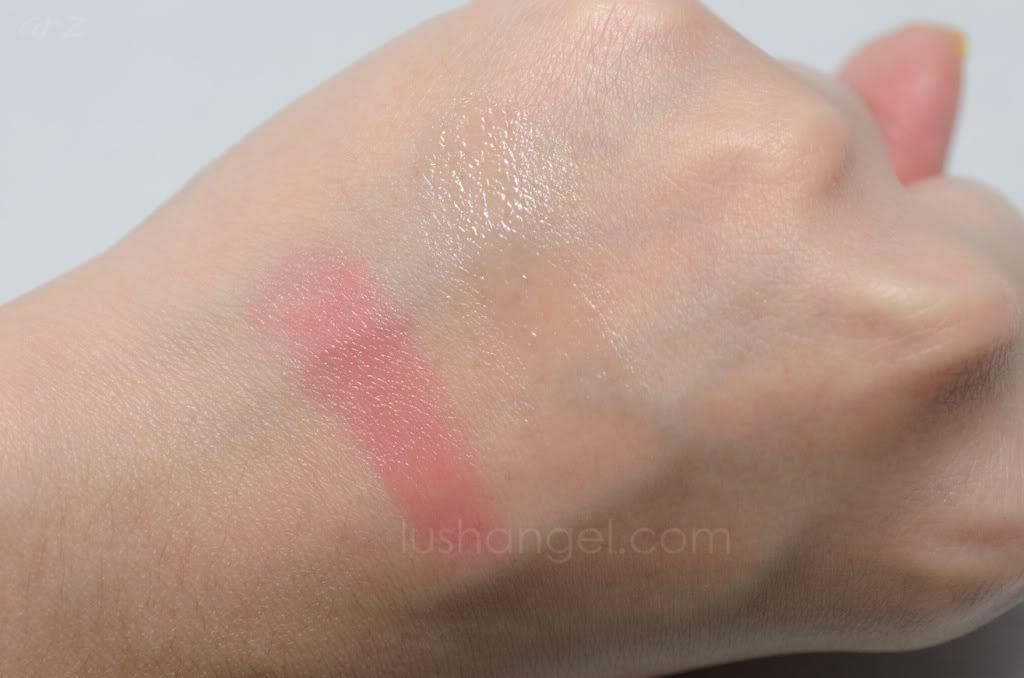 Venus and Mars Smooch Lip Detox is available at V&M's website.