It's not a secret how much I love to change my hair color. Whenever I do, I never fail to ask my colorist to dye my brows as well. The problem- it only lasts for about 2 weeks on my brows. I know I'm not the only one who's bothered having light hair and black brows. I just can't leave the house like that! LOL! Thank goodness temporary brow color was invented. Even more good news is that there's no need to spend a fortune on them anymore! Here's one from Majolica Majorca: Brow and Lash Colorist.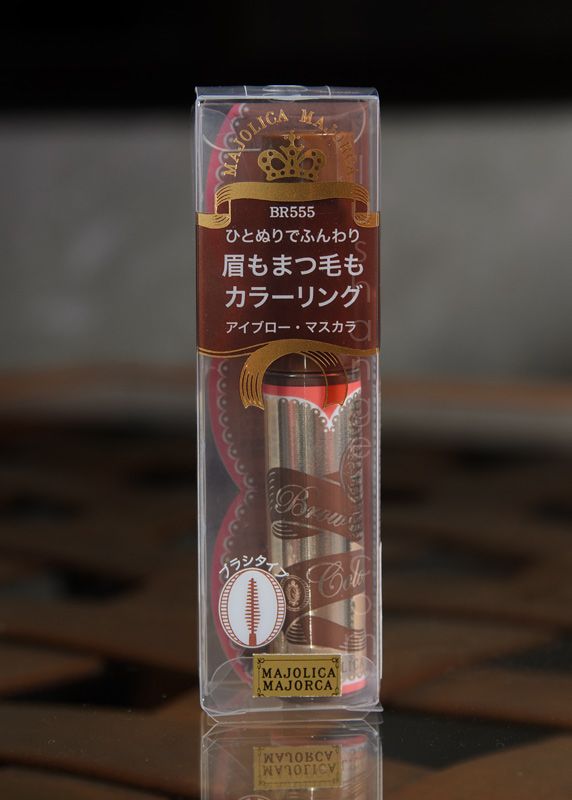 Product Information
Soften and lighten up coloring for both eyebrows and lashes!
Match your hair color or makeup.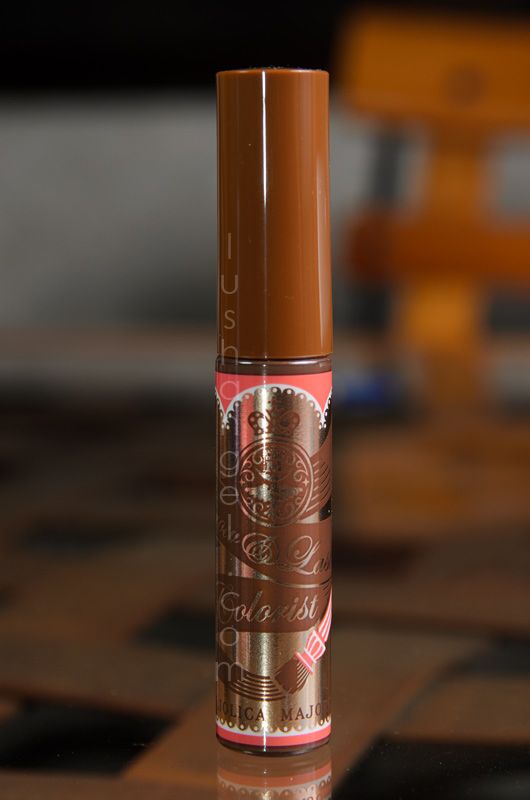 I love it because…
it's multi-purpose. It can be used as eyebrow color or lash mascara.
it's waterproof.
it lasts all day.
it can put brow hair strands in place.
it doesn't clump.
it can easily be removed by a regular makeup remover.
I didn't get any allergic reactions.
it contains ingredients that care for brows and lashes- Vitamin E, Macadamia nuts oil, and Arginine.
it has tapered tip, making it easy to color smaller hair strands or hard-to-reach areas, like the inner corner lashes.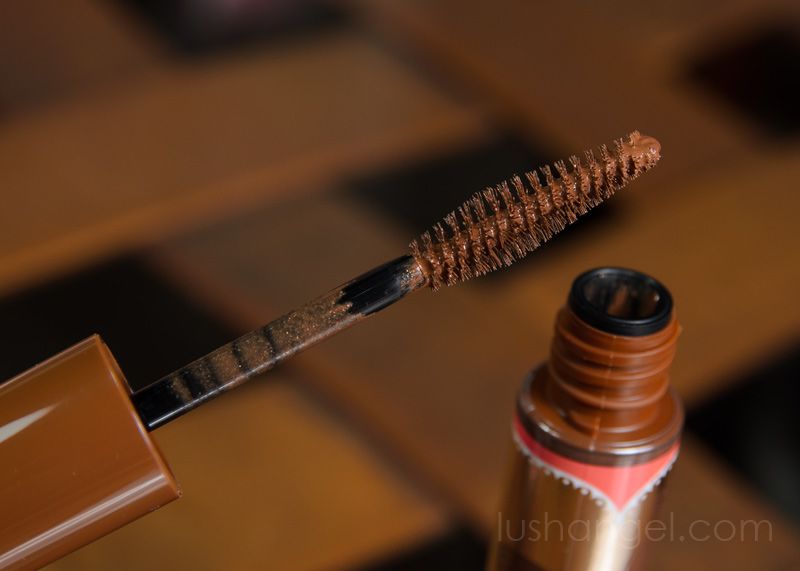 it's affordable at PHP 595.
I wish…
it has more shades available. Currently, there are 2 brown hues only- BR333 Vanilla Brown and BR555 Maroon Brown.
Application Tips
To equally coat the hair strands of the brows, brush the wand against the hair growth first. Then, brush following the direction of hair growth.
Use this brow gel last if you wish to use a brow pencil or powder.
For those with dark/ brunette hair, use BR555 Maroon Brown. BR333 Vanilla Brown suits those with lighter hair.
For lash mascara use, wiggle the brush sideways while sweeping from roots to tips.
For makeup artists, it's advisable to use disposable wands for sanitation purposes.
Overall
Although it's a multi-purpose product, I prefer using it for my brows than my lashes. As a mascara, I noticed how it can lengthen my lashes a bit, but does not really do anything on the volumizing department. I wouldn't wish to volumize my hair strands though since I wouldn't want that for my brows. I personally think, the product is simply used to change the color of the lashes. On the other hand, I'm satisfied with it as a brow colorist. It helps in defining my brows and keeping the hair strands in place all through out the day. Best of all, it's affordable for only PHP 595!
I recommend Majolica Majorca Brow and Lash Colorist to those who want to lighten brows in an instant. BR333 Vanilla Brown can work for those with light hair, while BR555 Maroon Brown is for those with dark/ brunette hair.
bare face
with Majolica Majorca Brow and Lash Colorist in BR555 Maroon Brown only (no brow pencil or powder)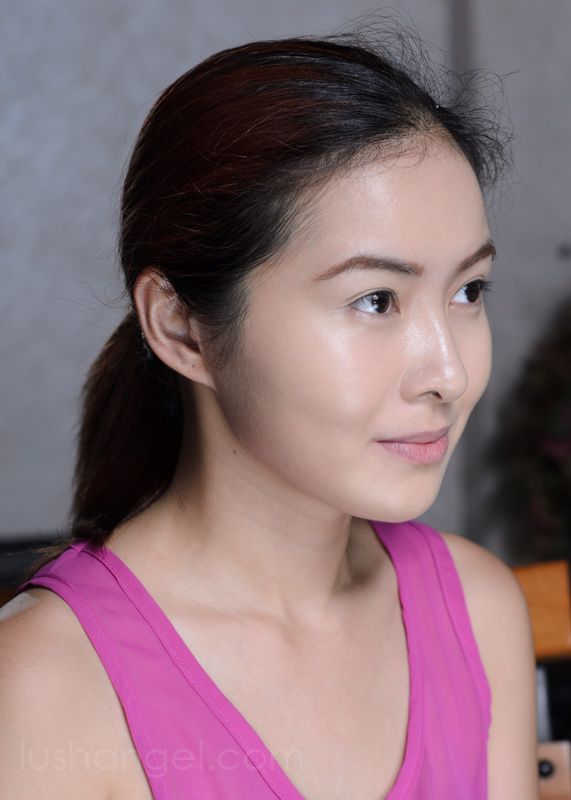 Majolica Majorca Brow and Lash Colorist is available in all Majolica Majorca counters at PHP 595.