Yes, you read that right… Folded & Hung, a known retail brand here in the Philippines, now has Famous Salon! It is led by celebrity hair & makeup artist, Mr. Jing Monis, the brand's Chief Creative Officer. Last week, I was invited to visit their first branch at Robinsons Place Manila.
The first thing that caught my attention the moment I entered the salon was the Famous Cafe. Yes, it's a real cafe inside a salon! I'm a coffee person that I need at least 2 cups a day. I even get serious headache when I don't get my caffeine fix. This is why I appreciate that freshly Brewed or Americano coffee is actually available inside the salon!
The Famous Cafe also serves Pasta Cups, Pies, Crostinis, Trifles, and variants of Nibblers. I tried their lasagna and gawd, the melting cheese was so sinful! It was so good that I could probably finish 2 cups! LOL! Thank goodness I'm on a diet! Haha!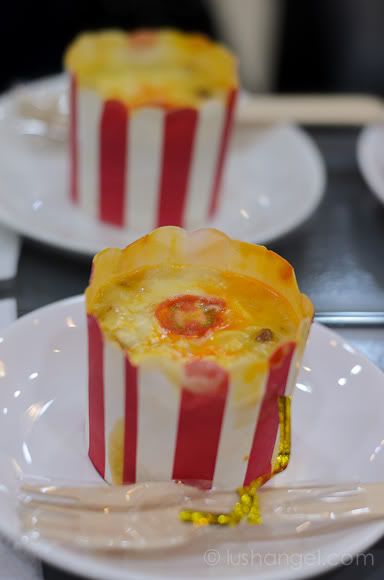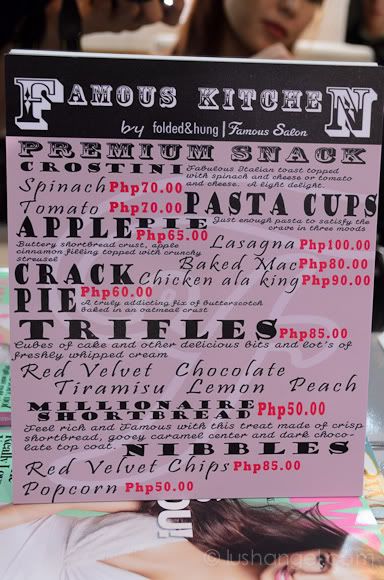 I was very impressed with the salon's interior. It's so retro! I find it so unique- definitely not your usual salon!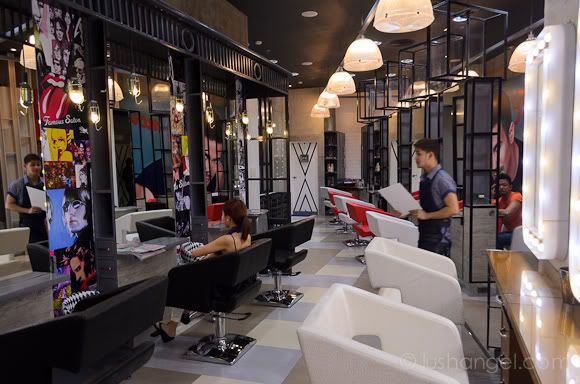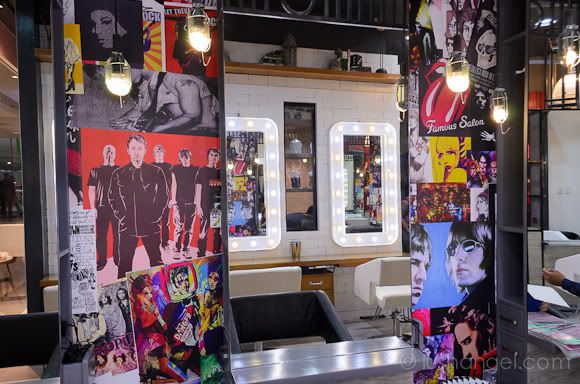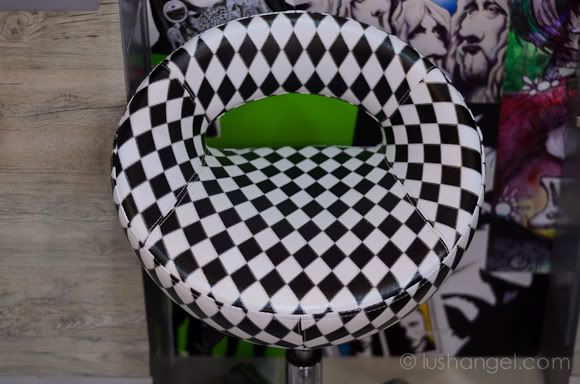 Photos of F&H Famous Salon endorsers, like Angel Locsin, Sam Milby, Elmo Magalona, Enrique Gil and Alden Richards, can also be seen on the walls.
Since I can't really do anything with my hair as of the moment for a "something-something", I just opted for a total repair hair treatment. I need it anyway to protect my current hair color or even a possible change of color in the future. I appreciate how the stylist assisted me and suggested what my hair truly needs.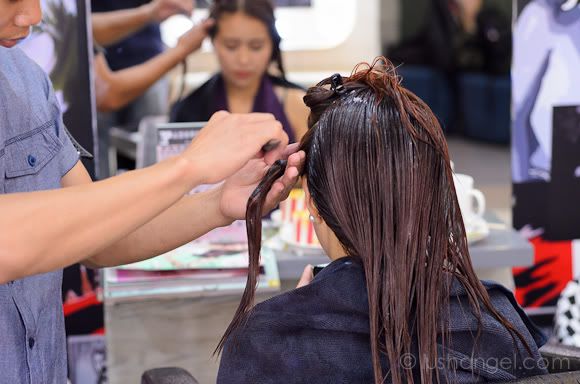 For their clients who need to be online 24/7, they have fast wi-fi! Serious blogger here… 😀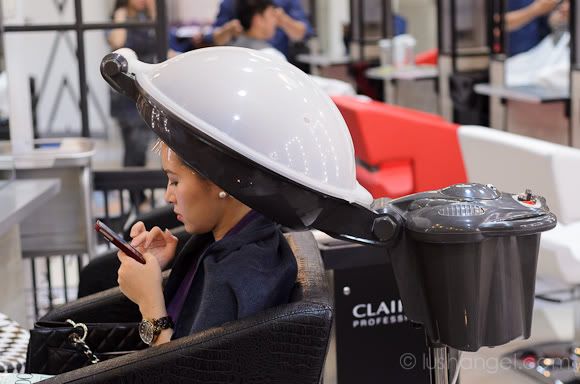 I love their excellent service! "I Am Famous" is actually what they want their clients to feel, which didn't disappoint.
Folded and Hung Famous Salon offers a variety of services with partnership of popular brands such as Schwarzkopf, Wella, Keratin Complex & Cynos.
Here's Lush Angel very happy with her hair! 😀 Ahhh… I wish my hair is this pretty everyday. My stylist said it's possible through their Keratin Brazilian Blowout. Hmmm… Should I try? Should I try?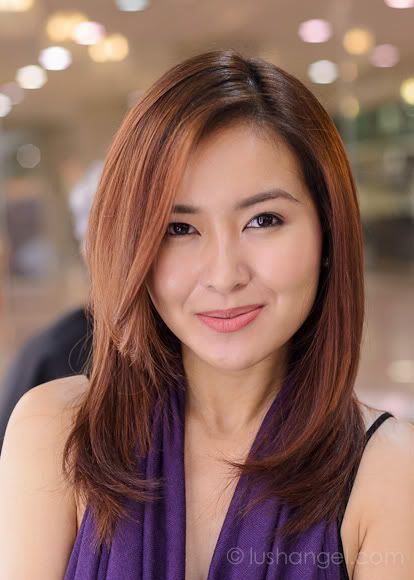 As Folded and Hung Famous Salon celebrates its birth, their services are currently at a discount- PHP 50 less on all haircuts and less 10% off on all other salon services. To give you an idea on their price points, haircut is ranging from PHP 250 to PHP 450, depending on the stylist. Permanent color is from PHP 1,700 to PHP 2,800, depending on the length. Regular Keratin Treatment is from PHP 4,000 to PHP 9,000, depending on the length. Digital Wave is from PHP 4,000 to PHP 8,000, depending on the length.
Folded & Hung Famous Salon is located at 3rd floor, Adriatico Wing, Robinsons Place Manila. You can also set appointments through this contact number: +632 353 3102
For more information, visit their website foldedandhungsalon.com/famous or add them up on Facebook (facebook.com/FHFamousSalon) and Twitter (twitter.com/FHFamousSalon).