Let me share an even more serious topic today: Breast Cancer. It's a sensitive topic that's often not touched, but it's something that ladies, and even gents, should really be aware of. Thanks to social media and companies that support breast cancer awareness, we can instantly be informed and educated about it.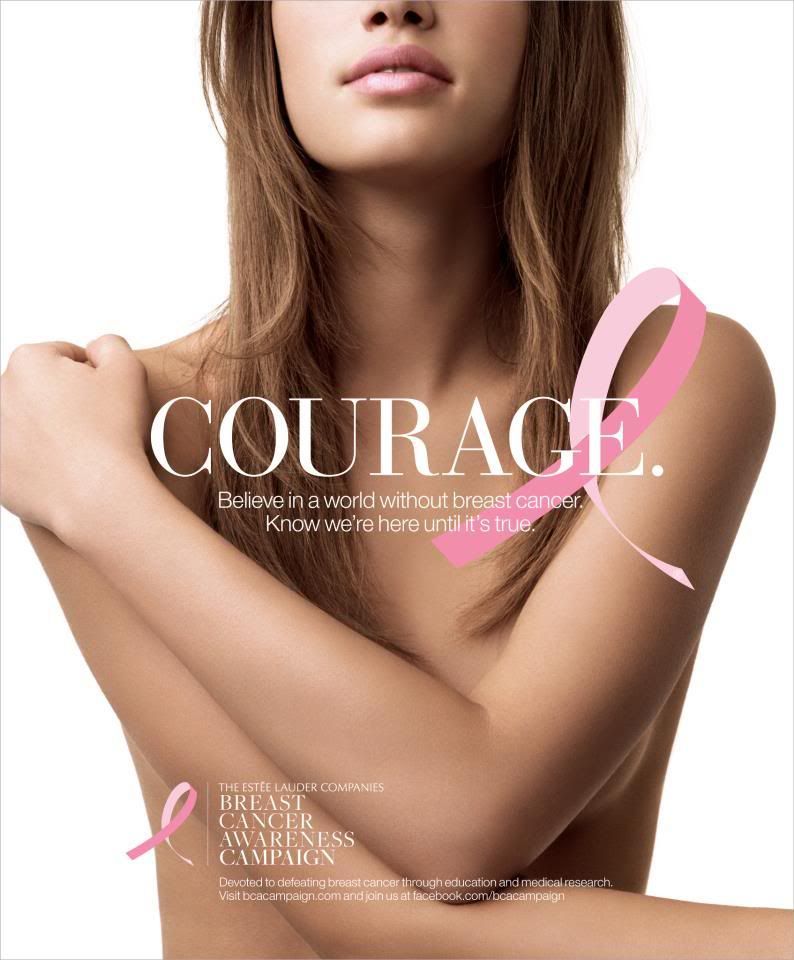 The Estée Lauder Companies' (ELC) Breast Cancer Awareness Campaign (BCA) is devoted to defeating breast cancer through education and medical research. This year, 2012,  BCA  marks its 20th year in the fight against breast cancer with the theme "COURAGE. Believe in the world without breast cancer. Know we're here until it's true." To honor this commitment, ELC is launching a global social marketing campaign "20 Years of COURAGE: Past.Present.Future." It's an interactive Facebook Timeline application, which encourages users worldwide to courageously share their own personal milestones and encouraging messages of how they've been touched by breast cancer.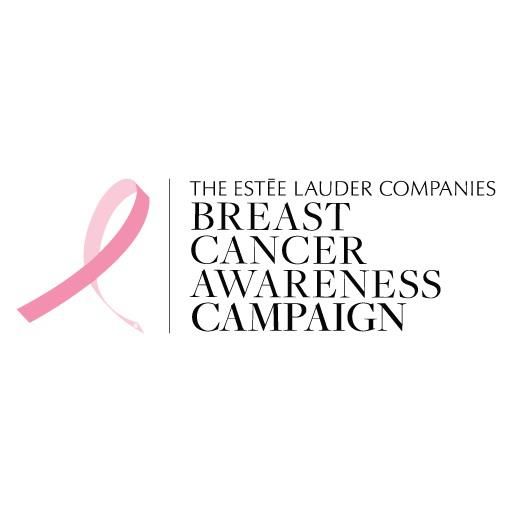 The "20 Years of COURAGE" Facebook campaign users will be able to upload text and/or images and choose a date in the past, present or future that corresponds with their distinct milestone. You can also share your milestone of courage on Twitter, Instagram, Tumblr and Viddy via the hashtag #BCA20.
The BCA Campaign will donate $1 to The Breast Cancer Research Foundation® for every post on The BCA Campaign's interactive timeline on Facebook during the month of October up to a maximum of $25,000. Share your milestone- past, present and future- on BCA Campaign's Facebook Timeline application now and believe in a world without breast cancer.