Bloggers unite this Christmas season! Bloggers United 4 is happening this coming weekend in partnership with World Bazaar Festival!
Worldbex Services International, in partnership with ABS-CBN, has recently launched the 12th World Bazaar Festival, which is open from December 7 to 23, 2012. It's the Metro's biggest and longest Christmas charity bazaar. This year, it's made even more fun with Bloggers United 4!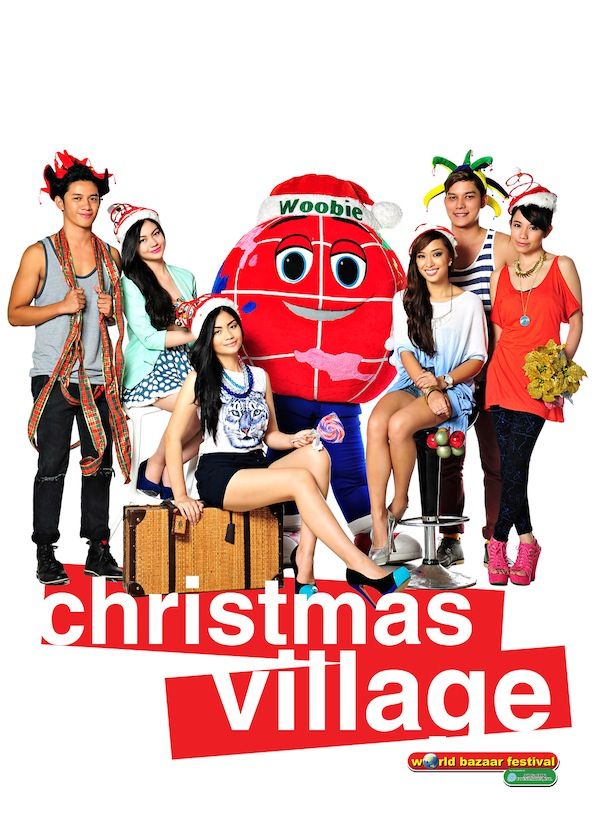 On December 15 and 16, 2012, bloggers will be showcasing their closets through their own booths. And just like the past Bloggers United events, expect really low prices of clothes, shoes, accessories, etc. There will also be a fashion show featuring a rundown of wardrobe must-haves you could get at reasonable bargain prices from the retail and blogger booths. The young and fashionable will also get a sneak peak of what's in store for the next season, with Snoopy's Holiday Street Fashion Show. With over 60 participating bloggers, Bloggers United 4 is definitely a fashion event that shouldn't be missed!
So, if you haven't thought of your Christmas or New Year outfits or haven't bought gifts for your fashionable friends, you shouldn't miss Bloggers United 4 x World Bazaar Festival!
See you all there! I'll be manning my booth on both dates! 😉
Now, I'll be giving away 10 tickets for free entrance to Bloggers United 4 x World Bazaar Festival! Here's how to join:
1. Follow me on Facebook AND Twitter.
2. Follow World Bazaar Festival on Facebook AND Twitter.
3. Tweet "Get FREE entrance to #WORLDBAZAARFESTIVAL x #BU4 here: http://bit.ly/TKK67m @lush_angel @worldbex"
4. Leave a comment with your full name and link of your tweet.
*For those who experience problems posting a comment, please e-mail me at [email protected]. I'll be the one to post your details in the comment section.
I'll be choosing my winners tomorrow night, December 10, 2012, via random.org.