I'm sure I'm not the only one who's panicking and doing the Christmas rush right now. I have always been a last minute shopper- super last minute that you can still see me in malls until the 24th! I just wanna share these Holiday Gift Sets from Zen Zest that made my Christmas shopping easy. Best of all, it would fit every budget- I, myself, got surprised!!!
For the homemakers, why not give them some room fragrance? Moms would appreciate such too! Perfect example, my ever dearest mom who hoarded this, as well as Zen Zest's Cabinet Deodorizer, for herself and for gifts.
Limited Edition Winter Wonderland Room Fragrance (PHP 250.00)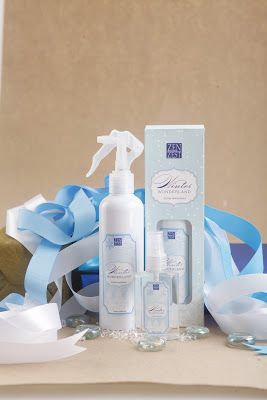 Limited Edition Christmas Spirit Room Fragrance (PHP 250.00)
Christmas Spirit and Winter Wonderland Room Fragrance Set (PHP 99.00)
For your girl friends and relatives, Zen Zest has body mist and body wash sets for as low as PHP 75.00!
Body Mist Set for Women (PHP 99.00)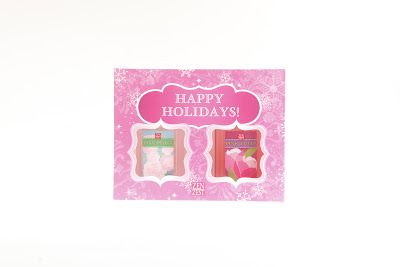 Berry Blush and Pure Cotton Body Mist Set (PHP 120.00)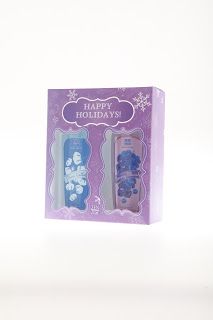 Body Wash and Bath Loofah Sets (PHP 75.00)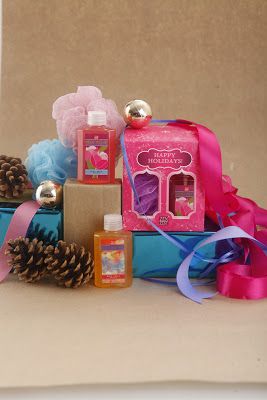 For the men, give them the body mist collection in Sport, Active, Rush and Extreme all in one set!
Body Mist Set for Men (PHP 99.00)
I told yah, Zen Zest got everything covered for you! And mind you, they all smell sooo good! Hope this helps the last minute shoppers like me! 😀