My outfit for a formal event or party is never complete without heels. In fact, I feel so incomplete if I go on a date night wearing flats. It's probably the instant glam that heels can bring about in one's look that makes it a staple for me. In reality though, we can't wear heels ALL the time. I'm sure there were occasions that you wished you wore something more comfortable than your heels. (Ummm… I think I wish for that most of the time. LOL!) Whenever I had to run around during an event or I had to attend a garden wedding, I always wished I had my flats on. Looking for a pair of glam flats can be quite difficult though. This is why when I learned about my dear friend, Patty Laurel-Filart, collaborating with Suelas, I got super excited! They called the collection "Celebracion". And I tell yah, it's our perfect partner for our special occasions. 🙂 No need to sacrifice comfort for fashion! LOL!
During the launch of Celebracion, I had the chance to do Patty's makeup.
Since it was an afternoon of pampering, I wanted to keep everything light and fresh. I opted to use neutral eye shadows for her eyes. And hello, this lady doesn't need makeup at all! She has such gorgeous and fresh face! Thanks again Patty for trusting me! I love doing your makeup- parang naglalaro lang! Haha! It was nice catching up with you even for a while. I wish I can do your makeup again, dear! 🙂
The launch was held at Pink Me Up Beauty Nail and Dry Bar along Shaw Boulevard. They have such lovely interiors- very girly! 🙂 Friends from the media and bloggers were treated to mani-pedis by Orly, customized milk teas by My Serendipitea, makeup tutorial by MUD Manila, and kabuhayan showcase from Watsons! LOL! 🙂 It was such a relaxing afternoon! 🙂
Now, for the lovely Celebracion by Suelas collection…
Celebracion is inspired by Patty's bespoke garden wedding- dainty, delicate, and graceful elements that work beautifully together to perfectly complement each momentous celebration. In fact, during Patty's garden wedding, her bridesmaids wore Celebracion flats. The shoes are sooo elegant. The embellishments- pearl, stone, lace, flower- are simple and handmade. They're all so pretty, I swear! Now I can be glam without adding varicose veins on my legs! LOL! 😀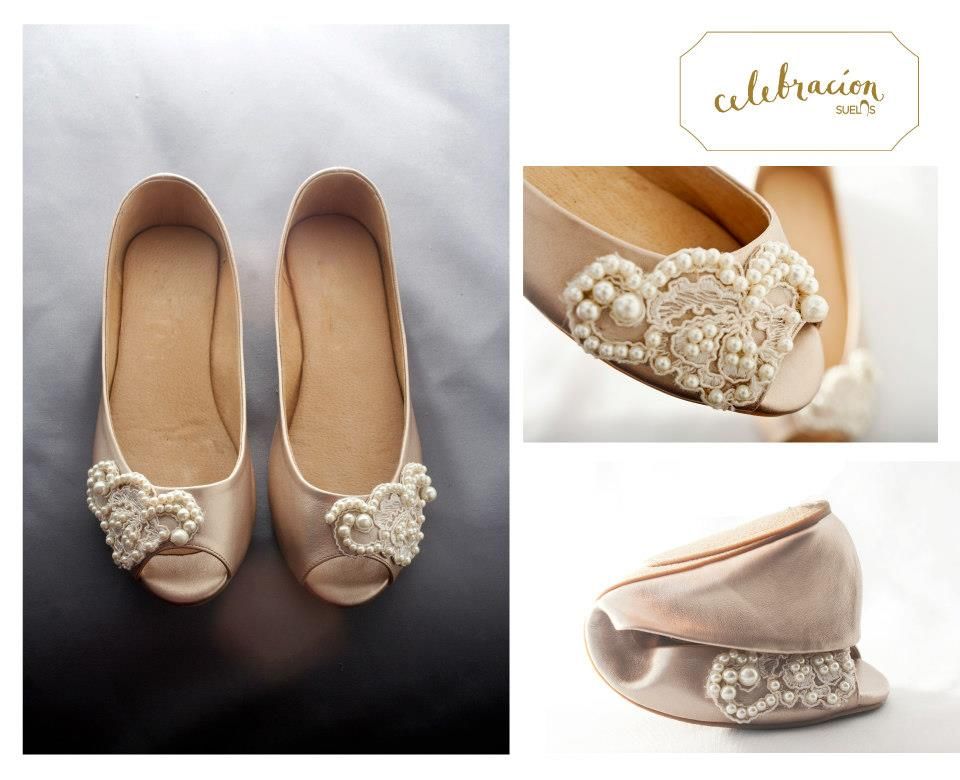 Here are some photos during the launch. Special thanks to Aaron Vicencio for all the beautiful photos! 😀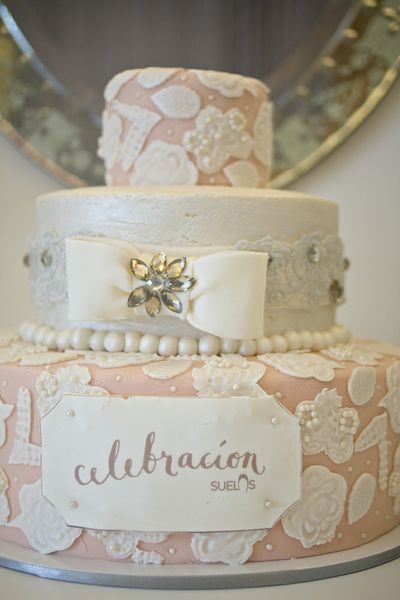 The lovely cake made by Michelle Teves of Coco Cakes
Patty's very supportive friends became Celebracion ambassadors for a day! 😀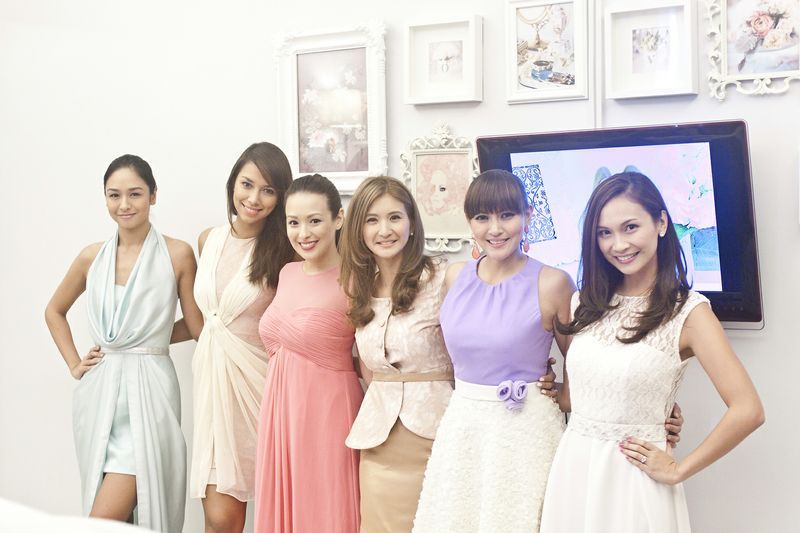 Patty's super nice partners and creators of Suelas, Jackie and Kaye. Small world, we actually shared a stall in a bazaar once when they were still starting out. Amazing how big Suelas is now! Congratulations!!! 😀 😀 😀
Celebracion is available at www.suelasonline.com for PHP 1,650.
For instant beauty, fashion, travel, foodie, or random updates from me, LIKE lushangelblog on FACEBOOK, FOLLOW  lush_angel on TWITTER and lush_angel on INSTAGRAM.