OFRA Cosmetics has been in the beauty industry for quite some time and with its quality products, it is not a surprise that it has gained a lot of following. Recently, OFRA entered a new chapter and got a major glow up!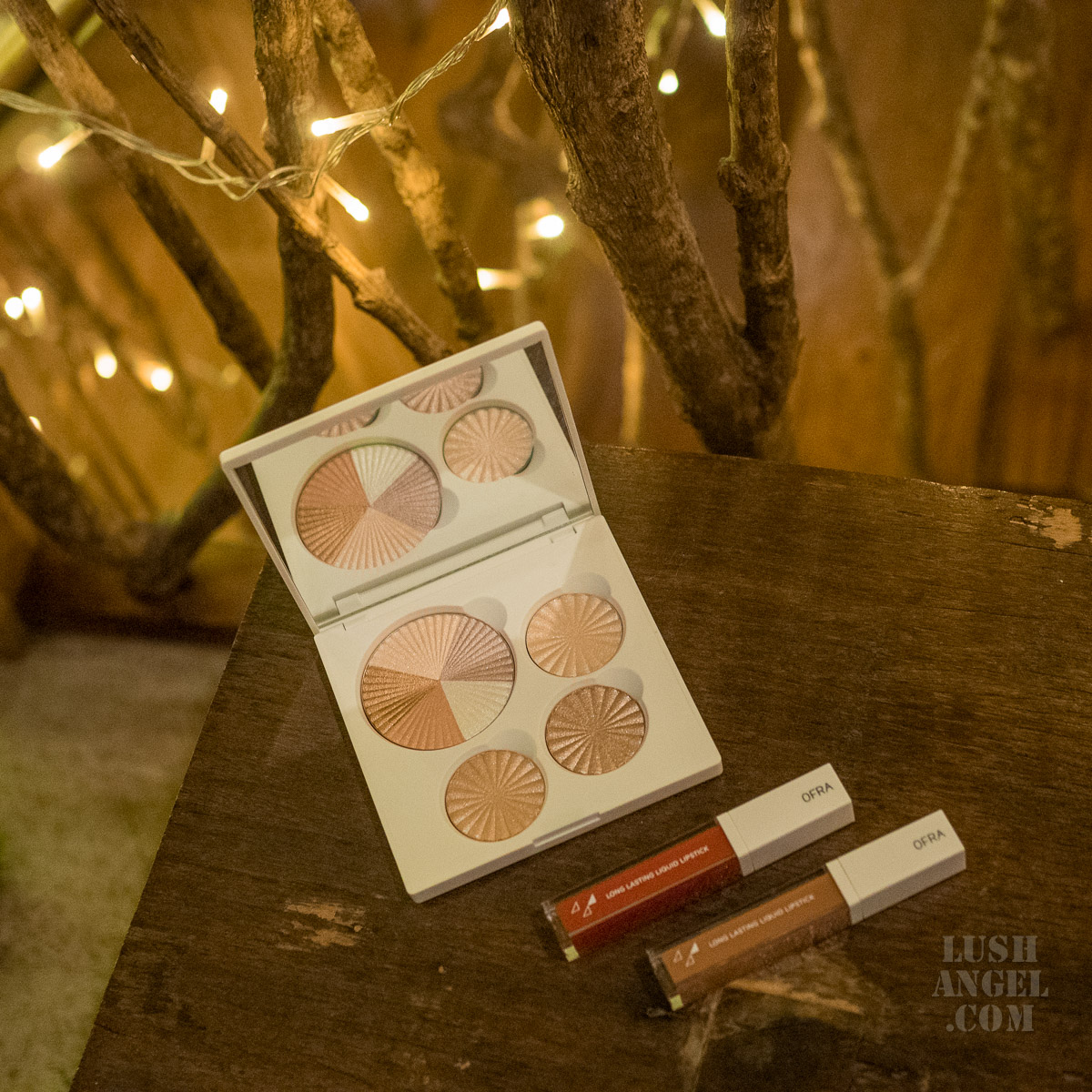 Still recognize OFRA? Yup, it now has a new look!
"We outgrew our image and needed to change the vision of our business. As a team, we felt that we needed to appeal to our emerging target audience. This exciting change in our business will put us ahead of the game ensuring that our brand is not generic and represents the unique OFRA image, mood, and style." – Ofra Gaito, President at OFRA explained. That's why OFRA is taking it to the next step, with its new tagline, "Perfecting beauty, every day."
With this Glow Up, OFRA is bringing to us its new modern logo and highly improved packaging to match its top quality products.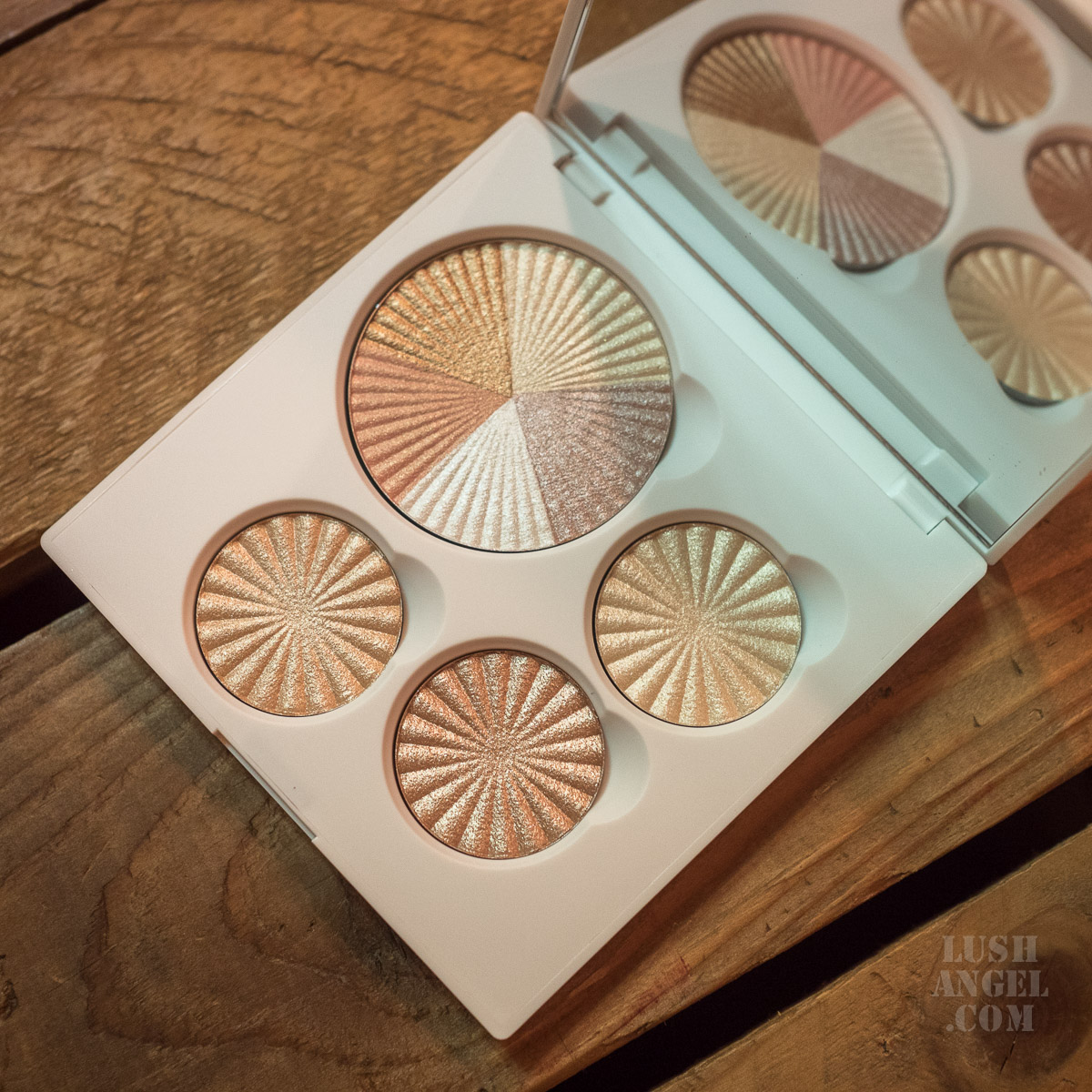 Its latest releases included this Glow Up Palette (PHP 2,370) with 4 universally flattering highlighter shades:
Beverly Hills Highlighter – a golden bronze, cool pink, pearly white, neutral shimmer and pinky-peach
Rodeo Drive Highlighter Mini – universally flattering sun-kissed, soft gold
Blissful Highlighter Mini – golden-bronze with rose undertones
Star Island Highlighter Mini – warm ivory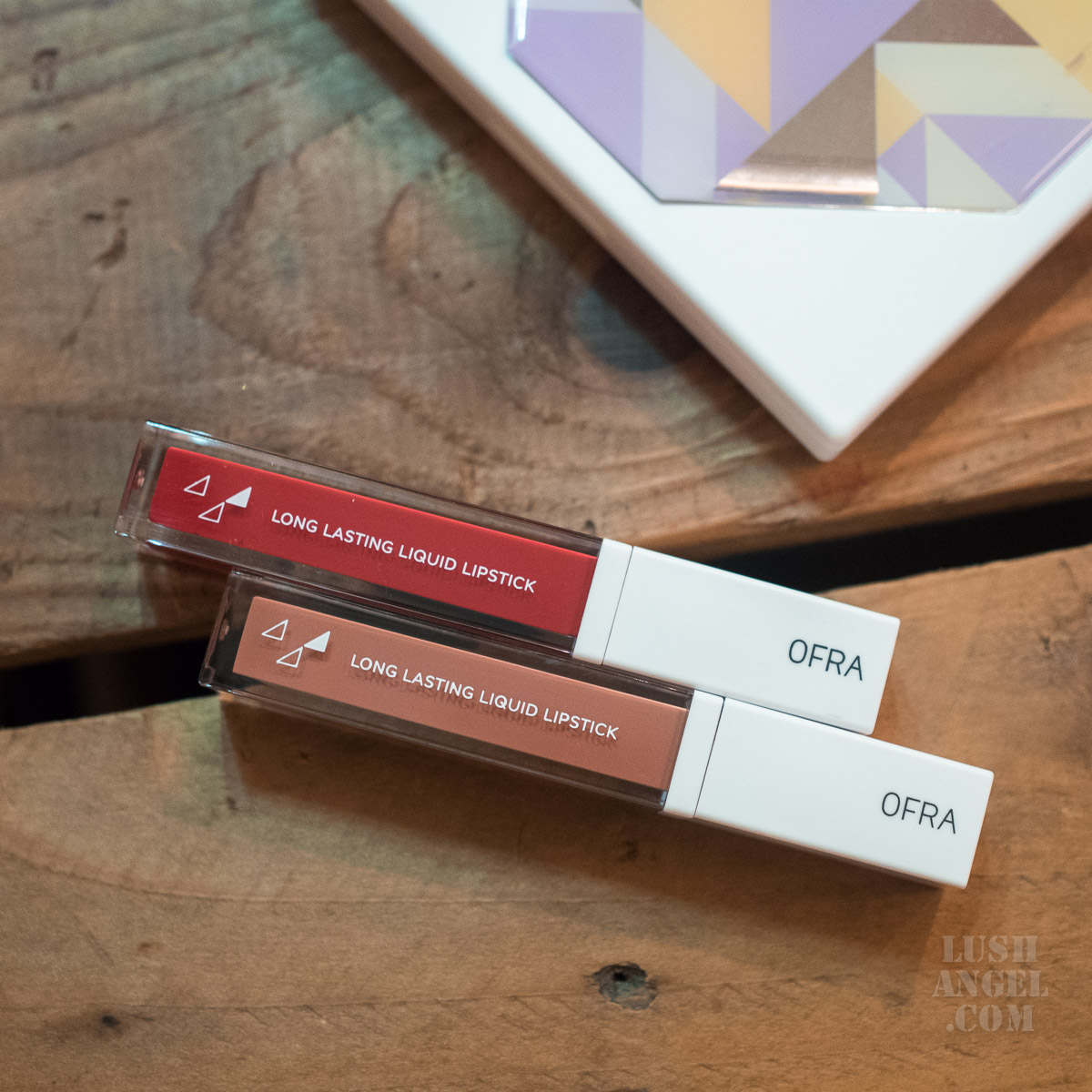 On top of this, OFRA also released new shades of its famous Long-Lasting Liquid Lipsticks (PHP 850). The shades above are Brickell (true red) and Sanibel (rose nude).
With OFRA Cosmetics getting a Glow Up, I guess we'll be expecting fabulous launches this 2019! YAY!
Stay tuned on the latest collections of OFRA through Facebook and Instagram @OfraCosmeticsPH and get first dibs on OFRA offerings at www.glamourbox.ph.
For instant beauty, fashion, travel, fitness, or random updates from me, LIKE lushangelblog on FACEBOOK, FOLLOW lush_angel on TWITTER and lush_angel on INSTAGRAM.