There are so many ways how girls these days try to get guys' attention. Let me give you a few examples…
The pa-cute move of tucking the hair behind the ear, while glancing at him
Looking at him in the eye and smile
"Accidentally" bumping into him
Being straight forward by approaching him and talking to him
And the list just goes on and on… Girls these days are getting really creative! LOL! But seriously, some go overboard that guys get turned off.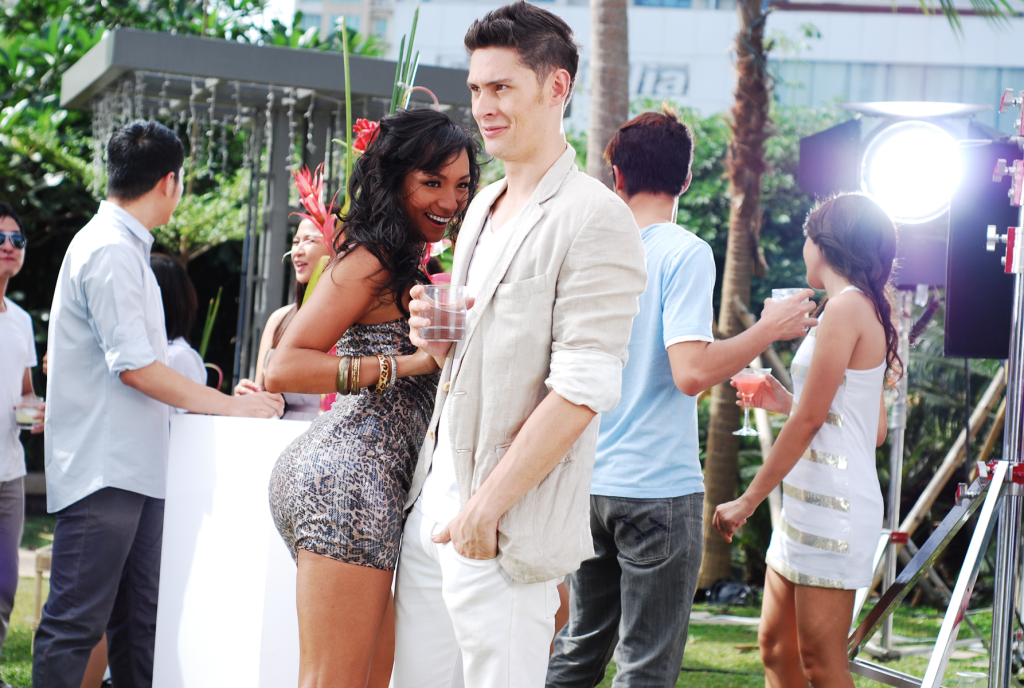 What happened to our "dalagang Pilipina" these days?! Honestly, I still prefer guys doing the first move. C'mon, who doesn't? In reality though, it doesn't always happen. What if he's too preoccupied to notice you? Sometimes subtle moves must be done! Haha! How? Here are interesting social experiments on how you can actually leave a lasting impression and make him remember you. Watch these:
Yes, Camay is back in the Philippines and it's available in 3 new scents- Romantique Rose, Creme Vanilla, and Dynamique Grapefruit.

Now, see what I mean how girls try to get guys attention? But as seen in the experiment, subtle flirting can actually be done. Having that noticeable scent makes you irresistible that leaves men wanting more.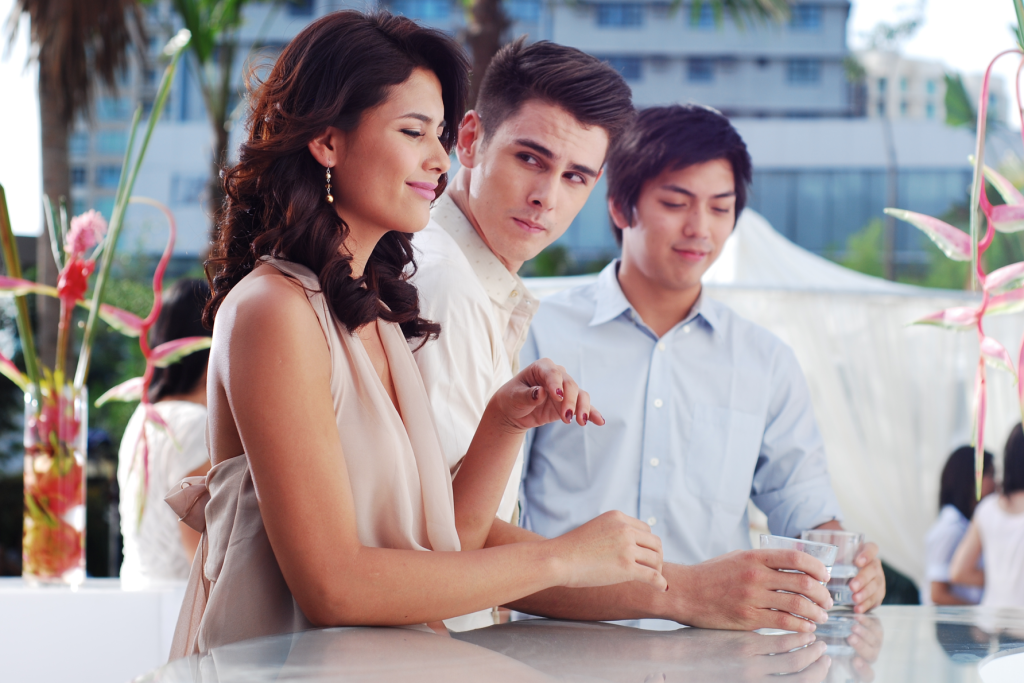 If you think about it, we really do get distracted when we smell something. We tend to stop whatever we are doing just to look where it is coming from. Subtle moves by having that worth-noticing scent actually works! As seen in the video, Camay girl easily gets attention through her soft, scented skin. But hey, smelling good is not just about flirting. It's also about being comfortable and feeling good about yourself. When you know your skin looks, feels and smells beautiful, you get that confidence which leaves men wanting more.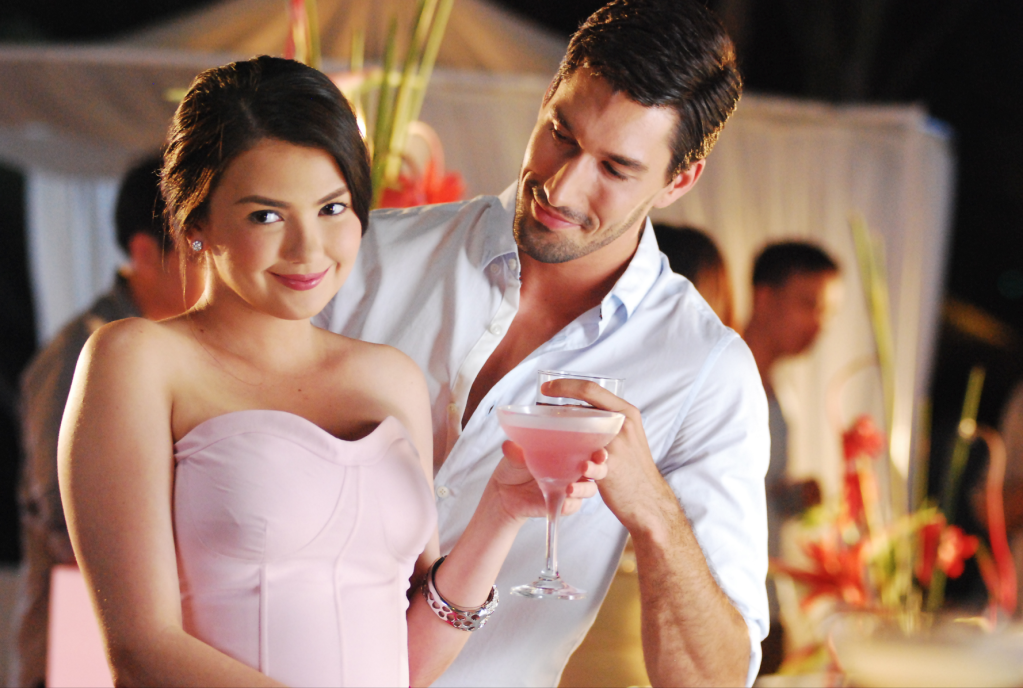 Now, it's your time to experiment with the all new Camay. Bar soaps and shower gels are available in three new range of scents. Romantique Rose, Creme Vanilla, and Dynamique Grapefruit.
For more information, follow Camay Philippines on Facebook, Twitter, and Instagram and use hashtag #CamayAttraction.