Last Tuesday, February 12, 2013, Estee Lauder presented their latest PureColor makeup line at Rockwell Tent, Makati City.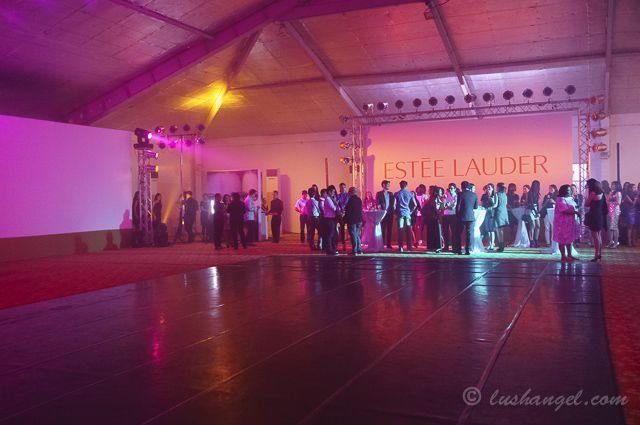 The event was hosted by Teresa Herrera with music from DJ Badkiss (Christina Baertgas) and DJ Meow (Mia Ayesa).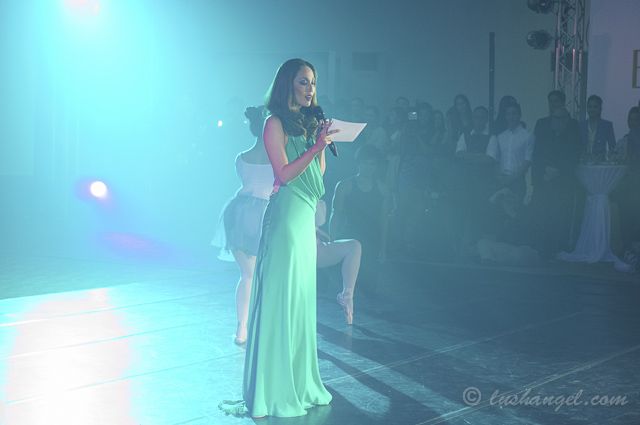 A performance from Ballet Philippines and a fashion show helped bring to life the video animation that unveiled Estee Lauder's latest product line.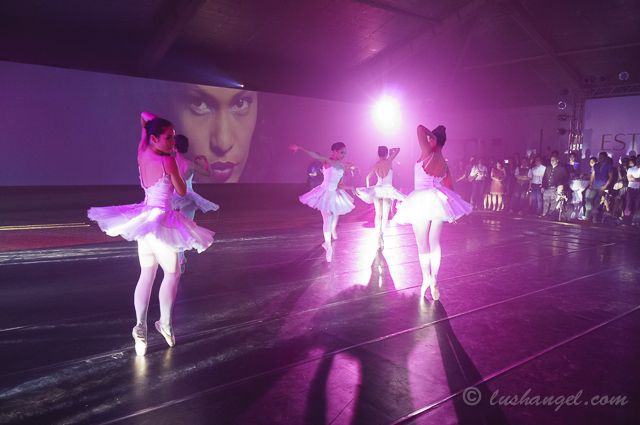 There were display booths to allow guests to try Estee Lauder's PureColor Lipstick, PureColor Eyeshadow Palette, and PureColor Blush.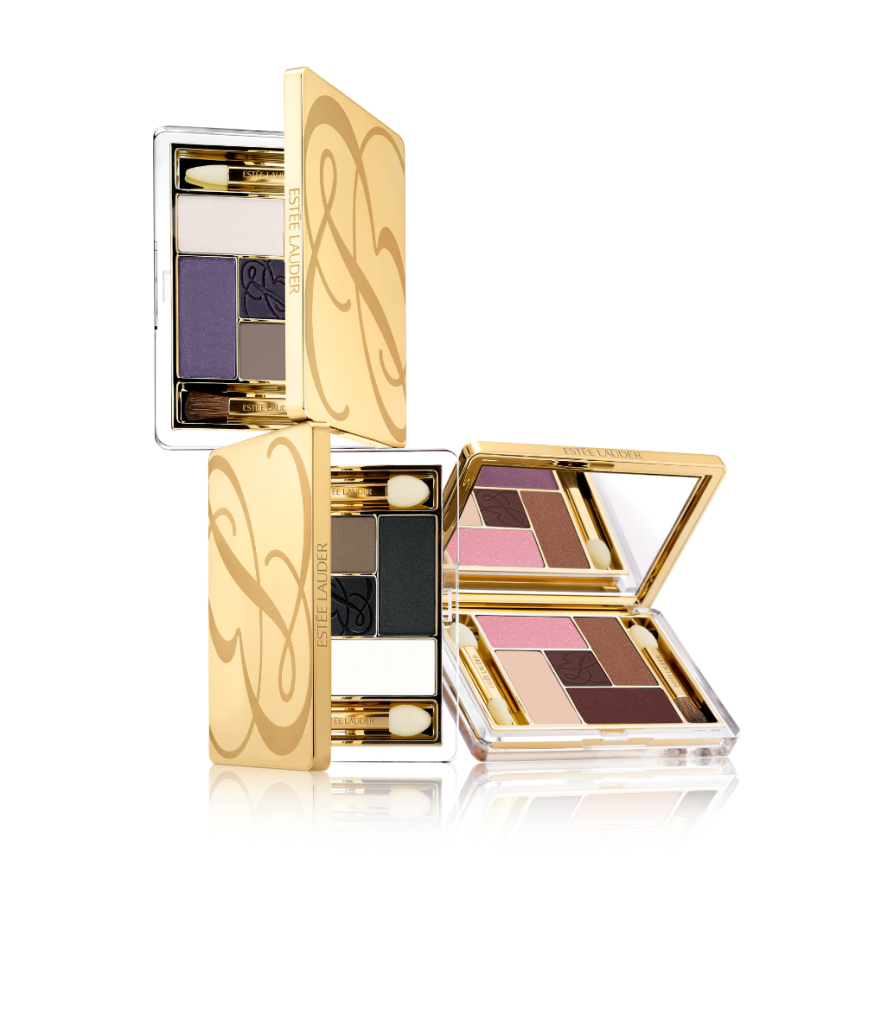 PureColor Nail Lacquers, which I reviewed HERE, were also sampled.
Guests also fell in love with the Vivid Shine Collection – PureColor Gelee Powder Eye Shadows, and PureColor Vivid Shine Lipstick.

Everything was really gorgeous! The female guests of the launch experienced the truth of Mrs. Estee Lauder's famous one-liner, "Every woman can be beautiful."
Estee Lauder's newest collection is available in all their counters. Big thanks to Estee Lauder Philippines for a fun event!
To get continuous updates, visit Estee Lauder Philippines Facebook page.