Last March 5, 2013, Sofitel Philippine Plaza launched their newest facility in the hotel- Vietura, a health and aesthetic institute. It's no ordinary/traditional spa that we are used to. Vietura is an aesthetic lifestyle institute that leverages on its holistic approach to beauty and wellness, providing 100 percent non-invasive treatment programs that are tailor-made for each individual. It is a first inside a luxury hotel in the Philippines.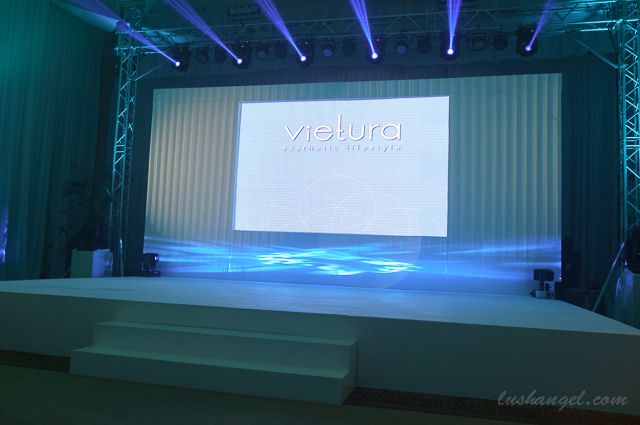 vie meaning life and tura coming from natura, meaning nature
Vietura provides a comprehensive offering of programs. Aside from non-invasive treatments, they also have nutritional counseling, cosmetic dentistry and life coaching. Each patient has a tailor-made treatment. This special attention goes beyond each session to encompass their entire scope of needs. Vietura lives by their three-step philosophy, 'Measure, Mentor and Monitor'. More than the superficial improvements, Vietura encourages beneficial lifestyle changes, and monitors patient's progress/setbacks.
I went around Vietura and I was floored by the vertical gardens spread through out the center- reception area and even the treatment rooms. It felt like I was in a rainforest, breathing fresh air, far away from the hustle and bustle of the city life.
treatment room with vertical garden
The facility is quite big with 3 consultation rooms, 9 treatment rooms, 2 doctor's rooms, 2 colonics rooms, 2 intravenous (IV) rooms, and 1 dental room. Oh, and they even have a "secret" exit for those guests who do not want to see their red face after a facial treatment. Everyone gets a VIP treatment here at Vietura.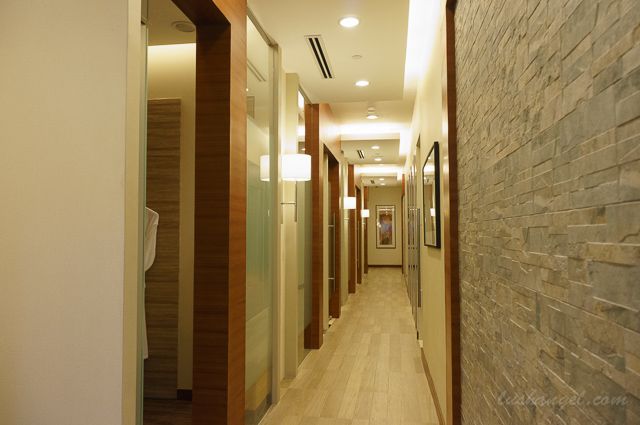 waiting area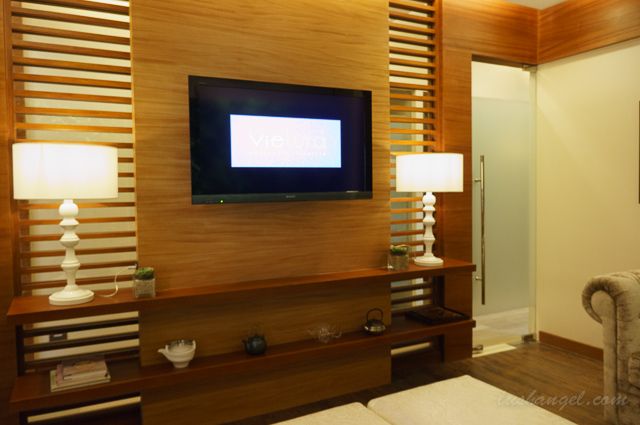 Consultation Room
IV room
Vietura services range from weight management tools to anti-aging procedures, colonics, cosmetic dentistry, facial contouring and body sculpting. To see the complete list of treatments and services, you can visit vietura.com.
Colonics- to remove toxins and waste products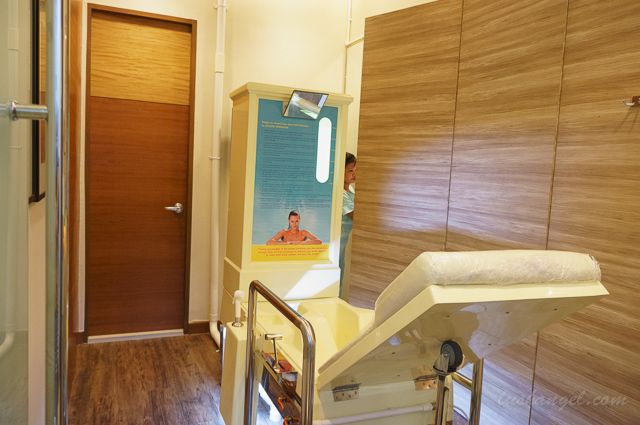 Lipocryo- a fat removal technology that freezes fats and eliminates them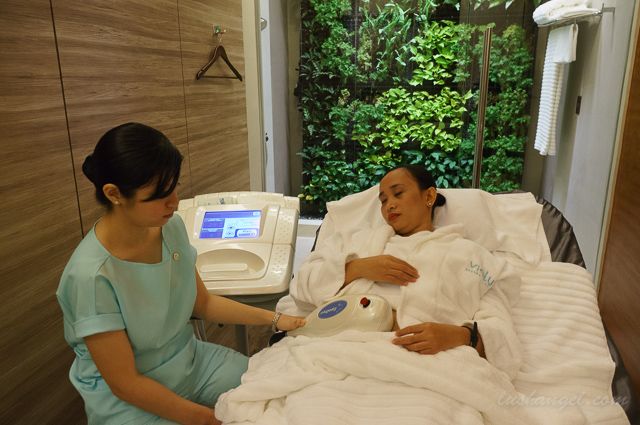 Resonax- promote bio-stimulation to recover the tightness and elasticity of a younger skin
Carbon Laser Treatment- pigmented skin is stripped with a controlled intensity and a precise degree of penetration
Dental
Of course, all treatments and services are done under the supervision of highly-trained and experienced experts. Under Dr. Mary Jane Torres, the internationally-trained team consists of 12 registered nurses, a dietician, dentist and lifestyle coach.
Try Vietura's services for FREE when you sign up to their newsletter. People who
sign up will instantly receive a voucher for a FREE Resolift or Ultralipo
treatment. Easy sign up is through their website http://www.vietura.com.
For more information about Vietura, call +632 551 5555 local 5000 or e-mail at [email protected] or visit www.vietura.com, Facebook https://www.facebook.com/Vietura, Twitter https://twitter.com/Vietura, Instagram http://instagram.com/vietura, and Pinterest http://pinterest.com/vietura
For instant beauty, fashion, travel, foodie, or random updates from me, LIKE lushangelblog on FACEBOOK, FOLLOW  lush_angel on TWITTER and lush_angel on INSTAGRAM.