Summer has officially started here in the Philippines, which means it's time to hit the beach soon! Ahhh… I can't wait for my getaway soon. I miss sipping my watermelon shake, while lounging along the shore and embracing the sun! Summer also means it's time to give our feet some rest from sky high heels and take time to enjoy wearing colorful flip-flops! Havaianas Summer 2013 Collection got you covered! Have you seen their latest collection?
Havaianas Brazilian flip-flops now features new colors of their beloved classics like Havaianas Top, Havaianas Top Mix, Havaianas Slim, Havaianas Brasil, Havaianas Brasil Logo, Havaianas Brasil Mix, and so much more, making them perfect companions to match every look, mood, or lifestyle as you continue to live summer every day of the year.
Each color in the Summer 2013 collection encourages people to live life in full color both inside and out by embodying certain attributes that make each and every person unique. Aside from classic White and Black, other stunning colors such as Amazonia, Marine Blue, Fuchsia and Lime Green are perfect for expressing your inner self through comfortable, and simple yet stylish flip-flops.
one of my fave Havaianas Brazilian flip-flops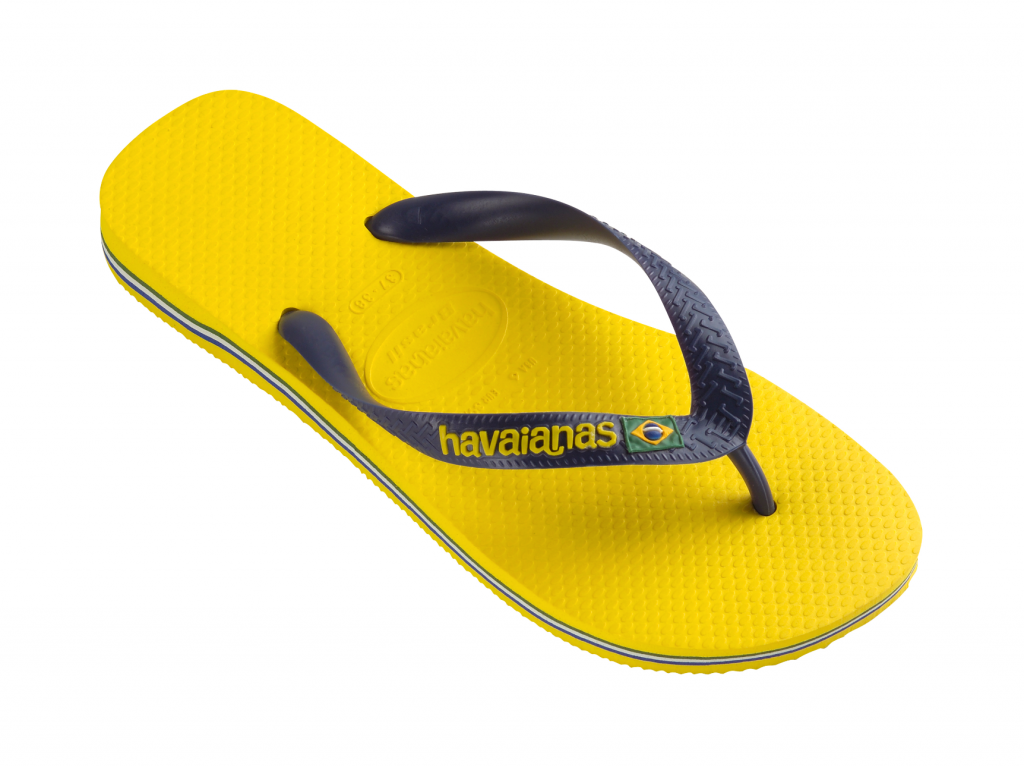 Havaianas believes that summer is not just a season – it is a state of mind that allows you to live freely and expressively, by embracing the many millions of colors that create the canvas of our lives. With the many styles and colors they offer, it allows you to make a strong or subtle fashion statement whether you're stepping out to do groceries, digging your feet into the sand on a sunny beach or getting ready for a laid-back dinner or glamorous night in town.
So, didn't I just get you excited with all those colors? Oooh, I can't wait to grab my faves too! 😀
Experience the summer vibe that never goes out of style with Havaianas. Take part in the Havaianas story and grab a pair now, available in Metro Manila at All Flip-Flops, Celio, Complex, Duty Free Philippines Fiesta Mall, J&S Surf Shop, KidSports, Manila Polo Club, Nail Spa, Ocean Front, Plana Forma, ROX, Rustan's, Stoked, Tick Tock Flip Flop NAIA Terminal 3, and Urban Athletics. For provincial outlets, visit www.havaianas.com.