Théophile LeClerc is probably one of the first brands I splurged on makeup. I remember looking for a nice face powder when I saw T. LeClerc's compact. I didn't know anything about the brand back when I was in high school. I just fell in love with its packaging and bought their rice powder without even trying. I was very satisfied with its oil control that I sticked with it for quite some time. 😀
Now, T. LeClerc, the most retro-chic make-up brand around, playfully revisits pin-up style with the LOVED BY YOU collection.
Pressed Powder – Limited Edition (PHP 1,650)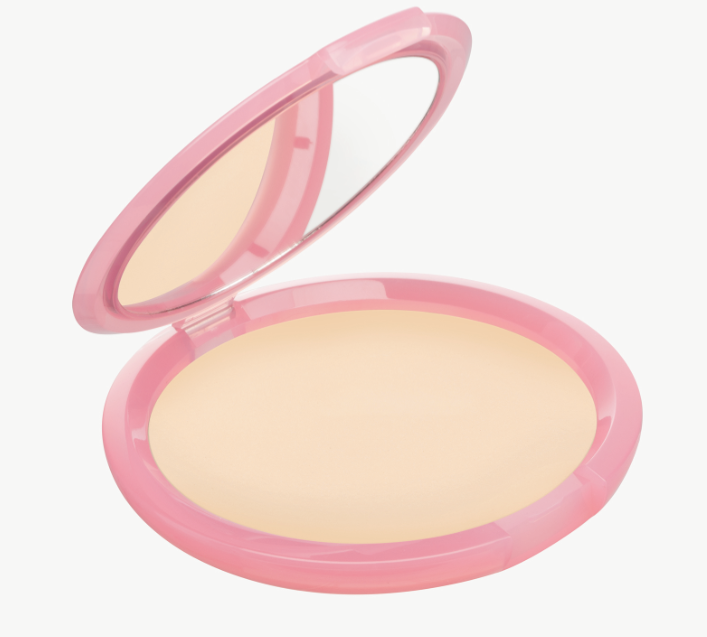 For a clear pink complexion and petal-smooth skin, T. LeClerc has introduced a seductive limited edition product. Its pink box contains an ultra-fine, delicately iridescent powder. The nude colour creates a bare skin effect, illuminating and adding radiance to your complexion. This product dresses the face in beauty. The powder's generous size means you can also use it on your neckline and shoulders for a pearlescent effect that accentuates your skin.
Clear Lipstick – Limited Edition (PHP 795)
Shades: Essentiel: Subtle pink, Marilyn: True red, Mirage: Coral orange, Charme: Orange red, Candeur: Bright fuchsia, Muse: Raspberry red

A sensual and comfortable lipstick with a creamy texture. It leaves behind a layer that makes your lips feel soft and comfortable. Available in a variety of shades inspired by 1950s icons, this lipstick enhances your smile in just one application. Its clear finish lets you wear bold colours while keeping up your chic appearance.
I'm currently trying out the lippies, so stay tuned for my review! 😀
Mascara Twist – permanent range (PHP 995)
One shade: Noir

For a "doe eye" look with seductive sidelong glances, try this high definition mascara that separates each and every lash. The technology of its revolutionary patented brush produces unparalleled results, for thicker, more beautiful controlled lashes.
Matte Single-shade Eyeshadow – permanent range (PHP 995)
Shades: Rêve: Lilac purple, Etoile: Indigo blue, Résille: Smoky gray
A subtle deep eyeshadow to create an intense look for the eyes, the key to ultra-feminine make-up. With discreet and subtle colours, this powdered finish contrasts with a shiny smile. These soft and silky textured shades add an essential touch of mystery for any self-respecting pin-up.
For instant beauty, fashion, travel, foodie, or random updates from me, LIKE lushangelblog on FACEBOOK, FOLLOW  lush_angel on TWITTER and lush_angel on INSTAGRAM.