Rich. Earthy. Tribal. This is Laura Mercier's Folklore Summer 2013 Collection.
It's summer and now is the perfect time to sport that healthy radiant sun-kissed look. Go for that bronzed and sun-drenched look by choosing warm and earthy shades. Let your eyes sparkle with earthy prisms of gold, copper, and bronze. Finish it off by lining your eyes with rich blues and greens and long, lush lashes. For that kissable lips, softly crayon lips in brown and pink tones. Now, can you imagine your summer makeup? 😀 I do! 😀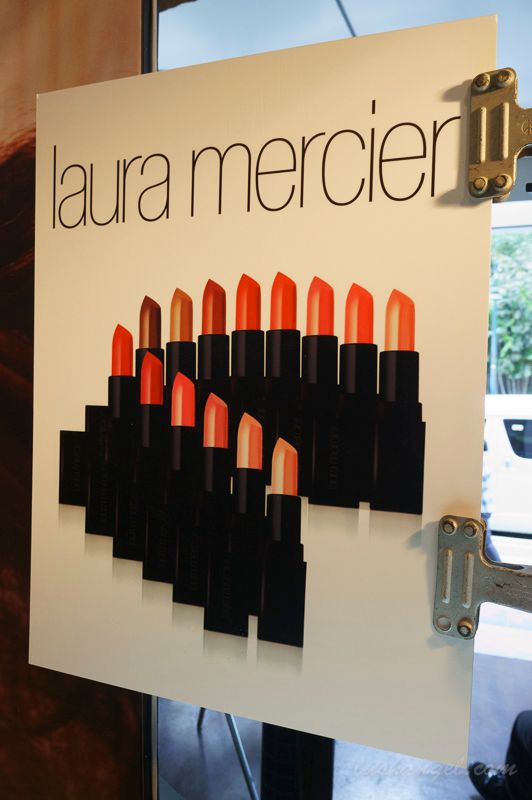 Laura's inspiration for 2013 collections draws from the feminine spirit and the many difference expressions of women. For the summer season, Laura travels to the past to find inspiration for the future. From the cultural influence of south and Central American civilizations, Laura takes these richly textural native cultures and expresses them in an earthy summer palette. Inspired by Aztec influences and fantastical rituals, her colours are reminiscent of ancient symbols and artifacts, textiles and jewelry. Imagine the spirit of earth and fire, infused into an illuminating new mosaic of colour.
I was able to get a sneak peek of Laura Mercier's Folklore Summer 2013 Collection during its launch. Let me share them with you. 😀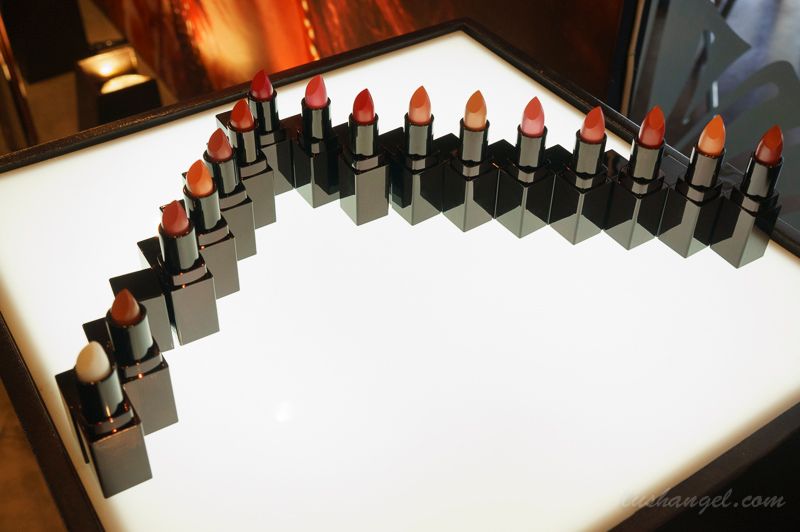 Illuminating Eye Color (PHP 995) in Sun Glow, Fire Glow and Earth Glow; Faux Lash Mascara (PHP 995) in Sierra Brown; Long Lash Mascara (PHP 895) in Bleu; Lip Crayon (PHP 995) in Folklore, Mayan Sun and Burnt Clay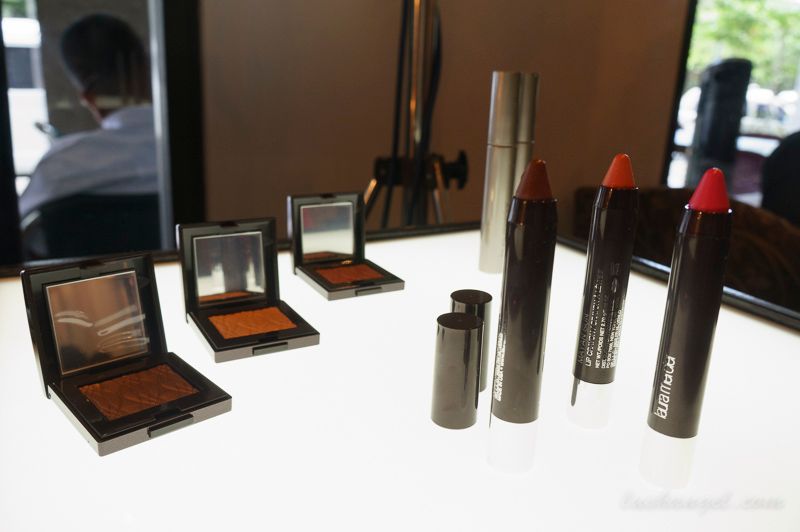 Creme Eye Liner (PHP 995) in Canard and Cobalt; Angled Eye Liner Brush (PHP 995)
If you're not too bold to use bright colorful eye shadows, go for colored liners! Colorful liners bring nice accents to the eyes.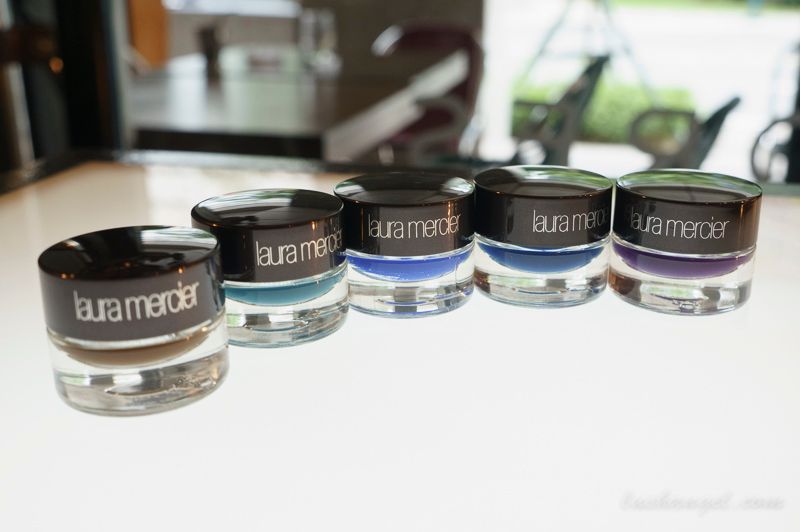 Baked Blush Bronze (PHP 1,550) in Ritual
This is one of my favorites in this collection and I'm really excited to try this! 😀
Aside from this face bronzer, Laura Mercier came out with a Body Bronzing Makeup (PHP 1,550) too for those who want to get some tan, even without the beach! 😀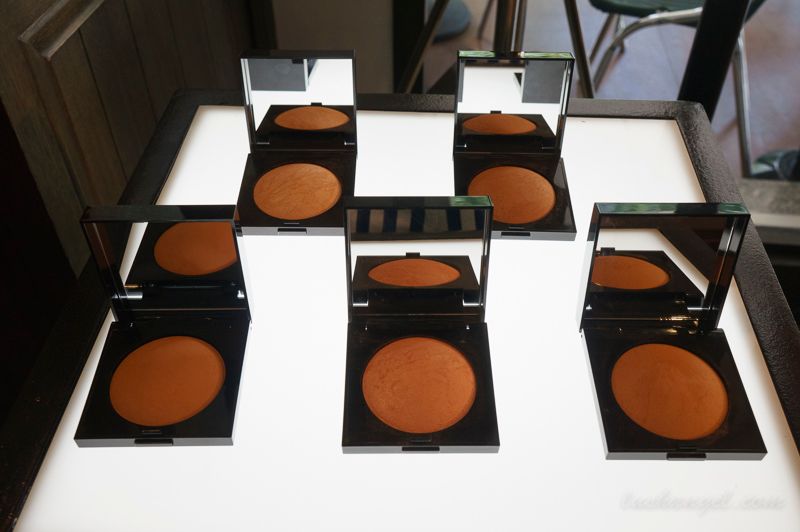 Folklore Summer 2013 Collection is available at Laura Mercier counters this June 2013.
For instant beauty, fashion, travel, foodie, or random updates from me, LIKE lushangelblog on FACEBOOK, FOLLOW  lush_angel on TWITTER and lush_angel on INSTAGRAM.