If you've been following me on Instagram (@lush_angel), you've probably seen some of my photos wearing printed pants in my recent Japan trip. The printed pants fever has been around for quite some time and we've been seeing more and more interesting prints since spring/summer started.
My top and bottom were part of my mini haul at H&M in that Japan trip. There were two H&M stores side by side in Osaka so I went a little bit crazy. One night wasn't enough. Haha!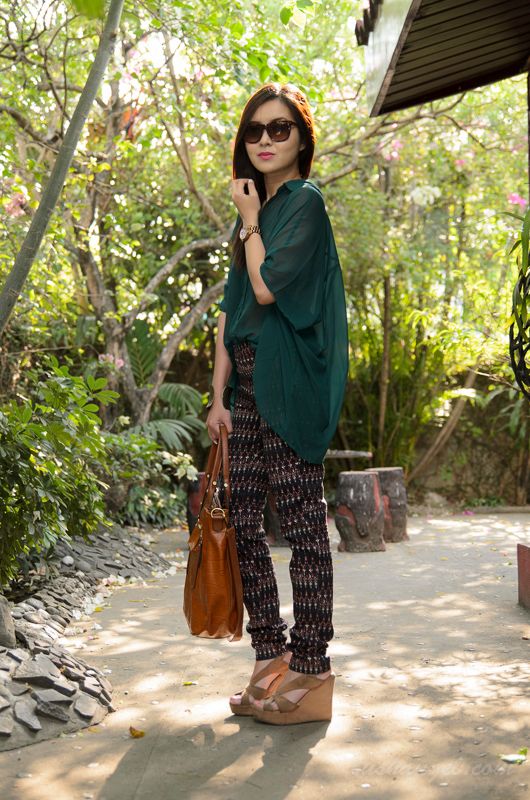 When I saw this printed pants, I didn't let go of it anymore. I fell in love with it in an instant. Anything tribal, I'm in love! 😀
As for my top, I just felt the need of wearing an oversized sheer top as we have been experiencing tremendous heat lately. Instead of wearing a tanktop underneath, I wore a bandeau. I had to do a lot of crunches for this! LOL! Kidding! 😀
And please allow me to reiterate that sunblock is not the only must-have this summer!!! Ladies and gents, it's time to bring out those sunnies! Okay, being a sunglass collector, I'm doing a mini dance right now! I'm sorry, I know a lot of you hate the extremely hot weather we've been experiencing. I have to rejoice though because I now have an excuse to take my sunglasses out and about every single day! LOL! 😀 And take note, sunnies are not just for fashion purposes. It helps protect the delicate skin around the eyes AND prevents us from squinting, which greatly contributes to wrinkling! So, bring out those gorgeous sunnies and wear them now… and forever! LOL! Summer never ends here in Manila, anyway! 😀
I'm wearing a gorgeous pair from Burberry. It's a square frame sunglass in tortoise amber with wood detail on the temples.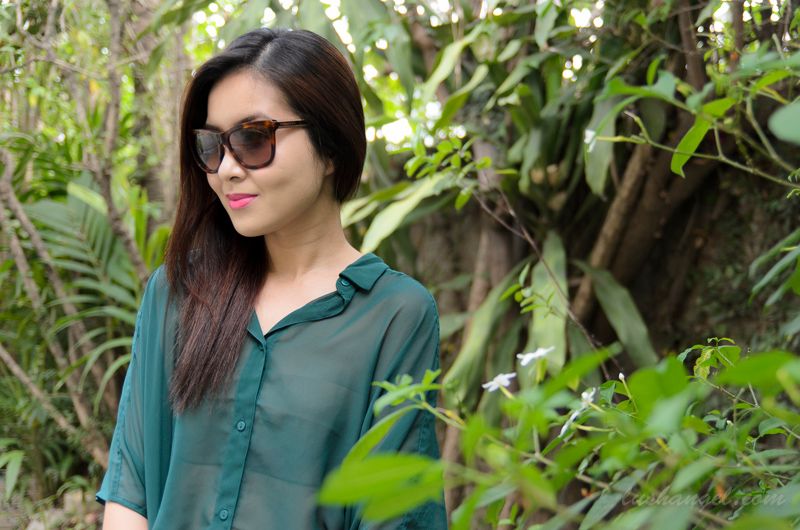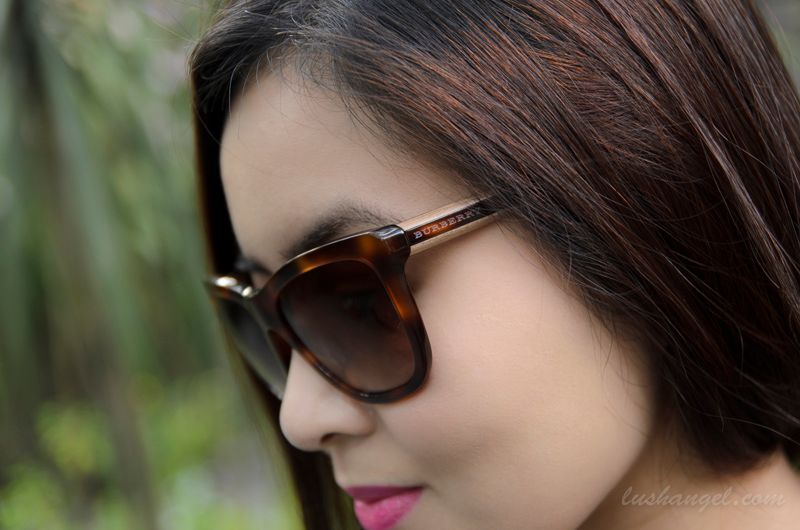 I've always been asked how I choose my eyewear. The general rule is to choose frames that are the opposite of your face shape. My face is a bit round, so squarish or rectangular frames should suit me best. BUT if you've seen my previous outfit posts, you don't see me in square frames all the time. For me, there is really no rule when choosing the right frame shape. As long as you can carry it and you're comfortable with it, you'll look good. Confidence is the key! 😀
I actually shared a number of TDF luxury sunnies on my Instagram (@lush_angel), Twitter (@lush_angel), and Facebook (@lushangelblog) accounts when I visited the @luxuryeyewearph office. I'd like to thank BLI for inviting me over! Again, I was in the mode of panic when trays of Coach, Burberry, Prada, Miu Miu, Bvlgari, Versace, and Tiffany eyewears were presented in front of me. I wanted to melt right there and then! LOL! 😀 Follow @luxuryeyewearph on Facebook, Instagram and Twitter and you will understand what I'm talking about! 😀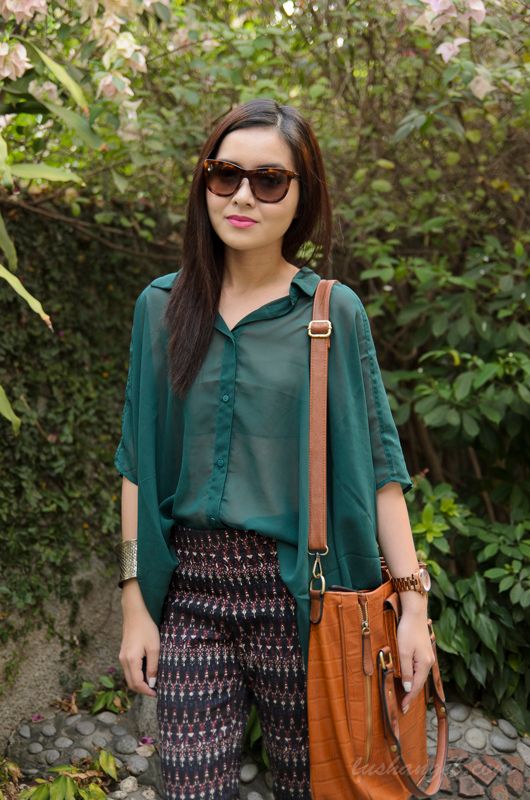 Now, back to my outfit! I finally took this bag out for a spin. It has been with me for over a year and I completely forgot about it! I recently saw this treasure while cleaning up my closet. I got this baby in a local boutique in Barcelona. I'm so happy it's still in excellent condition! 😀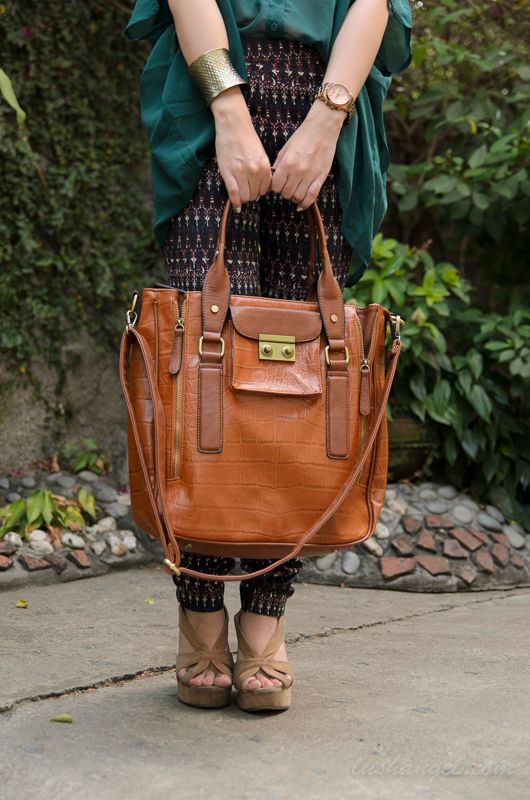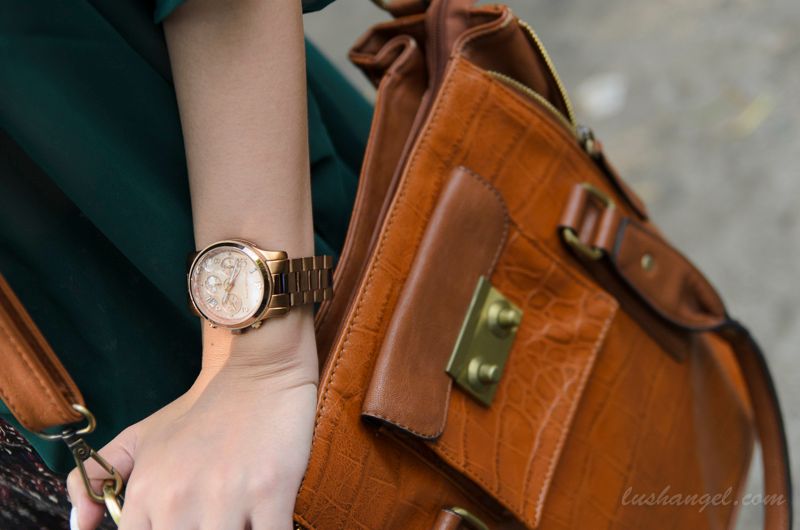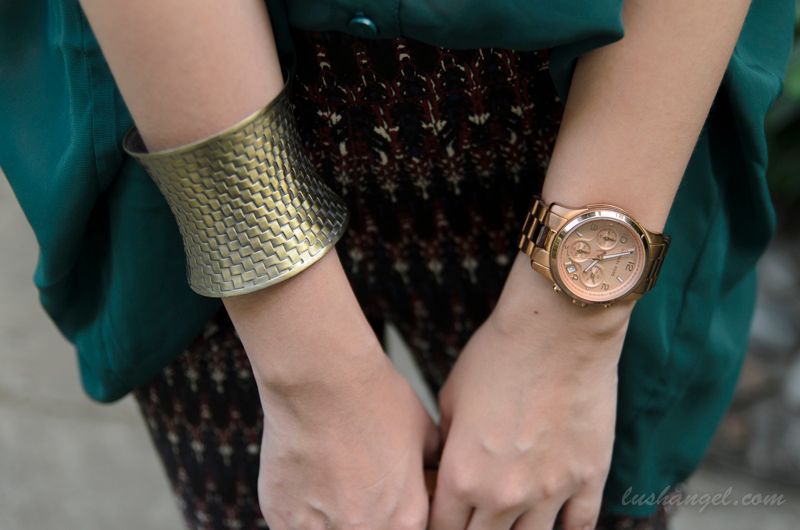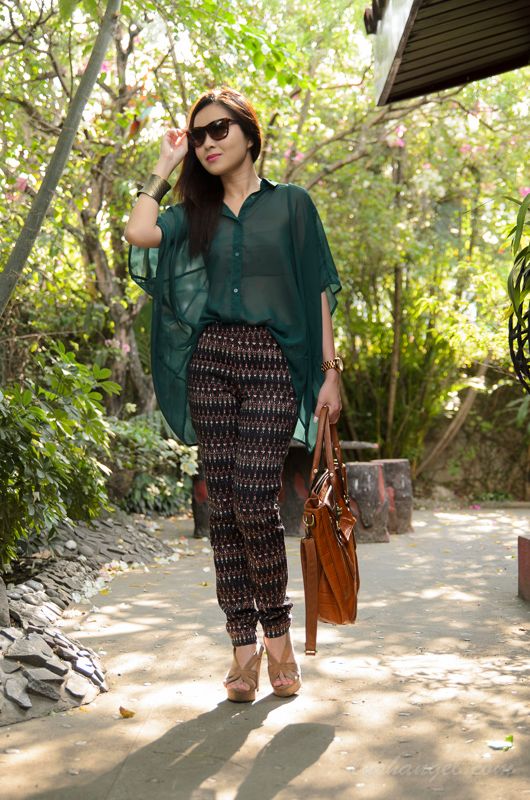 Sheer top: H&M
Bandeau: Wacoal
Pants: H&M
Shoes: online
Bag: bought in a local shop in Barcelona
Watch: Michael Kors
Sunnies: Burberry
Bangle: Pinkbox
For more TDF luxury sunnies, follow @luxuryeyewearph on Facebook, Instagram and Twitter.
For instant beauty, fashion, travel, foodie, or random updates from me, LIKE lushangelblog on FACEBOOK, FOLLOW  lush_angel on TWITTER and lush_angel on INSTAGRAM.