I've been seeing Make Up Store boutiques abroad and finally, it has already made its way to the Philippines! Make Up Store is a Sweden brand. It is one of the fastest growing companies of Scandinavia, with more than 130 stores in 20 countries and with 2-4 new stores opening every month somewhere around the world.
Finally, I was able to get hold of my first product from the brand. Today, I'm reviewing their lipstick in Tidy- a perfect deep red glittery shade.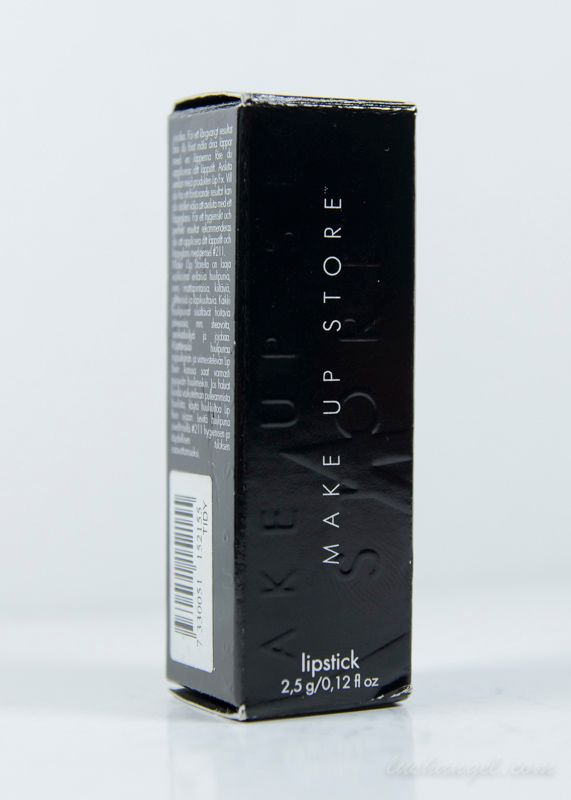 Product Information
There is a great assortment of Lip Sticks, just so you can find your own favourite. From transparent, matt, glittery, shimmery and glossy. The Lip Sticks contains sheabutter and avocado oil that nurture the lips. Use a concealer and a lippencil for a longlasting result. And finish the lipstick of with a lipgloss for extra volume.
Key ingredients
Avocado oil: Gives a slightly oily surface that protects against the environment, keeps in moisture. Softening, strengthening, especially good for dry and sensitive skin.
Beeswax: Softens, protects, doesn't clog pores.
Vitamin E: (Tocopheryl Acetate) Binds and maintains moisture.
Jojoba: Moisturizes and locks in moisture.
Shea butter: Softening, moisturizing, protecting and anti inflammatory.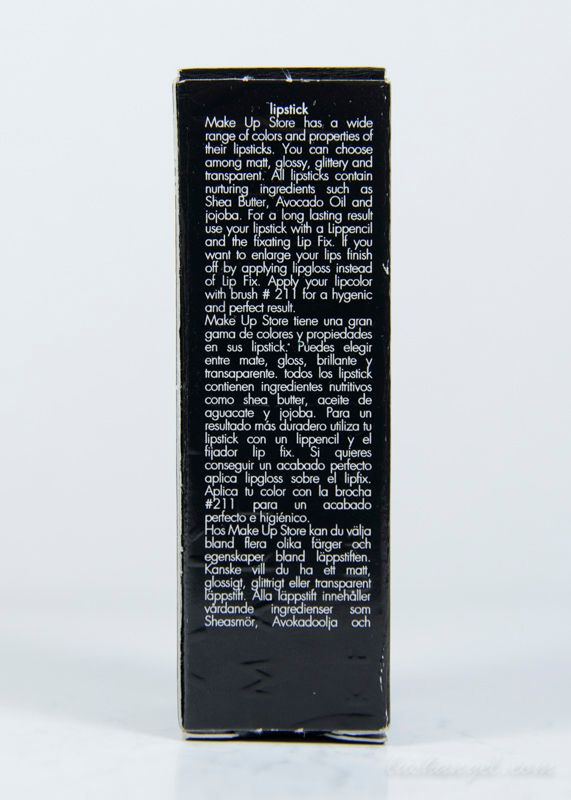 I love it because…
it has simple packaging yet doesn't look cheap.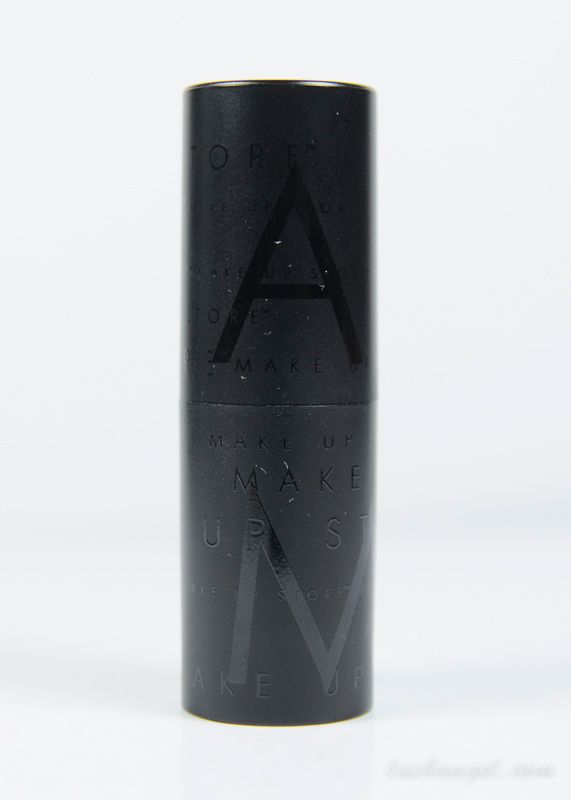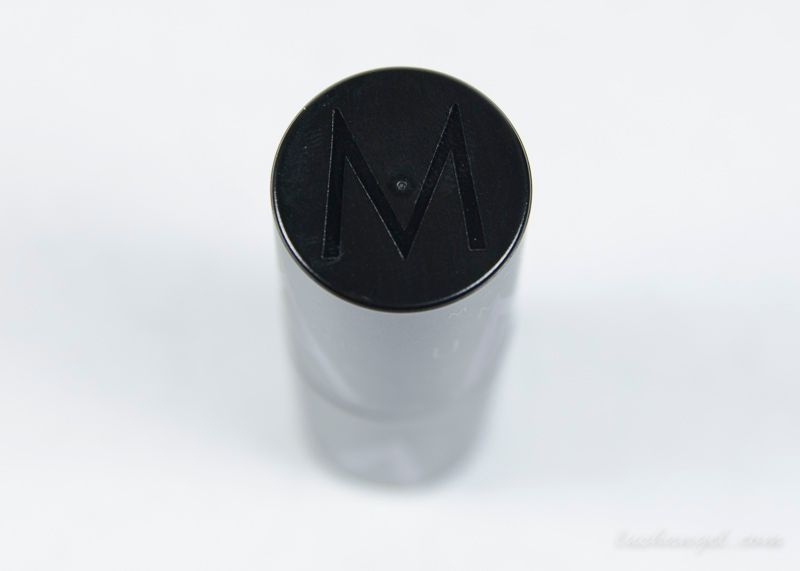 it's pigmented. A layer or 2 is enough to bring out that beautiful deep red shade.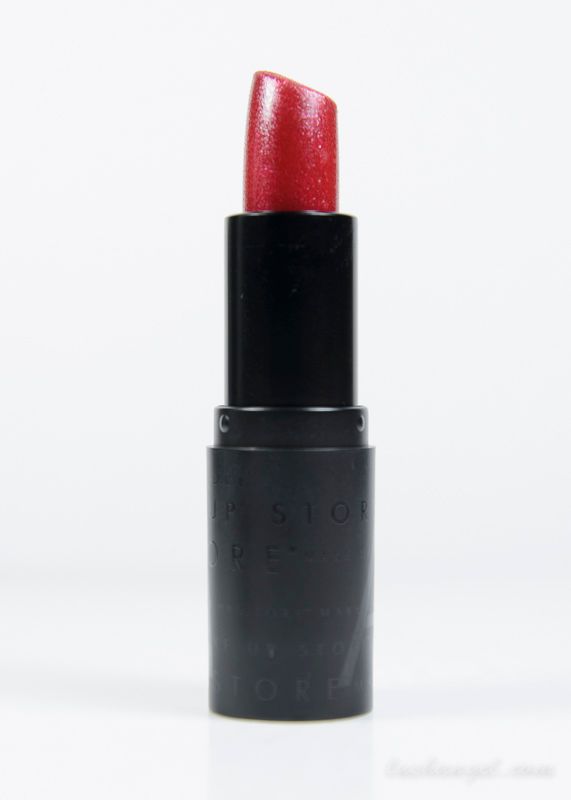 it doesn't dry out my lips.
it has great staying power. It can last for about 4 hours without eating or drinking.
it fades nicely as it wears out.
it helps conceal lip lines.
the glitters aren't really obvious. They just give the lips a nice healthy glow.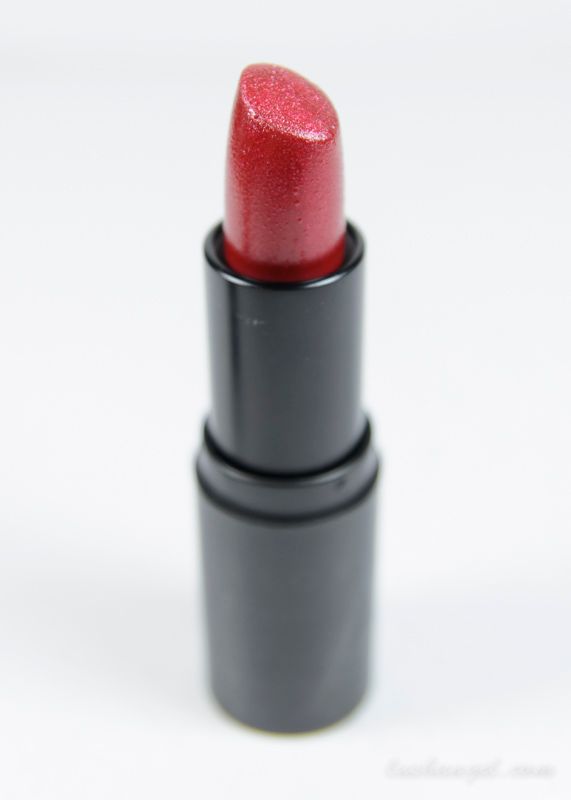 I wish…
it can be purchased anywhere. Currently, Make Up Store Philippines can be purchased in Podium.
it glides smoothly on the lips. I feel a bit of tugging as I slide the tube on my lips.
it's cheaper. It's priced at PHP 1,049 for 2.5g (lipsticks are usually 3g to 4g).
Tips
Apply lip balm prior to makeup application. This will keep your lips moisturized and ready for lipstick application later on.
Don't forget to blot the lip balm before applying lipstick. This will prevent your lipstick from sliding off.
For dark shades of lipstick, use a lip brush for a precise application.
Overall
The lipstick can be a bit pricey for some at PHP 1,049, but for a long lasting lipstick, I find it worth it! I can go on for half a day without retouching. It also fades nicely after eating or drinking. From someone who have really dry lips, I really appreciate that it doesn't dry out my lips and even conceals my lip lines.
I recommend Make Up Store Lipstick to those who are willing to spend for a long lasting lipstick. It's also for those who have dry lips. To those who are into red shades or who are looking for a deep red lipstick, go for Tidy.
Swatch
left: one layer; right: 3 layers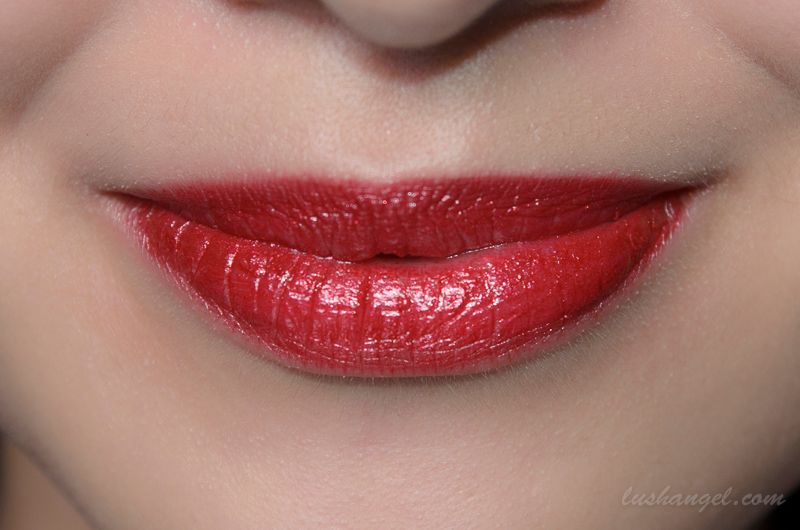 For more information on Make Up Store Philippines, follow them on Facebook and Twitter.
For instant beauty, fashion, travel, foodie, or random updates from me, LIKE lushangelblog on FACEBOOK, FOLLOW  lush_angel on TWITTER and lush_angel on INSTAGRAM.