It's time to say "Bonjour!" to fashion's newest darling, Elle Girl, a Paris-inspired brand that brings current styles from the City of Light straight to the young Filipina. Elle Girl has actually been in the Philippines since 2009. I was able to visit their newest boutique in Shangri-la Mall East Wing and let me just give you a sneak peek of their store.
Just a brief history of Elle Girl to those who are not so familiar with the brand.
Before Elle Girl, there was Elle magazine, a publication dedicated to providing eager fashion-philes with the most recent developments in the world of runways and red carpets. What started as a resource for clothing inspiration eventually branched out into diverse retail ventures, beginning with a widely popular apparel line for women. This earlier success eventually inspired the thinkers behind the publication to come up with something that caters to the younger market. Elle Girl emerged as a way for young women on the verge of self-discovery to find a niche for themselves, outfit-wise.
"Runway designs are not always made for daily use but Elle Girl adapts these original concepts and turns them into everyday pieces", says Joan Yao, Marketing Manager for the company.
Let me show you around the store…
be summer-ready with these colorful pieces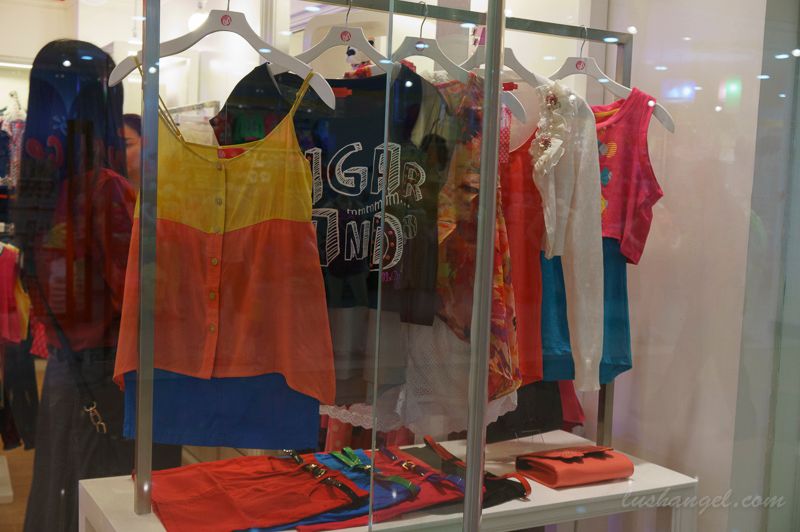 maxi dresses and cropped tops
cool tees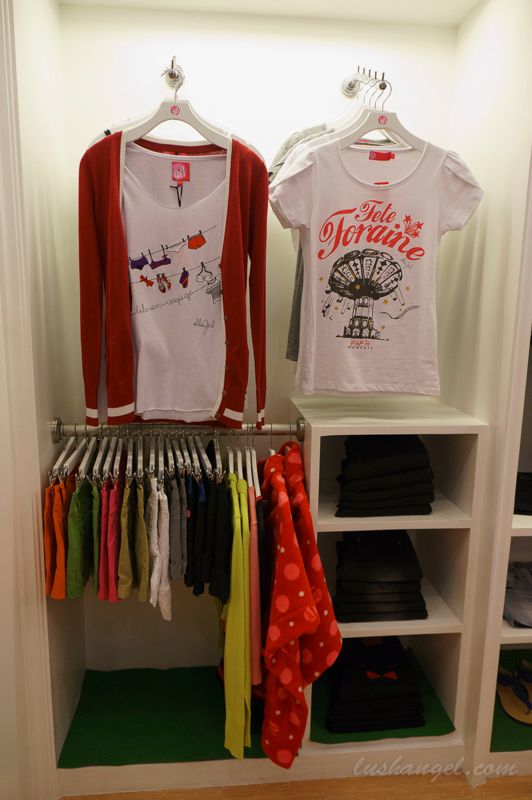 denims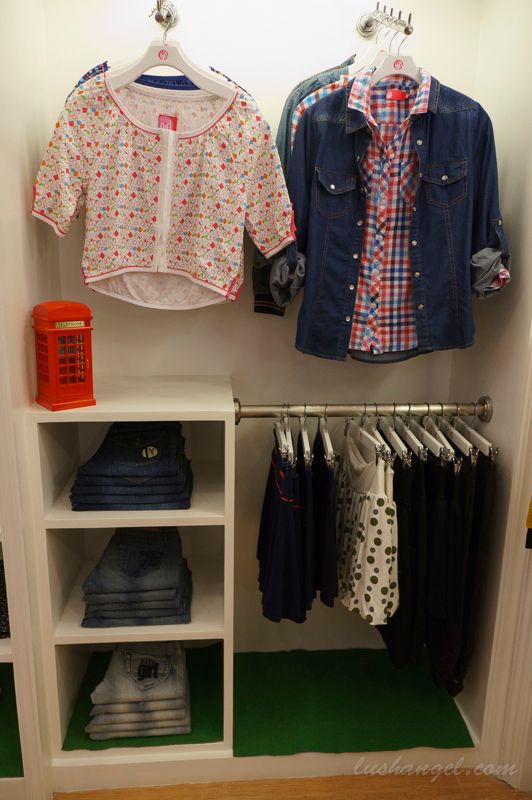 classic black and white… I'm so in love with this gorgeous skirt!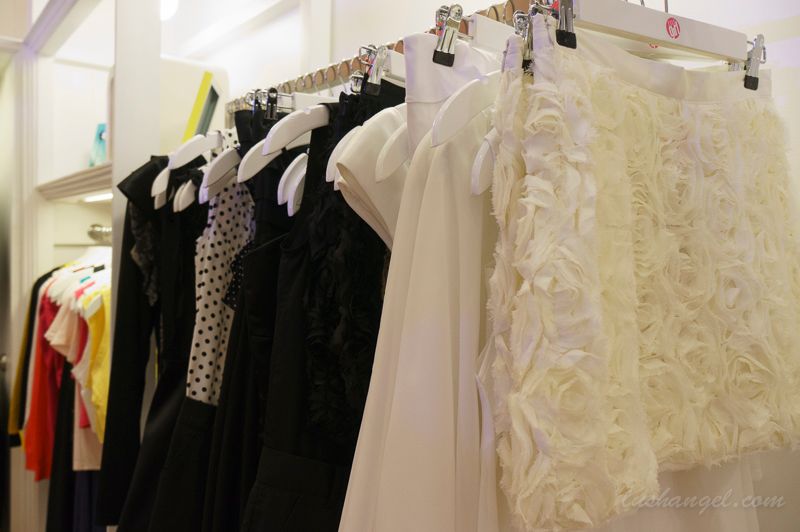 Elle Girl also has a shoe line!
more cutie stuff- notebooks, cardholders, etc.
Elle Girl Philippines also presented their newest brand ambassadors.
Meet the Elle girls: Camille Co (fashion blogger), Jessica Yang (model), Julia Sniegowski (TV host), Pam Solilapsi (Aracama part owner), and Jamie Laciste (marketing and events manager for Prive Luxury Club)
 Visit Elle Girl at Shangri-la Mall, SM North EDSA, SM Fairview, and SM Mall of Asia.
For instant beauty, fashion, travel, foodie, or random updates from me, LIKE lushangelblog on FACEBOOK, FOLLOW  lush_angel on TWITTER and lush_angel on INSTAGRAM.