Tommy Hilfiger definitely brings back high school memories. I remember wearing Tommy Girl scent back then for more than a year! Just imagine my joy when I learned that the brand is introducing new limited edition Tommy and Tommy Girl Summer Fragrances. Oooh, flashback of fun and happy memories…!!! 😀
Tommy and Tommy Girl Summer Fragrances were both inspired by the fresh kiss of the outdoors, from garden parties in the height of the summer to pristine lakes and golf courses.
The shape of the clear bottle is still the same as the classic Tommy Hilfiger fragrances. Being an avid fan of anything nautical, I appreciate the blue-red-white-black stripes of the caps.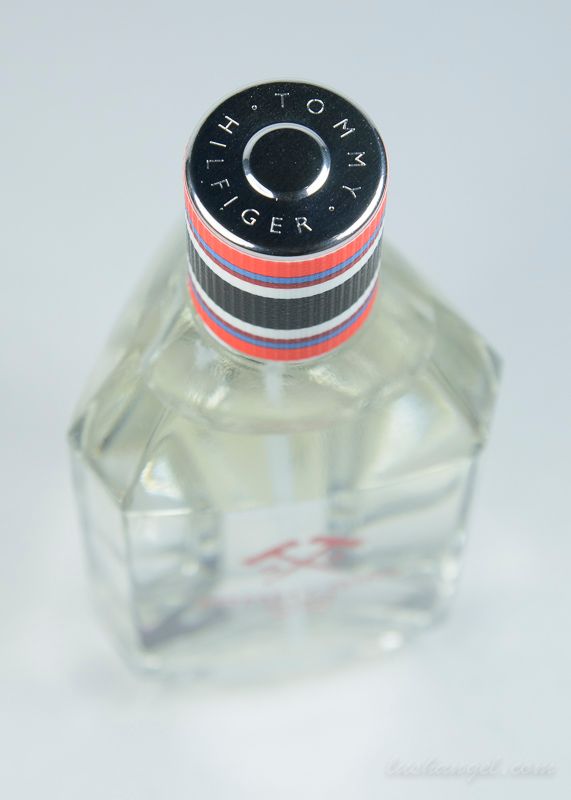 Tommy Summer Eau De Toilette opens with energizing notes of pink peppercorn, grapefruit, and ginger that capture summer's revitalizing essence of rolling waves and late sunsets. The fragrance's fir balsam and sage claim the steadiness of the mountain regions, enriched by a layer of red cedar and amber warmth to last through the coolness of a country night.
Tommy Girl Summer Eau De Toilette reveals a fresh fragrance that leaves you as playful and relaxed as the escape of summer shade. A friendly whisper of waterlily, melon, and starfruit first stir to awaken the senses. At the heart of the fragrance, a blooming bed of gardenia and jasmine evoke visions of a cherished backyard garden. A sophisticated touch of sandalwood and musk offers lasting comfort and warmth to carry with you throughout the day.
The floral fruity fragrance of Tommy Girl Summer is the fresh scent we definitely need this summer season- fresh and sweet, but not overpowering. It may not be too long lasting though, so it's a must to spray after 3 hours.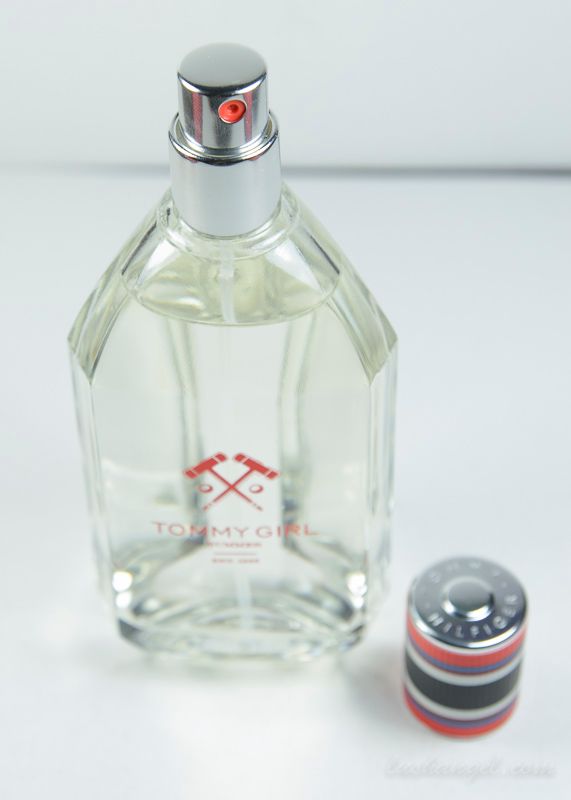 Tommy and Tommy Girl limited-edition summer fragrances are available in all Rustan's department store. Tommy Summer Eau De Toilette has a SRP of PHP 2,700 for 100ml and Tommy Girl Summer Eau De Toilette has a SRP of PHP 3,000 for 100ml.
For instant beauty, fashion, travel, foodie, or random updates from me, LIKE lushangelblog on FACEBOOK, FOLLOW  lush_angel on TWITTER and lush_angel on INSTAGRAM.