Journey back in time to the early 20th century, when elegance and a carefree lifestyle were the name of the game.
Théophile LeClerc is presenting its summer 2013 Evasion collection, a colourful and contrastive collection, as fresh and invigorating as sea spray. Read on to see the entire line up!
Evasion Pressed Powder (PHP 1,650)
At centre stage in this collection is a star powder in a package that will make you swoon.

A navy blue and white cardboard case, intertwined with the initials "T.L." and a boat rope, holds a powder that never fails to surprise.

Inside are two alternating shades of powder arranged in concentric circles.

Together on the skin, the Translucide and Cannelle shades play off one another to brighten and warm your complexion.
Powder Blusher (PHP 1,250)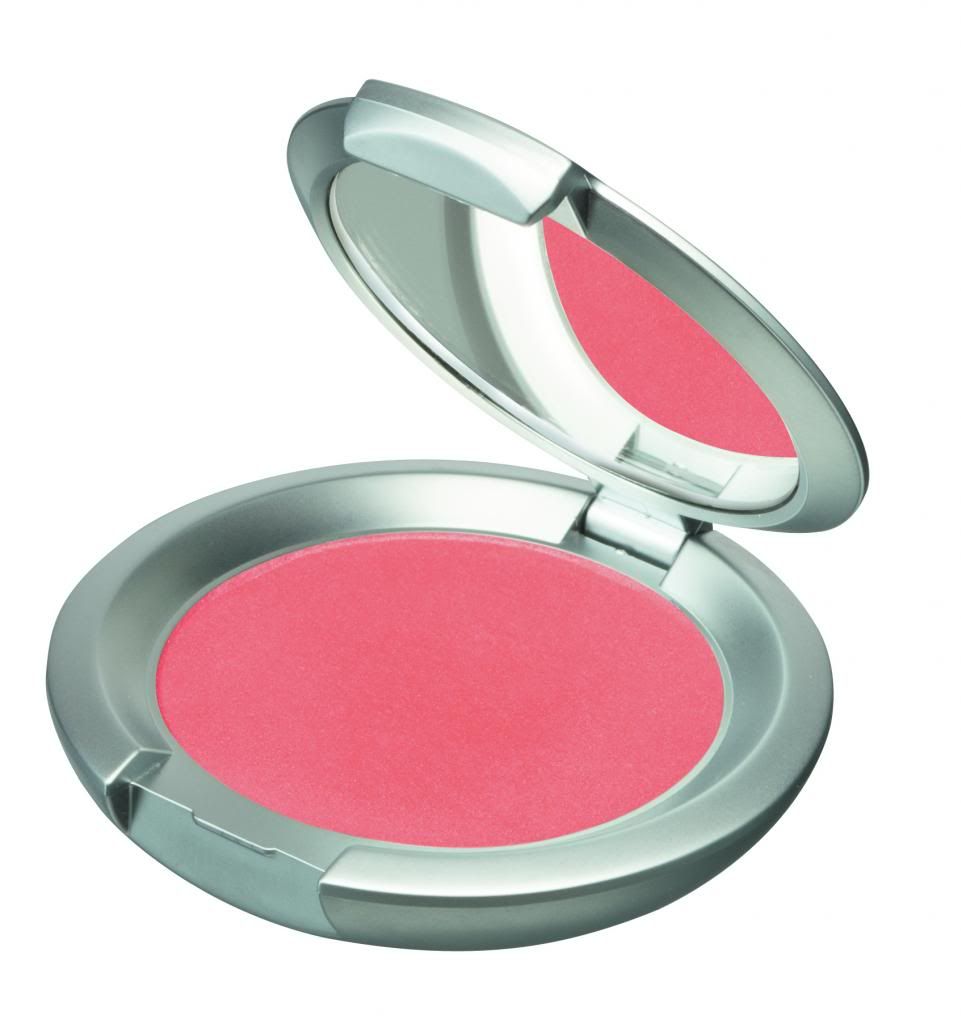 One shade: Goyave
A new fruity and invigorating shade of this Blusher that reawakens radiance in all complexions.

This collectible metal case, a mini replica of the Théophile LeClerc pressed powder case with mirror, fits in the palm of your hand for quick and easy retouches.
Matelot Powder Brush (PHP 1,450)
Nothing beats a professional tool for perfect make-up.

This real goat hair brush is soft and precise for all blushers and powders.

The contrast between its metal body and its red hairs makes this the "lucky charm" of the collection, like the pompom on a sailor's beret.
Eyeliner Feutre (PHP 895)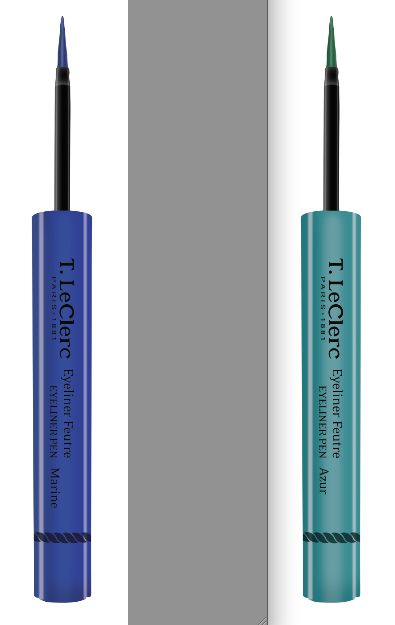 Two shades: Marine (Deep blue) and Azur (Jade green)
A touch of eyeliner that frames the eye like the horizon outlines the sky and the sea.

Marine and Azur, two invigorating shades that can be complemented with eyeshadow.

Use its foam applicator to create a simple and natural look or a more sophisticated look, depending on the pressure applied.
Volume Mascara (PHP 995)

Two shades: Marine (Indigo blue) and Azur (Jade green)
This mascara's creamy texture perfectly covers the eyelashes one-by-one, giving them body and substance.

Perfectly separated, lashes appear thicker, and the eyes more intense.

They are coated from the root to the tip, with colours that coordinate with our eyeliners for fresher, even more intense result.
Matte Lipstick (PHP 795)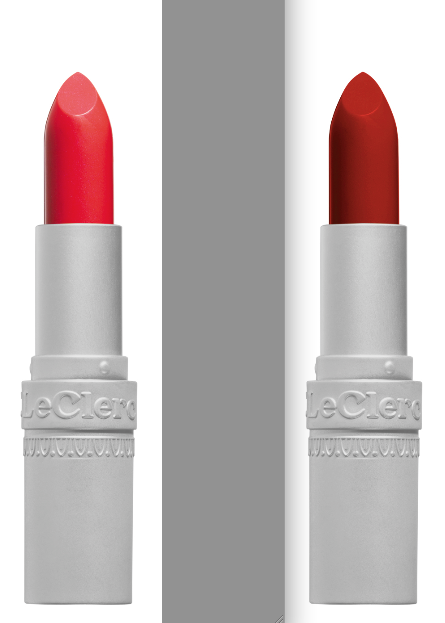 Two shades: Acapulco (Orange red) and Goyave (Bright orange)
A healthy and sophisticated smile with warm, vivacious colours.

A powdered matte finish for velvety lips.

These creamy red lipsticks feel soft and comfortable after they are applied.
Nail Varnishes (PHP 545) 
Two shades: Marine (Deep blue) and Goyave (Orange red)
Polished nails in the collection's trademark colours are the height of refinement.

The deep sea blue contrasts with a punchy coral.

These liquid polishes are easy to apply and leave the nails with a glossy, ultra-shiny finish.
Théophile LeClerc is available in Rustan's Beauty Source.
For instant beauty, fashion, travel, foodie, or random updates from me, LIKE lushangelblog on FACEBOOK, FOLLOW  lush_angel on TWITTER and lush_angel on INSTAGRAM.