If you've been visiting Watsons for quite some time now, you've probably noticed its new look- modified Watsons logo, store interiors, brand visuals, enhanced categorization of store areas for beauty, personal care, health and pharmacy, and so on. This is due to Watsons recent brand revamp to invite customers to explore and experience Watsons' extensive quality product range, carefully selected to make them "Look Good. Feel Great." every day.
"Watsons, as a brand, stands for contemporary living," explained Robert Sun, Watsons General manager. "We conducted extensive research with our customers and, based on their feedback, we are evolving the Watsons brand to a more contemporary, attractive and engaging retail experience.
"Loyal customers said they loved Watsons because they enjoy browsing and discovering new products and new experiences. But it was very clear in our research that our existing customers expect us to exceed their expectations.
Together with the brand refresh, Watsons also launched its newest campaign, More Value, More Life, which emphasizes Watsons' commitment to deliver the BEST VALUE to its customers.
Great Savings from Exclusive Products – switching to Watsons label allows shoppers to get quality product at great prices
Exclusive Member Privileges – SM Advantage cardholders earn bonus points and exclusive free gifts from featured health & beauty products every month
More Choices  – get the widest selection of health and beauty products – personal care, skincare, hair care, cosmetics and a lot more conveniently under one store
Fun Freebies – have a fun and rewarding shopping experience with special gifts with purchase, fab make-overs, health check-up and more
In line with this campaign, meet the new brand ambassadors of Watsons.
Shamcey Supsup is a Ms. Universe 2011 3rd runner-up and an Architectural board topnotcher, Magna Cum Laude with a degree in Architecture from UP.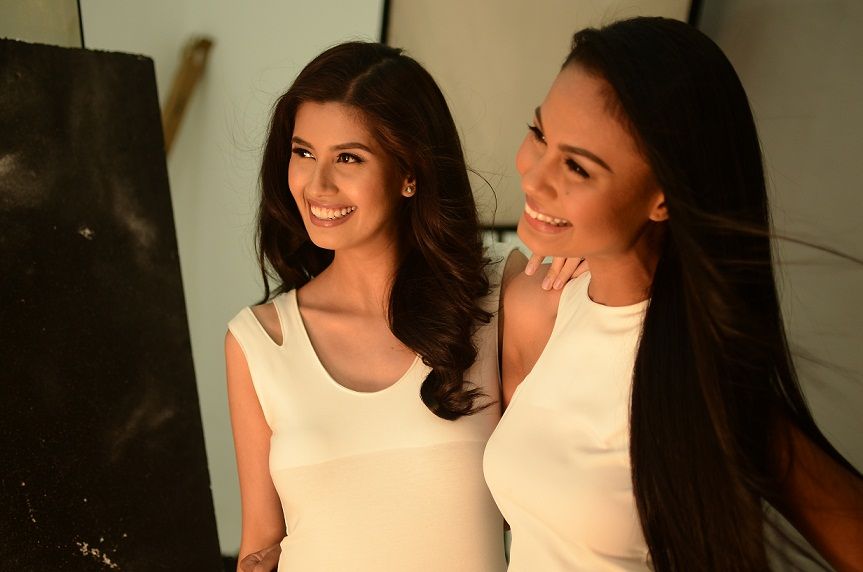 Venus Raj, another beauty queen-achiever, was part of the first wave of Watsons Value campaign that highlighted health offers for her and her mom. Now, Venus is joined by her real life best friend Marie Ann Umali who herself is a beauty queen (Bb. Pilipinas-World 2009).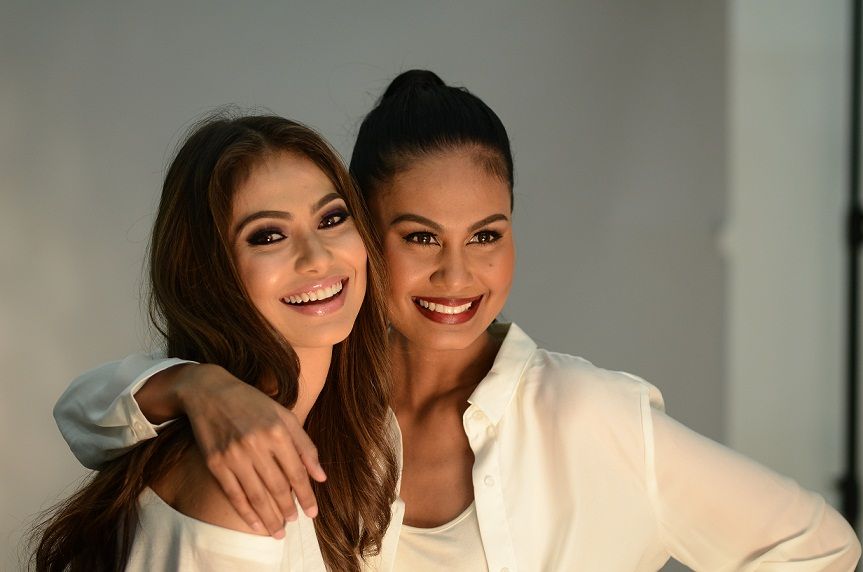 Fatima Rabago is an in-demand model and a regular fixture in the fashion and advertising world. She has graced countless campaigns and runways shows but if you ask her, her favorite role is being a mom to her lovely 2 year old daughter, Daniela.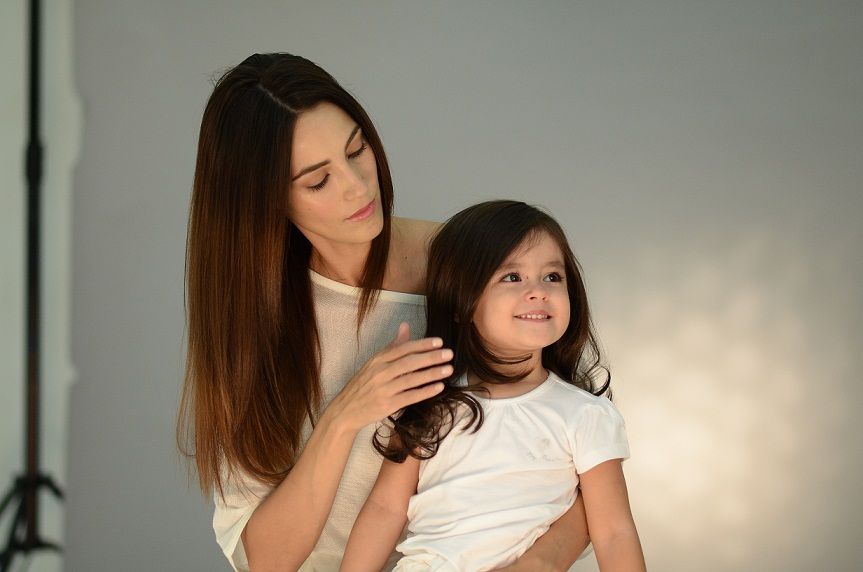 With Watsons making you look good all the time, feeling great comes naturally! For more information, simply log-on to www.watsons.com or visit www.facebook.com/WatsonsPH.