If you're following me on Facebook (lushangelblog), Twitter and Instagram (@lush_angel), I want to apologize for flooding my accounts last weekend. Eeeek! I felt the need to share with everyone the good news ASAP! One of the most influential fashion designers, Alber Elbaz, puts on a show for Lancome and it's the biggest makeup collection from the brand to date. Woohoo! 😀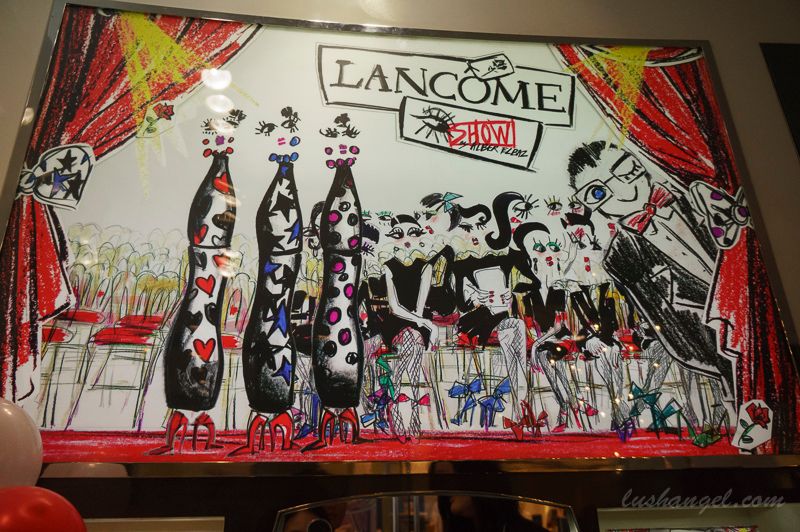 "Alber Elbaz is, without a doubt, one of the world's most influential fashion designers. But beyond that, he is also the most talented, explains Youcef S. Nabi, Lancome President. His sense of luxury, his vision of femininity and that hint of audacity resonate perfectly with the new values of the Maison Lancome. We are extremely proud and happy that, with us, he is set to channel his universe into the world of make-up for the very first time."
We're seeing another fashion and beauty collaboration here and as expected, the Hypnose Show collection is to die for! Hehe! Who wouldn't love these???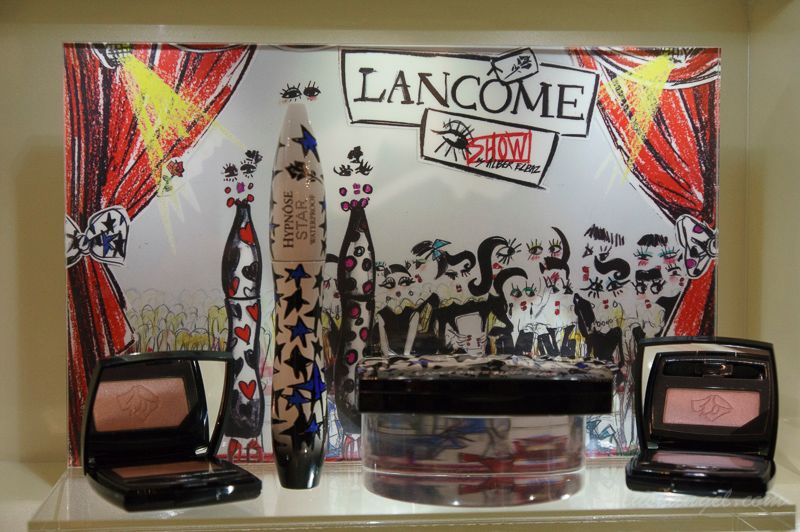 Instead of creating a new collection, Alber Elbaz did what he does best- designing. He dressed up the existing collection of Lancome with his fashion show as an inspiration. He thought of drawing lovely eyes to represent his audience as they watch his show.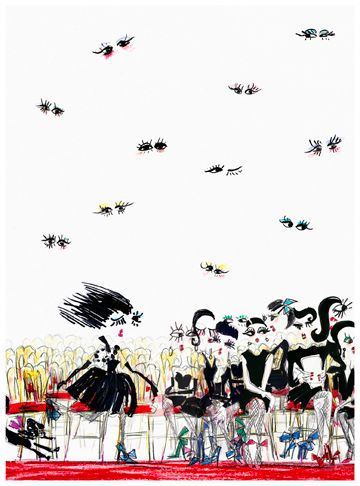 photo from Lancome
He dressed up the mascara tube, as if it's the model's body. Isn't it so cute?! 😀


photo from Lancome
Here are some photos during the launch of Lancome Show by Alber Elbaz at their boutique in Greenbelt 5. Look at those lovely eye shadow palettes, mono eye shadows and mascaras. Aren't they sooo irresistible?! 😀
So, which Lancome mascara are you? 😀
Oh, and Lancome also came out with new shades of nail polishes that's why they had a nail art corner during the launch.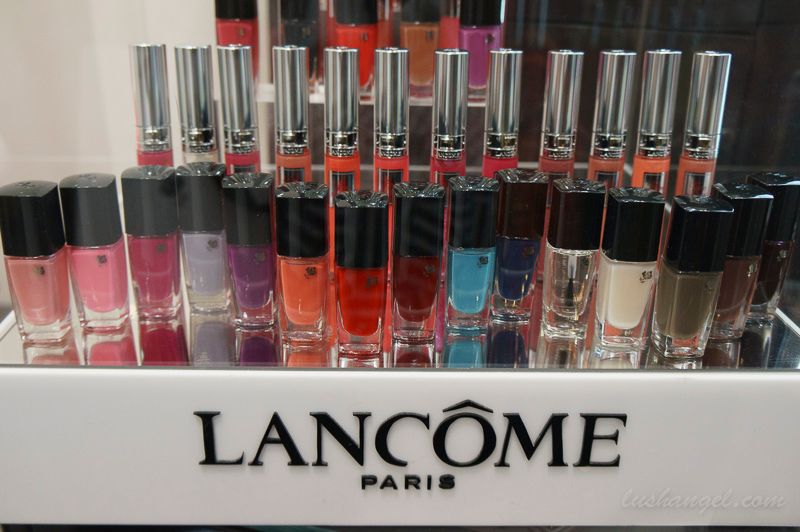 Here's Alber Elbaz as the show ends, inviting everyone to visit Lancome boutiques now to grab this limited edition Lancome Show by Alber Elbaz collection!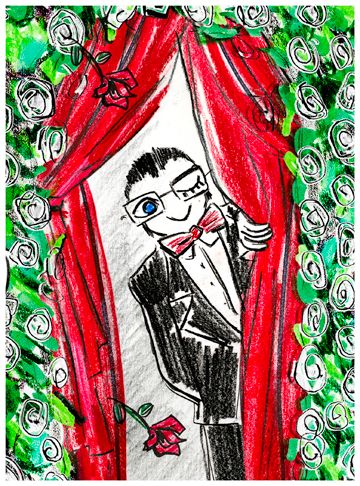 photo from Lancome
Mascaras are priced at PHP 1,995 each, while eye shadow palettes are priced at PHP 2,995 each.
To get updates from Lancome Philippines, add them up on Facebook (facebook.com/lancomephilippines), Twitter and Instagram (@lancomeph)