I am very happy with Shiseido White Lucent Serum, as seen in my review HERE. I saw the lightening of some of my acne marks in 7 days. I've been trying the eye cream from the same White Lucent line for a few weeks now. It says it's "anti-dark circles". I don't have extremely dark circles. It's not the purplish kind, but it's still there. I hope you get what I mean. Hehe! Anyway, here's my review of Shiseido White Lucent Eye Cream.
Shiseido White Lucent Eye Cream Product Information
An intensive eye cream formulated with Shiseido's cutting-edge brightening technology. New breakthrough ingredient Dark Circle Diminisher combats the two major causes of dark circles: pigmented melanin formulation (brown circles) and poor micro-circulation (blue circles) and defies dark circles by inhibiting melanin production, fading existing pigmentation and improving micro-circulation.
Contains Super Hydro-Synergy Complex N for intense hydration and re-texturization of the delicate eye area.
The Hydra Luminizing Powder delivers instant brightening, wrinkle filling and moisture retention.
I love Shiseido White Lucent Eye Cream because…
it has the signature camellia-shaped cap.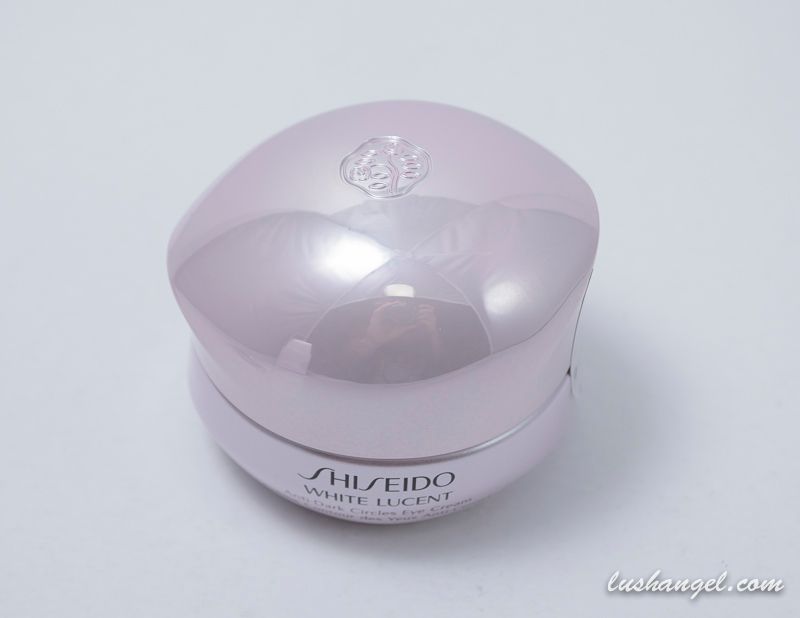 it comes with a spatula to keep the product sanitized instead of dipping fingers into the jar.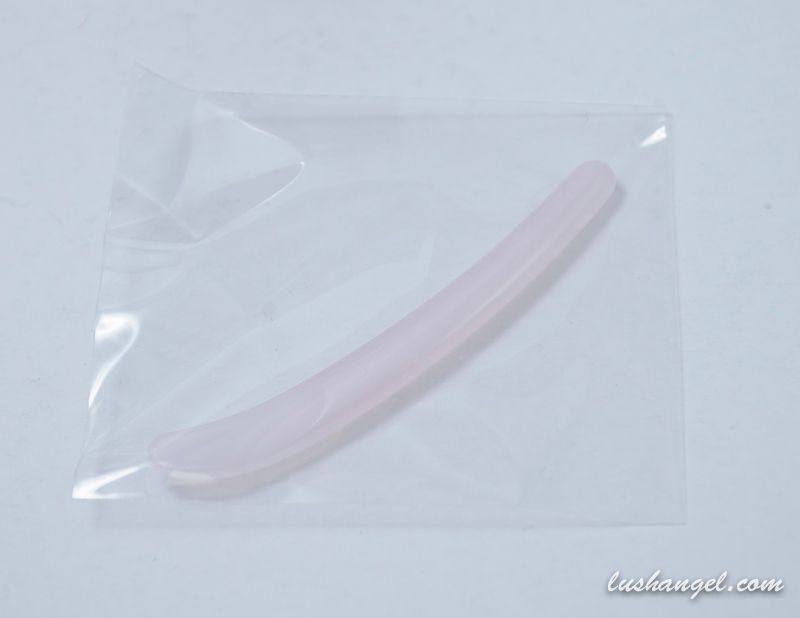 it's rich and creamy. It leaves my under eye area moisturized.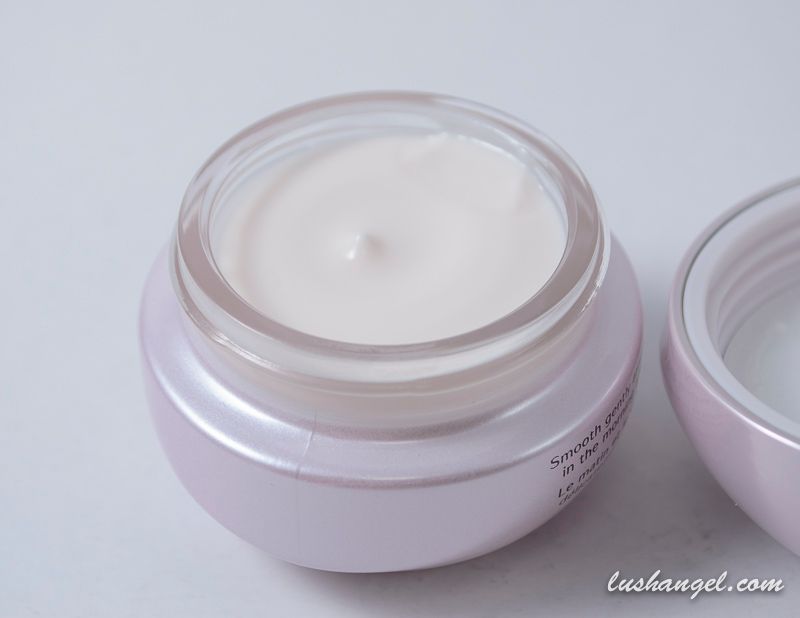 it didn't caused me irritations or allergic reactions.
there's no tingling sensation when applied.
with its richness, I only need a small amount for my eye area. The jar would definitely last for more than a month.
for a luxury brand, it's decently priced at PHP 2,350 (about USD 54) for 15ml. 
I wish Shiseido White Lucent Eye Cream…
comes in a tube or bottle. Although it comes with a spatula, the product can still be exposed to bacteria.
also targets fine lines. It's great that it targets the skin problems of a lot of people, like dark spots and dark circles, but it would be perfect if it blurs out fine lines as well.
is easily absorbed by my skin.
is unscented. Although it's very mild, some people may be bothered in using scented products on their eye area, which is more sensitive.
Tips on Shiseido White Lucent Eye Cream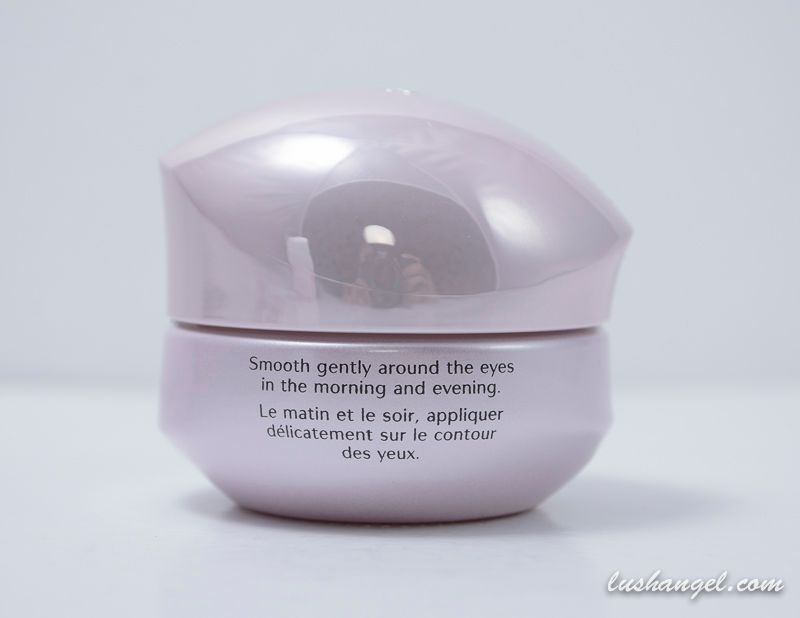 Use the spatula when getting some product. Do not dip your fingers into the jar.
Use your ring finger to gently pat the eye cream around the eye area.
Shiseido White Lucent Eye Cream Verdict
As I mentioned earlier, dark circles are not my ultimate problem. It's not extremely dark or purplish, but of course, who wouldn't want to skip concealer in your makeup routine? This is the reason why I chose to try Shiseido White Lucent Eye Cream. No doubt, I see instant brightening the moment the cream is applied. But if you want to know if it actually lightened my under eye area after 2 weeks, it's almost unnoticeable. But yes, it did. It's a good thing I took a photo of my under eye area prior to using this eye cream. Using the same camera settings and lighting, I took another photo after 2 weeks and there's a very slight difference. I honestly didn't see any difference by just looking at myself in the mirror, but judging from my photos, it lightened a bit. The eye cream is very moisturizing, but I don't think it would suffice for those with very dry under eye area. I love that it worked, but if I would get a new eye cream, I would now go for something that targets fine lines. I'm nearly going on my big 3-0 so I need to load up on all those anti-aging products. LOL!
I recommend Shiseido White Lucent Anti-Dark Circles Eye Cream to those with normal to dry skin with under eye discoloration problems. For wrinkle concerns, you can check out other lines of Shiseido.