CC Cream has indeed invaded the beauty industry. Different cosmetic brands nowadays carry such product, like Juice Beauty Stem Cellular Repair CC Cream. A lot of you may already know its difference from BB Creams, but for those who are not so familiar, basically BB stands for Blemish Balm and CC is for Color Correcting. BB cream can have light to medium coverage and can somehow cover blemishes. CC cream is for correcting or evening out skin tone and is more moisturizing. Juice Beauty CC Cream is my first cc cream product. Let's see how it fares on my oily skin.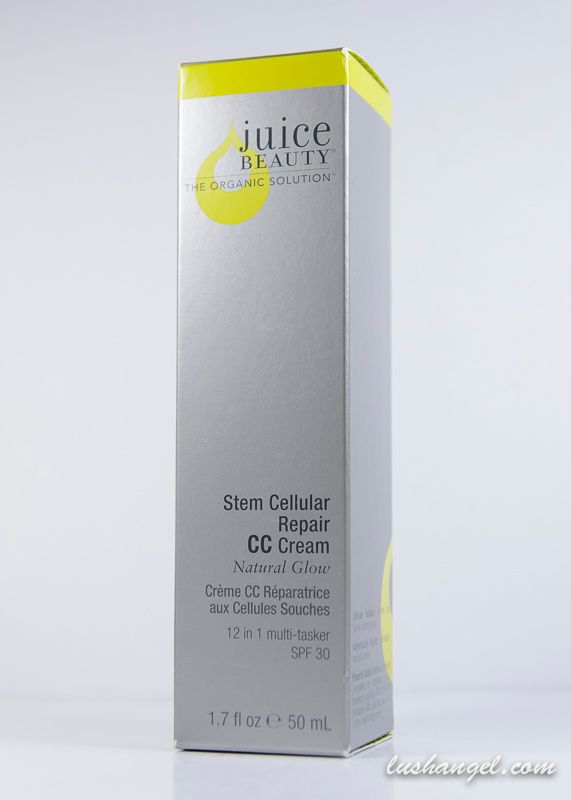 Juice Beauty CC Cream Product Information
Juice Beauty Introduces the Next Generation of BB Cream: The Ultimate Color Correcting CC Cream, 12-in-1 Multitasker.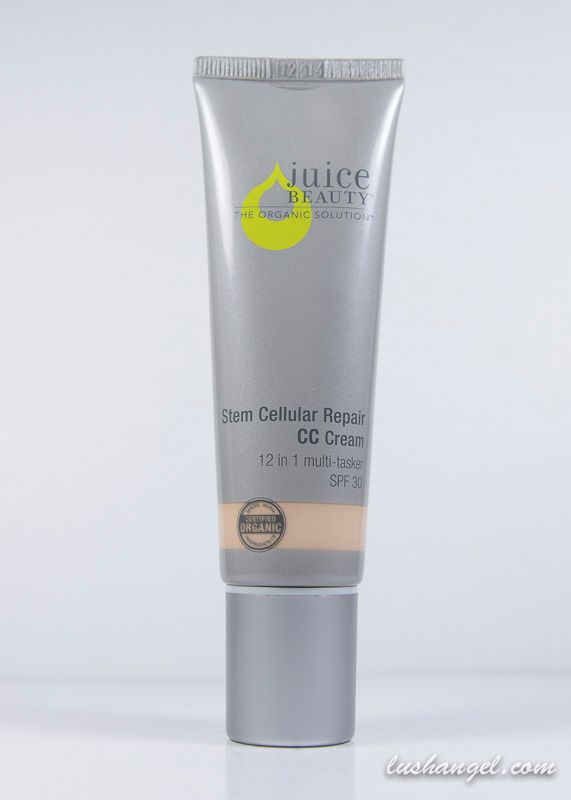 I love Juice Beauty CC Cream because…
it's organic- no parabens.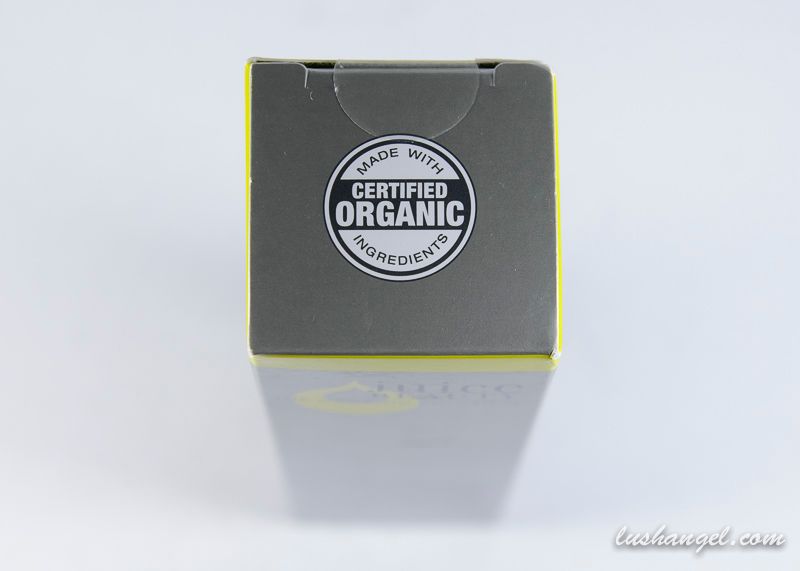 it leaves skin looking radiant and dewy. It can be mistaken as looking greasy though if you naturally have oily skin.
it's in a tube packaging, good for travel.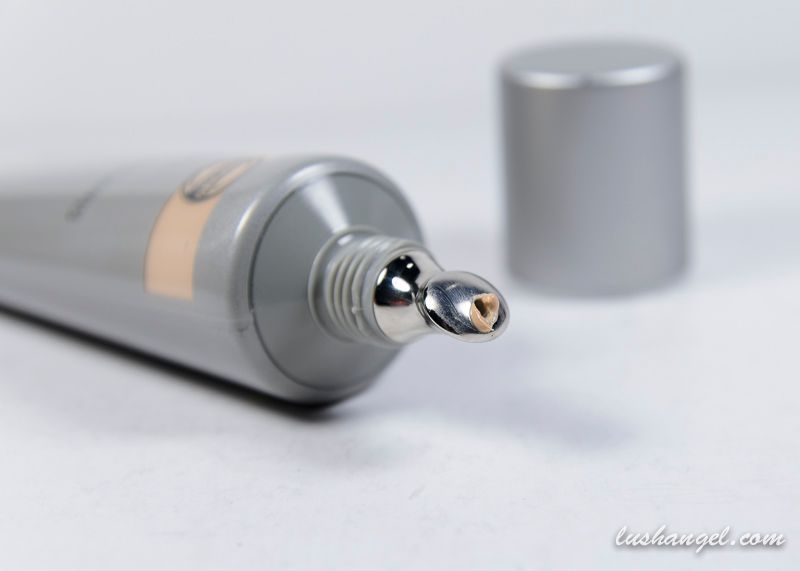 it's moisturizing, perfect for the cold weather or for those with dry skin.
it didn't cause me breakouts, even with its thick and greasy texture.
it's not hard to blend despite the thick and creamy texture.
it has SPF 30.
I wish Juice Beauty CC Cream…
offers more coverage. It gives very minimal (almost none) coverage.
is not too greasy and heavy.
has lighter scent. It has citrus scent, which I find too strong.
it evens out skin tone.
it's easily absorbed by my skin.
it's cheaper. It's priced at PHP 2,250 (about USD 52) in Beauty Bar.
Tips on Juice Beauty CC Cream
If you have dry skin, apply moisturizer first. This can act as a moisturizer already for those with normal skin.
Do not apply too much as it has the tendency to sit on top of the skin. Make sure to apply just a small amount so it can be absorbed by the skin.
If you find it too greasy, dust powder on top.
Apply concealer on blemishes, if needed.
Juice Beauty CC Cream Verdict
It's definitely not for oily skinned individuals, like me. I oil up like crazy in just a matter of minutes. BUT I asked a friend who has normal to dry skin to try it out for me and she loved it. She can be a bit oily on the t-zones and she noticed her oil production is more controlled than just using a regular moisturizer. Her skin doesn't dry out too all through out the day. It doesn't have coverage, but cc creams are really lighter than bb creams when it comes to coverage. CC creams are supposedly just color correcting. It can somehow lessen the redness around my nose area, but it wasn't able to completely even out my skin tone.
I recommend Juice Beauty CC Cream to those with normal to dry skin who are looking for a cc cream that leaves skin hydrated. I do not recommend this to those with oily skin or those looking for a product with coverage.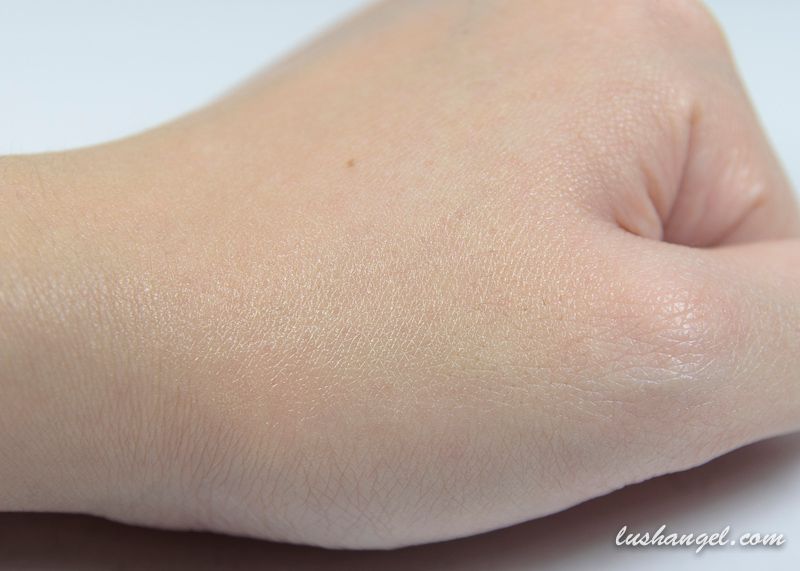 bare face
with cc cream
Notice there's no difference when it comes to coverage, but skin looks more radiant.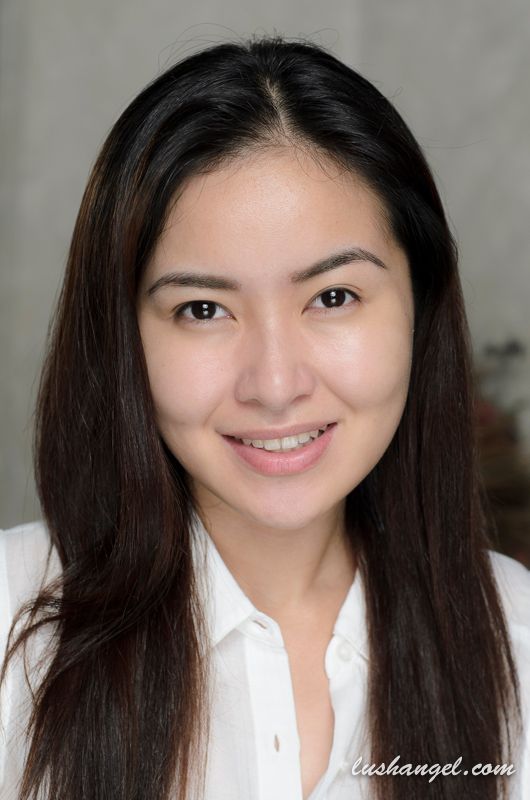 Juice Beauty Stem Cellular Repair CC Cream is available at Beauty Bar boutiques.