As mentioned in my previous post, it is important to book in an accredited hotel if you plan to go to Boracay. Otherwise, you might not be able to ride the boat going to the island. They are pretty strict with this since there is a verification counter at the port. Read more about this here: Boracay 2.0: Boracay Now After Rehabilitation + Tips
Since I'm getting a lot of inquiries about Boracay's List of Accredited Hotels, I'm posting it here. As of November 16, 2018, here are the compliant hotels in Boracay. Do not forget to check the list before booking.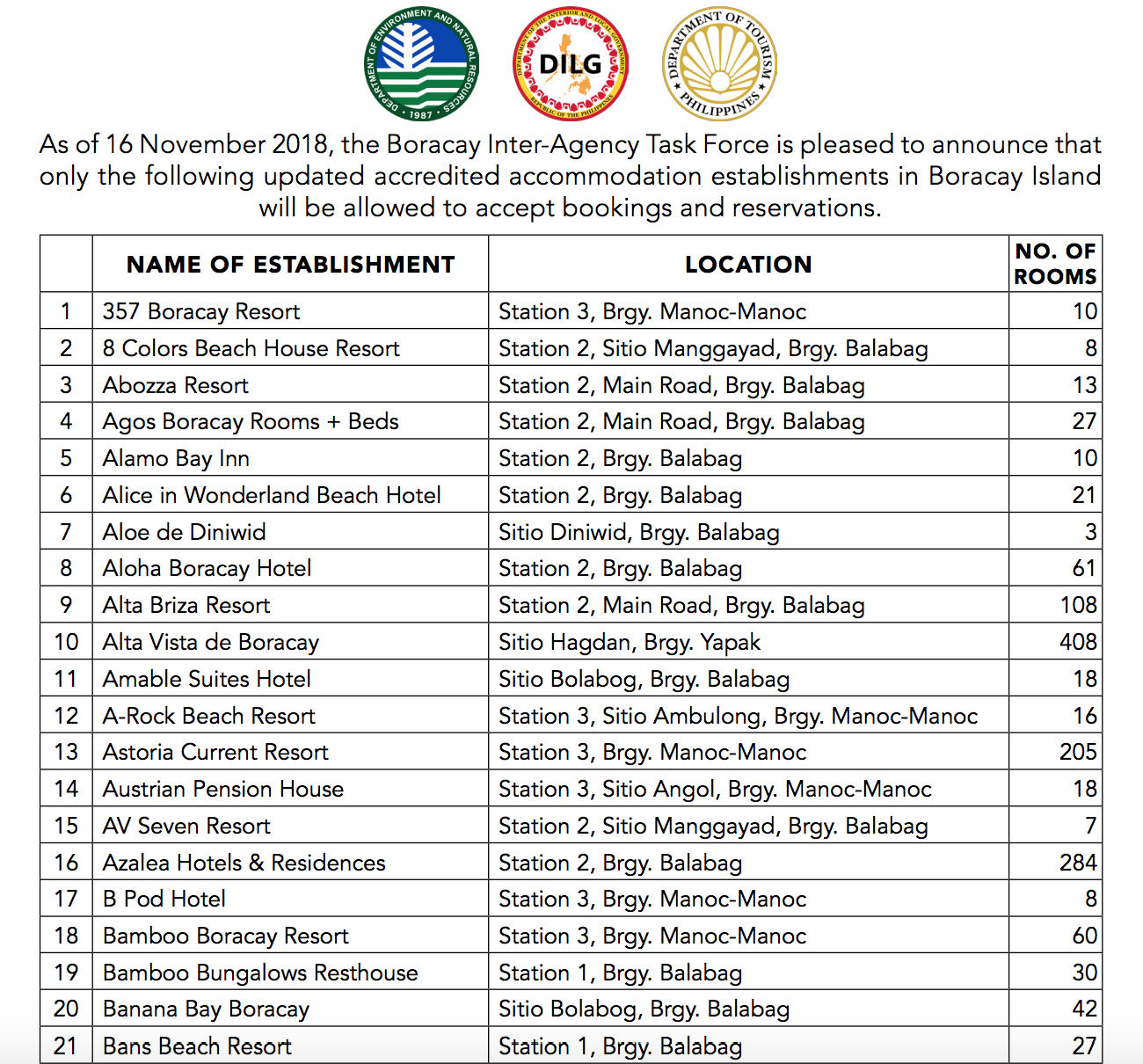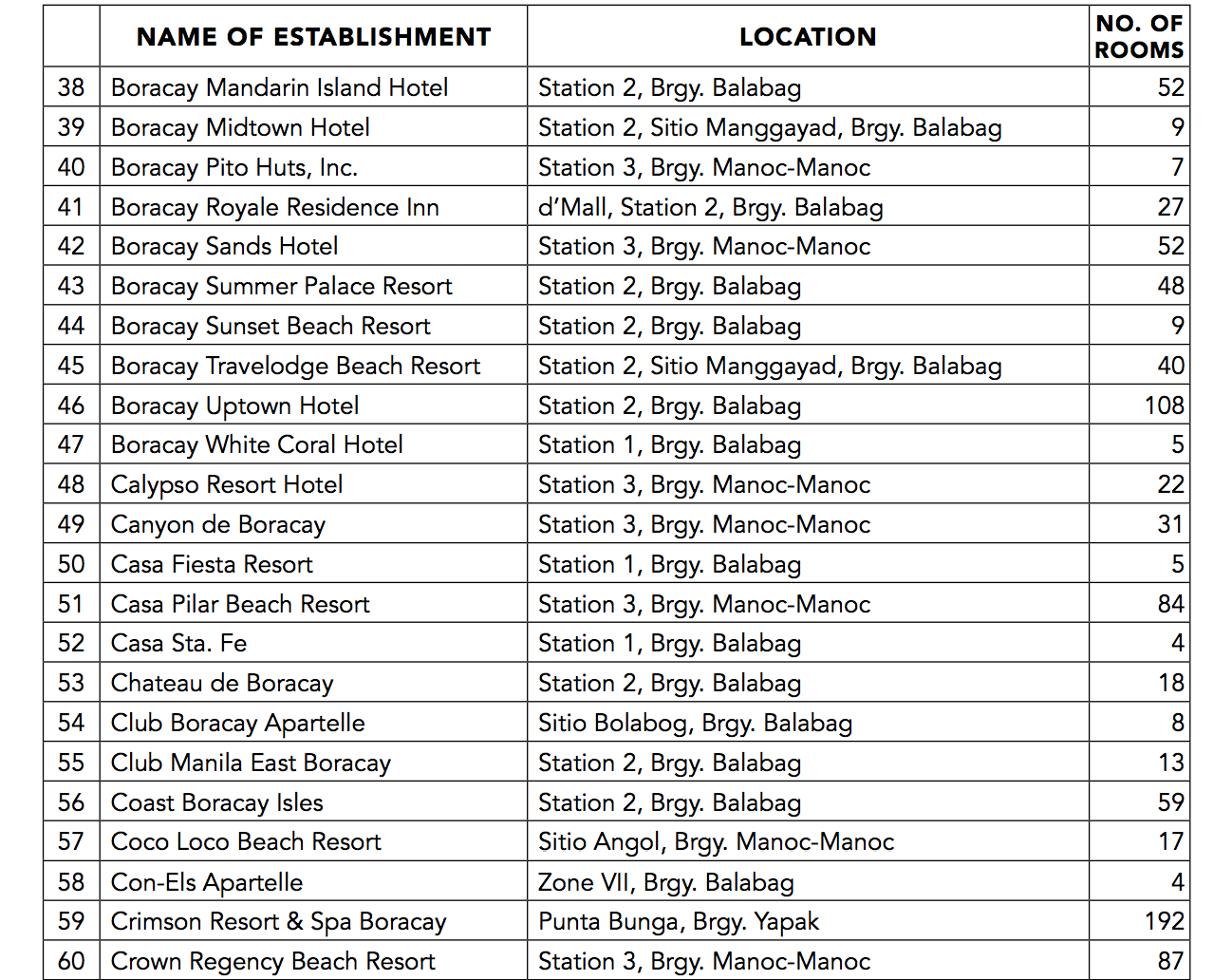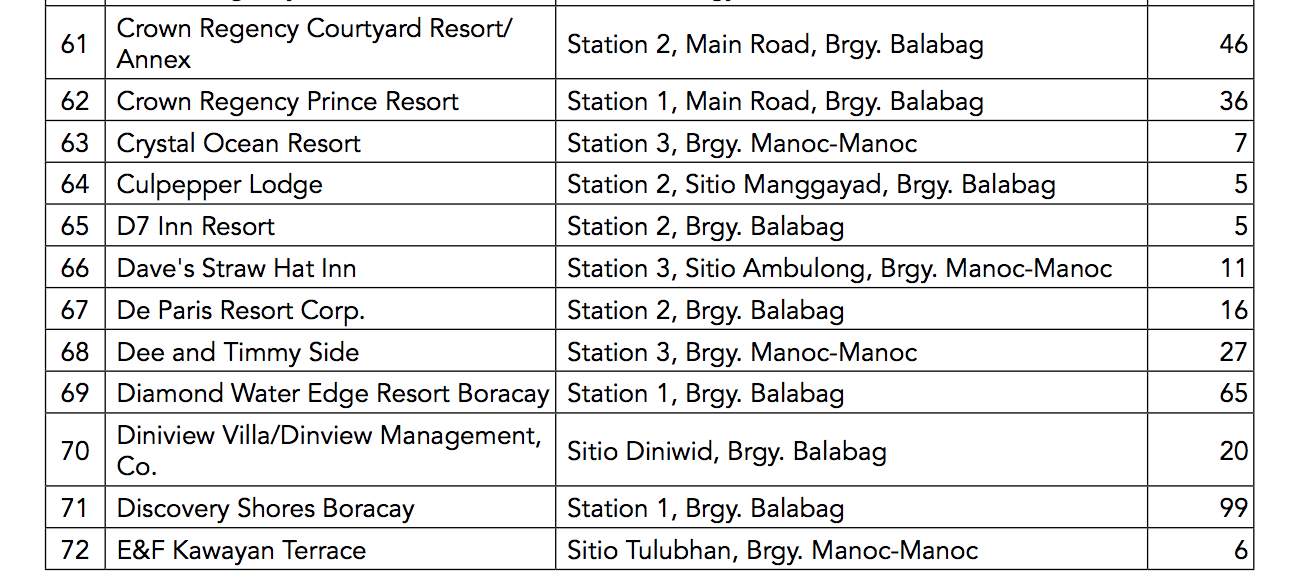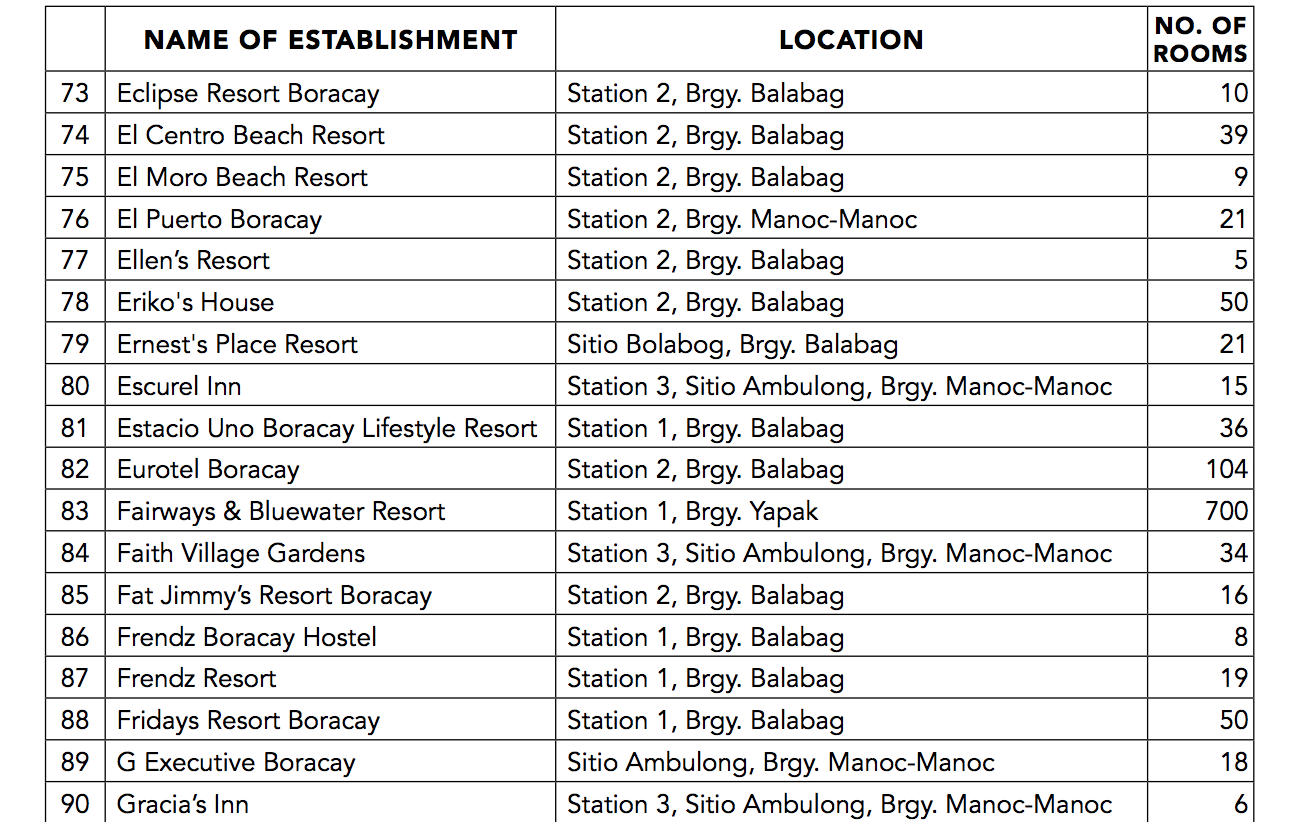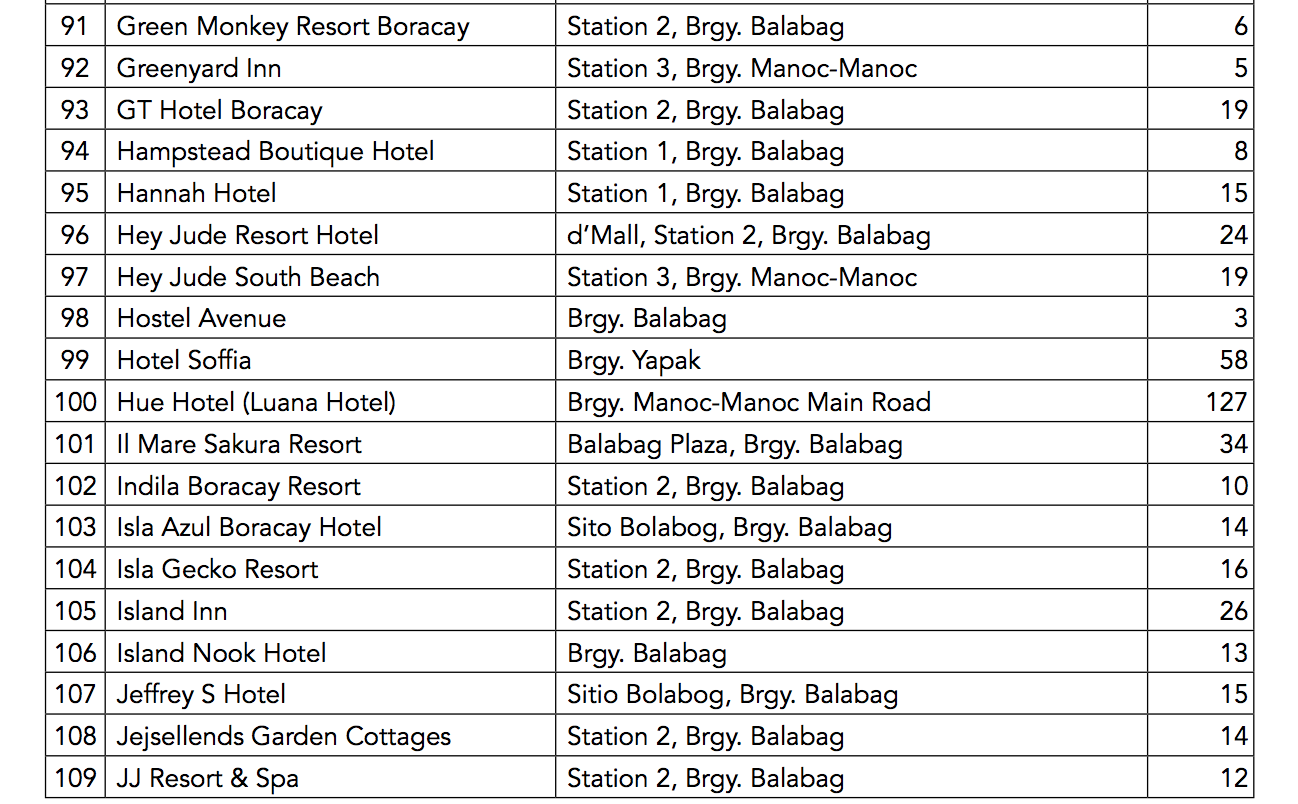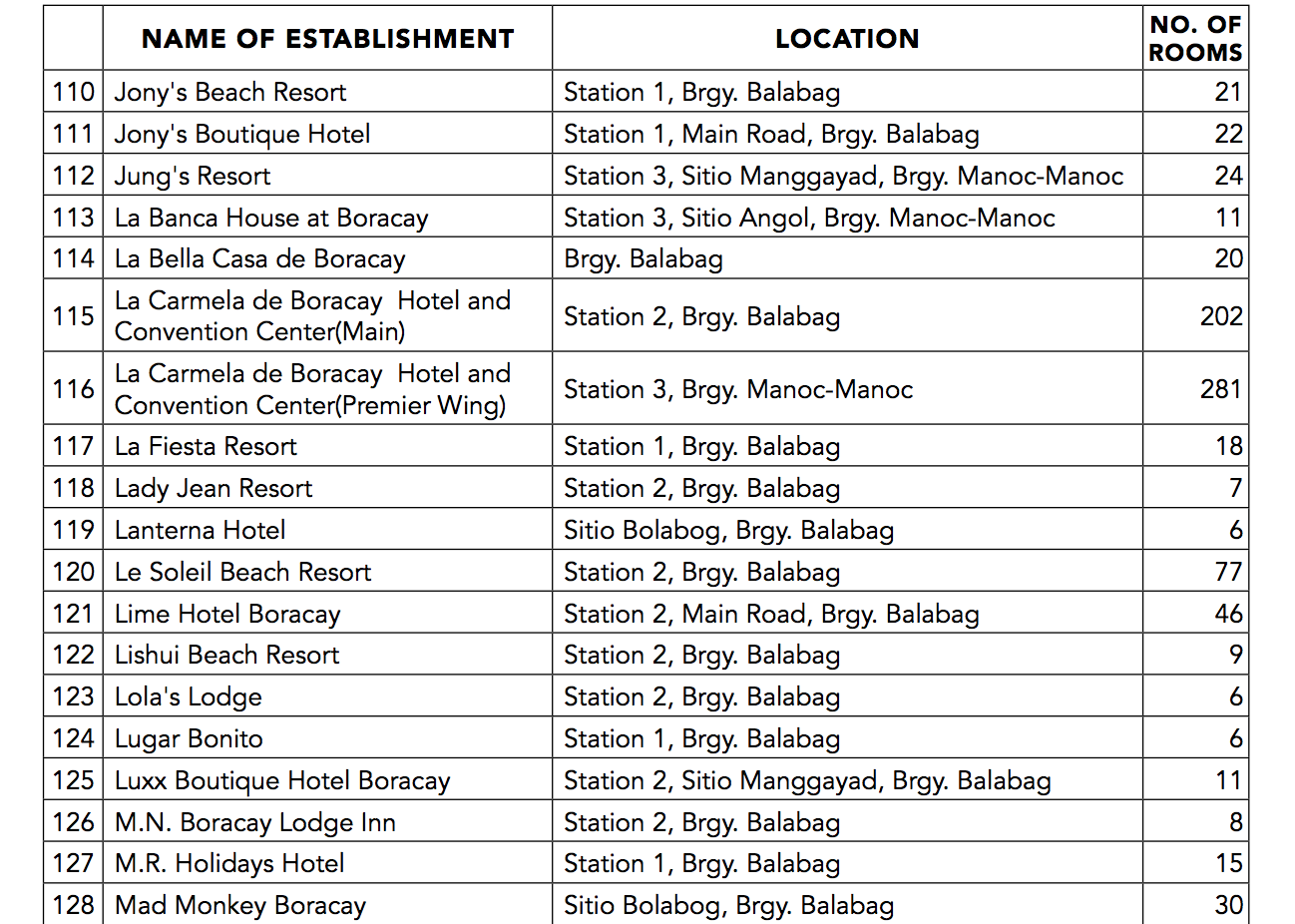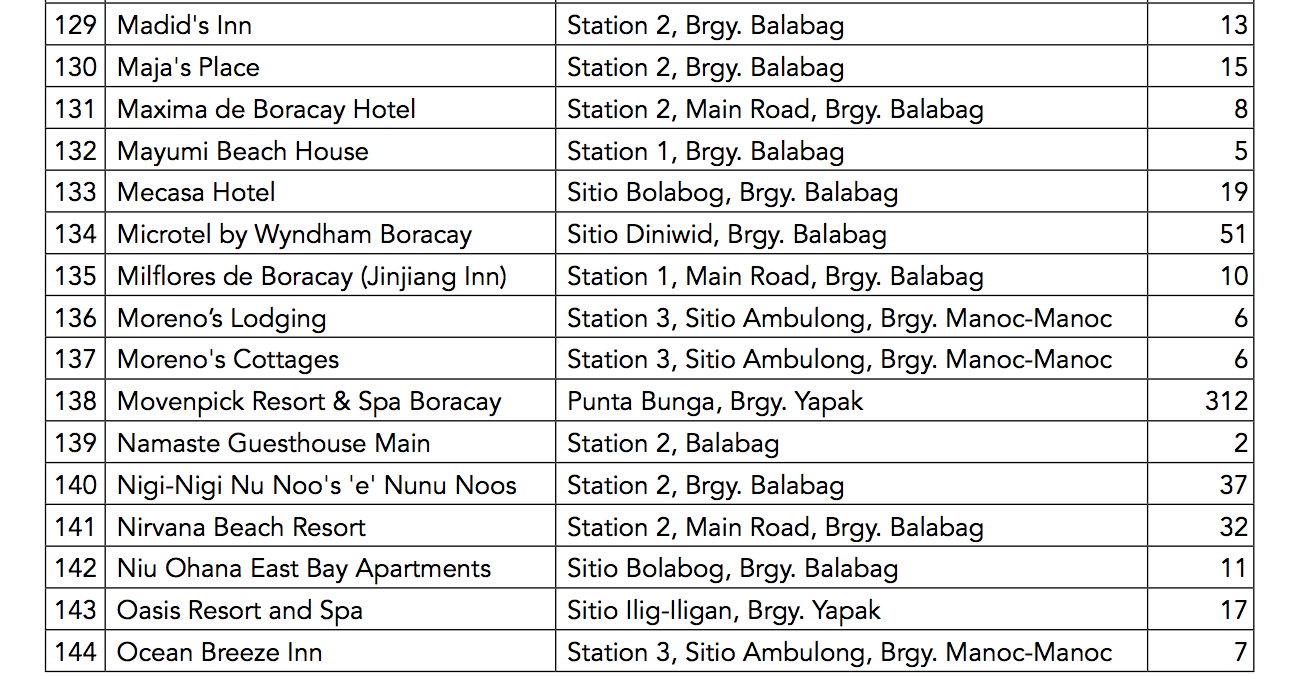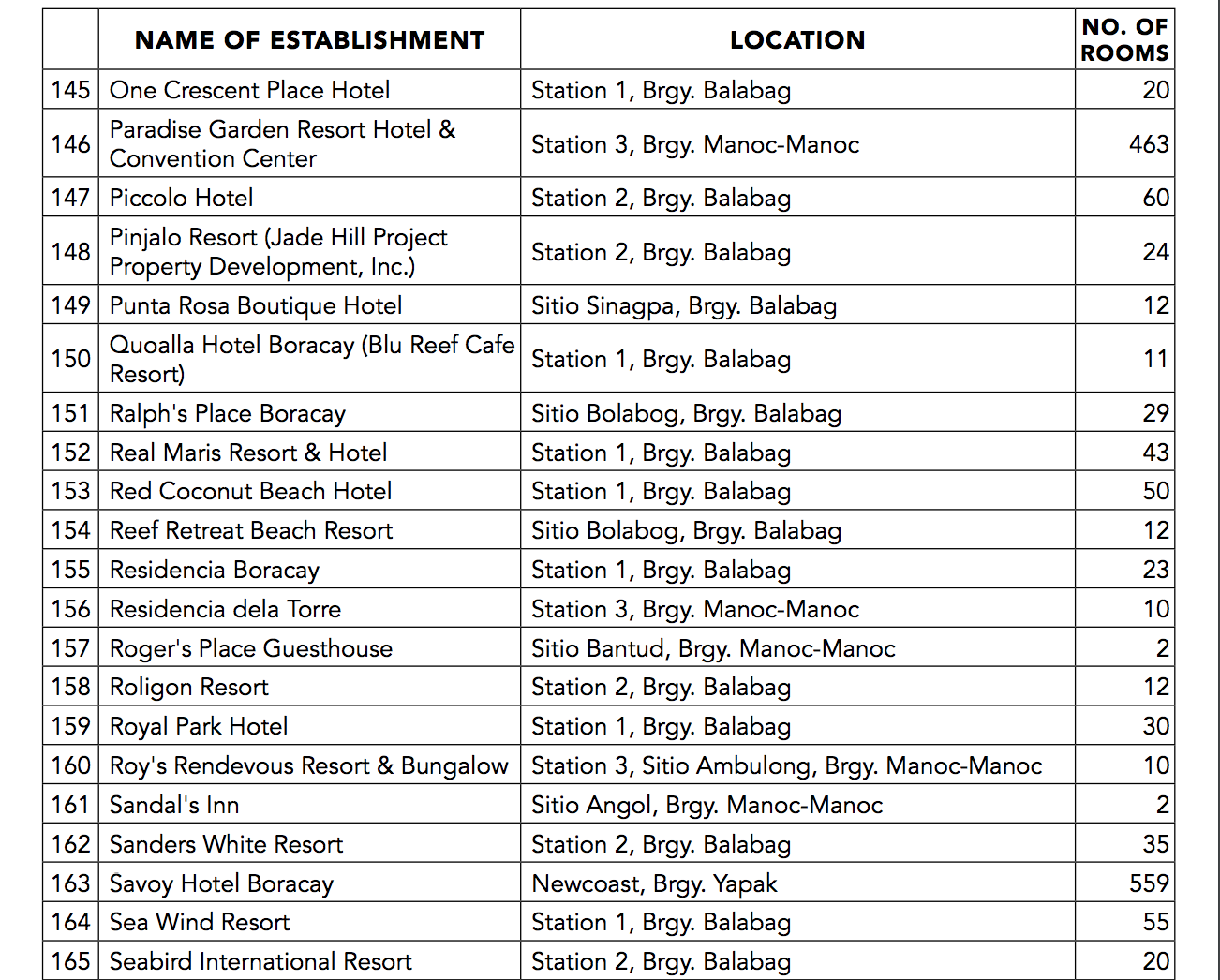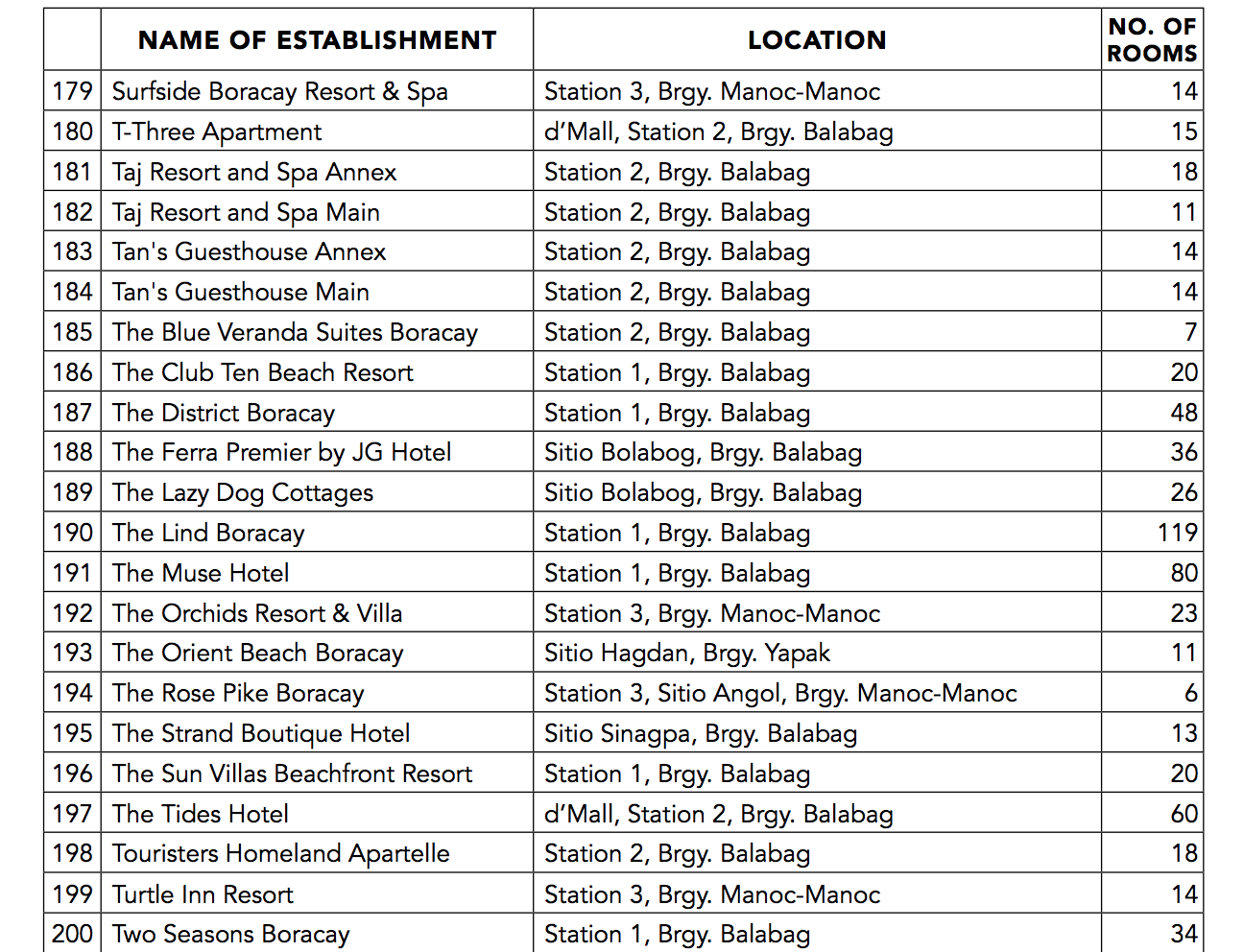 This list is from Department of Tourism website – http://www.tourism.gov.ph/
For instant beauty, fashion, travel, fitness, or random updates from me, LIKE lushangelblog on FACEBOOK, FOLLOW lush_angel on TWITTER and lush_angel on INSTAGRAM.