If you've seen my Instagram (@lush_angel), I recently went to Bali. It wasn't really my first time there but it has been years since my last visit– so much have changed! This is why I decided to go to some tourist spots again. So if you're planning to go to Bali soon and you're a first-timer, here are some of the must-see places.
Tanah Lot Temple
Tanah Lot Temple, also known as Temple of the God of the Sea, is located at the coastal side of Tabanan Regency. Its unique abrasion platform was formed as it was eroded by waves over time. This is the perfect place to watch the sunset. In our case though, we had to do this in the morning since we had to transfer accommodations at the end of our trip and Tanah Lot would be out of the way. But if you decide to spend sunset here, expect a lot of people. I remember the first time I went here, this place was really packed.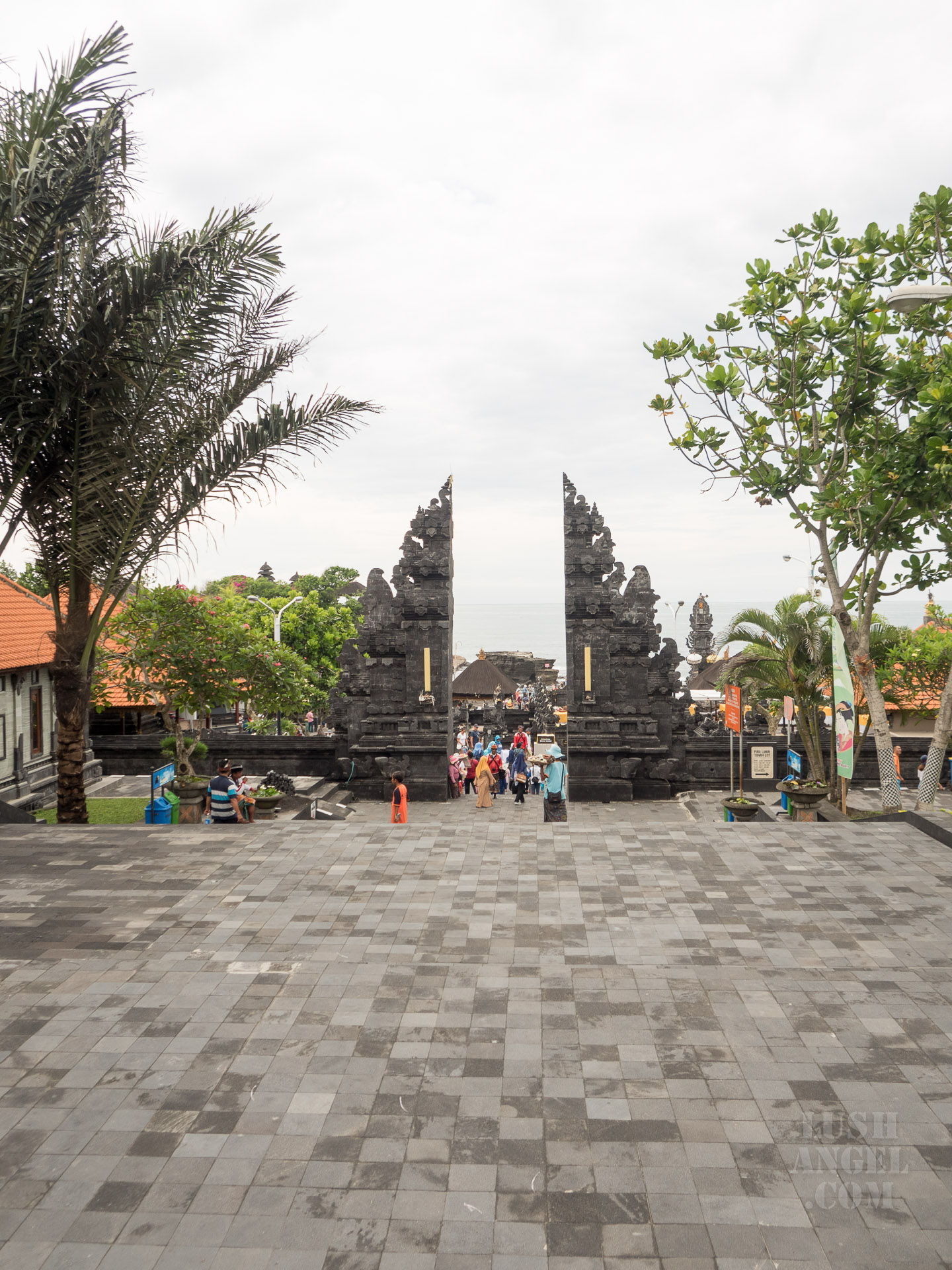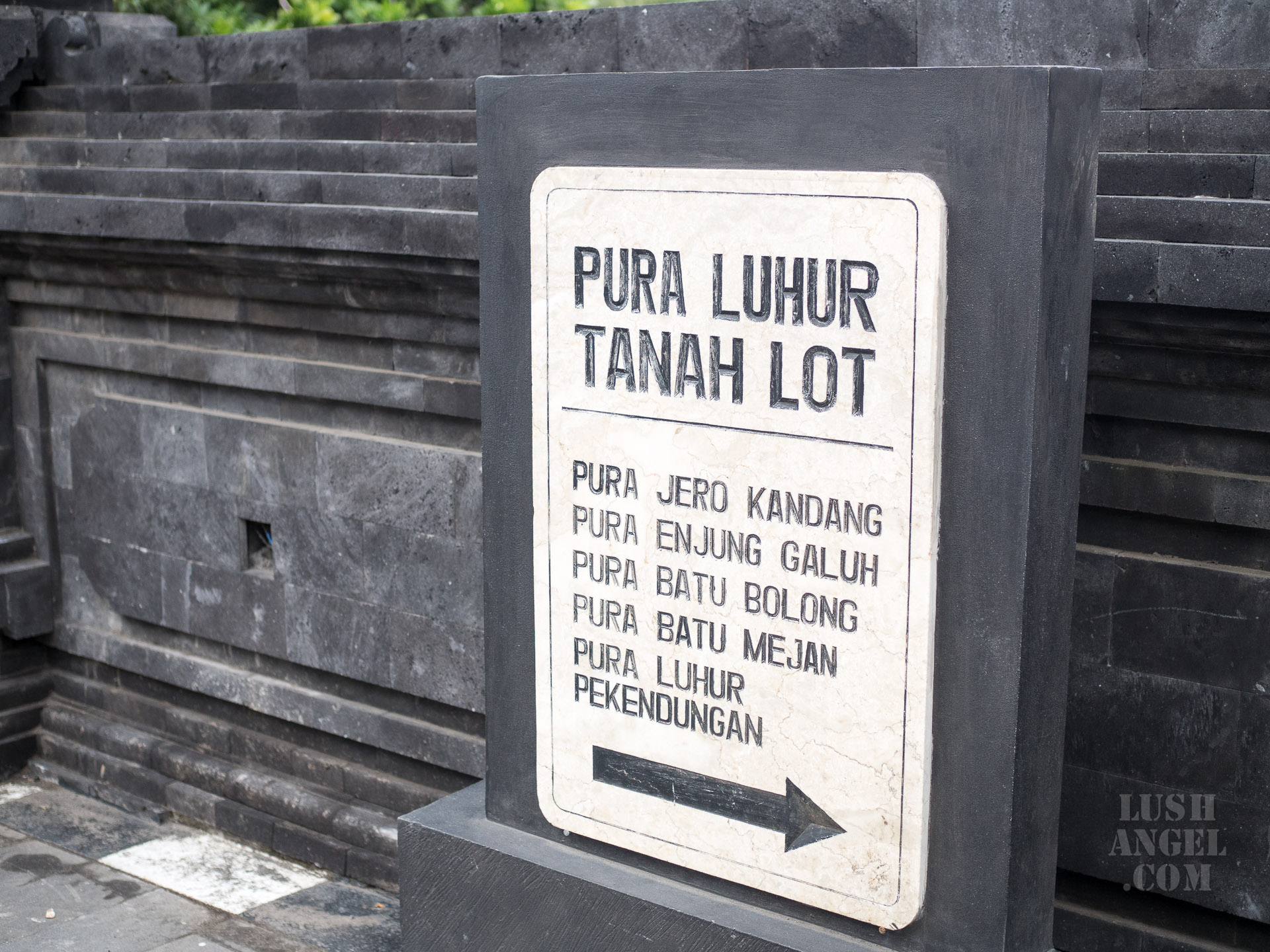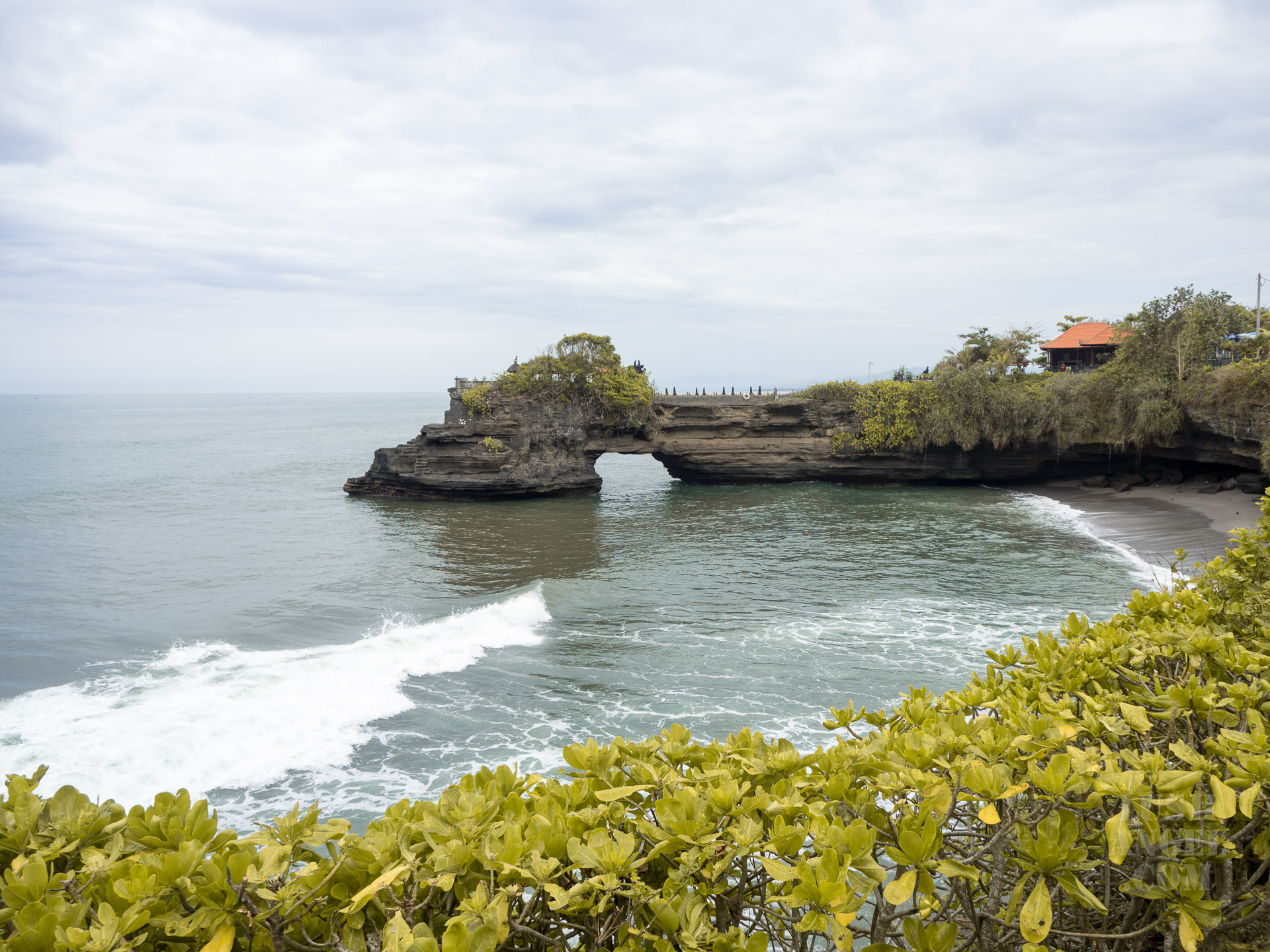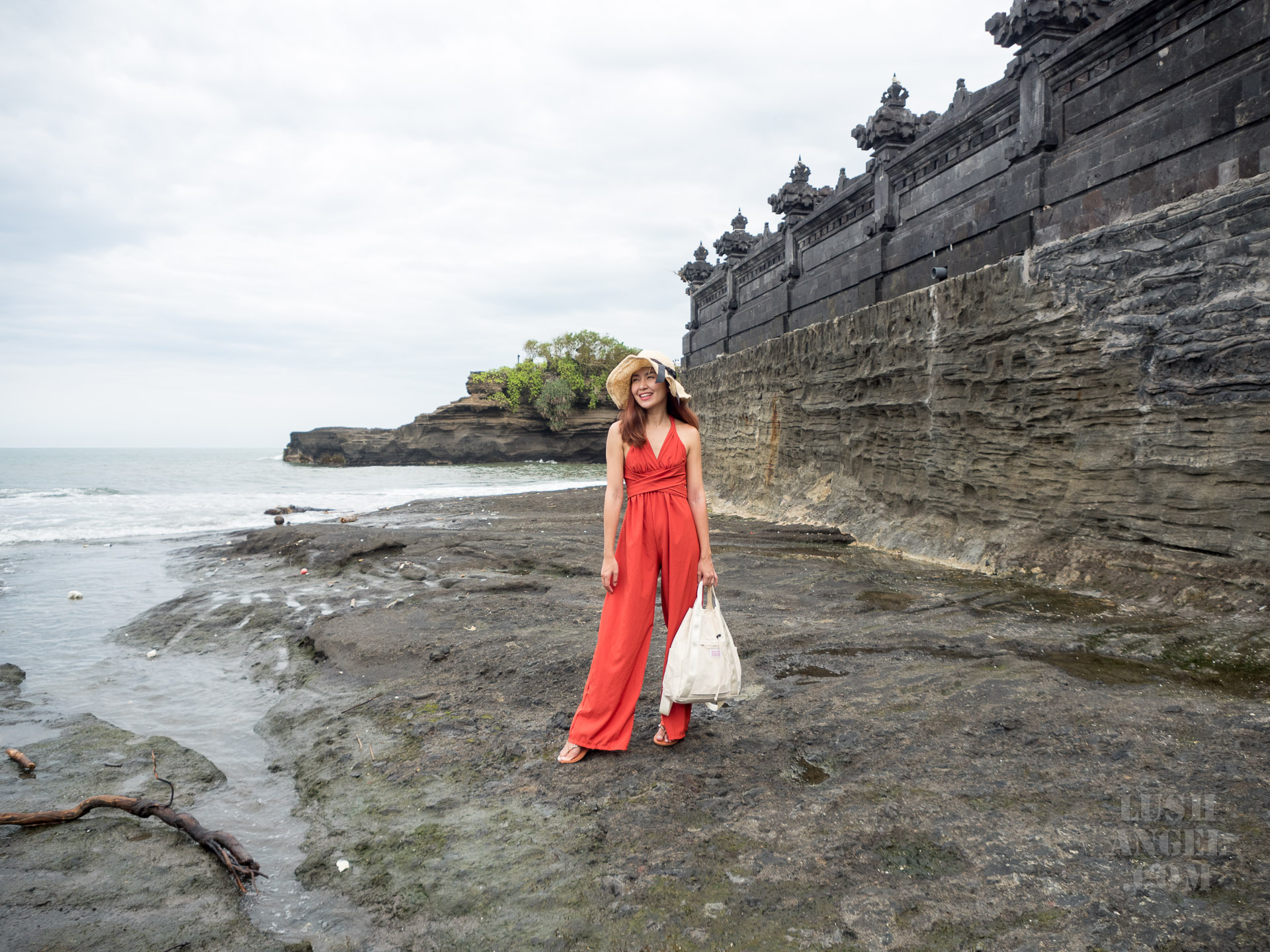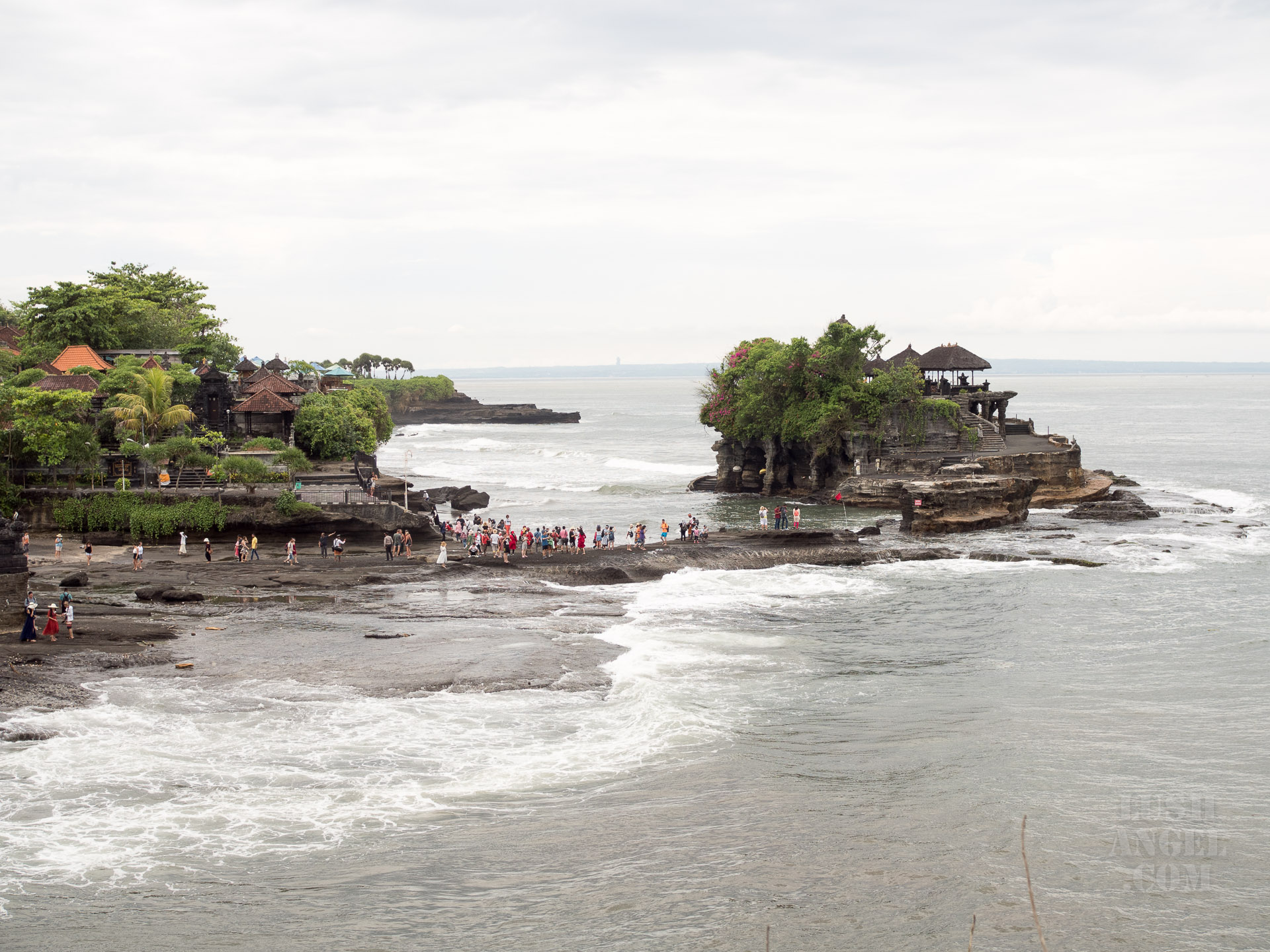 Pura Taman Ayun
Pura Taman Ayun is known for its distinct architectural style of multiple rooftop layers.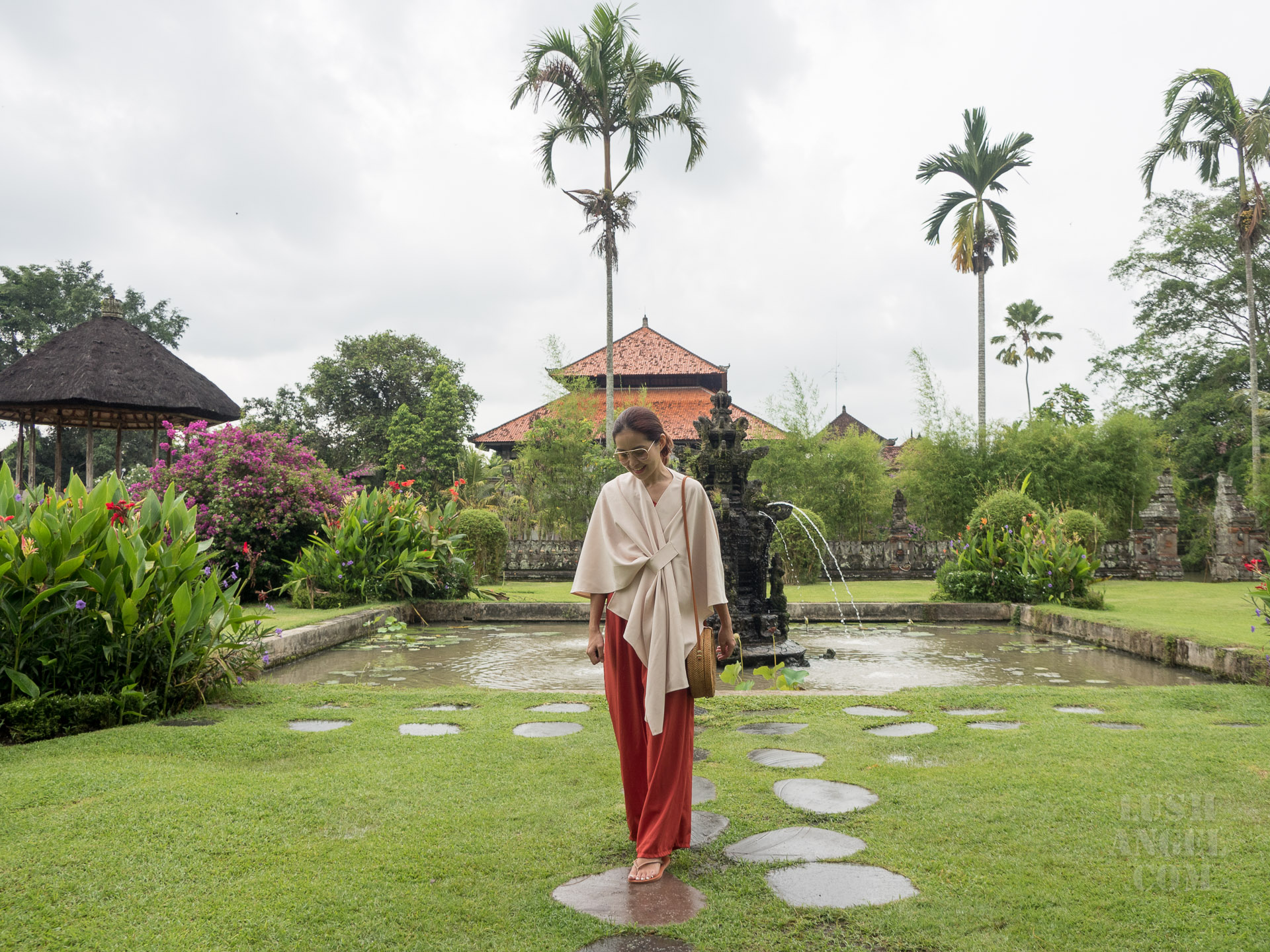 Enter via the classic 'candi bentar' or split gateway and this leads to three more courtyards and more shrines. The remarkable garden temple consists of 19 temple buildings, with the area surrounded by a fishpond.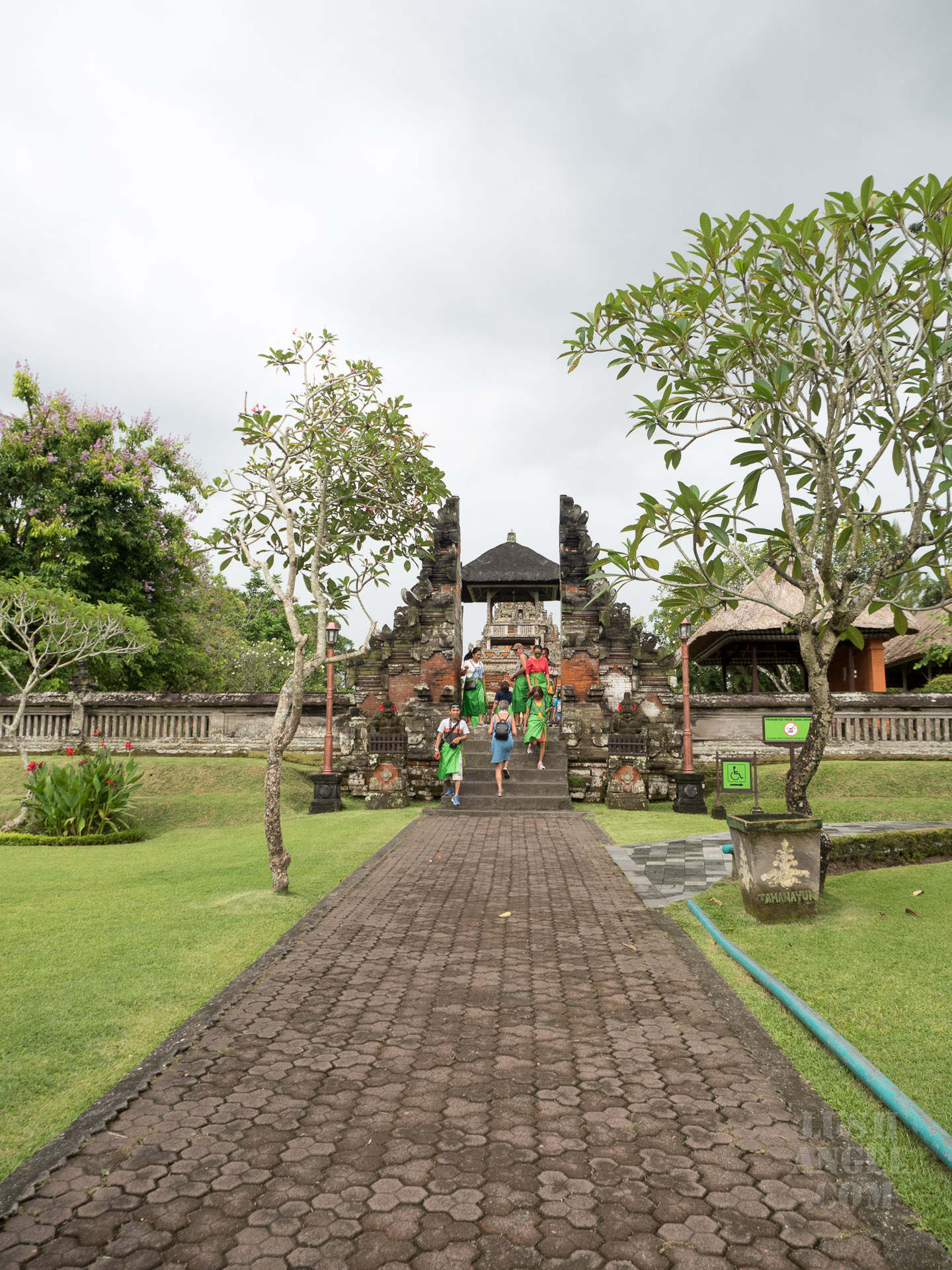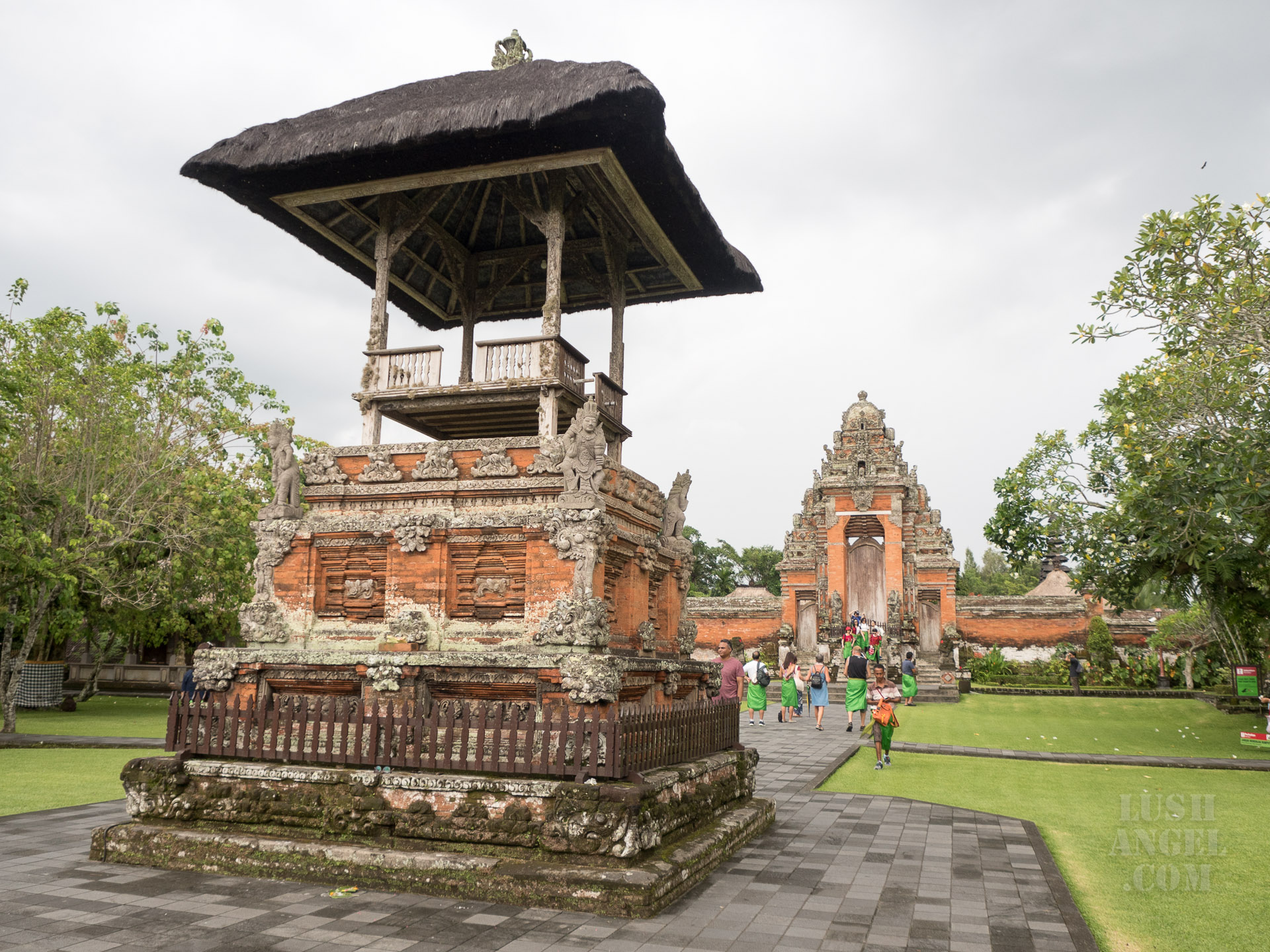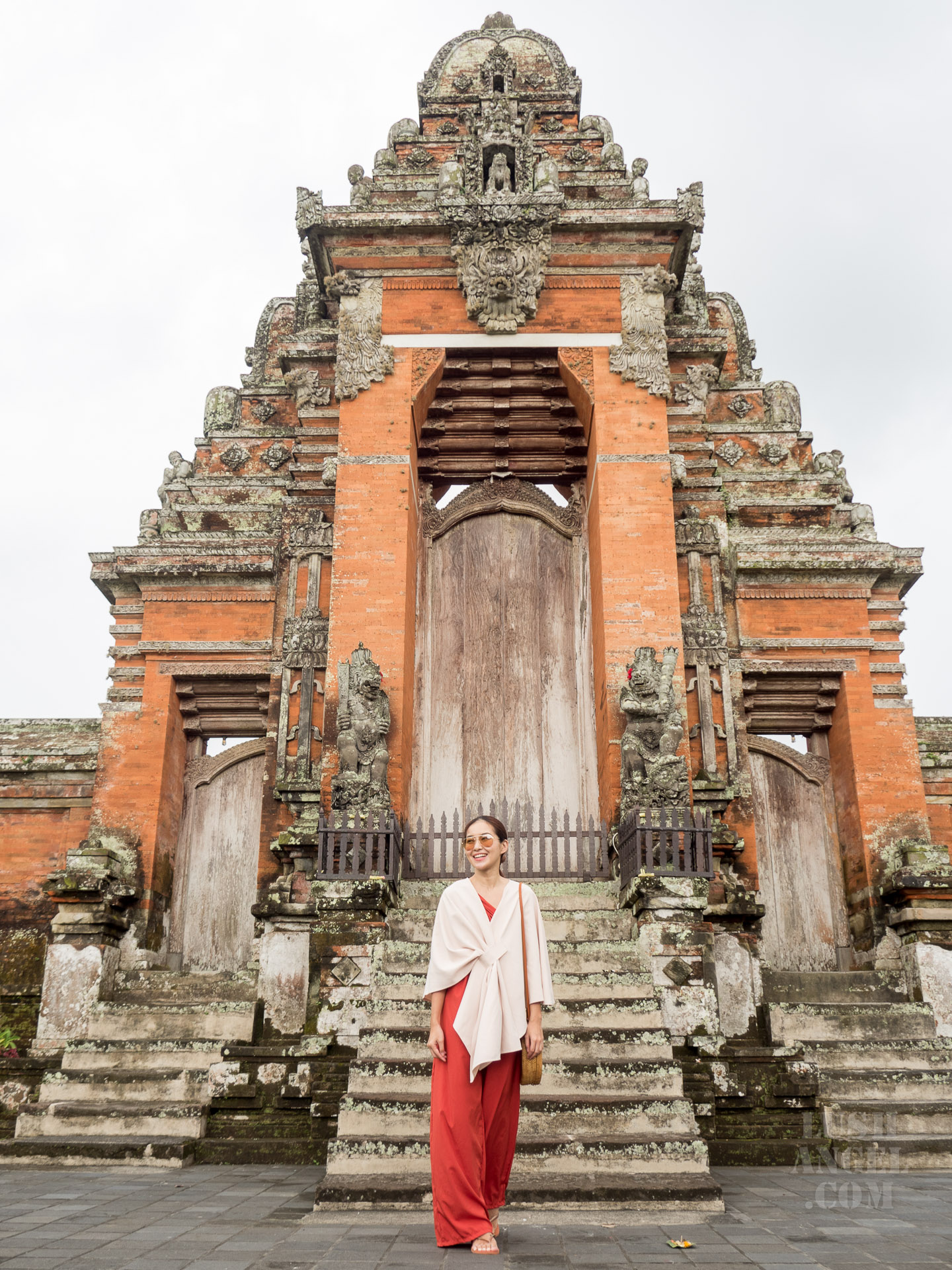 Just look at the details of the temples! Impressive!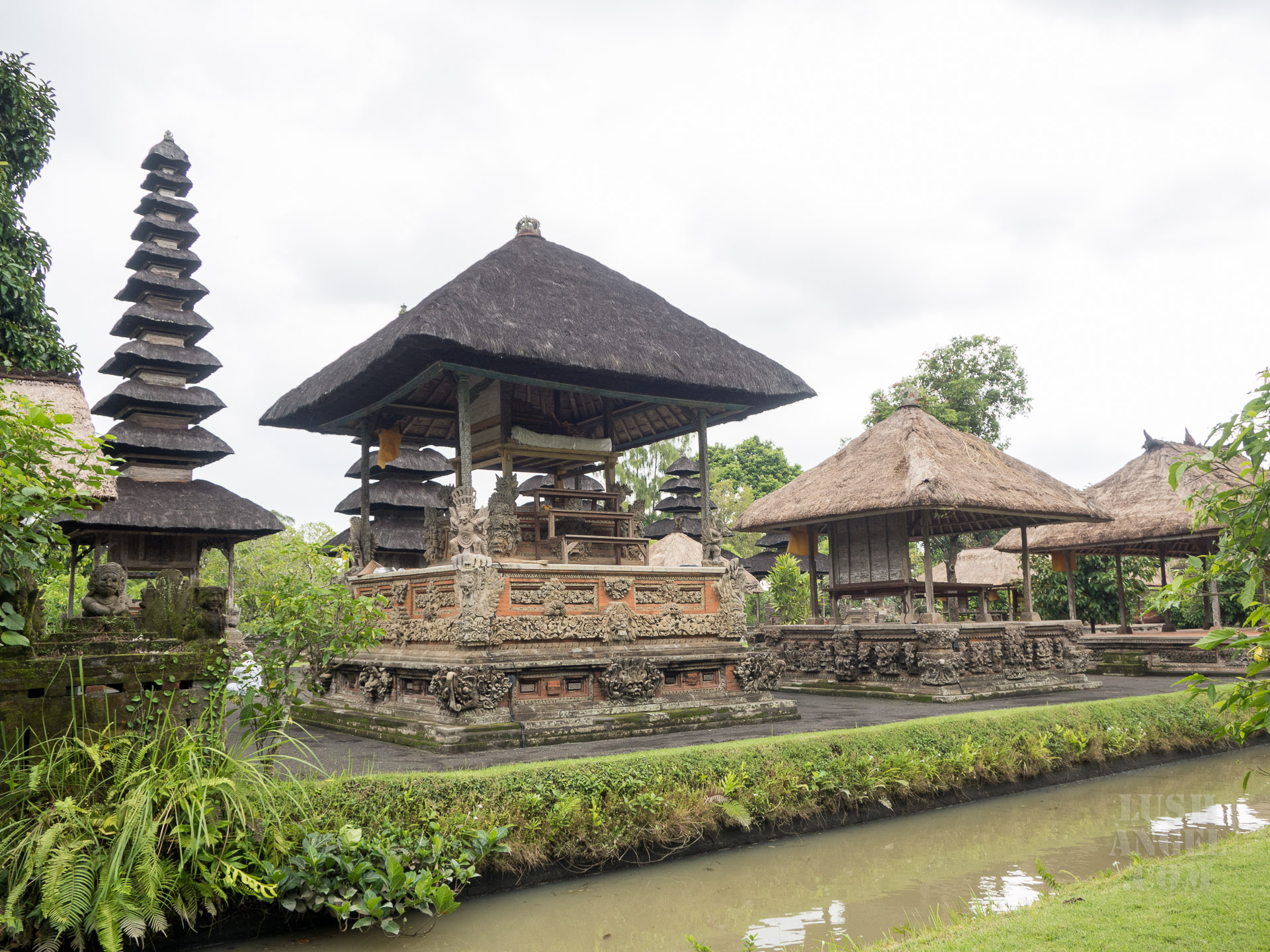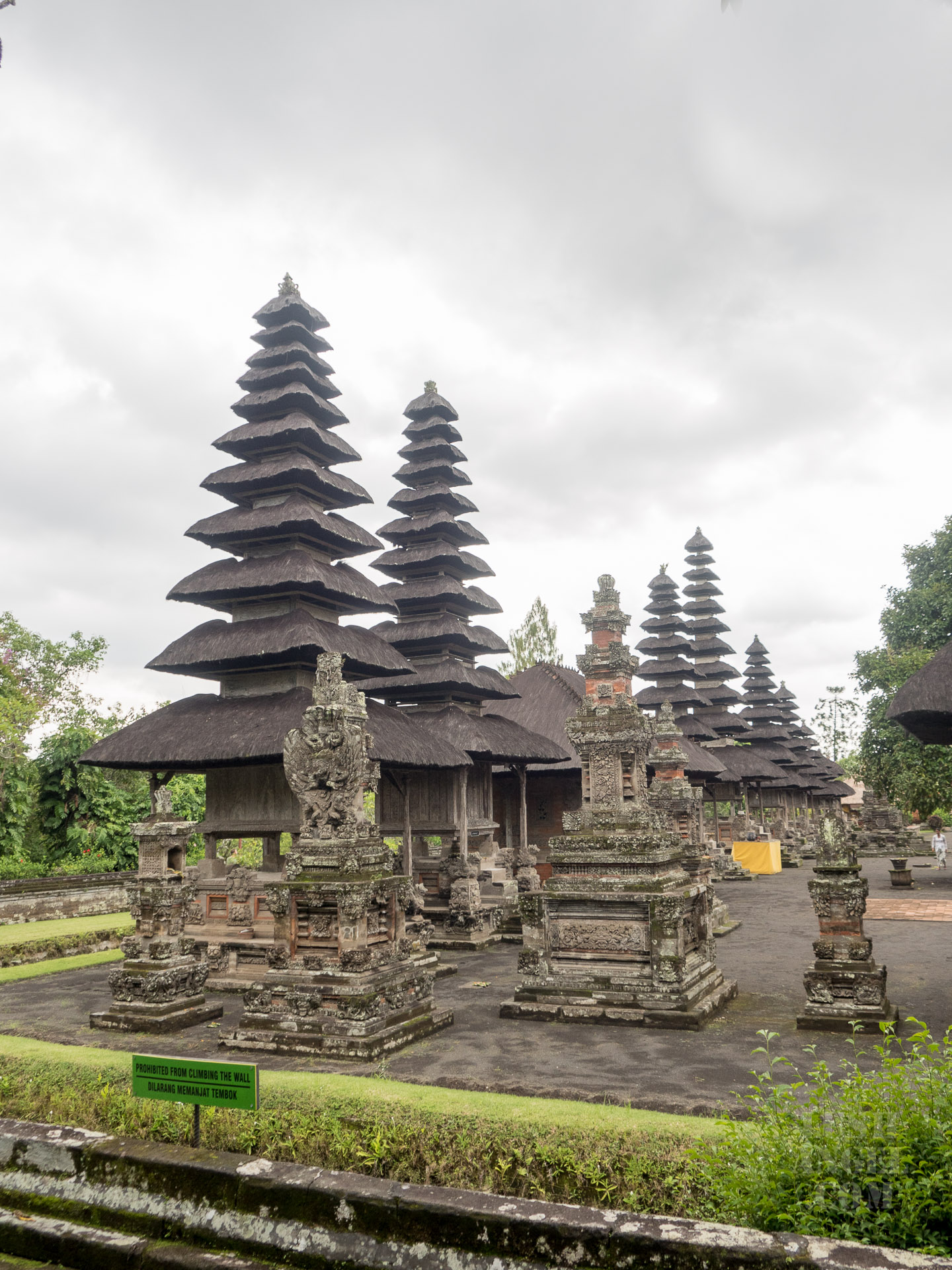 Pura Ulun Danu Bratan
Located in Bedugul area, which has pretty cool weather, you'll find the iconic Ulun Danu Temple, which is also seen on the rupiah bill. It is the famous landmark of Bali, which seems like floating on the lake.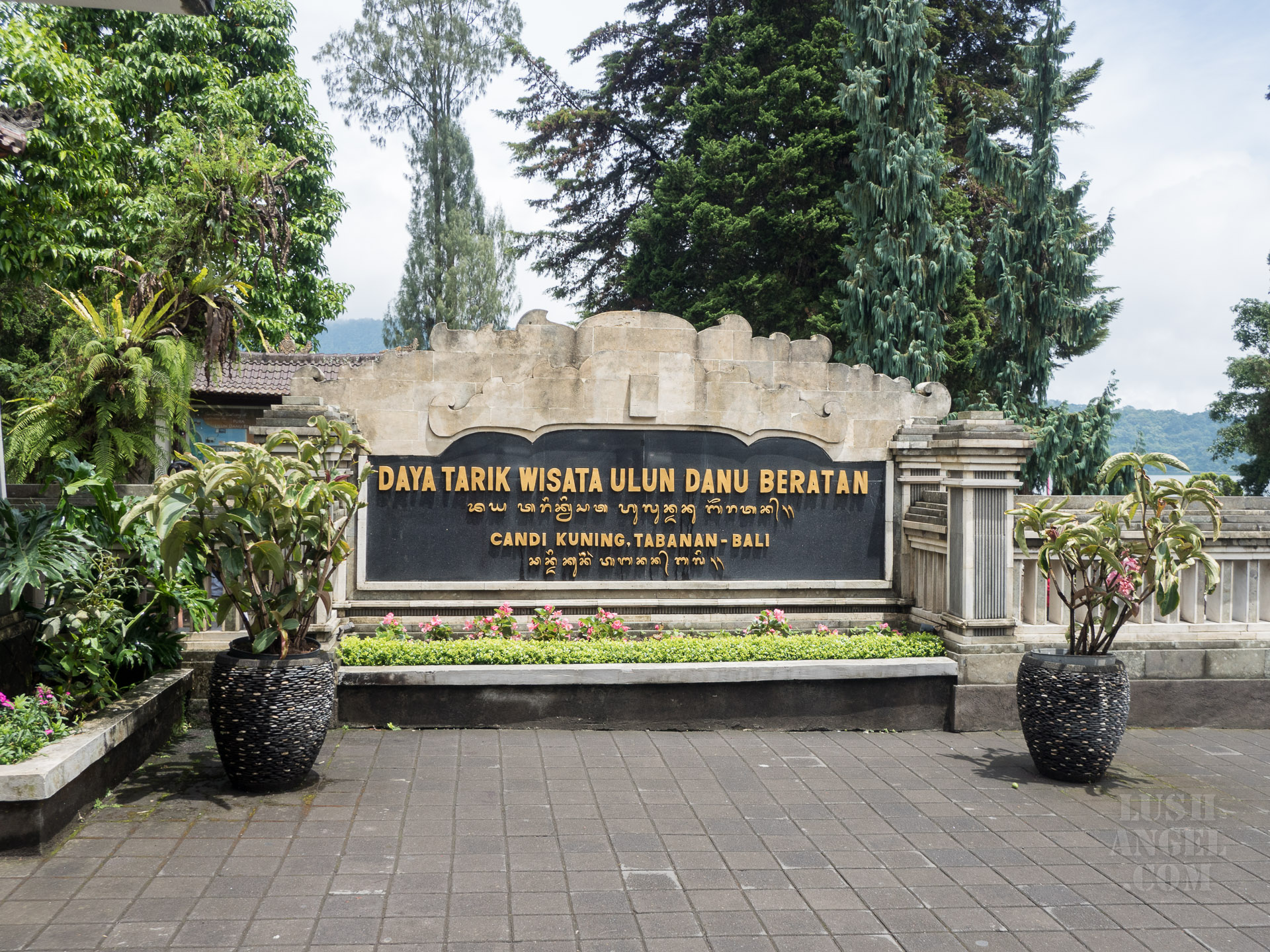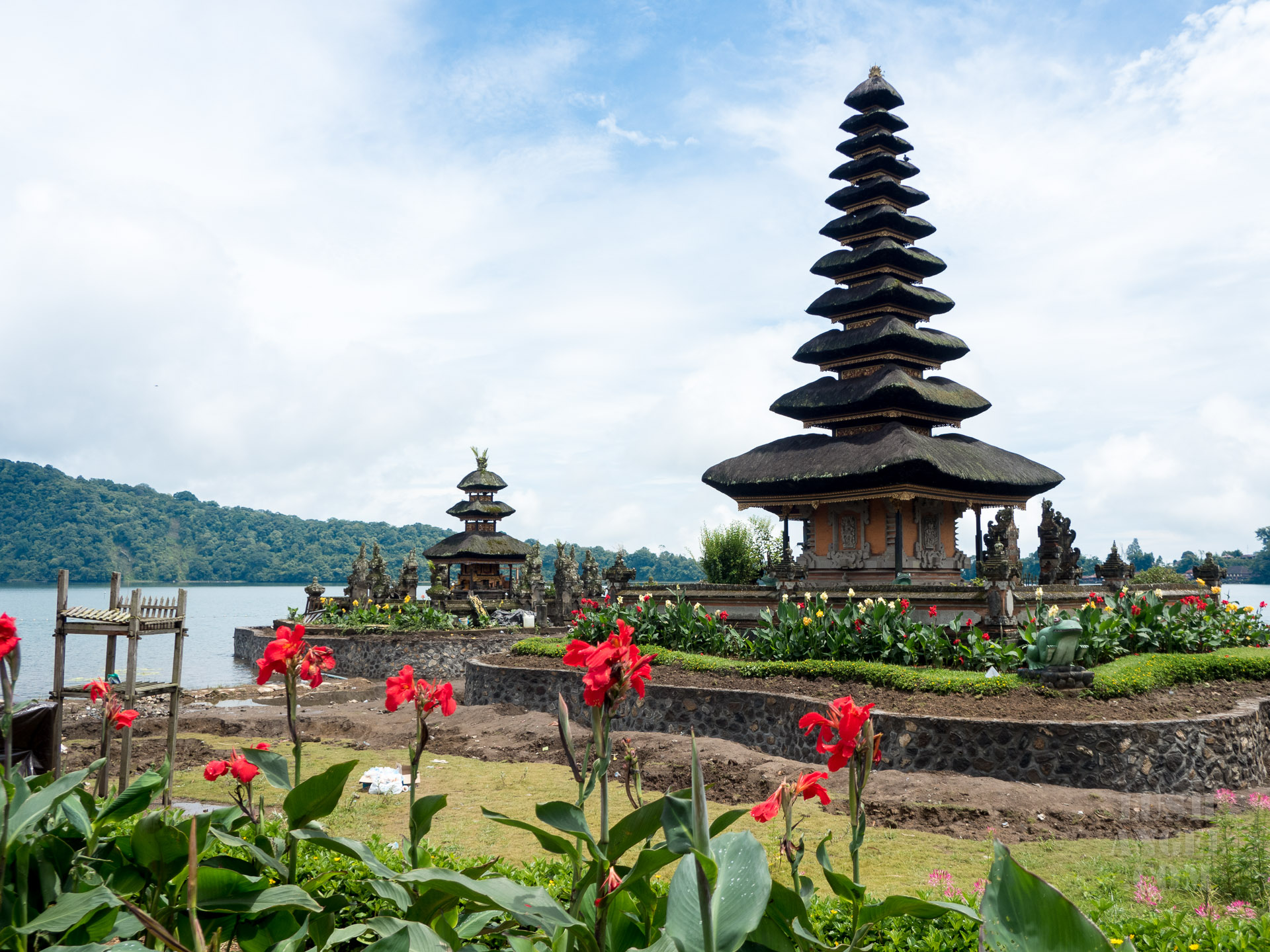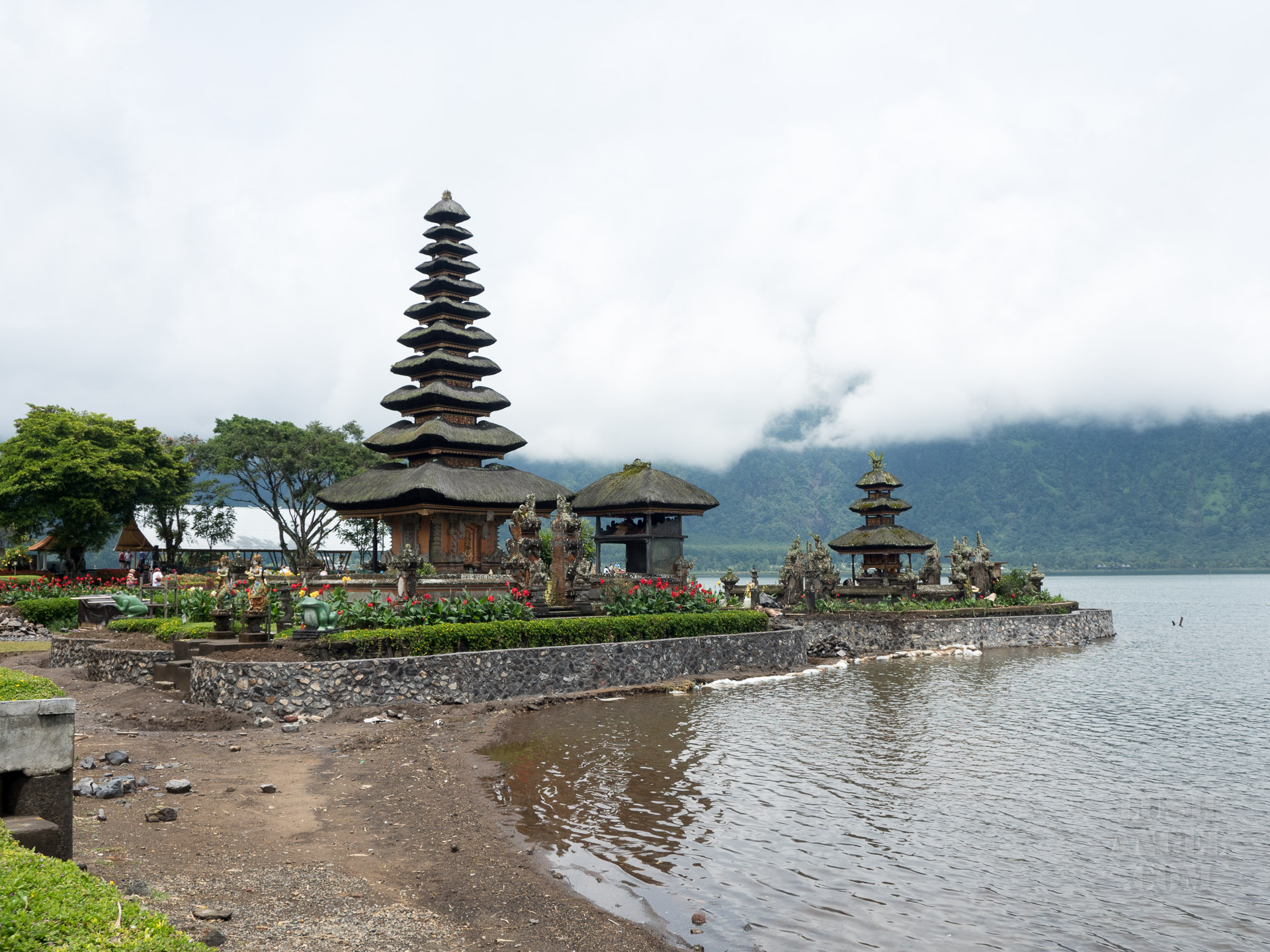 Visiting these 3 temples is just a day trip. We booked this online via KKday. I like booking my tours ahead of time to have a worry-free travel. I don't want to waste and spend time looking for tours when I arrive at the airport.
In my experience with this tour, I really like our driver/guide. He was already waiting outside our villa 15 minutes before the pick-up time. He was kind enough to give in to our requests like stopovers for meals. We also had to change accommodations from Seminyak to Ubud that same day so KKday agreed to have different pick-up and drop-off points. So if you also plan to change resorts/hotels, I suggest you do the tour on the same day. You'll save on taxi fare. If you wish to book the same tour in Bali, here is the direct link– https://www.kkday.com/en-ph/product/6131?cid=4792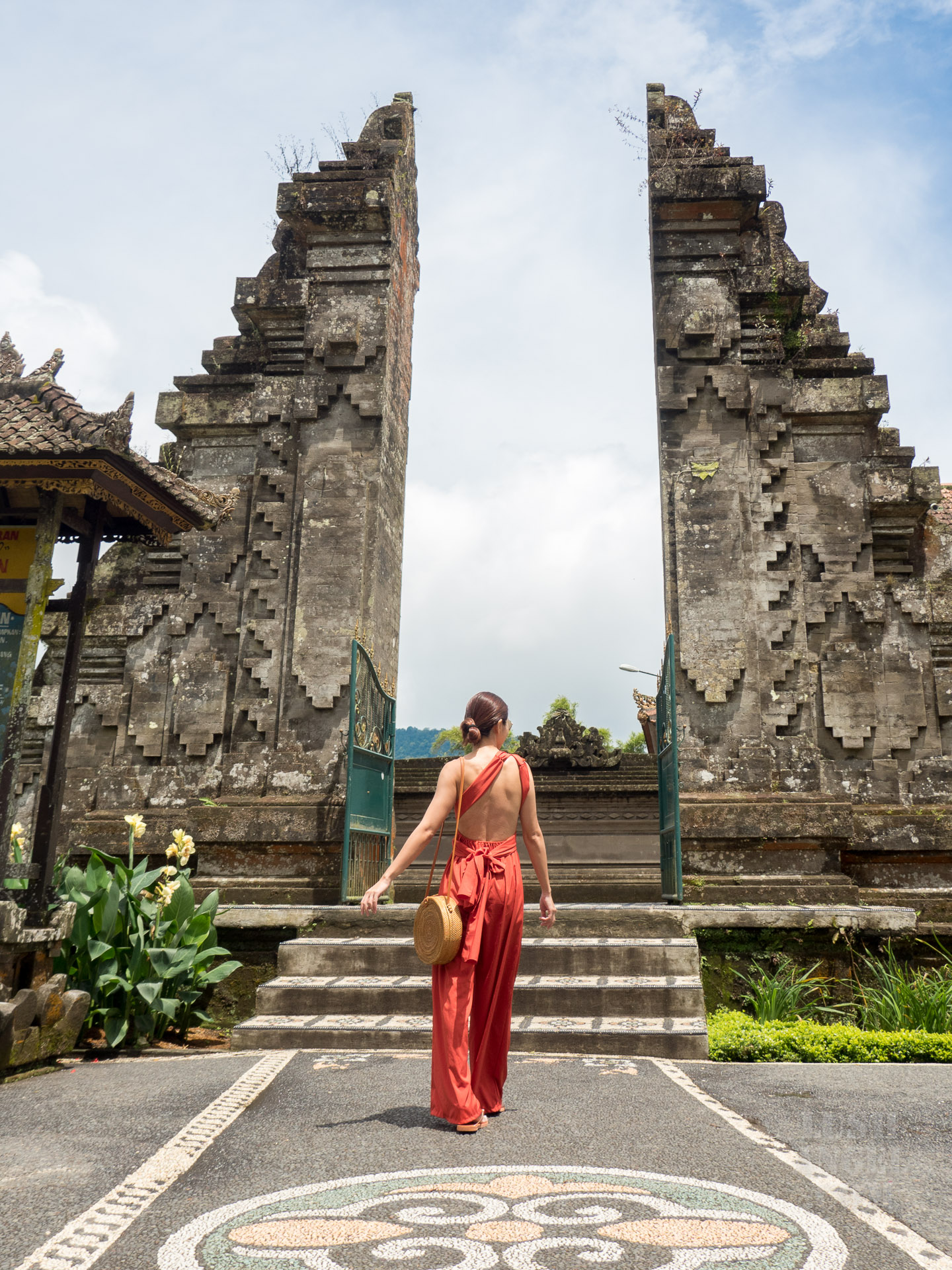 More Bali postcards coming up next!
For instant beauty, fashion, travel, fitness, or random updates from me, LIKE lushangelblog on FACEBOOK, FOLLOW lush_angel on TWITTER and lush_angel on INSTAGRAM.