When it comes to Clinique foundations, I have 2 favorites: the Anti-Blemish Solutions Liquid Makeup and Even Better Powder Makeup Water Veil. I really like how these two melt on my skin. I have been hearing good reviews about Clinique Even Better liquid foundation so recently I decided to put it to the test. Check out my full review of Clinique Even Better Makeup SPF 15 below.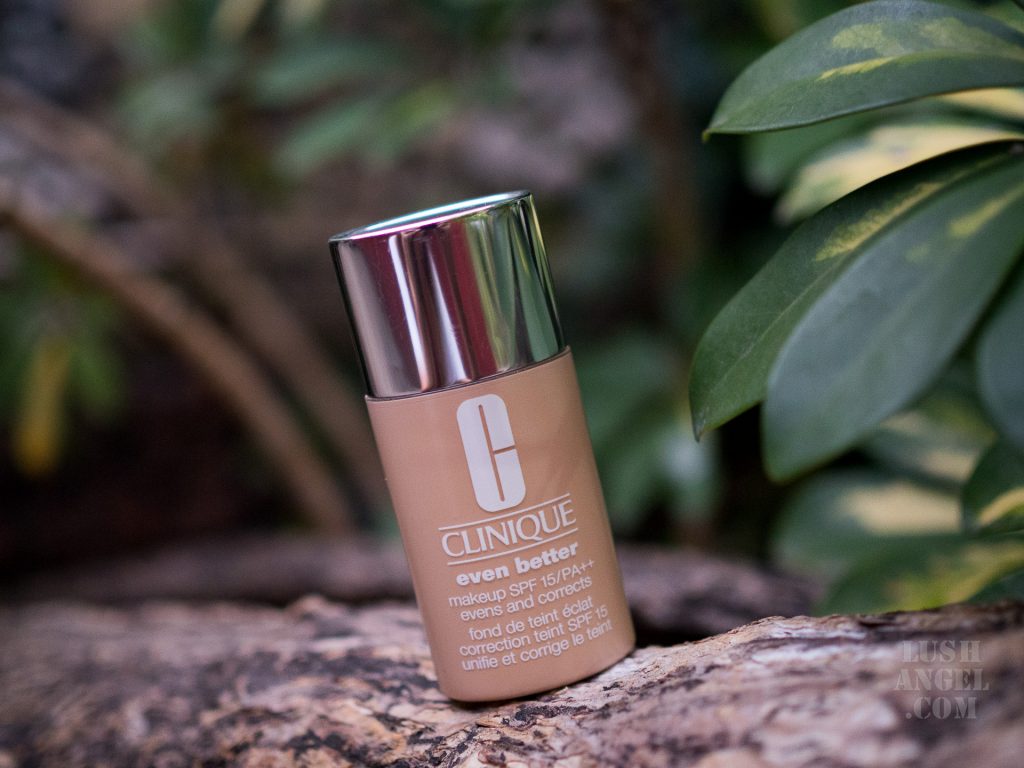 Clinique Even Better Makeup SPF 15 Product Information
Dermatologist-developed foundation instantly perfects, actively improves skin with every wear. Hydrates and smoothes. Creamy formula gives skin a natural finish
Moderate-coverage hydrating foundation instantly perfects, improves evenness of skin. Creates a brighter, more even skin tone. Broad spectrum SPF 15 protects against future discoloration. Stay-true pigments won't change color on your skin, for flawless, undetectable coverage. Sweat and humidity resistant.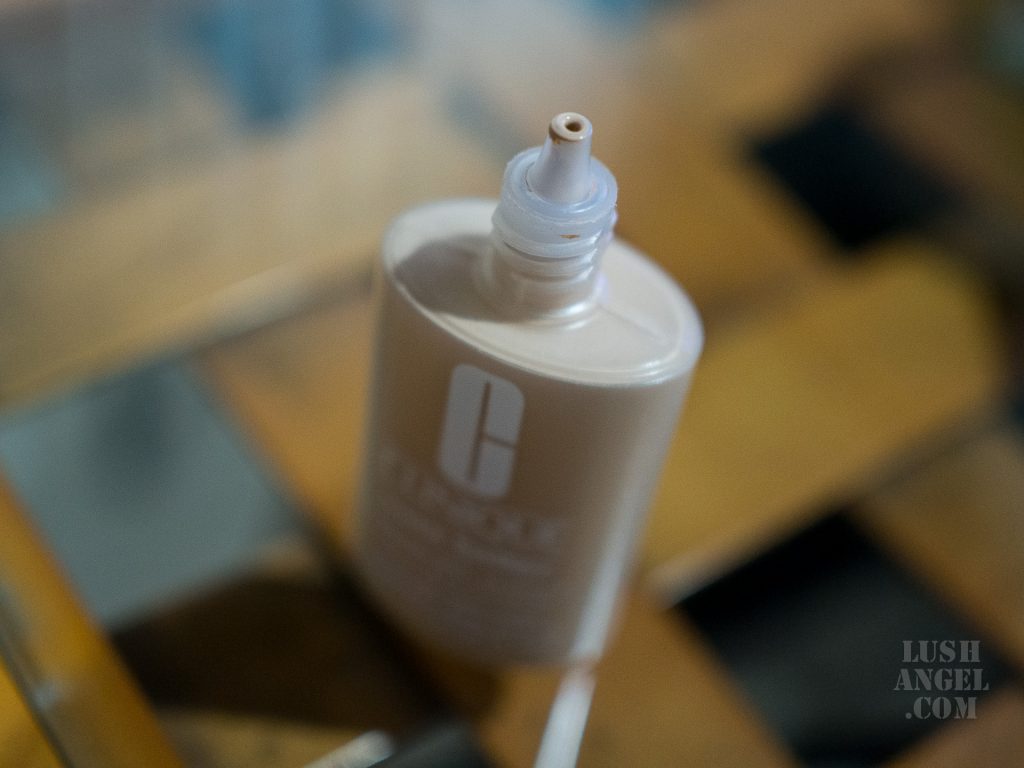 Pros: Clinique Even Better Makeup SPF 15
It has SPF 15. Although minimal, sun protection is always welcome.
Just like with any other Clinique products, it has no parabens, no phthalates, and no fragrance.
It is makeup and skincare in one as it promises to improve skin with every wear. It has Vitamic C and Grapefruit extract.
It has light to medium coverage, but for dark blemishes or under eyes, concealer is needed.
It is lightweight.
It doesn't oxidize on my skin.
Cons: Clinique Even Better Makeup SPF 15
It does come off my nose and chin area by midday.
It might not work for all skin types, especially on oily skin.
Although it has semi-matte finish, I find it a bit lacking on glow. It's a little flat for my liking.
Tips on Clinique Even Better Makeup SPF 15
To make it last longer, I suggest using a primer: oil-control primer for those with oily/combination skin, hydrating primer for those with dry skin, and radiant primer for those who wants to add radiance to the skin.
Set the foundation with translucent powder.
Since the shade I have is quite light for my skin tone, I also like using it as under eye concealer. Note that I don't have very dark bags so it works well to brighten my under eye area.
If you find the finish too flat, I suggest using it only on parts of the face that needs coverage and blend outwards.
If you feel your skin still lack radiance after applying the foundation, there's always cream or powder highlighter to fix this. Apply on the high points of your face.
Clinique Even Better Makeup SPF 15 Verdict
I recommend Clinique Even Better Makeup SPF 15 to those looking for a decently priced foundation that doubles as skin care. Although it's not for long days, it's good enough for office days or for everyday.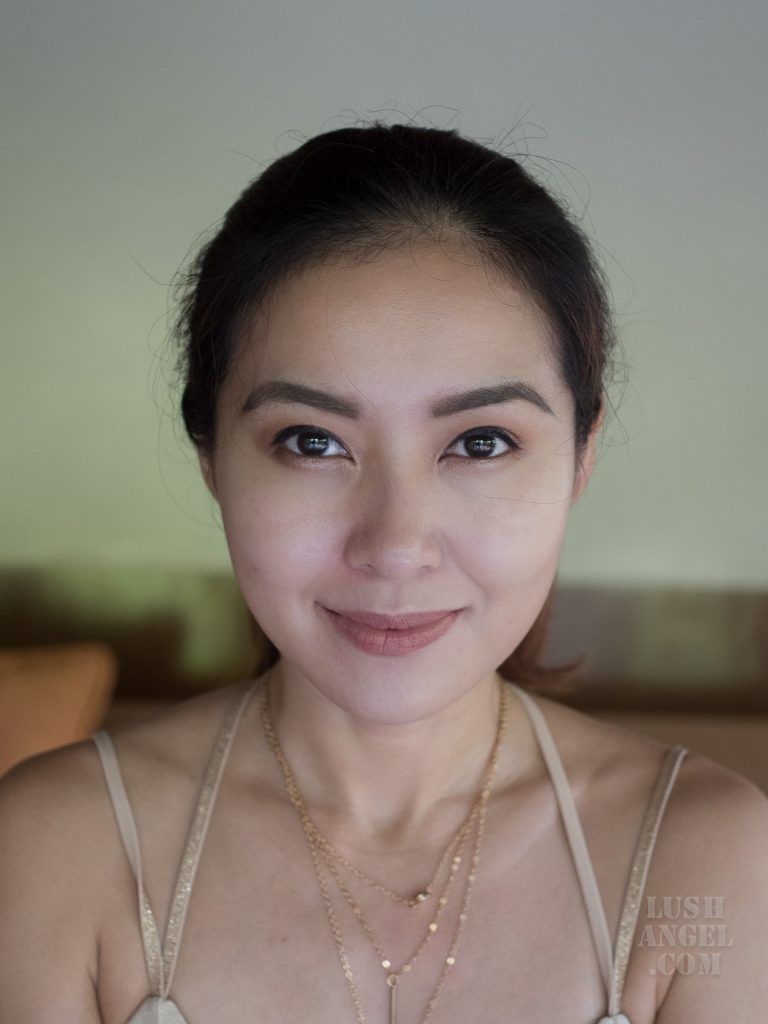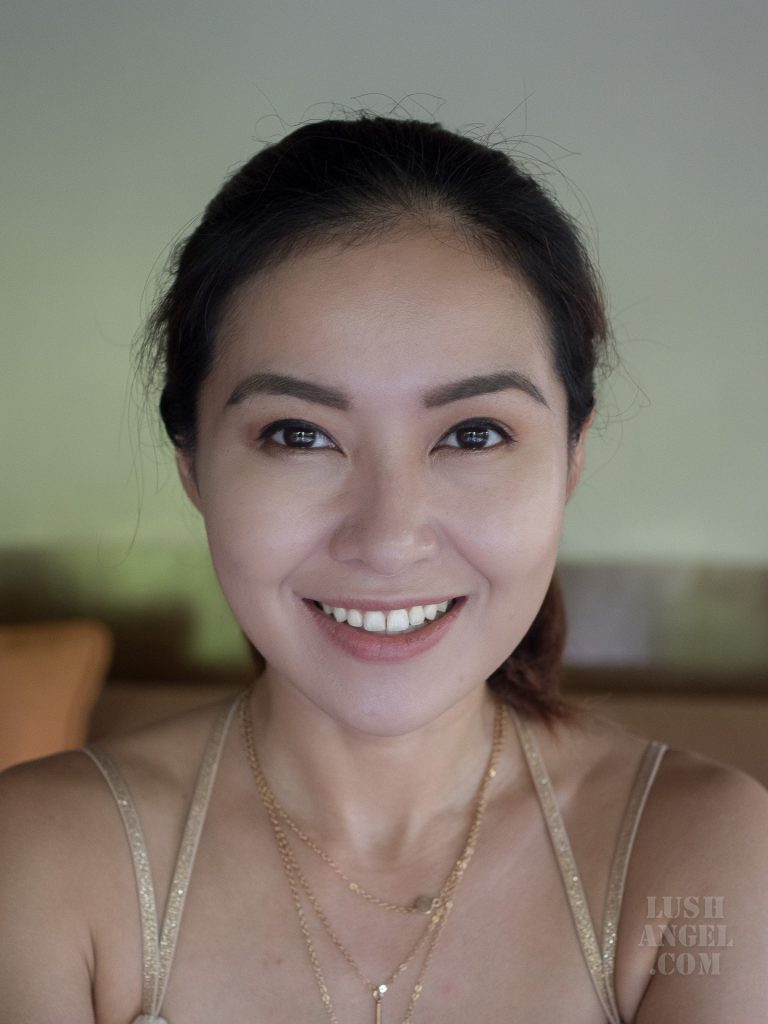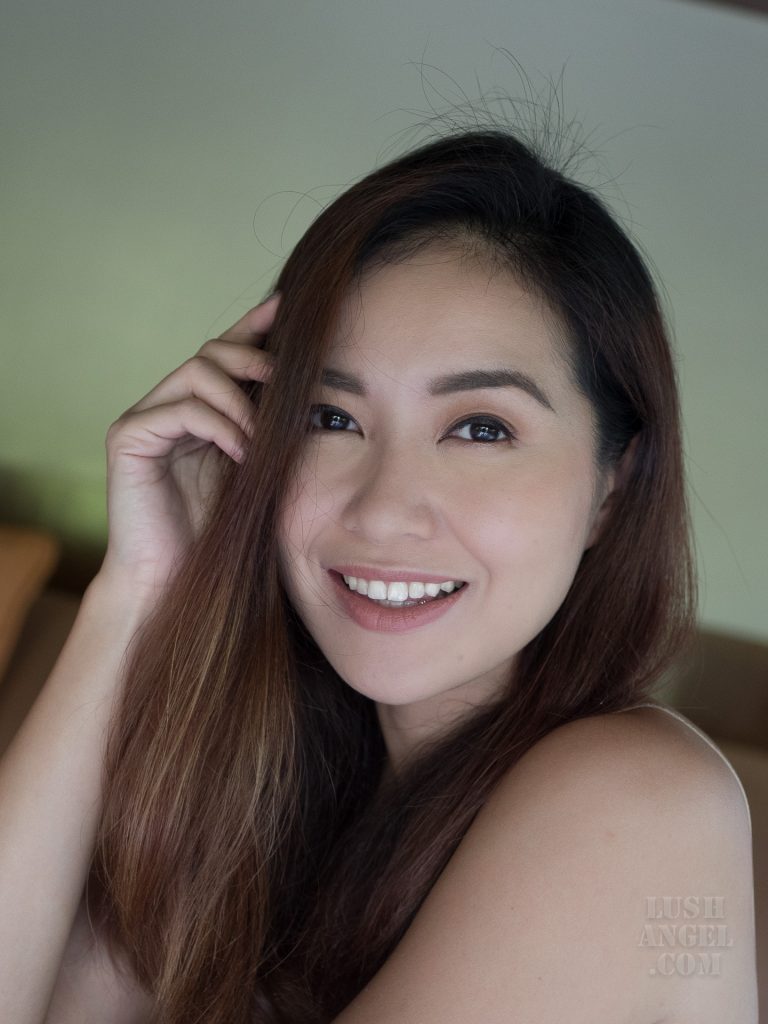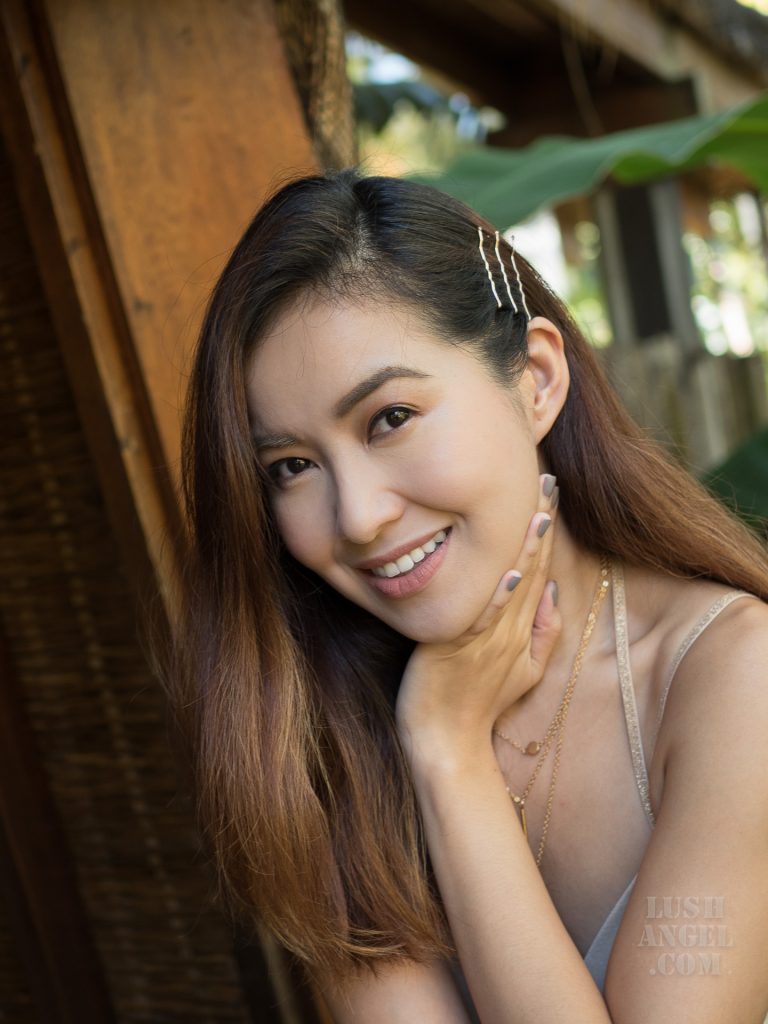 Clinique Even Better Makeup SPF 15 is available in all Clinique counters and is priced at PHP 2,000.
For instant beauty, fashion, travel, fitness, or random updates from me, LIKE lushangelblog on FACEBOOK, FOLLOW lush_angel on TWITTER and lush_angel on INSTAGRAM.