A popular beauty question I get is "What brow product is the easiest to apply?" My reply will always be powder or angled tip brow pencil. I'm really happy that a lot of brands have been introducing their own angled tip brow pencil. It's really an easy way to define and perfect brows. Recently, Maybelline launched its Define and Blend Brow Pencil. Is it for you? Read on my full review below.
Maybelline Define and Blend Brow Pencil Product Information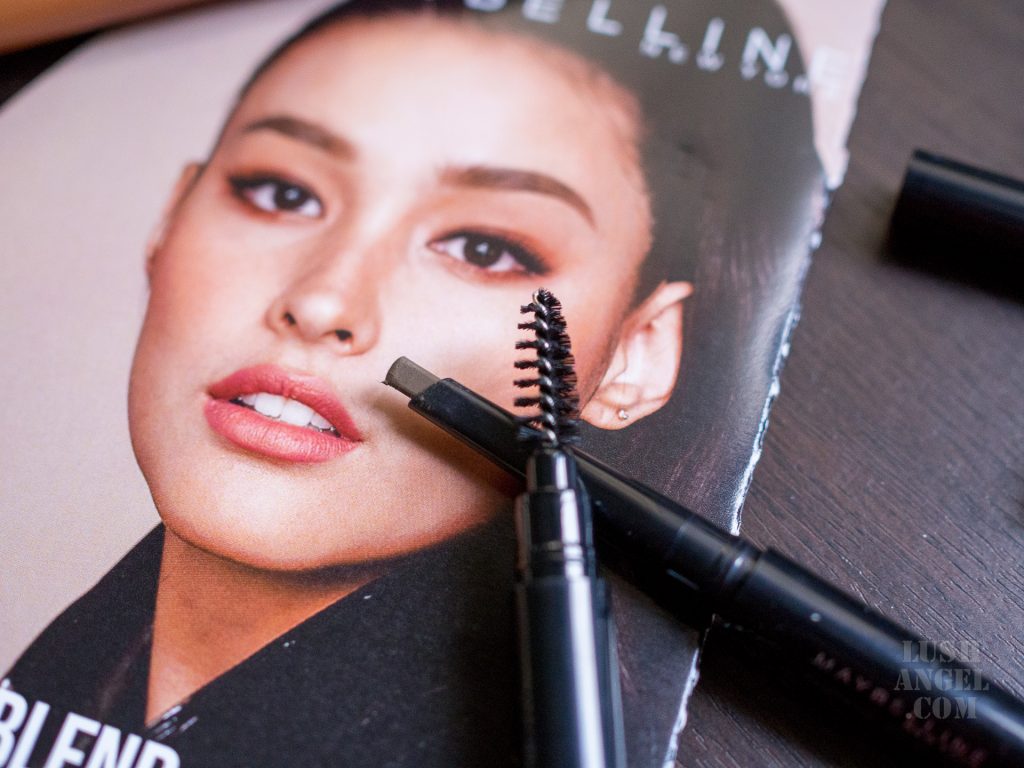 Brow Define and Blend gives you full and defined brows without looking too drawn in.
Pros: Maybelline Define and Blend Brow Pencil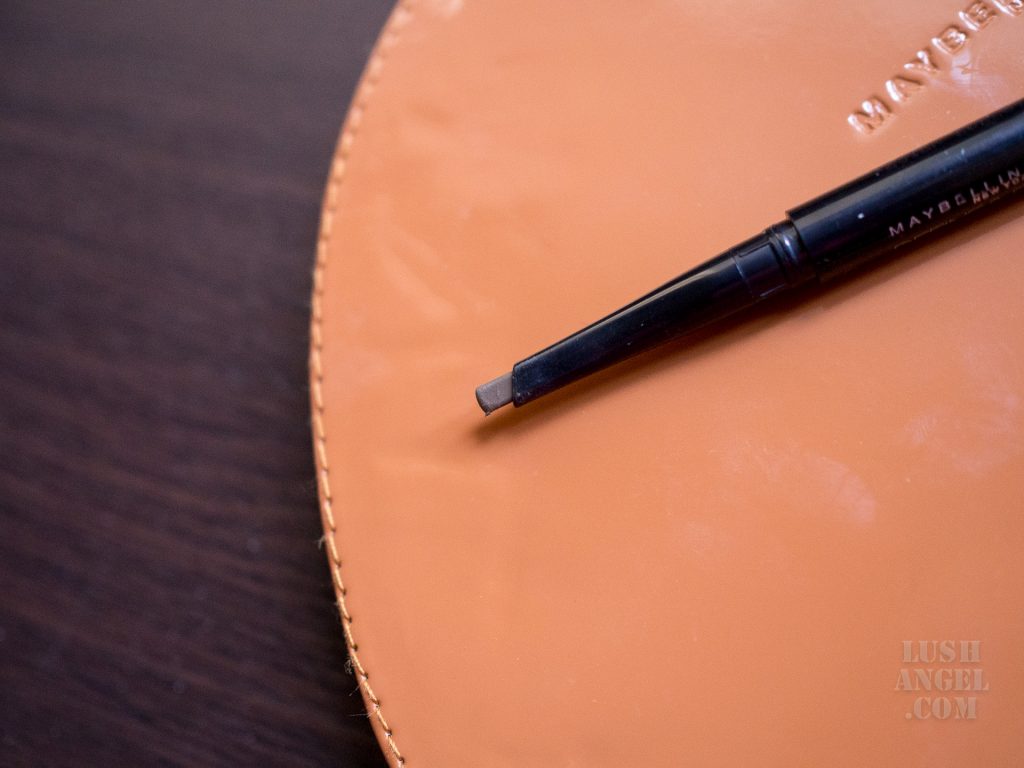 It has slim angled tip, making it easy to draw hair-like strokes and to define and fill brows.
It is retractable so no need to sharpen.
It looks very natural no matter how much I layer. It looks 3D when applied and not just one block of brow. This can be a downside to those who prefer super defined and strong brows.
It has a brow spoolie on the other end of the pen. Brushing the brows is the secret to blended and natural brows.
It lasts on my brows the entire day with minimal fading.
It is very affordable. It is priced at PHP 249.
Cons: Maybelline Define and Blend Brow Pencil
The tip is quite hard so there is a need to warm the product at the back of the hand.
It is not very pigmented. This is not really a downside since this is what makes the result look natural.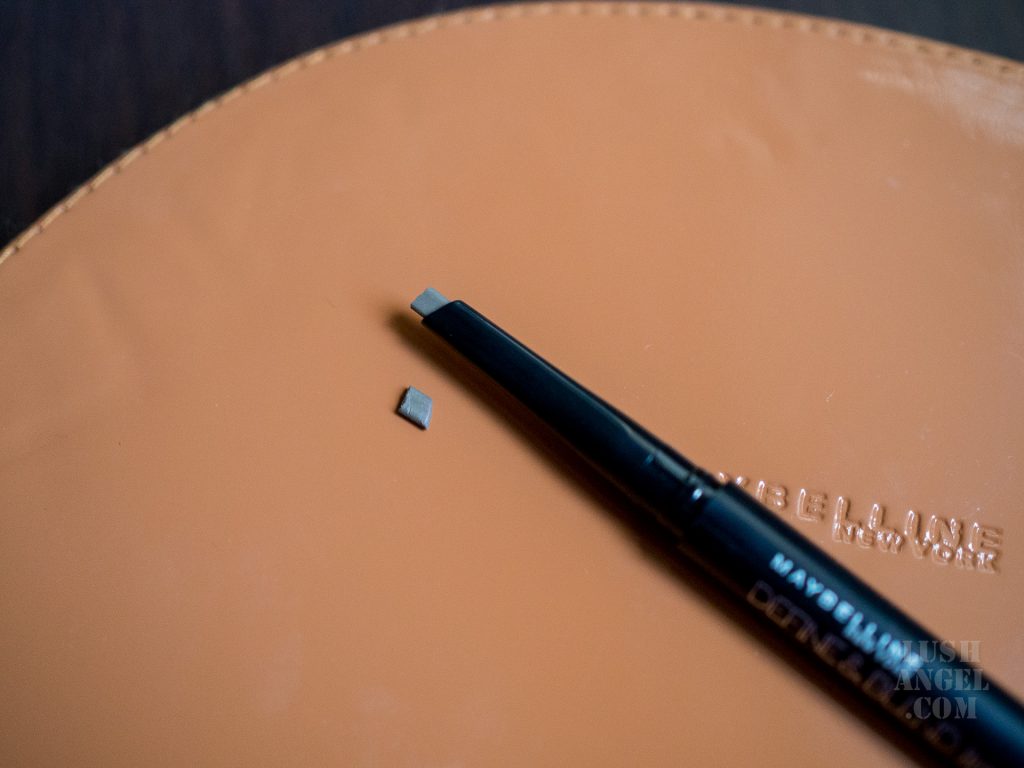 The tip has a tendency to break when used with a heavy hand.
Tips on Maybelline Define and Blend Brow Pencil
Using the spoolie, brush brows first to remove any dirt, excess oil, and to easily shape brows.
Warm product at the back of your hand.
Define brows starting from the inner brow to the tail or vise-versa. I personally like defining the arch to the tail first and go back to the inner corner. Do whatever you are more comfortable.
To avoid breaking the tip, twist and expose just enough product and apply with gentle hand.
Fill in brows by drawing hair-like strokes. Layer until you achieve your desired shade.
Blend and blur out harsh lines using the spoolie for natural definition.
Maybelline Define and Blend Brow Pencil Verdict
If you're into creamy and soft brow product that can give you strong and super defined brows, this might not be for you.
I recommend Maybelline Define and Blend Brow Pencil to those who love natural brows. It is also perfect for those who are new into makeup or brow makeup. It is very easy to apply and the pigment is not intimidating at all.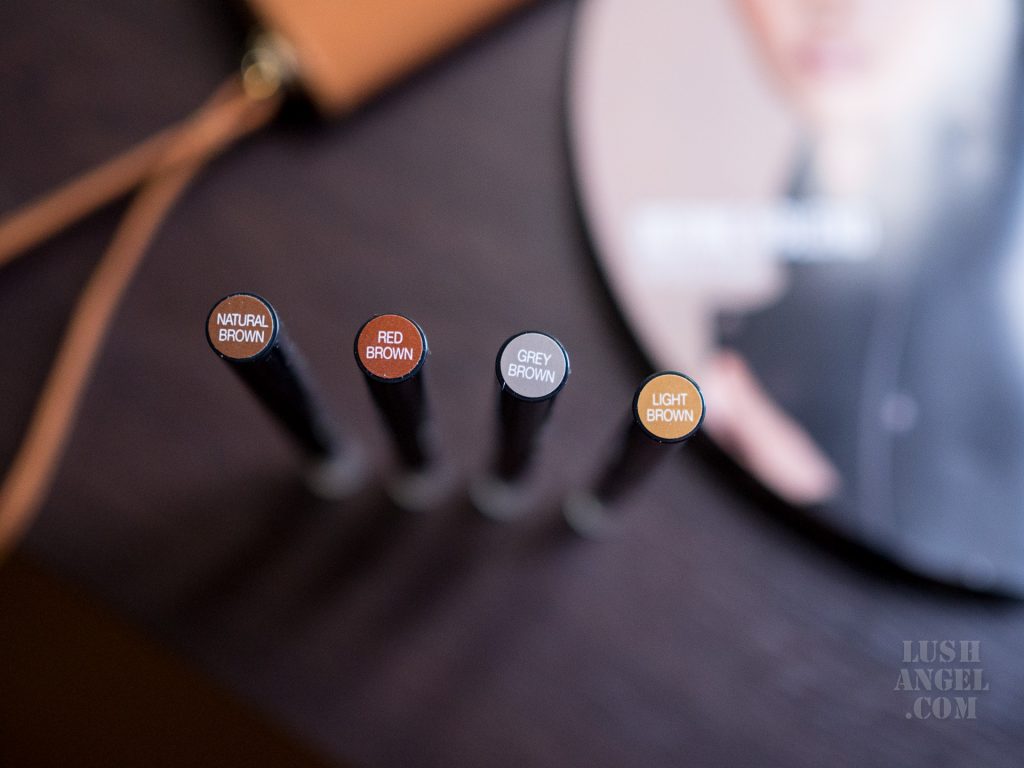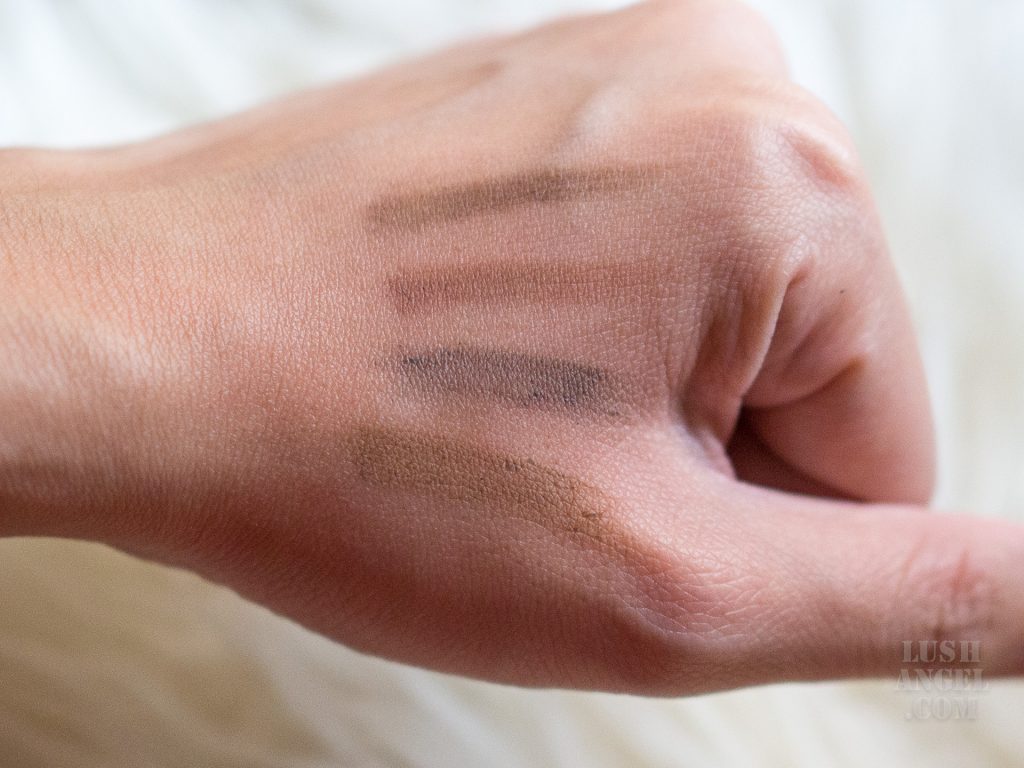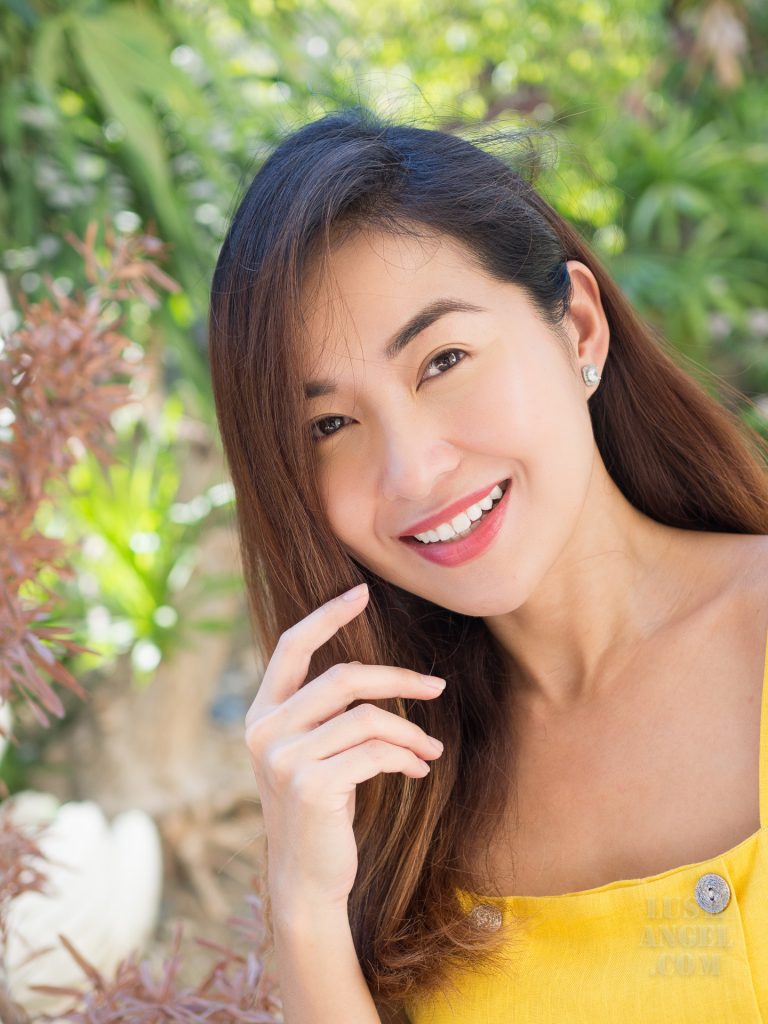 For instant beauty, fashion, travel, fitness, or random updates from me, LIKE lushangelblog on FACEBOOK, FOLLOW lush_angel on TWITTER and lush_angel on INSTAGRAM.