Esfolio has been in the Philippines for quite some time now. Recently, they held their grand launch to introduce Esfolio's entire Korean skincare collection.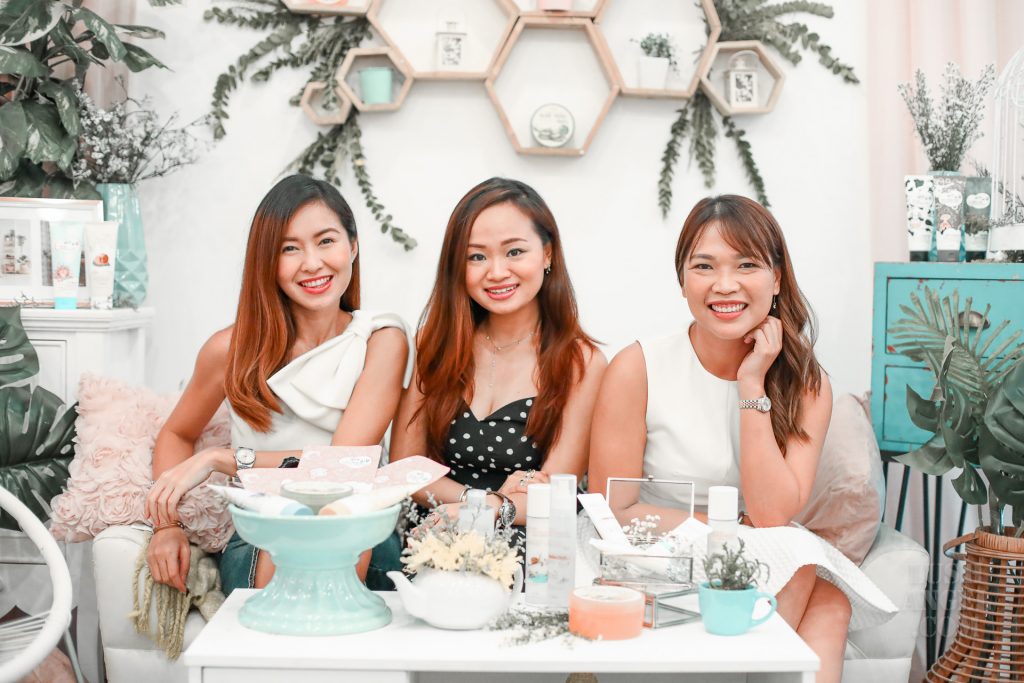 In case you haven't heard of the brand, Esfolio offers affordable Korean skincare made from natural ingredients. They offer wide range of products for every skin type and concern. They have peeling gels, masks, facial washes, moisturizers, serums, toners, and a lot more.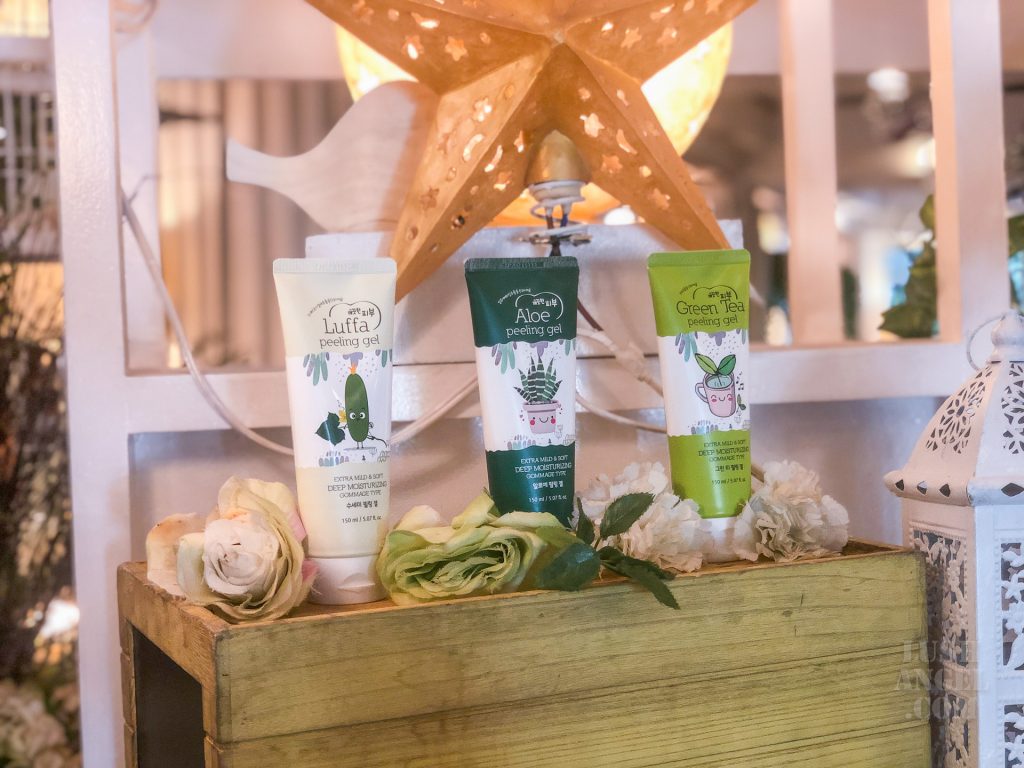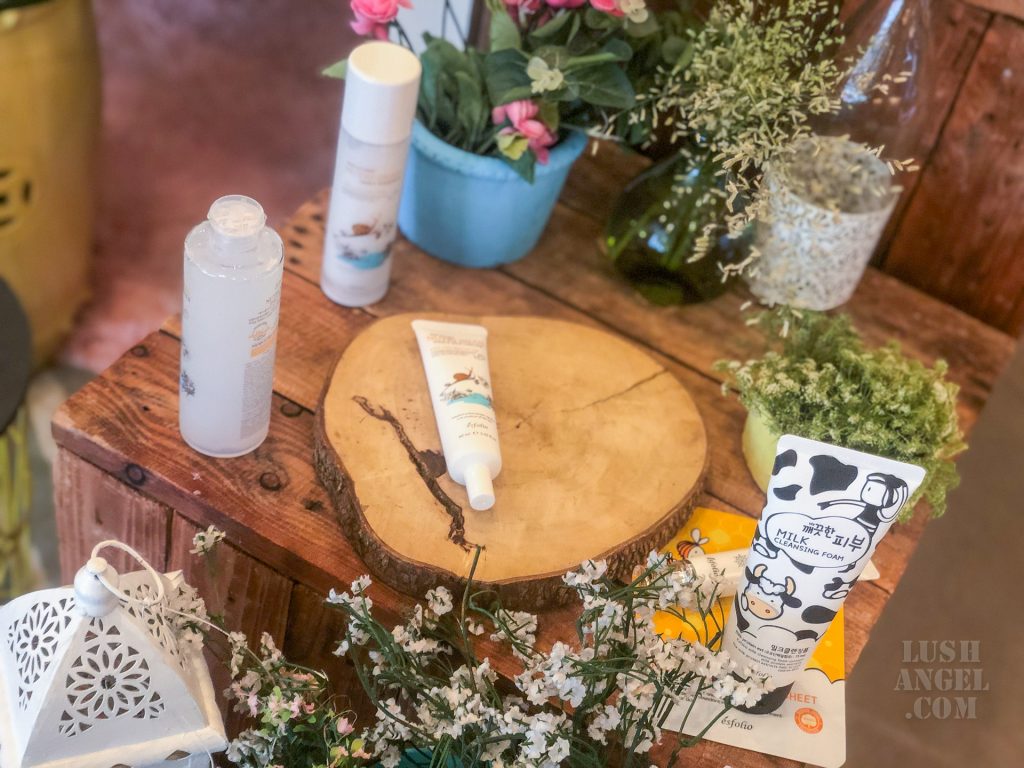 Here are just some of the prices: facial wash for PHP 359, peeling gel for PHP 369, eye cream for PHP 449, and mask sheets for PHP 55. Affordable K-beauty, indeed!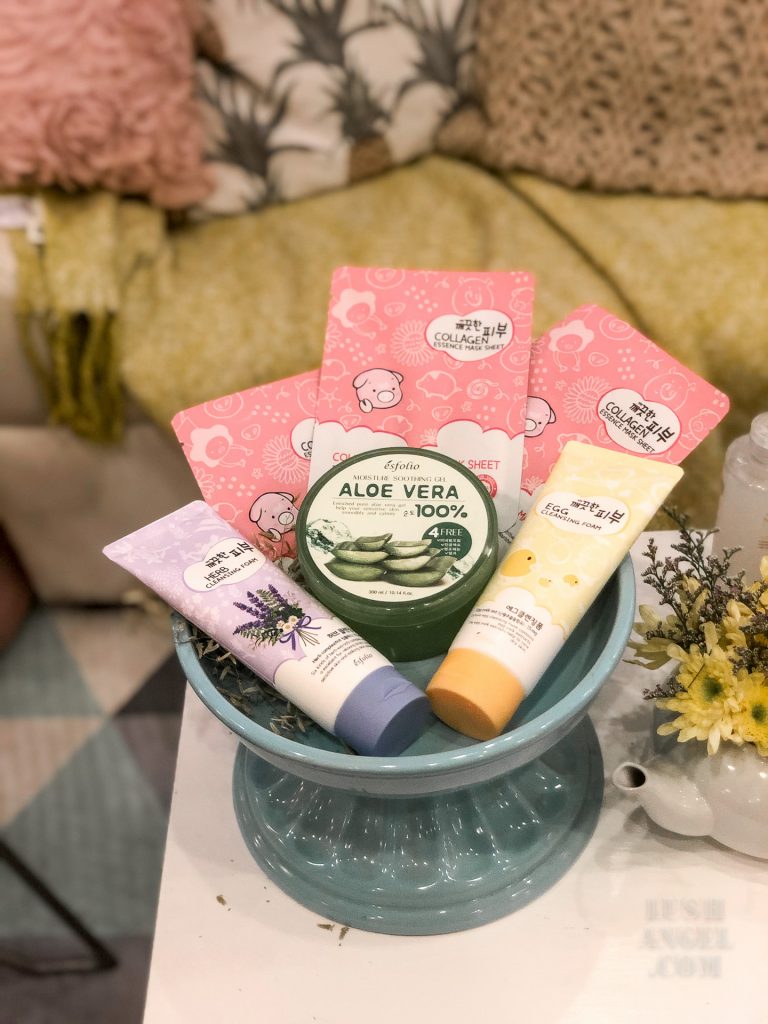 I personally love Esfolio's sheet masks, which target different skin concerns. On days when I really feel tired and I don't have the energy to layer a lot of products, I just use a sheet mask after my toner. Once done, I just follow up with my moisturizer. But note that using Esfolio's sheet mask alone makes my skin supple and hydrated.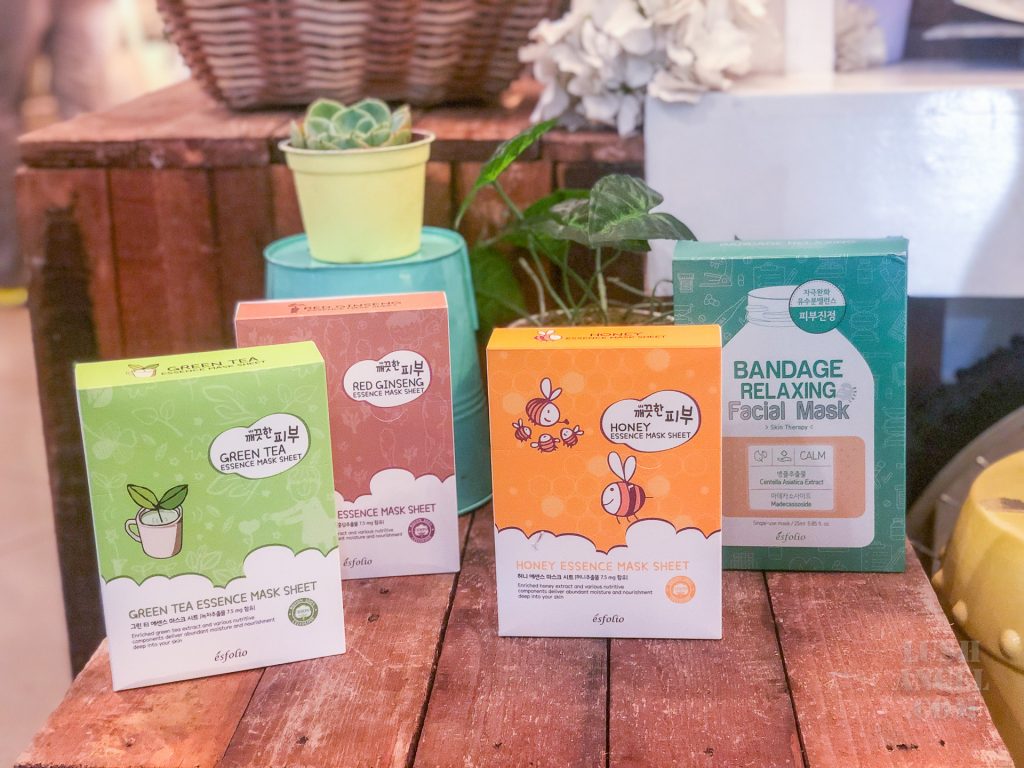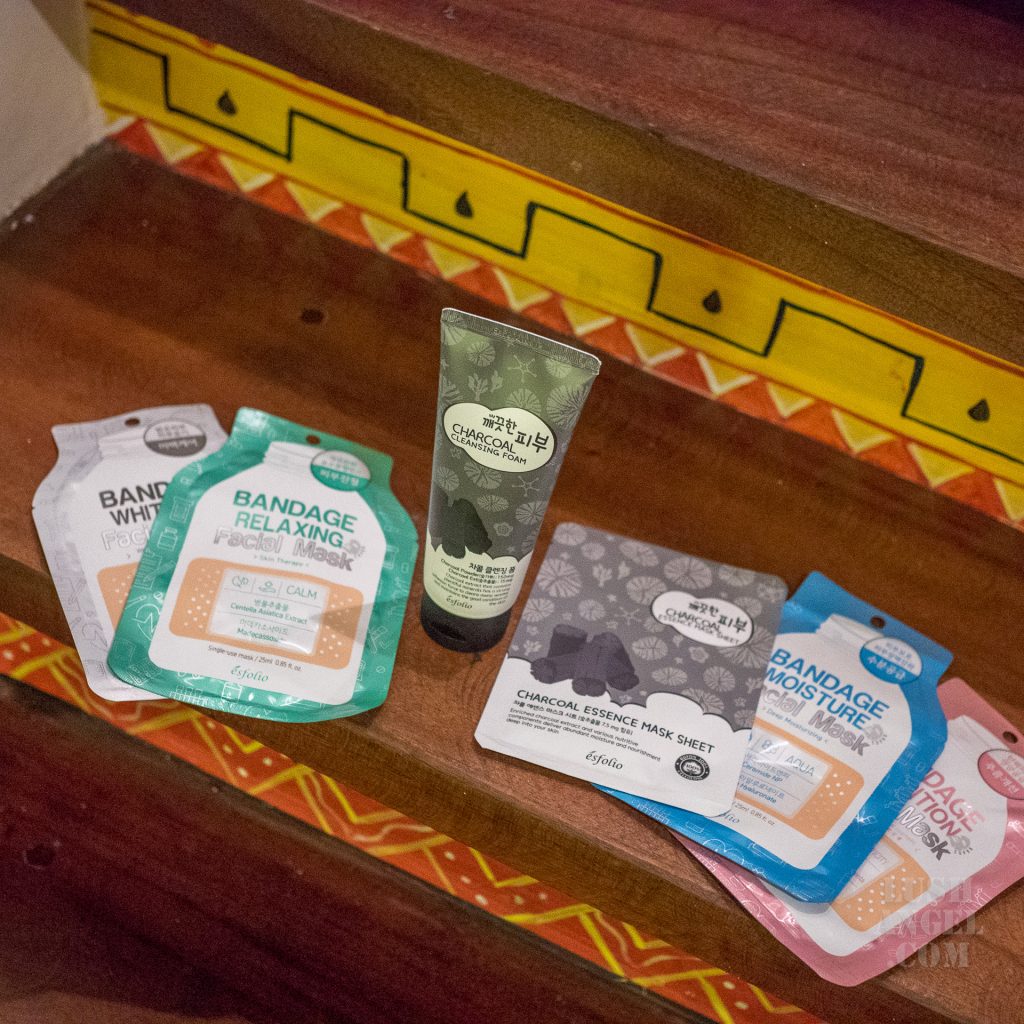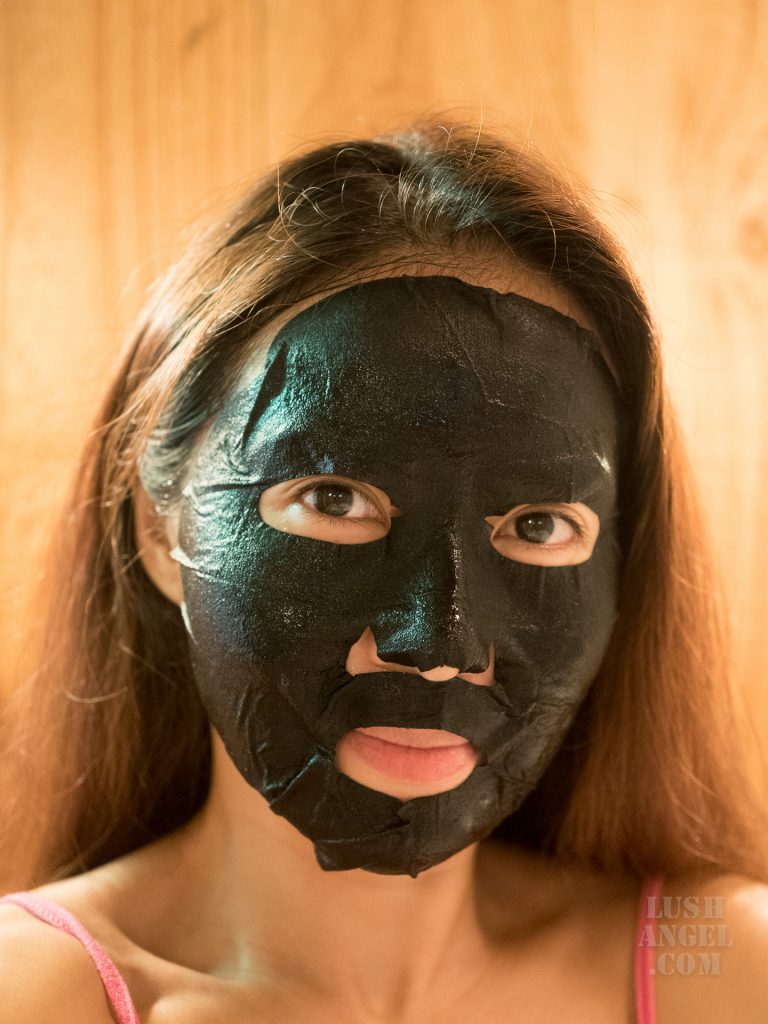 So if you're looking for affordable and effective Korean skincare, you can try Esfolio. Check out list of stores here: https://www.esfolio.ph/store-outlets/ or you can shop online at www.esfolio.ph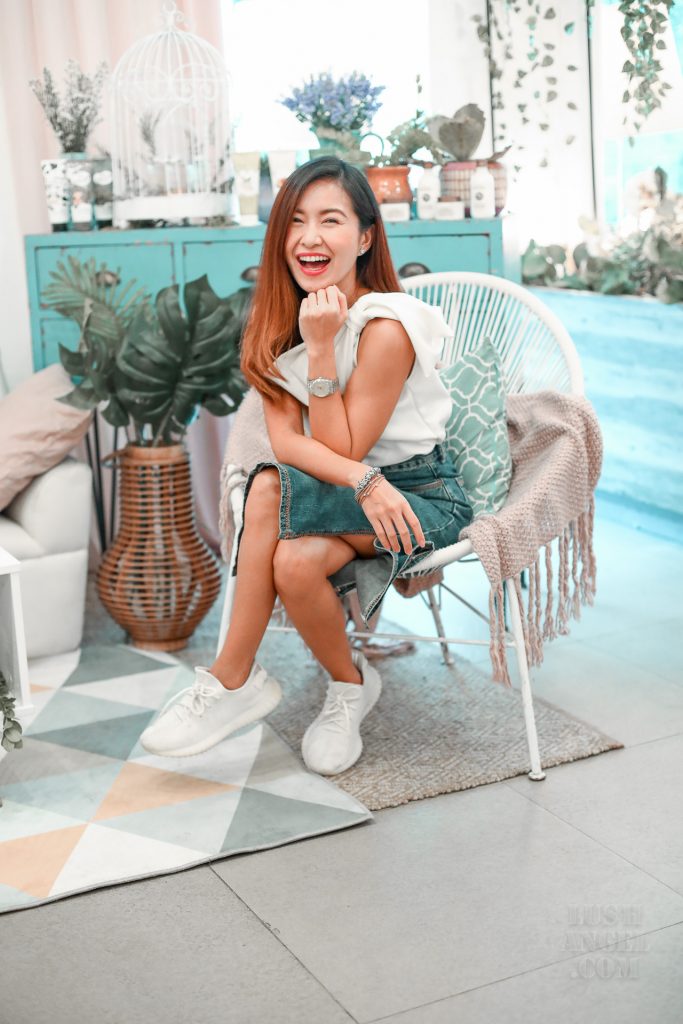 For instant beauty, fashion, travel, fitness, or random updates from me, LIKE lushangelblog on FACEBOOK, FOLLOW lush_angel on TWITTER and lush_angel on INSTAGRAM.