Dalgona Coffee or Whipped Coffee has been pretty popular the past few weeks, especially with the absence of our favorite cafes and most people staying at home. Since it looks really delicious in photos and it is actually easy-to-make, everyone seems to try to make their own version of this beverage.
Whipped coffee originated in India, Pakistan, and Macau. Its popularity started when it appeared in Pyunstoran, a Korean TV show. South Korean actor Jung Il-Woo tried it himself in Macau and gave it a nickname "Dalgona," a Korean candy. Thus, the birth of the name "Dalgona Coffee."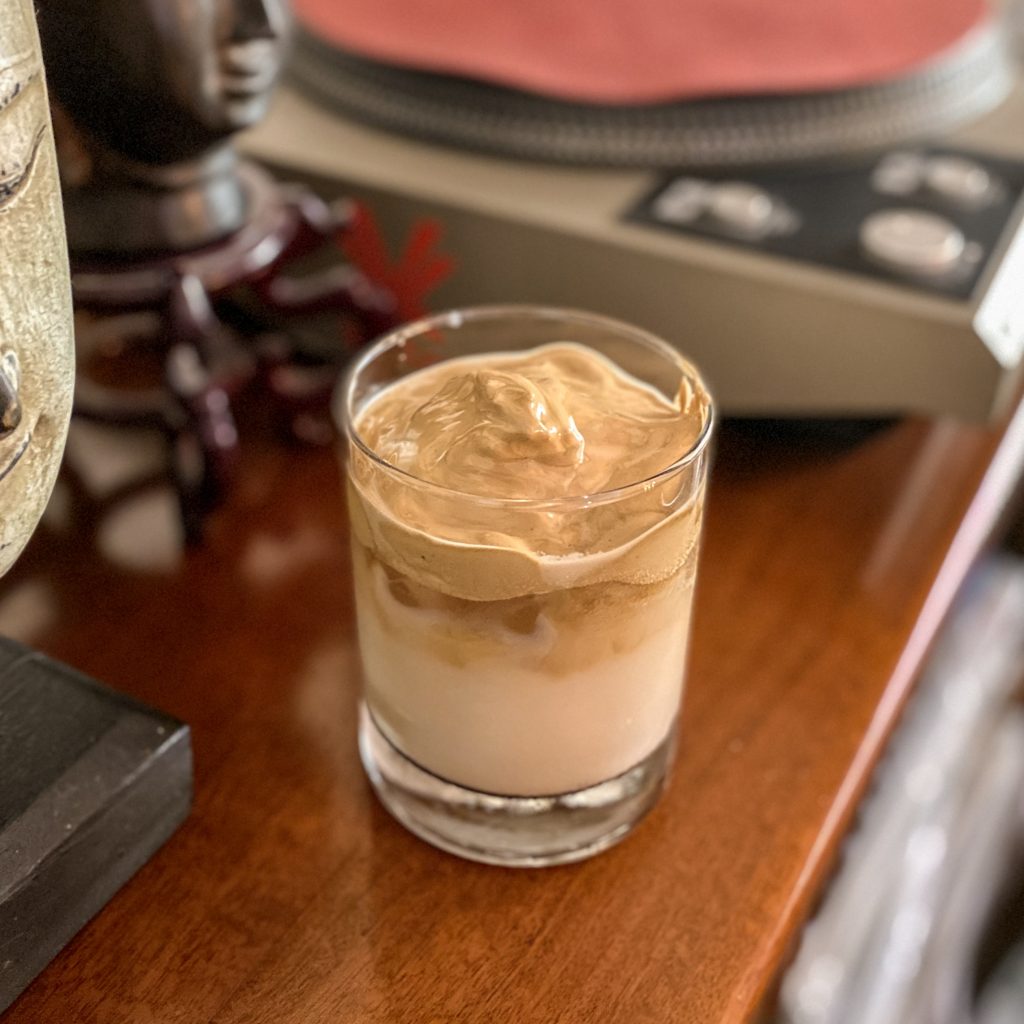 How To Make Dalgona Coffee or Whipped Coffee?
Mix together equal parts of instant coffee, sugar, and hot water. A mixer will make your life easier, but if you do not have one, a whisk or simply a fork will do. Just be ready for a real arm workout. Keep on beating until the mixture becomes thick and frothy. Then, add the whipped coffee on top of your milk– your choice of hot or cold and the kind of milk.
Here's my version of Dalgona Coffee…
If you find 2 tablespoons of instant coffee too much, you can always adjust to your preference as long as the coffee powder, sugar, and hot water have the same ration.
Enjoy!
For instant beauty, fashion, travel, fitness, or random updates from me, LIKE lushangelblog on FACEBOOK, FOLLOW lush_angel on TWITTER and lush_angel on INSTAGRAM.