The week after I got back from Hong Kong, I finally decided to have my hair cut instead of getting some curls, which I was considering for such a long time. Now, I'm seriously missing my long hair!!! 🙁 Errr… What was I thinking then?! I think I felt so uneasy and got so annoyed with my hair because of the humid weather in Hong Kong, that I decided to chop it off as soon as I got back. And now, I'm kinda regretting it… until I met Tokyo POSH! 🙂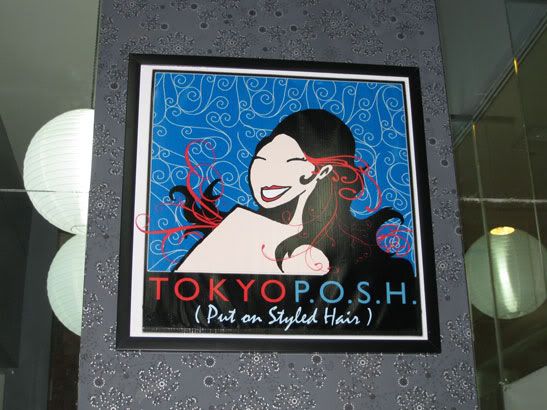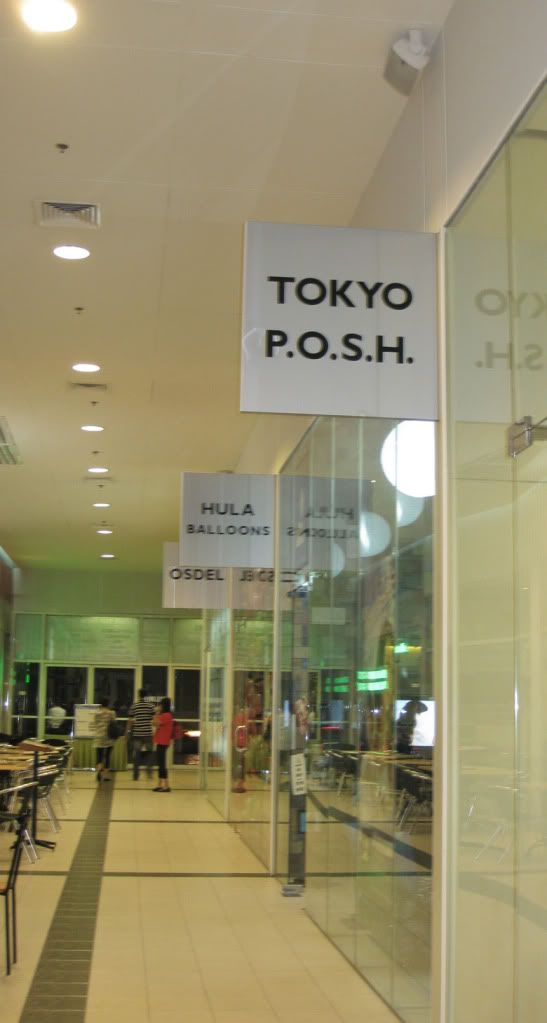 Oh my, Tokyo P.O.S.H. really is an answered prayer! Okay, first of all what is Tokyo P.O.S.H.? P.O.S.H. stands for Put On Styled Hair. They sell high quality synthetic fiber from Japan, which looks like natural hair. Now, isn't Tokyo P.O.S.H. is really made for me?! 🙂 Hehehe! I obviously can't commit to having permanent curls, which is why after such a long, long time I haven't tried it yet. Thankfully, Tokyo P.O.S.H. is finally here for girls like me. Now, I can have gorgeous locks anytime I want! 🙂 Oh, and did I say that every style also comes in different shades to match the hair color? They also sell various styles in various lengths. If you want Jessica Alba's graceful waves, or Katie Holmes' smart bob, or Gwyneth Paltrow's smooth silky locks, or even a super model's mod bangs, or a socialite's ponytail, they all have it! 🙂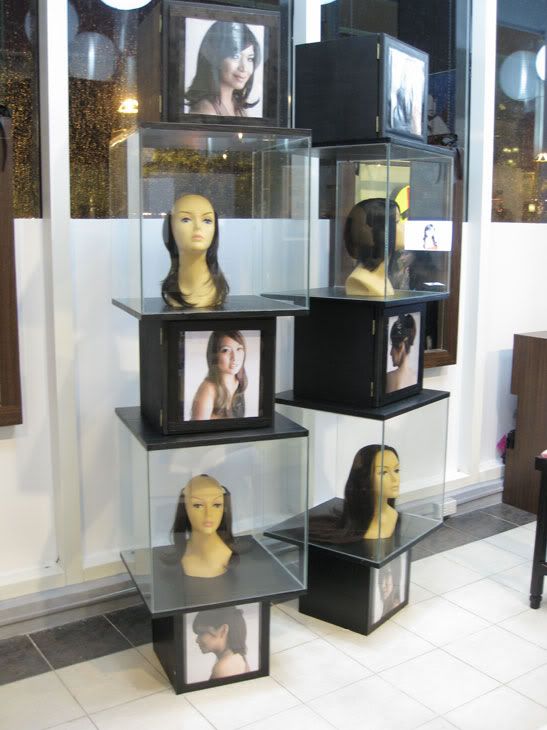 As I have shared in this post, I tend to get bored with my hair easily, which is why I try to update my hair color once in a while. Since I was a kid, I think I managed to sport every length you can think of. Oh dear, you just can imagine how impatient I am! Hehehe! With Tokyo P.O.S.H. extensions, full wigs, bangs, put on pony and half wig, you can easily update your look in just a matter of minutes! Changing your hair is now as easy as changing your clothes! 🙂 Plus, the best thing about it- it won't hurt your pocket that much. I don't have to spend around Php 10,000 bucks just to update my do!
From the various styles they have, I chose the "Denise" extensions as seen in the picture below.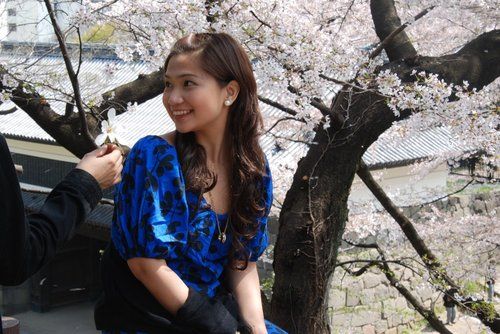 *Photo  from Tokyo P.O.S.H. multiply site
So how did it look so natural? Simple!
Step 1: They parted my hair into a half pony.
Step 2: Attached the hair extensions with its clips
Step 3:Shake, Blend and Go!
Result: Tada…!!!!
This style is priced at Php 2,600. This is very affordable as compared to having a perm that usually ranges from Php 3,000, all the way up to Php 10,000.
For more information on Tokyo P.O.S.H. and its products, visit their multiply site here or personally try on their extensions and wigs at SM Supercenter Pasig, Frontera Verde, C5 (near Tiendesitas).
P.S. Special thanks to Denise for choosing me as the winner to a contest posted by kikay exchange. Yup, you guys read that right. For the first time, I won a contest online! Hahaha! Thanks to Jill of kikay exchange and of course, to Tokyo P.O.S.H. I tried using it already and I loved it! I'm thinking of getting another style as I just love changing my look in an instant! 🙂