For parties or special occasions, we usually want our eyes to stand out. Although smoky eyes can be the answer, not all are comfortable with it. Here's a makeup look that's not too heavy on the eyes, but still looks great even for night outs.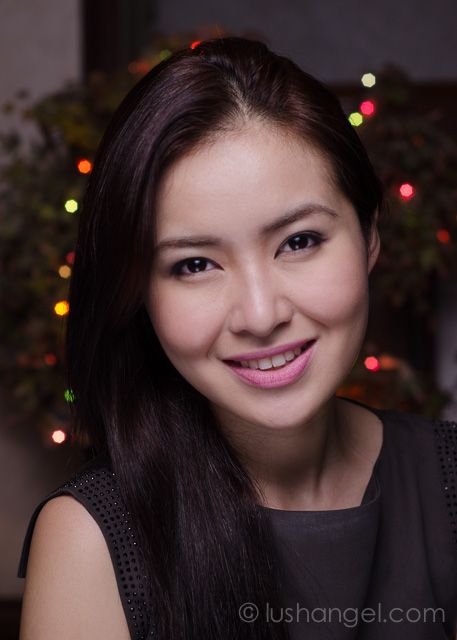 Now for the tutorial…
After cleansing, toning, moisturizing and applying sunblock, I primed my face with Laura Mercier foundation primer.
Then, I evenly applied Fairydrops Cand Bar BB Cream all over my face.
For more coverage, I used Cinema Secrets concealer under the eyes and on blemishes.
To set the BB Cream and concealer, I patted some loose powder all over my face and brushed off any excess.
Let's now proceed to my eyes. I used Bobbi Brown Black Pearl Palette, a limited edition palette which is part of the Bobbi Brown Holiday Collection. Of course, if you have similar shades, you can easily do this look too. 😀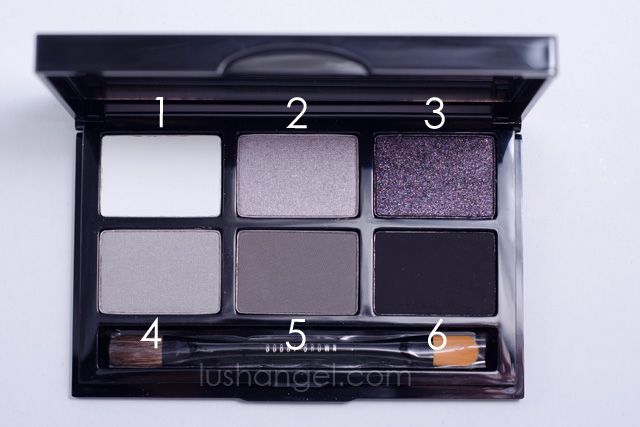 #2 Tin Metallic Eye Shadow (metallic light lilac/ violet) all over the lid
#5 Grey Denim Eye Shadow (light grey) on the crease
#6 Charcoal Eye Shadow (black) on the outer-v
#3 Black Velvet Sparkle Eye Shadow (glittery/sparkly purple) and #4 Oyster Grey Eye Shadow (metallic silver or light grey) patted on the center of the lid
#1 White Eye Shadow on the brow bone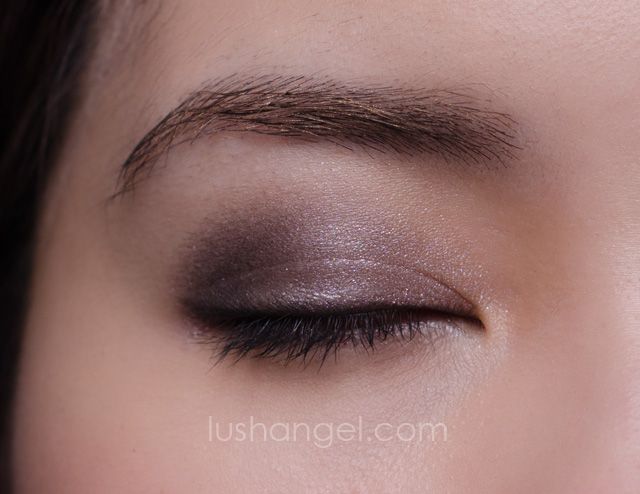 I used Bobbi Brown Kohl Cake Liner to line the upper and lower lash lines.
I also used #2 Tin Metallic Eye Shadow (metallic light lilac/ violet) for the lower lash line and #6 Charcoal Eye Shadow (black) for the outer corner.
Then, I curled my lashes and brushed a few strokes of mascara.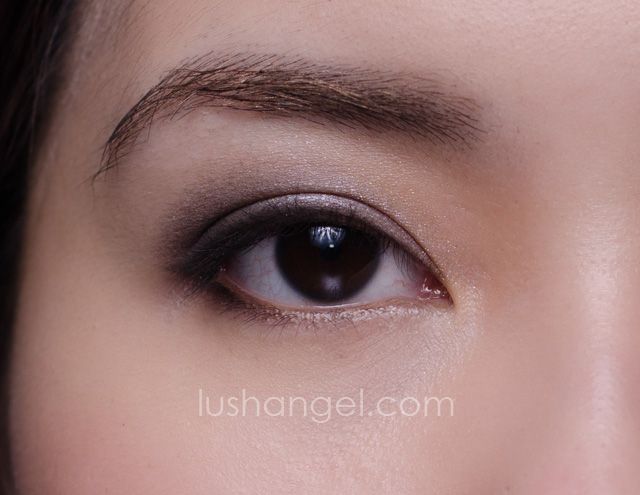 After putting some color on my cheeks and lips, I'm ready to roll! Although I used some black eye shadow, the eye makeup doesn't look too intense, as you can see below. For those who are afraid to try out smoky eyes, maybe you can start with this. 😉 This can also be a makeup look for the upcoming New Year's Eve parties! 😀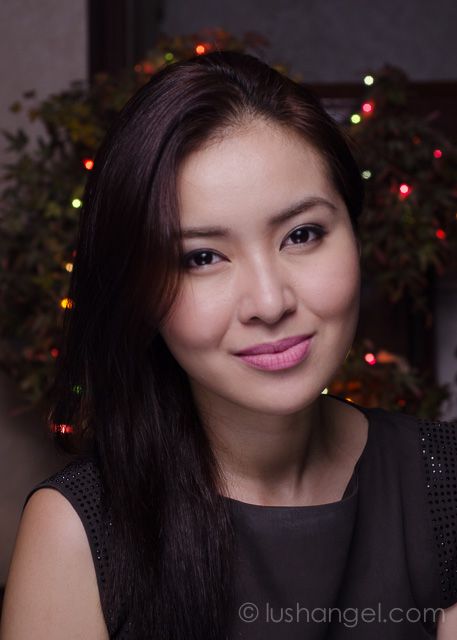 Face
Laura Mercier Foundation Primer
Fairydrops Candy Bar BB Cream
Cinema Secrets Concealer
Ben Nye Neutral Set Colorless Face Powder
Majolica Majorca Coral Cream
Lips
Shu Uemura Rouge Unlimited Supreme Matte Lipstick in PK 335
Eyes
Bobbi Brown Intensifying Long-Wear Mascara in black 
Bobbi Brown Kohl Cake Liner
Bobbi Brown Black Pearl Eye Shadow Palette
MAC Brow Set in Beguile

For instant beauty, fashion, travel, foodie, or random updates from me, LIKE lushangelblog on FACEBOOK, FOLLOW  lush_angel on TWITTER and lush_angel on INSTAGRAM.