I first heard about Venus and Mars from a friend. After buying once from them, she can't stop raving about it. Her pimples started to clear up after a week of using one of V&M's products. I tried to research about the brand and learned that their products are organic and proudly Filipino made. To be honest, I don't really use organic products. Well, of course, I'd also like to try considering the benefits I could get from them. My skin also needs a breather from all the chemicals I put. Seems like V&M read my mind and sent me some products to try! 😀 Yay, thank you Jamie! 😀
First in line in my reviews is this V&M Naturals Bare It All Emu Cream in Lavender Mentholated. Truth is, I don't normally use body lotions or creams, especially during the day. Of course, when I'm in a cold place, that's a different story. I even reapply when needed. With our humid weather here in the Philippines though, I get so sticky even before the day ends when I put body lotion. I rely on moisturizing soap and body wash instead. When I received this Bare It All Emu Cream from Venus and Mars, I first tried applying it at night only. Then, I eventually used it for day as well. Here's my findings. Please take note that I don't have really dry skin.

Product Information
Bare It All Emu Body Cream. "The" Cream for the Roughest and Darkest Areas. Underarm Chicken Skin? Cracked Heels? Corns and Calluses? Rough and Dark Knees and Elbows?
Bare It All Emu Body Cream is specially formulated to smoothen and whiten the roughest and darkest skin areas. Shea butter, jojoba oil and mango butter are known to be the best moisturizing elements from nature. Just imagine how good these can be when mixed with EMU OIL, the ONLY natural oil that is closest to the human oil components. It also penetrates 5x faster than any other natural oil! This could be the holy grail of body creams! This product also has papain, a powerful whitening extract. The peppermint content is sure to give you a relaxed mood that's enough to ditch all day's (or even the brewing!) stress.
Ingredients: Emu Oil, Shea Butter, Jojoba Oil, Mango, Papain, Peppermint
I love it because…
it smells incredibly good. I have the Lavender and the smell is amazing, at the same time, relaxing. It somehow helps in making me sleep at night.
it is mentholated. I personally like the cooling effect once the cream is applied. Surprisingly, the minty feel stays for a couple of minutes. It can also get a bit chilly when the aircon or electric fan is on. For those who doesn't like mentholated products, fret not as they have other variants too – Lavender (mentholated and plain) and Mango (mentholated and plain).
it's rich and creamy, without the sticky and heavy feel. When I first opened the tub, I thought I wouldn't even attempt to use the cream during the day. But when I tried it for several nights, I noticed how the cream is easily absorbed by my skin. It feels so light that I could use it both for day and night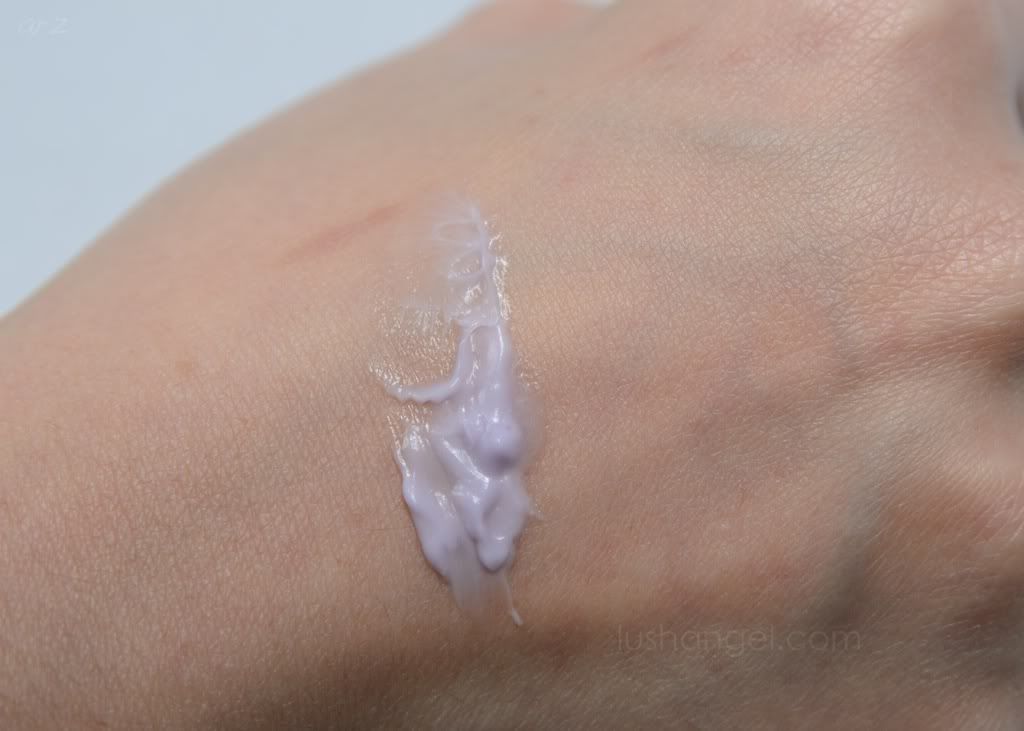 it's not oily looking. As I said earlier, the cream is easily absorbed by my skin that I don't look oily or greasy at all- definitely, a plus for me!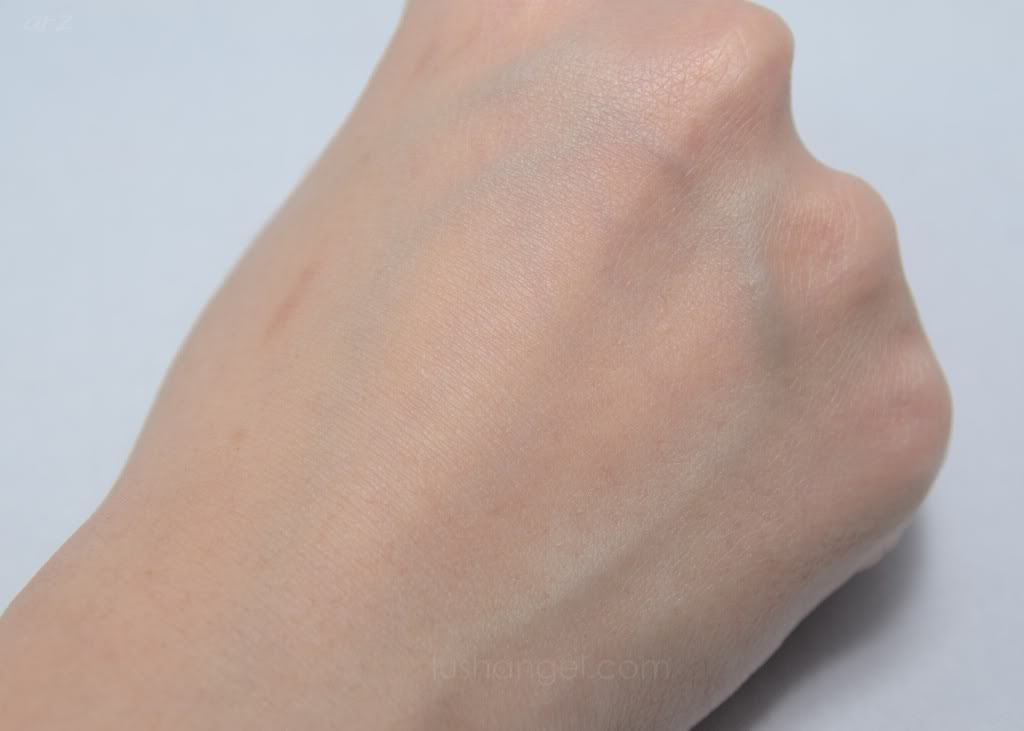 it leaves my skin smooth and supple. I'm not sure though if it would have the same effect for those with extremely dry skin. For my skin type, it's definitely good enough!
it's organic. All natural is always the best!
it's made in the Philippines. It's about time we support and love our own.

it's pretty affordable. 100g tub costs PHP 225 and 300g tub costs PHP 580.
I wish…
the product is contained in a bottle or tube. Tubs can be unhygienic since you have to dip your fingers to get some product.
there are more variants, like unscented ones. No doubt, I love the Lavender scent, as I pointed out above, but not all people want there creams scented. Some people don't like the scent of their body creams overpowering their  perfumes.
I can't vouch for V&M Bare It All Emu Cream's whitening properties since I've only been using it for two weeks. If darker areas did lighten, I didn't notice it at all. My skin is still not even. It's probably safer to say that drastic change should not be expected, especially if the product has only been used for a couple of weeks. Also, I'm not sure if this cream would work for excessively dry and flaky skin. I have normal skin and the hydration it gives is good enough for me.
Application Tips
Make sure to have clean hands before dipping your fingers to the tub.
Use it day and night all over your body or on specific areas you want to smoothen- like elbows, knees, feet, or even underarms.
Do not use this as a facial cream. Remember, this is a body cream. Some ingredients may be too harsh for the face.
Conclusion
I'd recommend Venus and Mars Bare It All Emu Cream to those who love using or would like to try organic products. It can also give you that hydrated, smooth and supple skin we all want, minus the chemicals. Oh, and for those who are addicted to minty products, you'll surely enjoy their mentholated variants. I swear, it's really relaxing!!!
Venus and Mars Bare It All Emu Cream is available at Venus and Mars website.