Don't you just love the sale season?! Well, I do! Payday Friday didn't stop me to go all the way to the north for SM City's biggest sale in town! Who doesn't love bargains?! I was so excited that I rushed to SM City North EDSA right after sharing this good news to you this morning! Shopaholics, brace yourselves as I share some great finds below!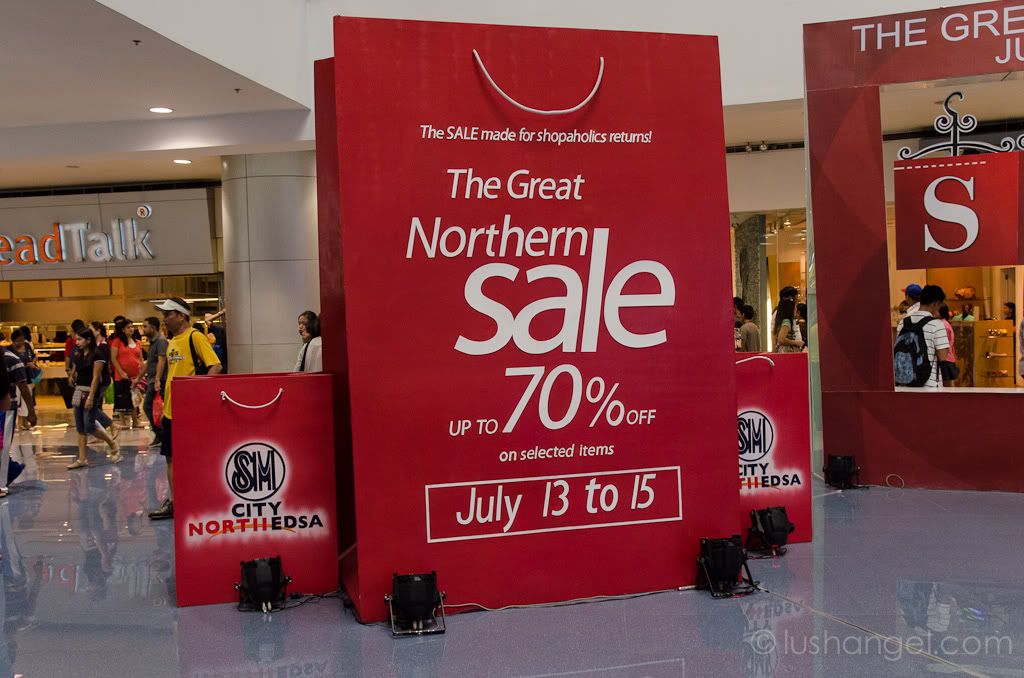 First stop, SHOES!
Look what's on sale…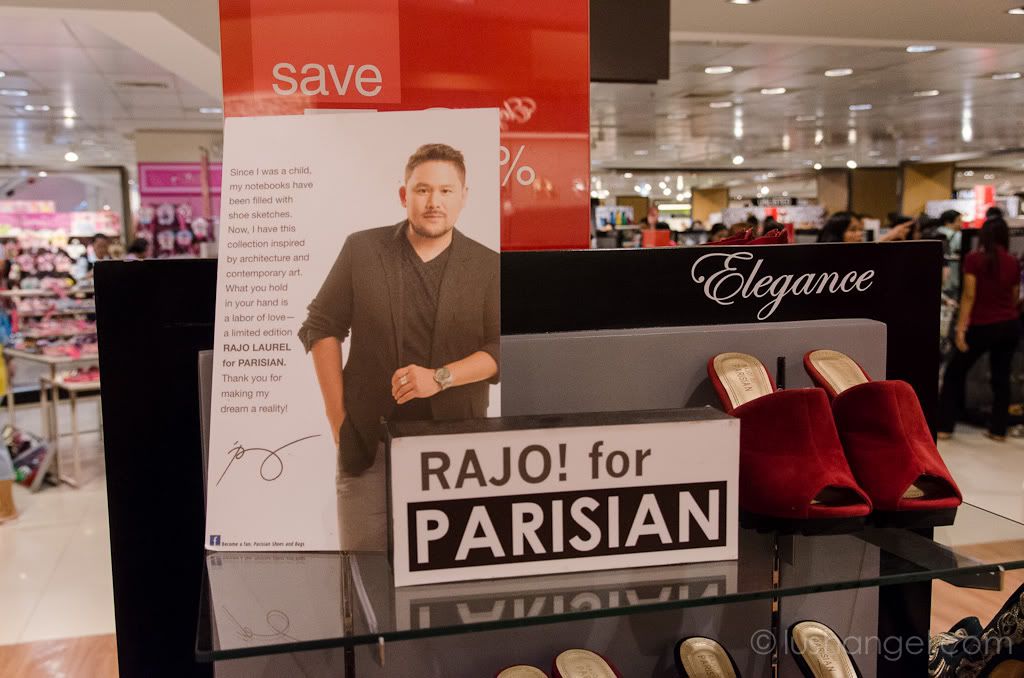 Rajo for Parisian!
I remember eyeing on this pair when it was first released! It looks so sexy!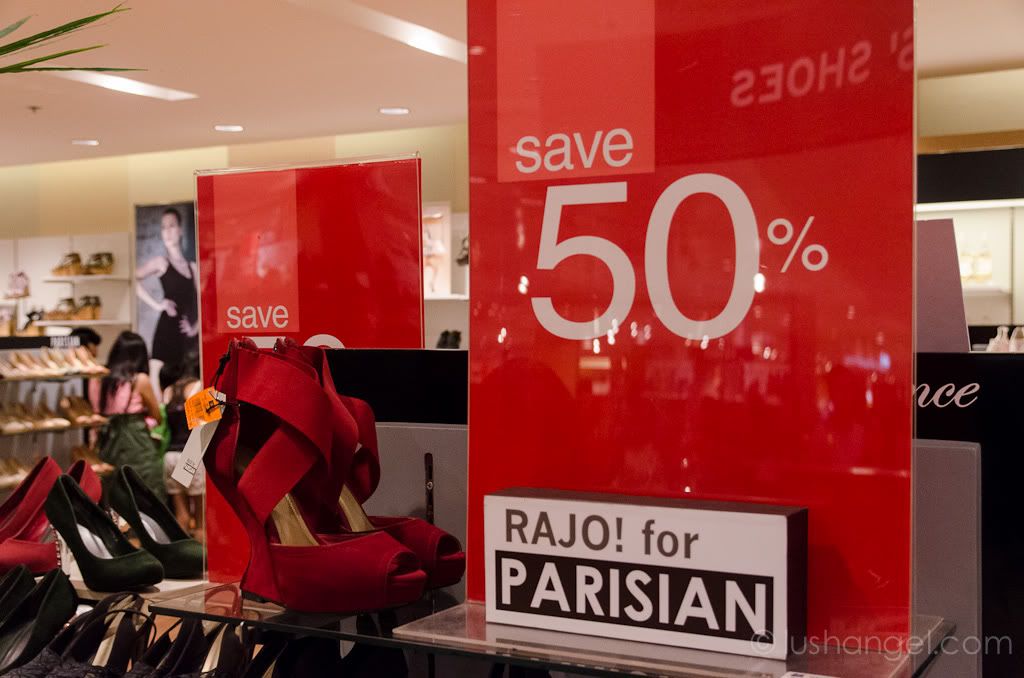 It's 50% off! Now, it's priced at PHP 1,100!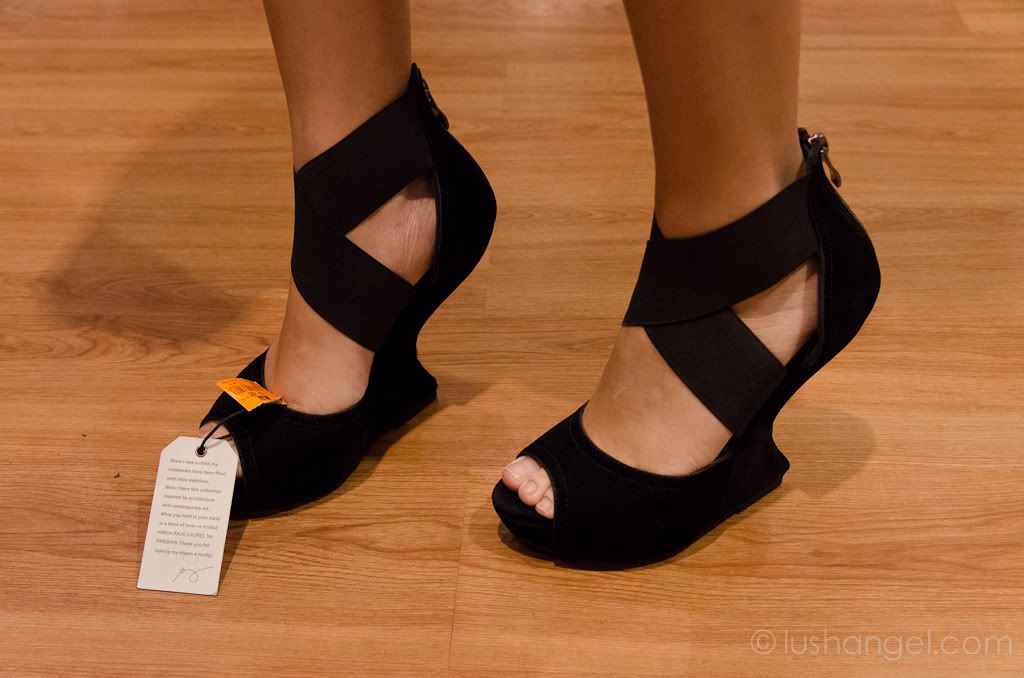 Here are more shoes from Parisian…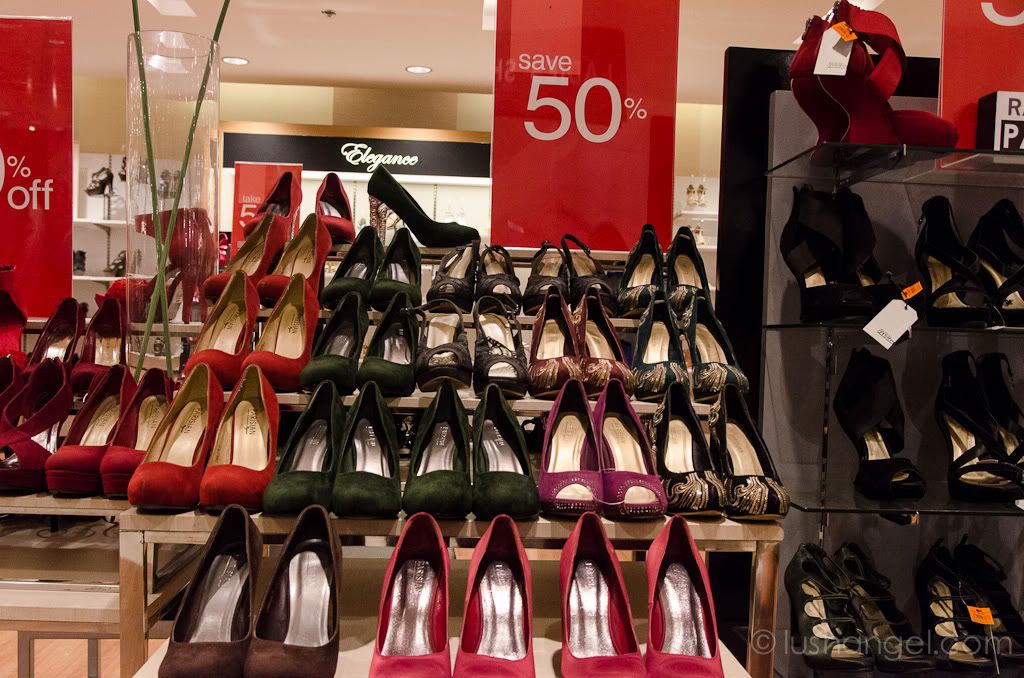 Oooh, these ballet fats are ultra comfortable! It comes in floral prints and plain colors.
 How about these cute flats that I saw in Janilyn?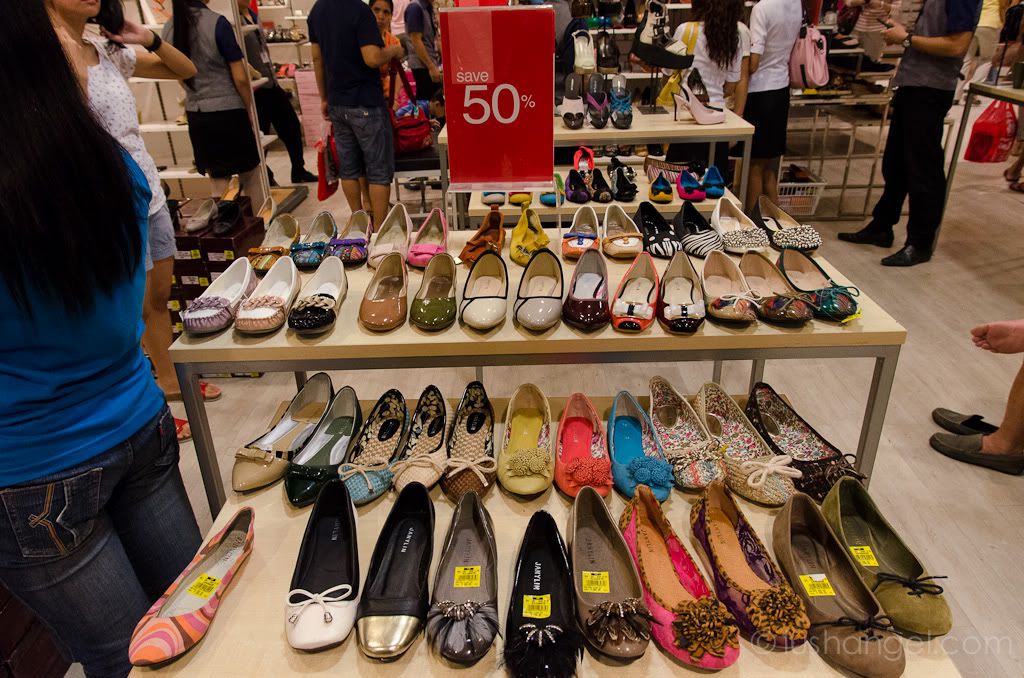 Primadonna fans, aside from their sale items, you can get their regular priced shoes at a discount too! Buy ANY 2 pairs, get your 2nd pair at 30% Off! Get additional discounts if you buy more! Get your 3rd pair at 60% off and your 4th pair for FREE!!!
Here's one of my favorites- metallic loafers from CMG. It's PHP 1,249 from PHP 2,499!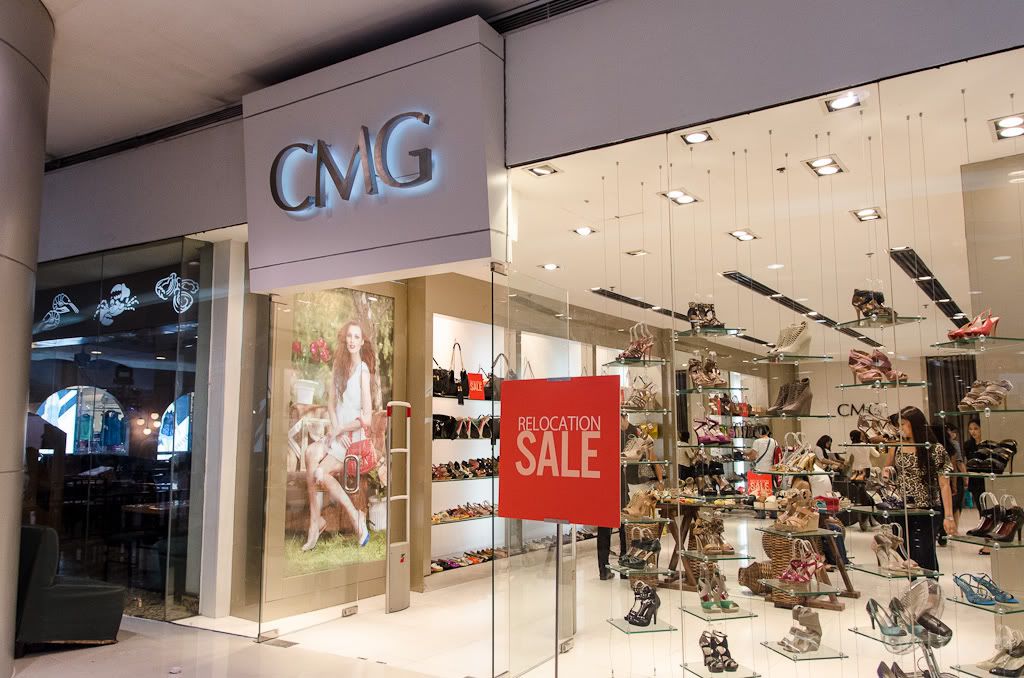 I also saw a lot of great finds in Aldo.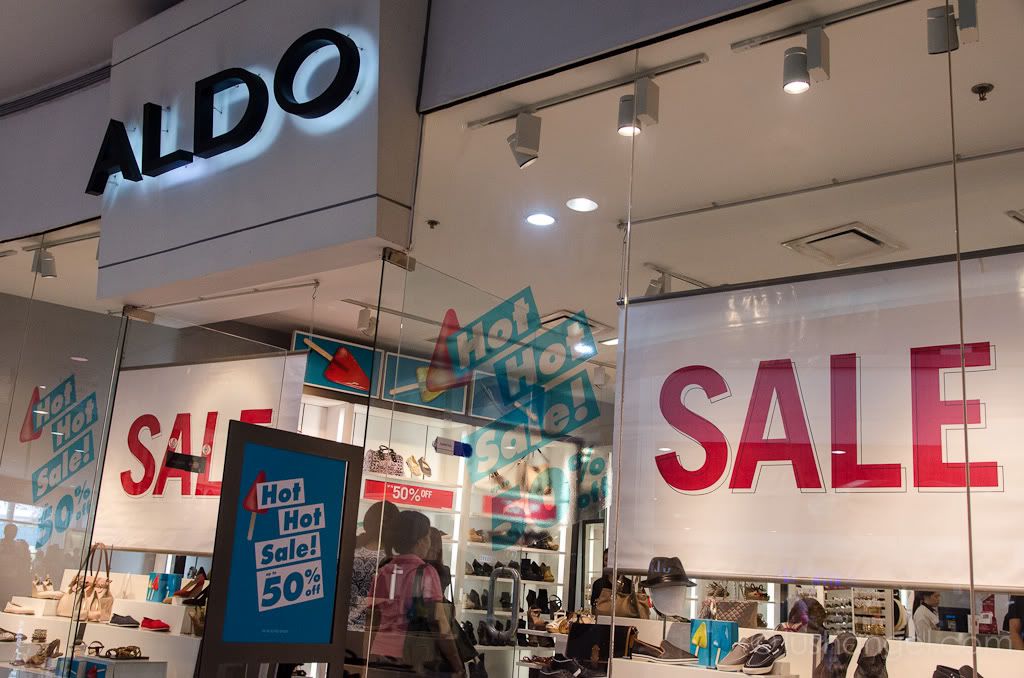 OMG! NEON!!!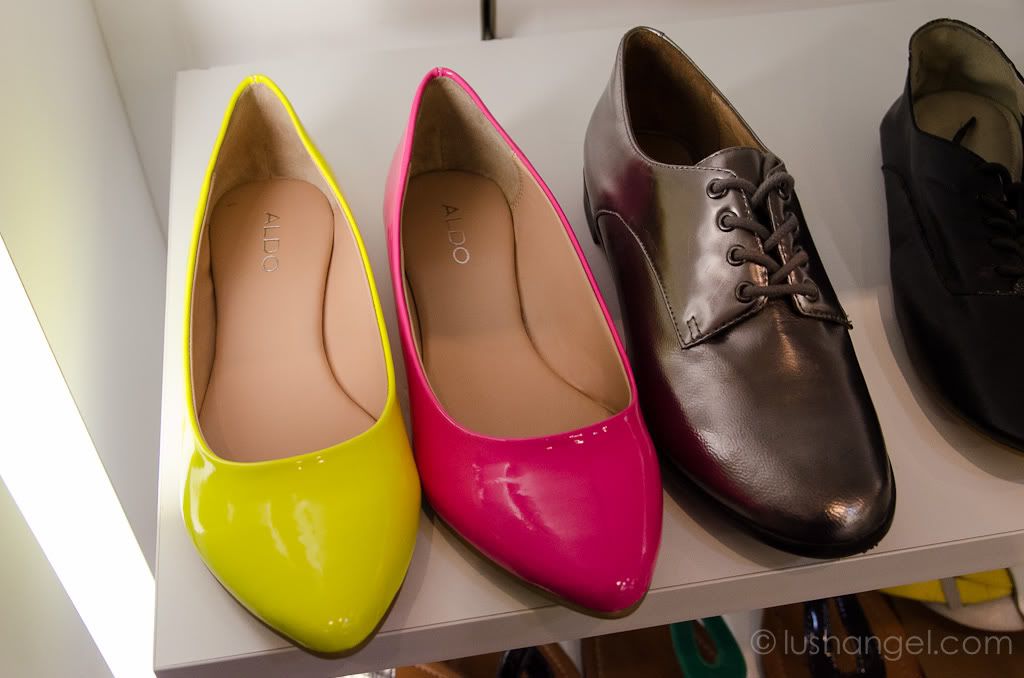 Heels, heels, and more heels that ranges around PHP 2,000 to PHP 3,000.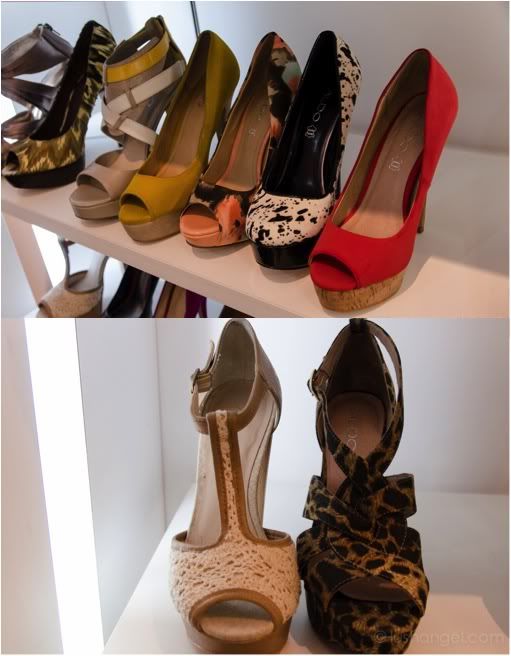 Next, I went to Accessorize.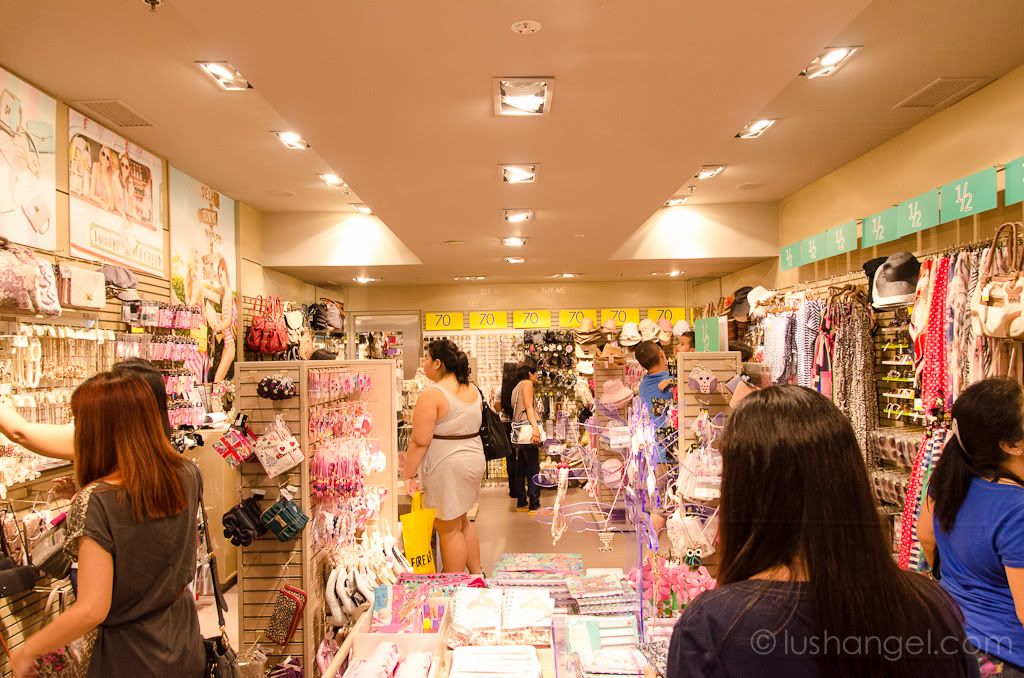 Aren't these clutches so pretty?! They're on 50% off!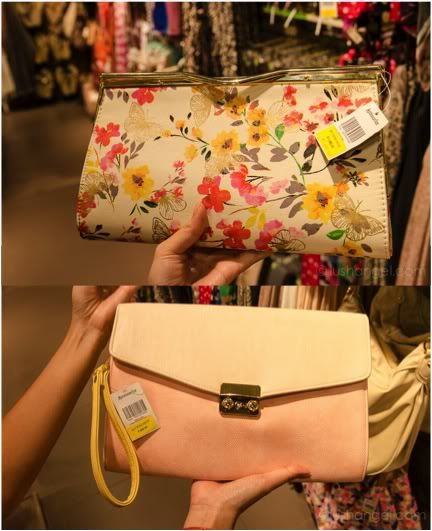 Some accessories and scarves are even 70% off!
Now, let's go to clothing stores.
Mango is on 70% off. A lot of lovely items are still left! I went wild once again! Haha!
For fashionable office clothes and dressy tops, I checked out Una Rosa. Almost all racks are on 50% off!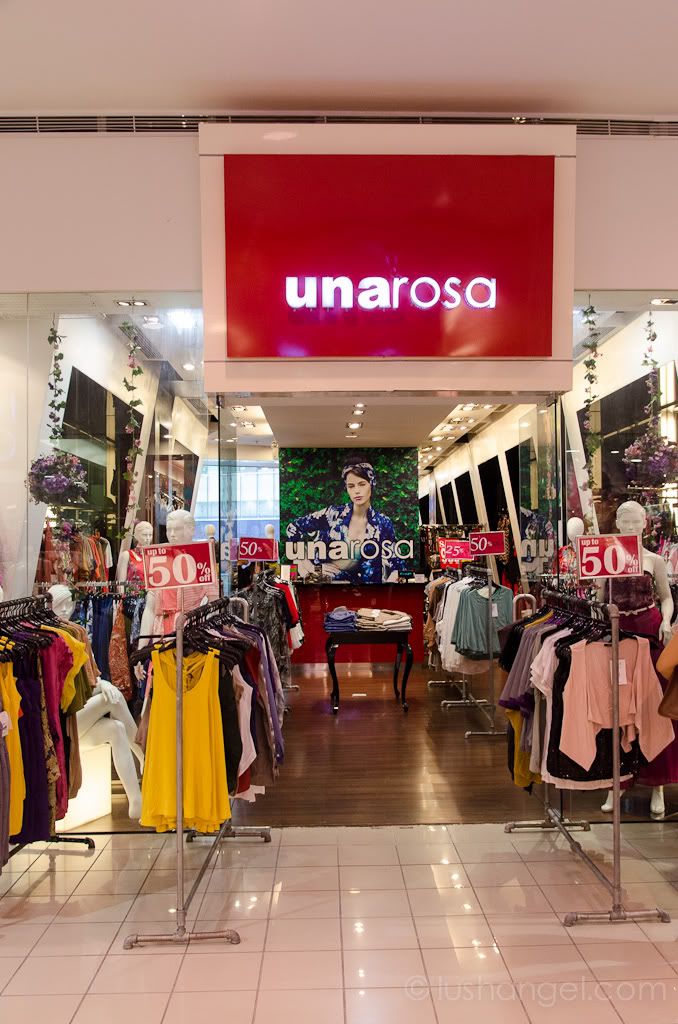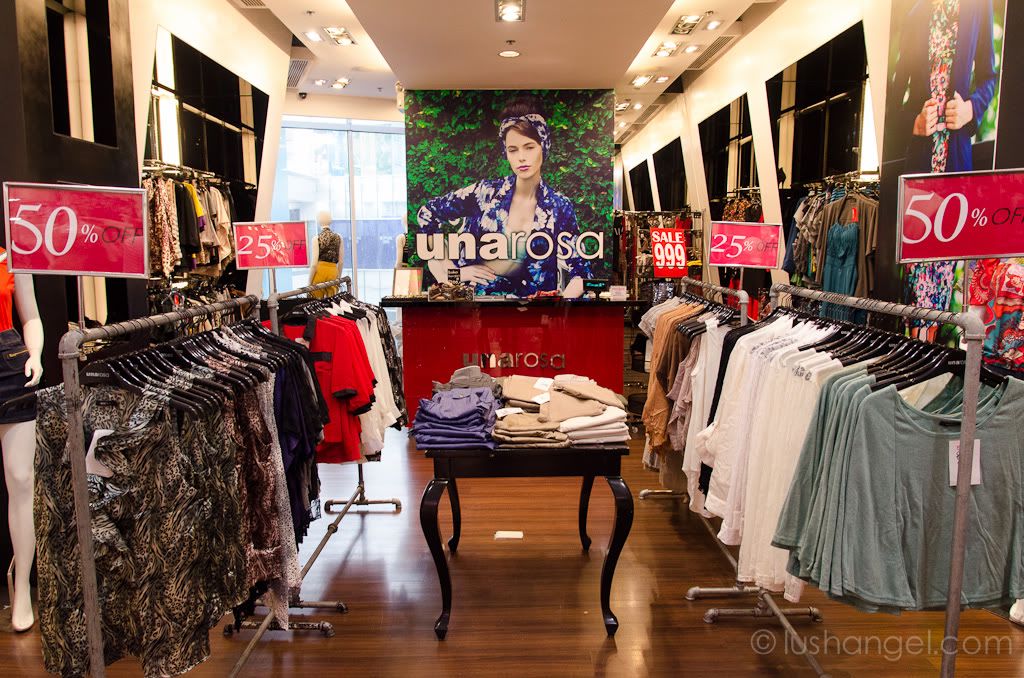 PHP 870 from PHP 1,160
Glittered dress PHP 3,120; Sheer button down top PHP 1,222
trousers on sale
Of course, my shopping won't be complete without my beauty fix.
 Most makeup counters are on 10% off.
L'Oreal has 30% off on some of their Revitalift products, while their cosmetics are on 15% off.
 Maybelline is on 20% off!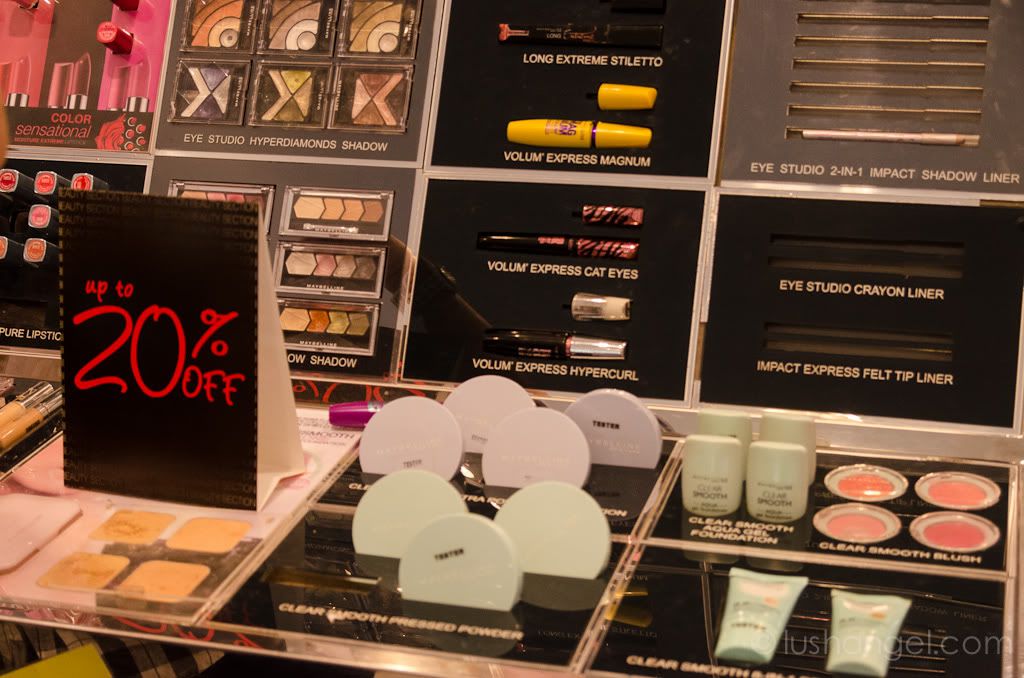 And these irons from Vidal Sassoon are on 30% off!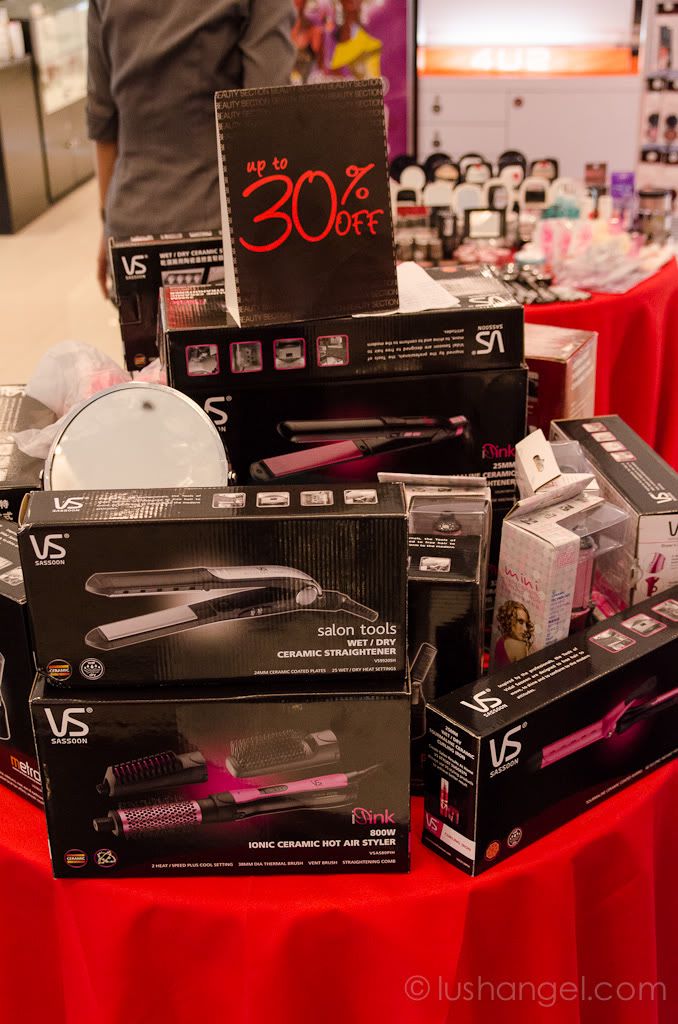 shower gels, lotions, foundation on sale at Body Shop
Watsons is on sale too! Time to stock up!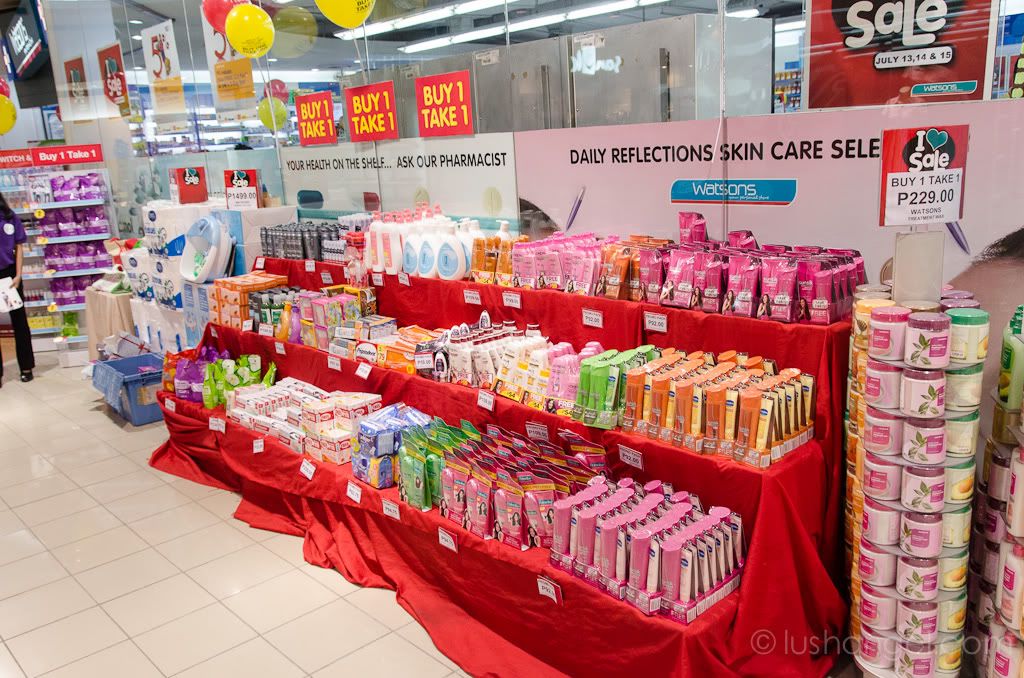 I definitely won't leave without dropping by Forever 21! Not everything's on sale but there are a lot of racks that are on 50% off!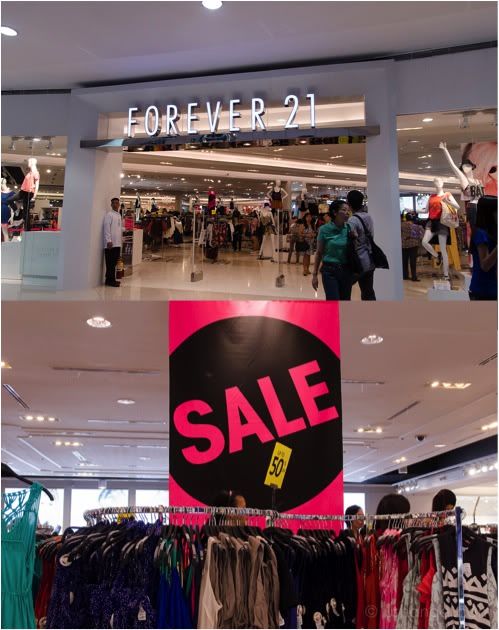 These colors are just too cute to resist!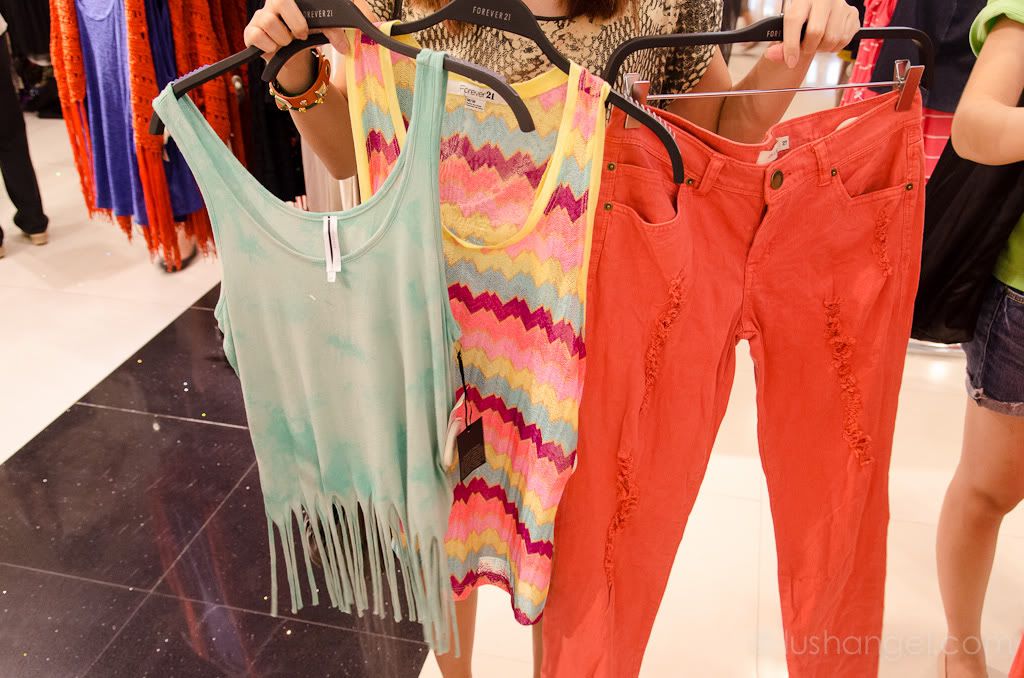 Glam it up!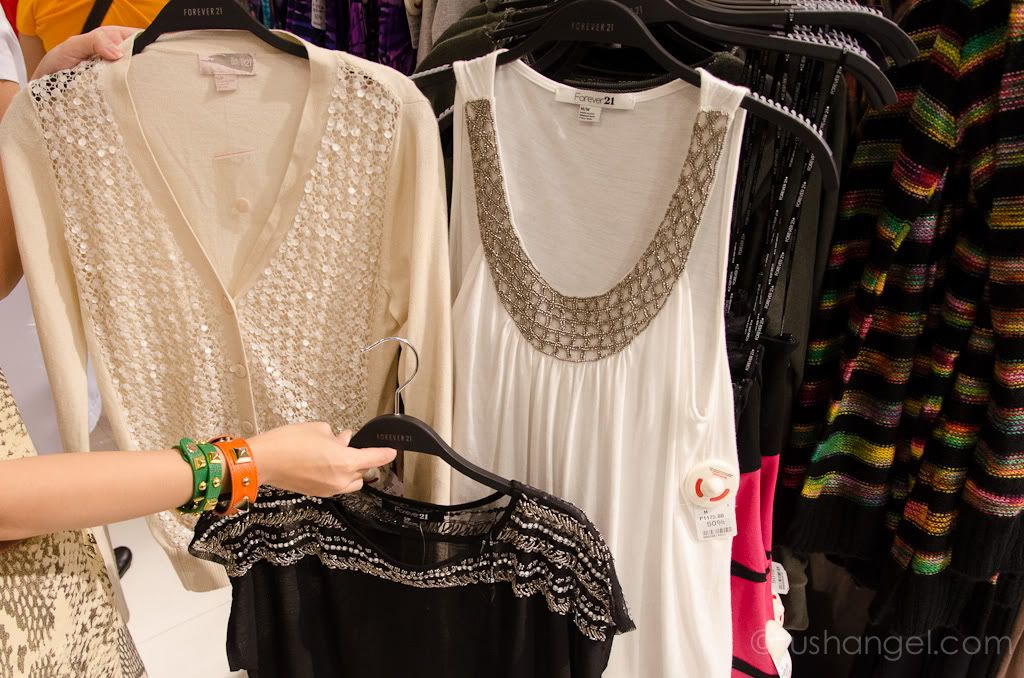 Need to stock up on dresses? They're less than PHP 1,000!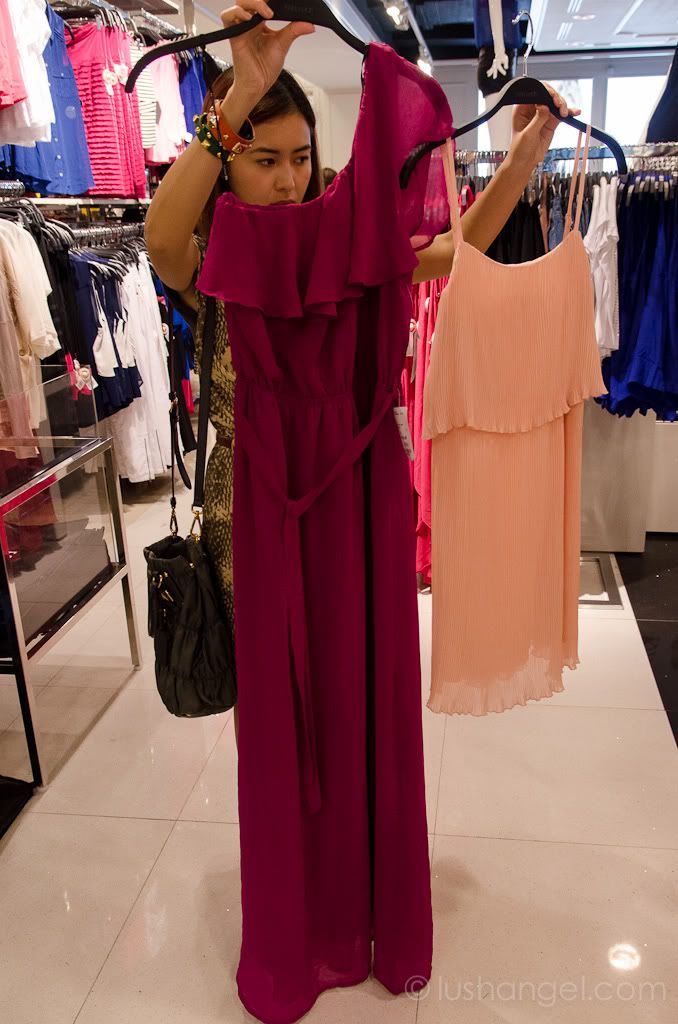 I walked back and forth in the shoe section, thinking there weren't anything on sale. I was surprised when I saw 50% off on their soles, and some even 70% off!
I remember fitting the cream glittered oxfords when I was in Malaysia. Thanks goodness I didn't buy it back then. Now, it's 50% off!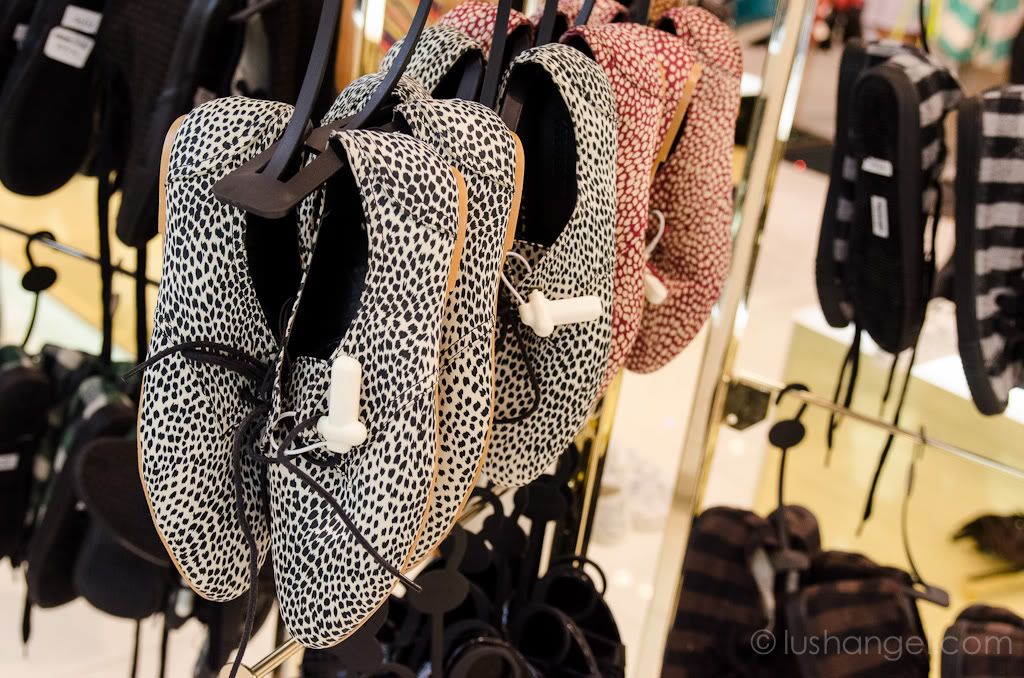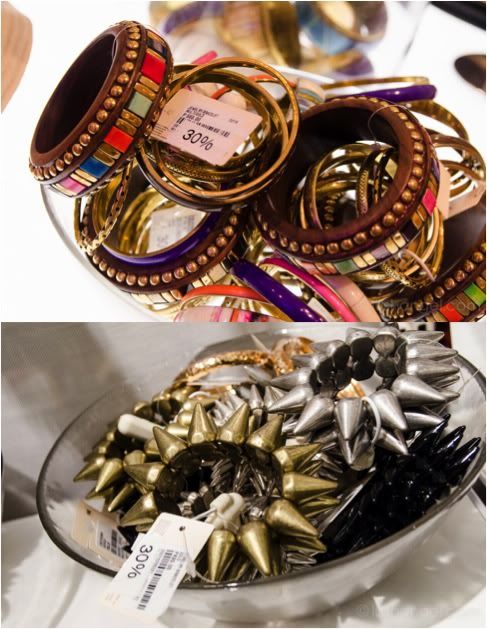 Now, who said sale is only for old, left-over stocks?! I don't think so! I could even go on and on. I might just overload you with photos. There are a lot of great finds at incredible prices! Oooh… I just love the sale season! 🙂 Don't worry, you've got time as SM CITY North EDSA's sale ends on Sunday, July 15, 2012.