This Lip Tar is my first product from Obsessive Compulsive Cosmetics (OCC). I've actually been meaning to get this since I've heard a lot of raves about it. It's not easily available here in the Philippines though. Good thing, Digital Traincase has some stocks on hand and accepts orders too! Yay! Finally, I get to try OCC Lip Tar. Thanks, Sol! I have the shade Memento and here's my take on the product.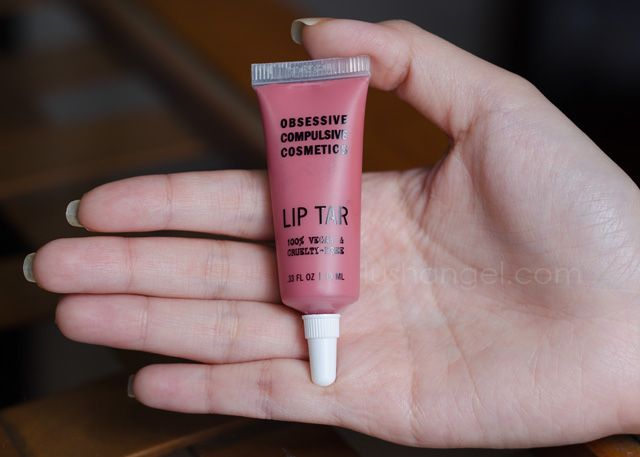 Product Information
A stunning new innovation in lip color, OCC Lip Tar combines the longevity of a lipstick, with the ease of application of a gloss. Goes on slick and moist, and dries down to a satin finish. Ultra-saturated in color, Lip Tar contains an unprecedented amount of pigment – a little goes a very, very long way! An intense yet featherweight layer of color that never looks or feels heavy. Meant to be mixed, Lip Tar comes in concise array of colors for a limitless selection of shades made by you! A simple, elegant formula that contains Hemp Oil, Peppermint Oil and Vitamin E, OCC Lip Tar feels as good on the lips as it looks!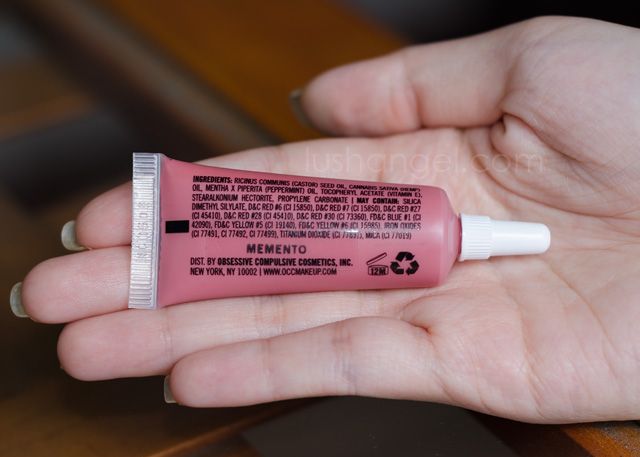 I love it because…
it comes in a squeeze tube. I find this more hygienic, especially when sharing lip product.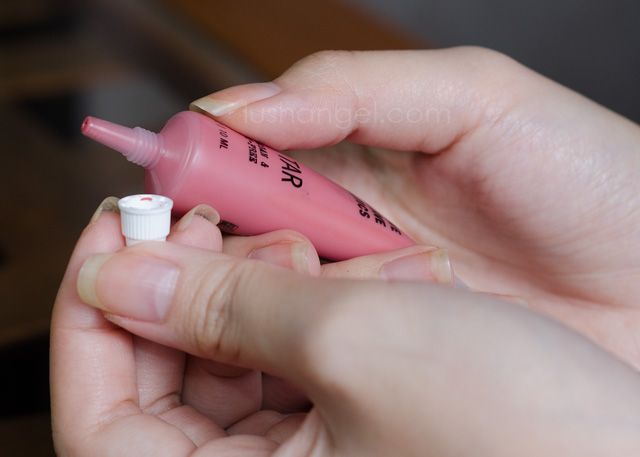 it's highly pigmented. The color on the lips is true to the tube.
a little goes a long, long way. A small drop is enough for the entire lips.
it's semi-matte when dries.
it's a nice pale rose shade.
it's long-wearing.
it can blur out lip lines.
it's not drying on the lips.
despite being very pigmented, it doesn't feel heavy at all. It's so light that I don't feel I have lipstick on.
with its liquidy texture, mixing OCC Lip Tar shades to create other lip colors is so easy.
it's 100% vegan and paraben free.
I wish…
it's easy to apply anywhere. A lip brush and a mirror are needed to apply the lip product nicely and properly.
it doesn't bleed. Applying too much of the product can be messy. A tiny drop is all it takes to cover the entire lips.
it's available anywhere here in the Philippines. Currently, it can be bought through online resellers, like Digital Traincase.
Application Tips
Shake the tube before use to mix the oil in it with the pigment.
Squeeze a tiny drop at the back of clean hand, on a mixing plate or on a clean lip brush. Remember, a little goes a long way.
Spread lip product evenly with a lip brush.
You can opt to apply lip gloss on top to add shine.
Use a mixing plate if you wish to mix colors.
Swatches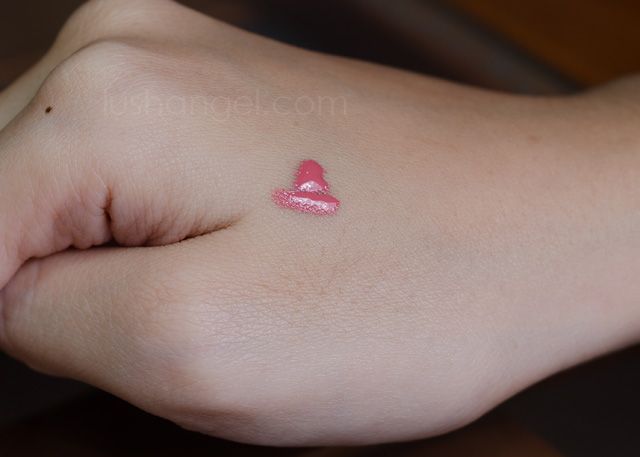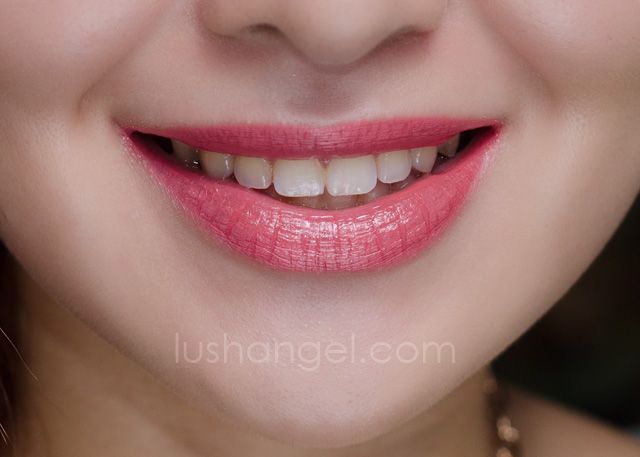 Overall
I was surprised how great OCC Lip Tar is. I thought it would just be some regular lip gloss/ lipstick. Its price is definitely reasonable being a lip product that's highly pigmented and long wearing.
I recommend OCC Lip Tar to those looking for long-lasting, non-drying, and semi-matte lip product. Makup artists would also appreciate it. Aside from its hygeinic packaging, owning several colors of OCC Lip Tar can give you various shades when mixed.
OCC Lip Tars are available at Digital Traincase for PHP 800
P.S. Digital Traincase will be at the 5th Phil-Cosmetics Expo at Megatrade Hall 1 SM Megamall on August 31 to September 2, 2012. Visit them at booth no. 57.

For instant beauty, fashion, travel, foodie, or random updates from me, LIKE lushangelblog on FACEBOOK, FOLLOW  lush_angel on TWITTER and lush_angel on INSTAGRAM.