If you've noticed, I've been sharing quite a number of spring/summer collections from different brands. I'm sure, if you're a makeup lover like me, you wouldn't mind. 😉 I promise, I'm making your read worth while as I post my favorites. They're all so gorgeous and I just feel the need to share my excitement with you all! 😀
Today, I'm featuring one of my fave Japanese brands. If you want your makeup sweet, barely there, or warm, you'll have to see Shiseido Spring Summer 2013 Collection!
Luminizing Satin Eye Color Trio (RD711 Pink Sands and RD299 Beach Grass)
My mom and I have been big fans of Shiseido's Eye Color Trio. It's my mom's everyday eye makeup. If my memory serves me right, she's on her third Eye Color Trio in a span of one year! What's to love? It has lasting colors, with silky smooth texture that's easy to blend.
RD711 Pink Sands: Inspired by sand dunes with the colors of the setting sun. The harmony of these colors creates a sleek, elegant, impression for dynamic and dramatic eyes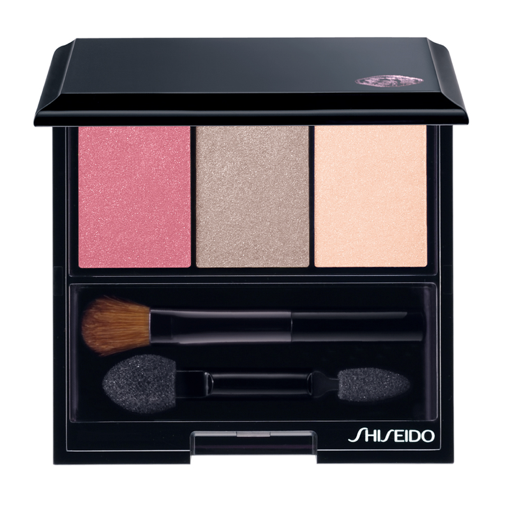 RD299 Beach Grass: Inspired by the beach grass that grows of a fort on Sullivan's Island in South Carolina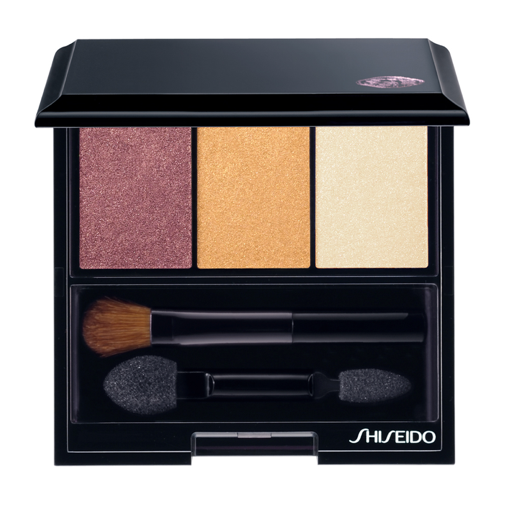 Luminizing Satin Face Color (OR308 Starfish and PK107 Medusa)
The exquisite texture looks and feels silky-soft on the skin. Each perfectly calibrated shade stays true without fading, while the refined powders spread easily and allow for the effortless customization of color intensity. The fresh, flattering finish lasts beautifully all day, without making skin feel dry.
OR308 Starfish: blush that gives a natural sun-kissed look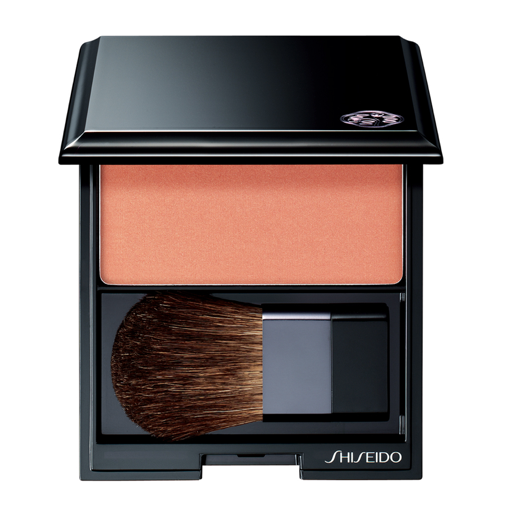 PK107 Medusa: an illuminator with a bluish radiance that brings lively transparency to the skin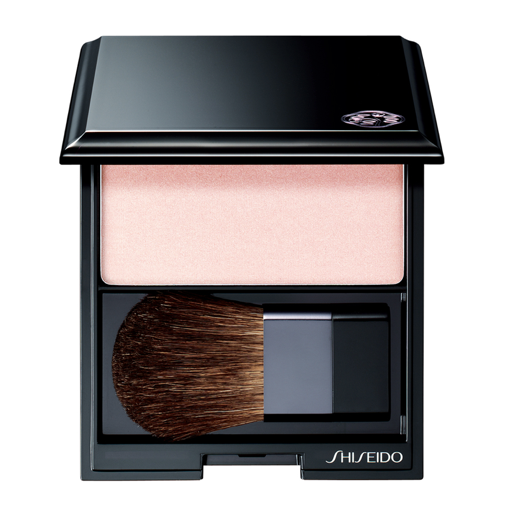 Perfect Rouge Tender Sheer
The moist, radiant finish of Perfect Rouge Tender Sheer smooths your lips with beautiful color. The chic, modern red package encases the color and expresses the unique signature of Shiseido.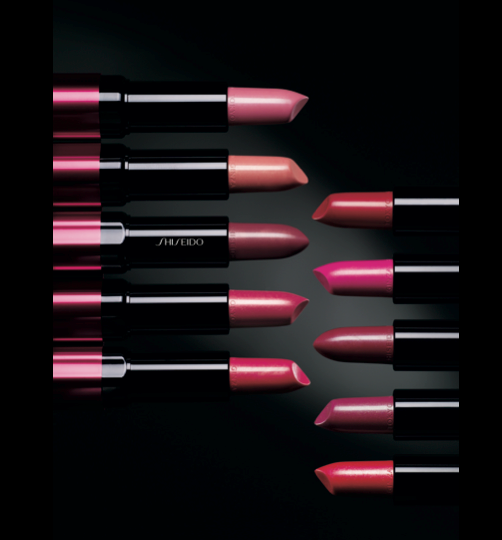 Dick Page, Shiseido Artistic Director, created three looks using Shiseido's Spring Summer Collection 2013.
Eye Intense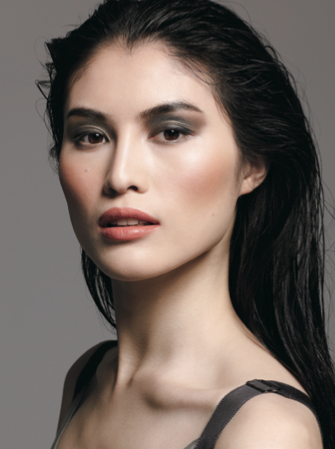 Lip Intense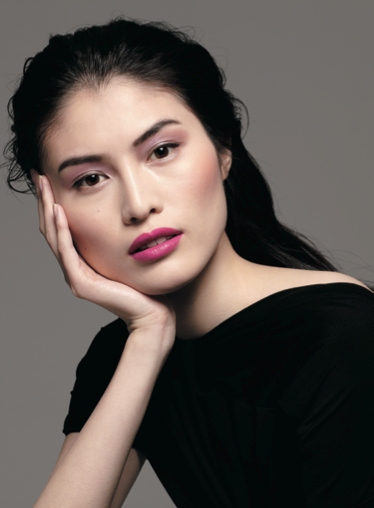 Soft
So, what do you think? Lovely right? 🙂
To be updated on latest promos, collections, and news, add Shiseido Philippines on Facebook.
For instant beauty, fashion, travel, foodie, or random updates from me, LIKE lushangelblog on FACEBOOK, FOLLOW  lush_angel on TWITTER and lush_angel on INSTAGRAM.