A lot of people have been asking me where I usually have my facial treatments done. For the past months, I've been a client of Flawless. Why I chose Flawless? Let me give you my reasons.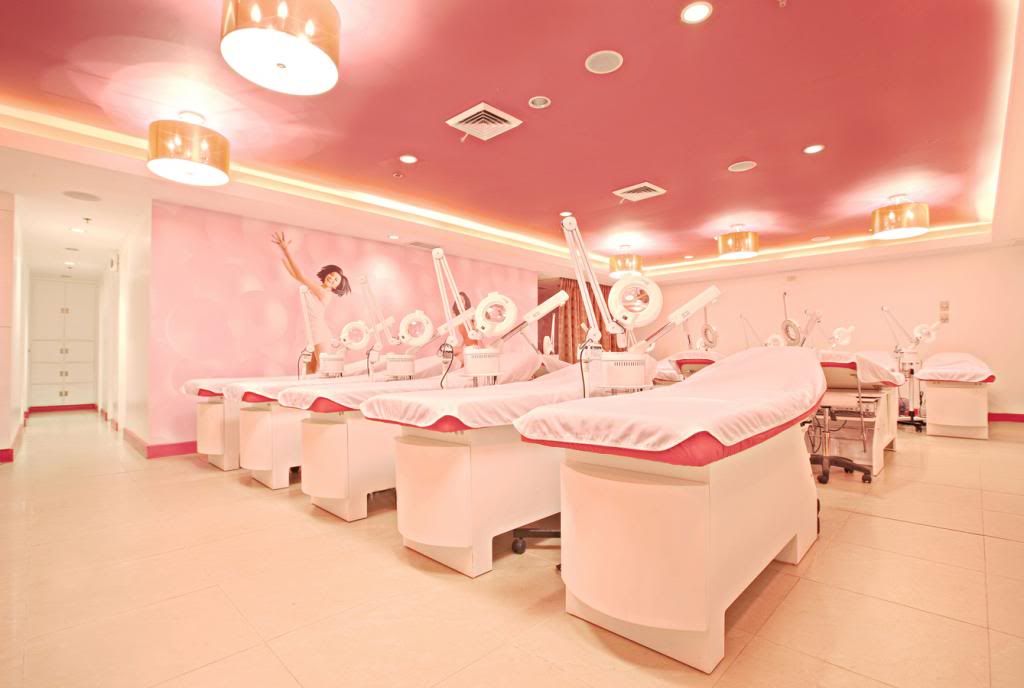 Medical approach to skincare. When choosing a skin care clinic, the first thing anyone should ever look for is products and services that really work. Flawless offers different kinds of services to cater to different skincare needs. When it comes to skincare, my ultimate favorite is iSkin. Whenever I get breakouts, I just use the iSkin Transformation Kit and in a week, my skin is starting to clear up. I really swear by it! You can read my review about it here – iSkin Transformation Kit Review.
Hygienic. When you have your facial, do you ever wonder if the tools being used on you are sanitized? I always do! It's the face we're talking about! Flawless takes cleanliness very seriously. In fact they are the very first company in the country to implement the usage of sealed pouches that contain sanitized tools for every client. Read more about it HERE.
High levels of expertise. The company's tagline says it all. Powered by Skin Professionals, Flawless takes pride in its people's ability to diagnose and provide sound recommendations to almost all known beauty issues, however minor or major they may be. Each clinic also has licensed doctors that are willing to provide free consultation to anyone who walks into their doors (doesn't matter if you make a purchase afterwards or not).
Innovative. Flawless is known for a lot of firsts. First to come up with an all-in-one IV cocktail (my review about this Beauty Drip in THIS POST), first to introduce use cell-boosting growth factors in its facials and take home products (blogged about my Cell Booster Infusion Mask experience HERE), and most recently, first to make the usage of surgical threads for an anti-aging procedure available to a wider market.
It does not discriminate. Flawless is a skincare clinic for everyone—young or mature, male or female. Walk into any of its clinics' doors and expect to be greeted by friendly people who will gladly welcome any sort of question you may have. It also offers seasonal promos that open more opportunities for everyone to get into its culture of empowered beauty, like the currently running Back 4 More promo. From June to July 31, 2014, you can enjoy four more sessions for every package of eight you buy. And the best part of it? Most of these services are transferable so you can share with family and friends.
How about you? Which skin care clinic do you go to? Let me know and share your feedbacks too below. 😉
Visit www.flawless.com.ph or follow their Facebook, Twitter and Instagram accounts (@myflawless) for more information.
For instant beauty, fashion, travel, foodie, or random updates from me, LIKE lushangelblog on FACEBOOK, FOLLOW lush_angel on TWITTER and lush_angel on INSTAGRAM.