What is your idea of paradise? For me, it's a place of relaxation with crystal clear waters, pristine white sand, rich and colorful flora and fauna, and of course, good food. If you read my Club Paradise Palawan Experience (you can check it out in THIS LINK), it definitely lived up to its name. But let me focus on two important things when on vacation– Relaxation and Food.
To be honest, just let me lie on the beach with my favorite fruit shake while I hear the waves crash on the shore is pure relaxation and bliss for me. But Club Paradise wants us to experience a top-notch relaxation through their Glow Spa.
An oasis of serenity tucked amid the sun-kissed glamor of the island, the Glow Spa at Club Paradise offers a divine menu of heavenly treatments guaranteed to kindle the harmony of the mind, body and spirit.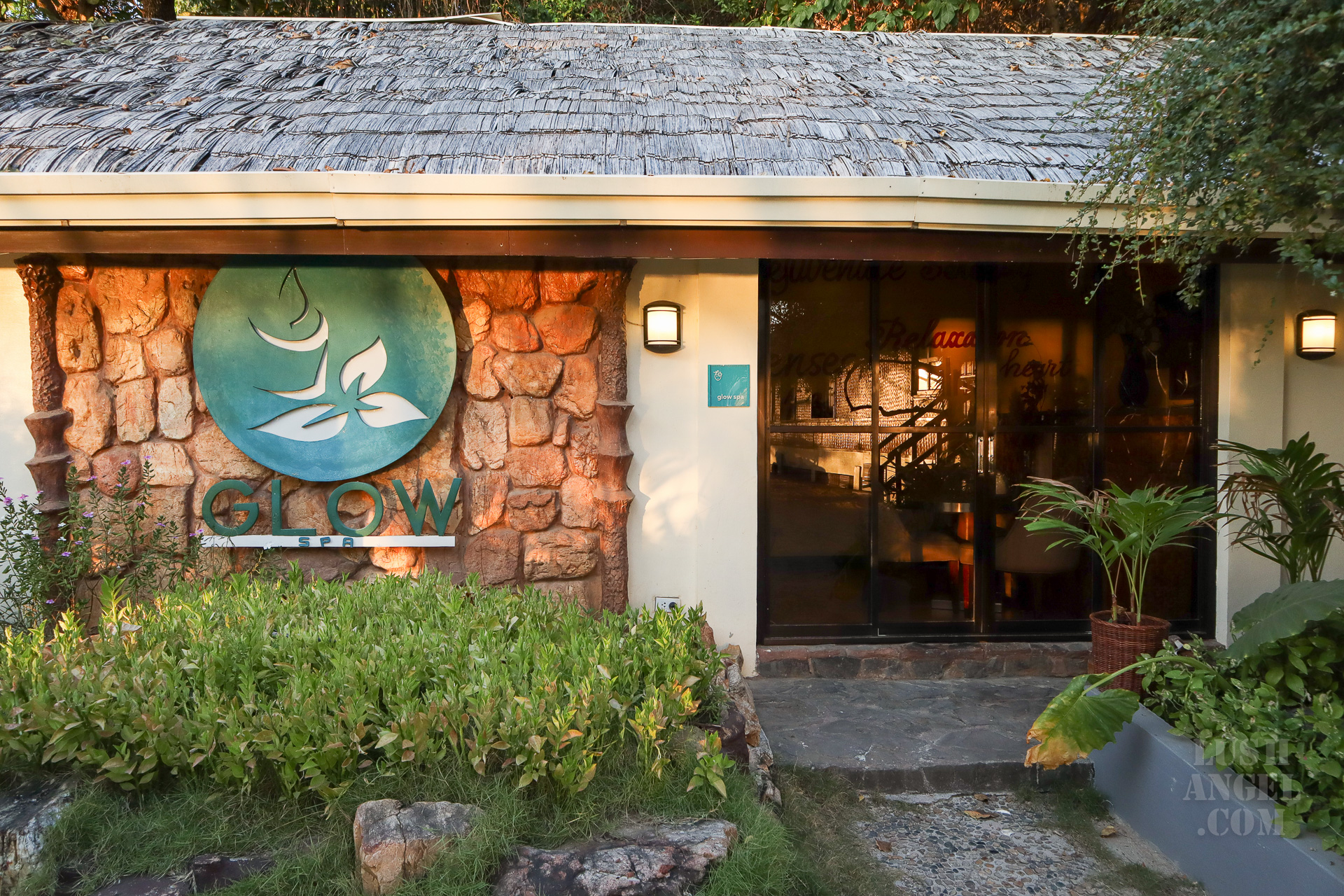 At Glow Spa, you can enjoy natural pampering while protecting the environment as only 100 percent natural coconut oil is used in its rejuvenating treatment selections, instead of synthetic scented oils that can harm the environment and or even irritate the skin. Pure oil is extracted from the coconut by carefully cooking it for at least three hours. The coconut is sourced from women of Barangay Cheey in Coron, Palawan, who rely on coconut for their livelihood and additional income. The arrangement also helps their community.
I personally tried their Anti-stress Massage, a whole body Swedish massage that uses medium pressure to relieve tension and aching muscles and for good blood circulation. Oh dear, it has been a while since I had a really good massage. As much as I wanted to do it everyday during our stay, they were fully-booked. TIP: Book your massage as soon as you check-in the resort. Most likely, you won't get your preferred time if you book an appointment on the same day or even the night before.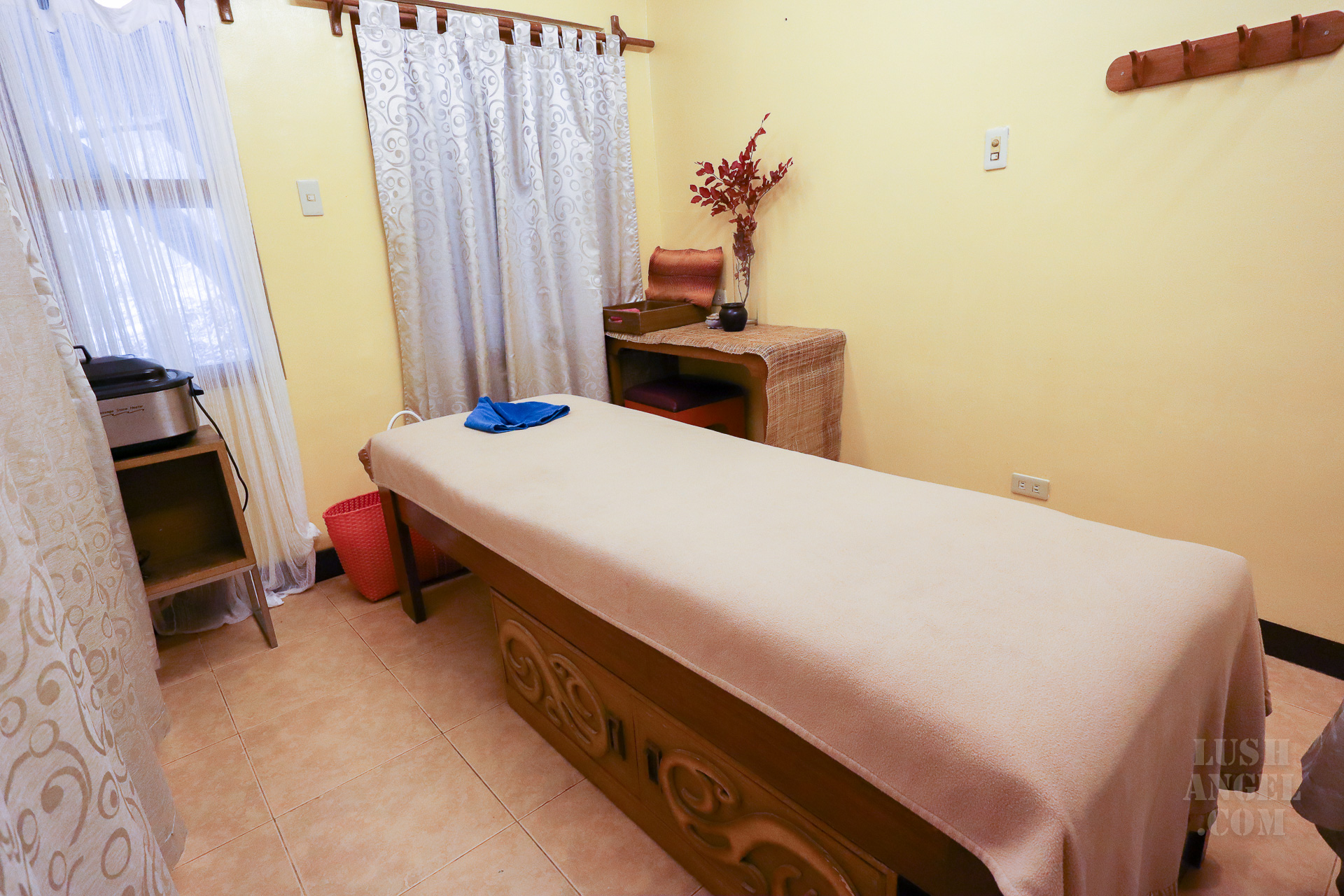 You can also have your massage by the beach, as seen below.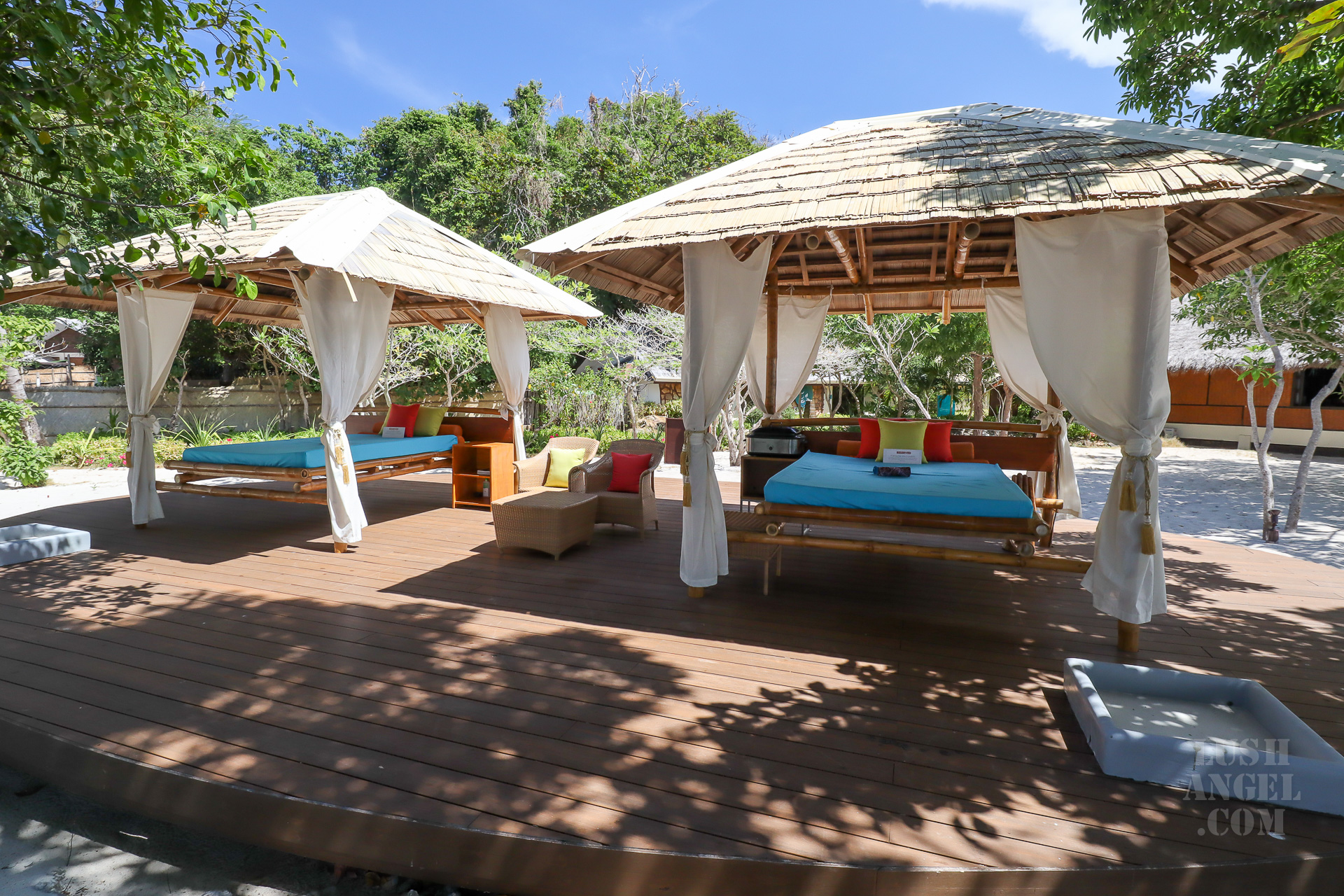 Aside from getting a good massage, indulging in relaxation also means indulging in good food. I wasn't really expecting much since it's an island with an in-house restaurant that offers local and international cuisine. I usually have a bad impression on restaurants that offer a little of everything around the world. I feel they don't have a specialty and either the food tastes bad or so-so. Obviously, I was wrong.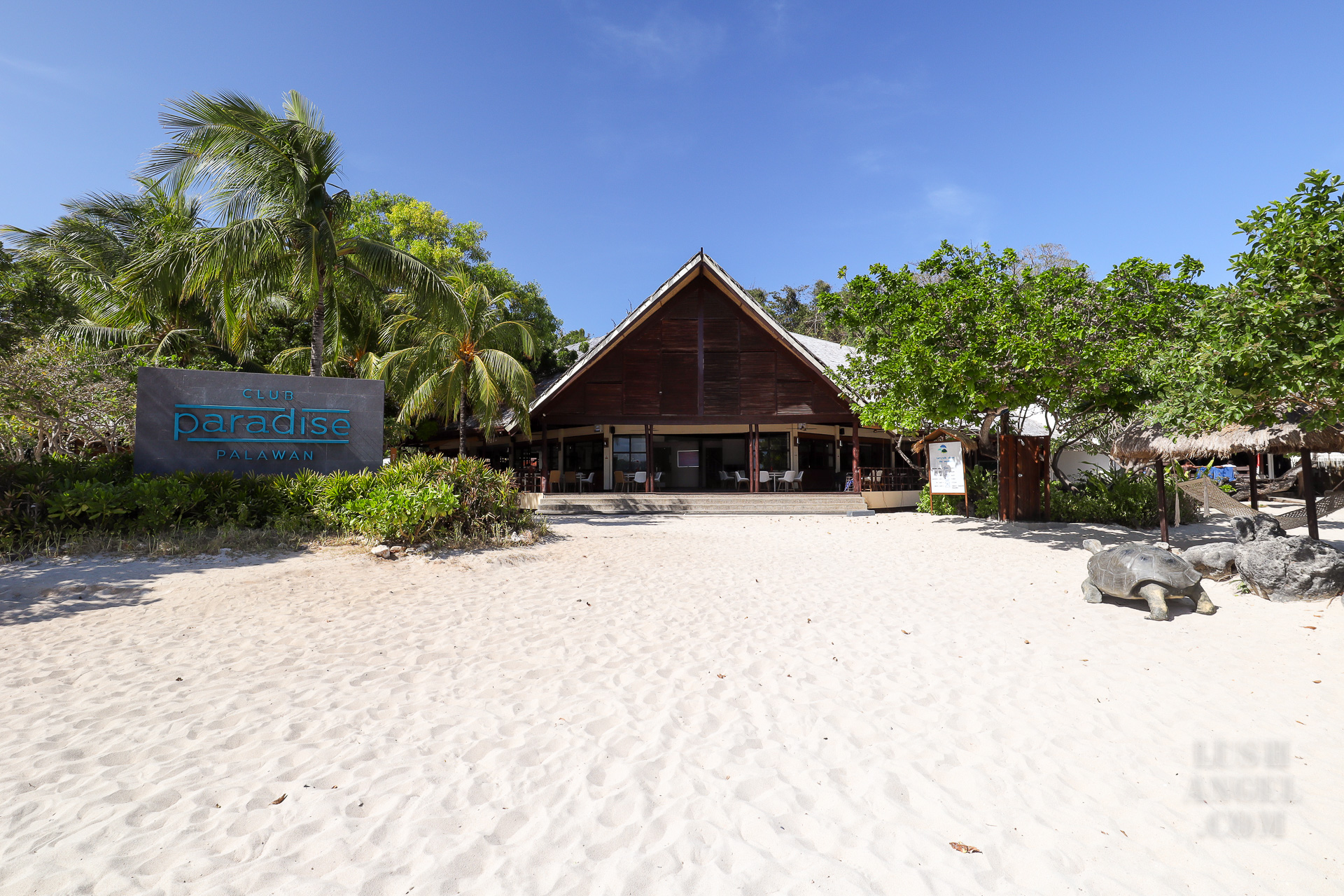 The Firefish Restaurant is strategically located in front of the beach and in the middle of all the villas and suites, therefore it is easily accessible. It is very spacious and has a cozy island vibe. The entire resort was pretty much fully-booked when we went but surprisingly, the restaurant was never crowded. The service was fast too.
There is a good selection for breakfast buffet. It changes everyday, but of course, there are also staple dishes like bacon, toasts, and cereals.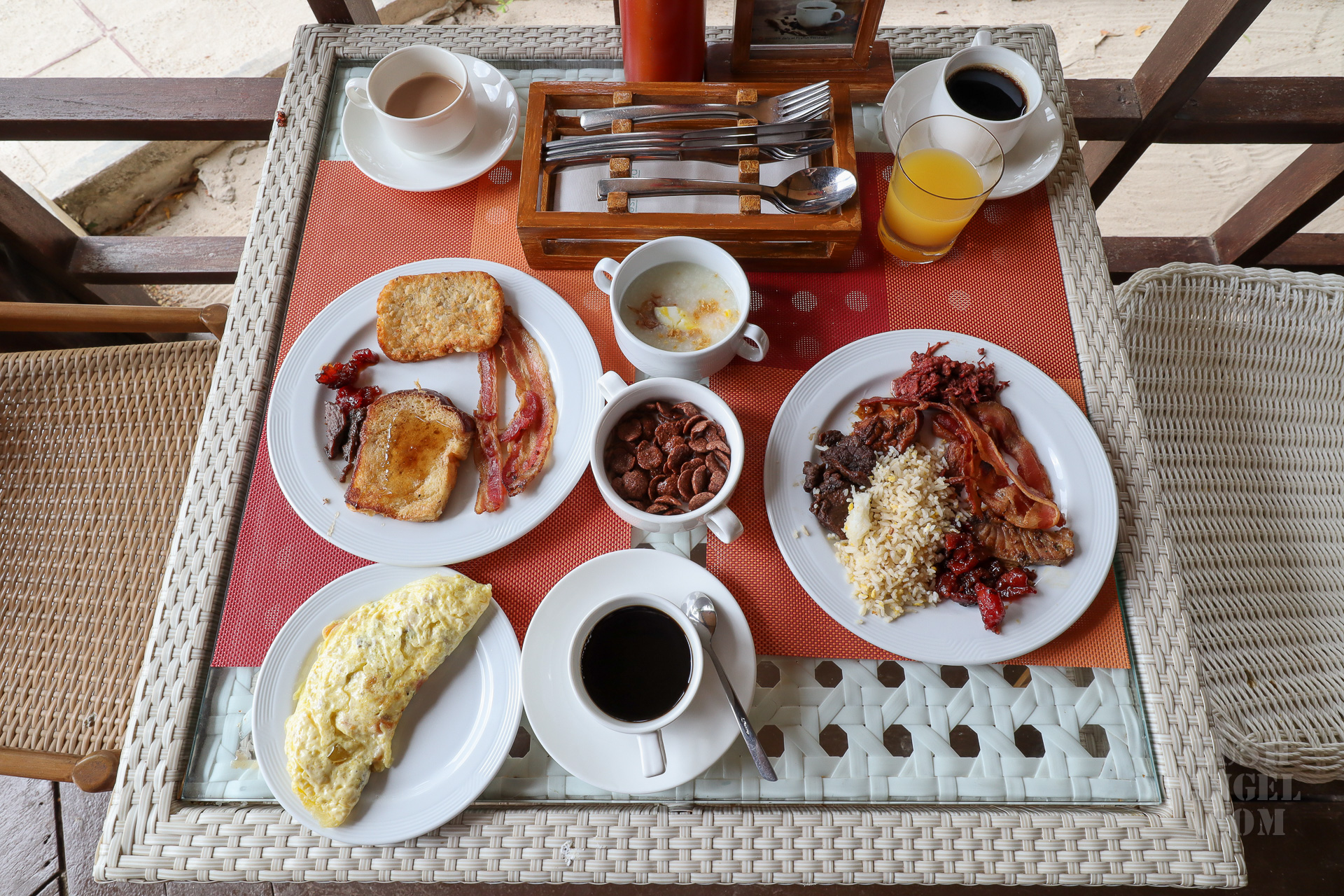 breakfast with a view is always a winner…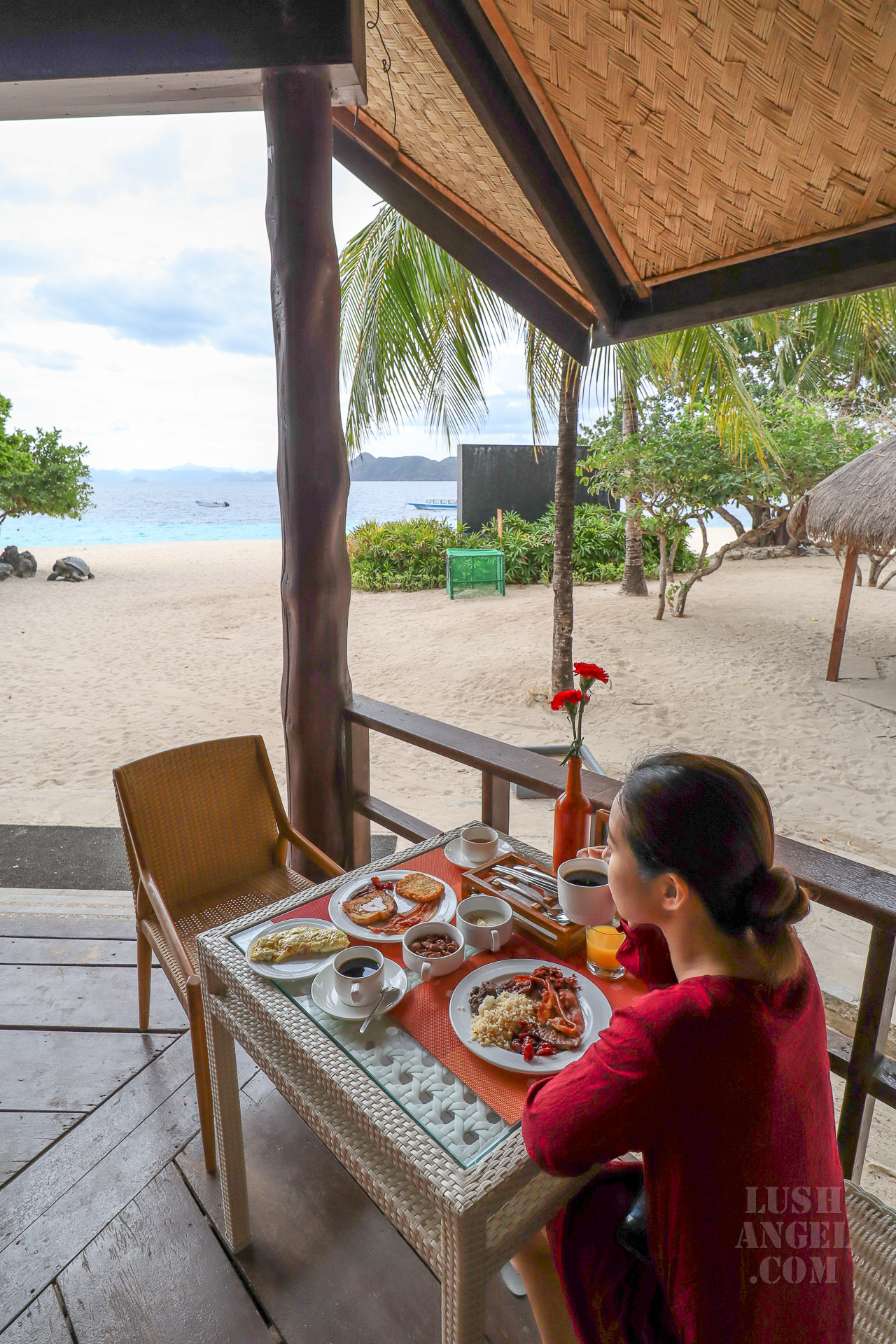 For the rest of our stay, we mostly ordered Filipino and Thai food. Our tummies were definitely happy and full. Most of their dishes are good for 2. Surprisingly, they are decently priced despite being the only choice of restaurant in the island.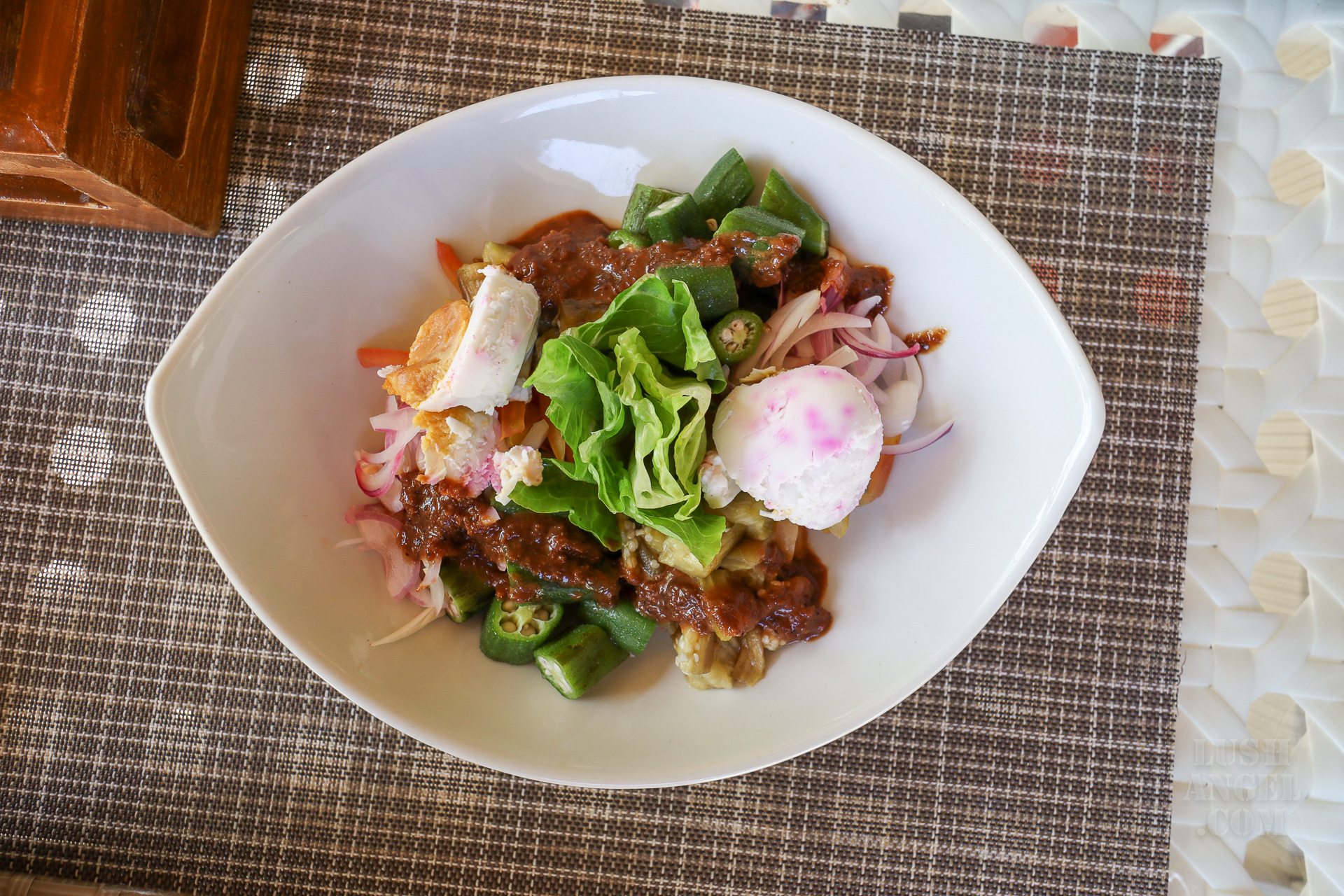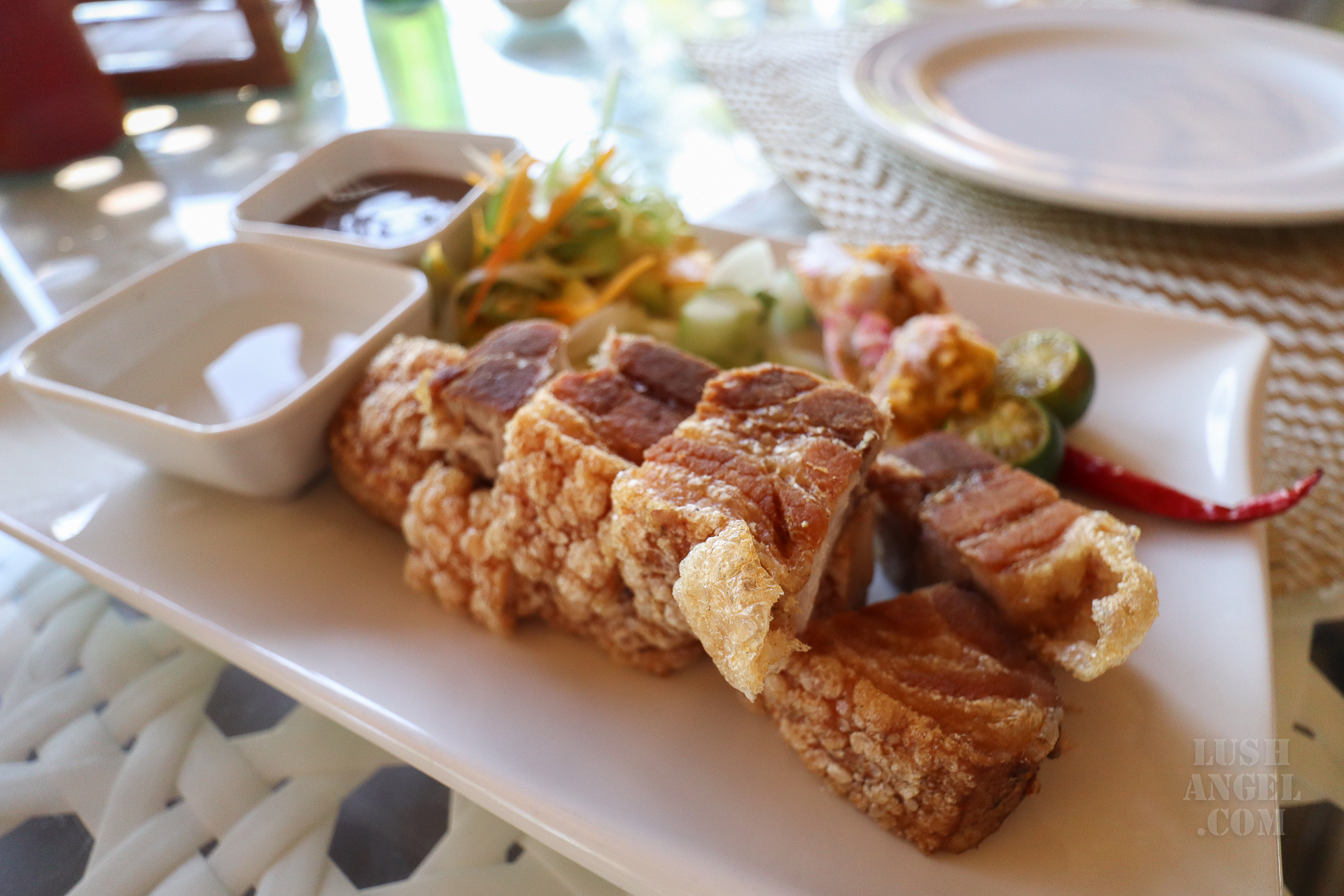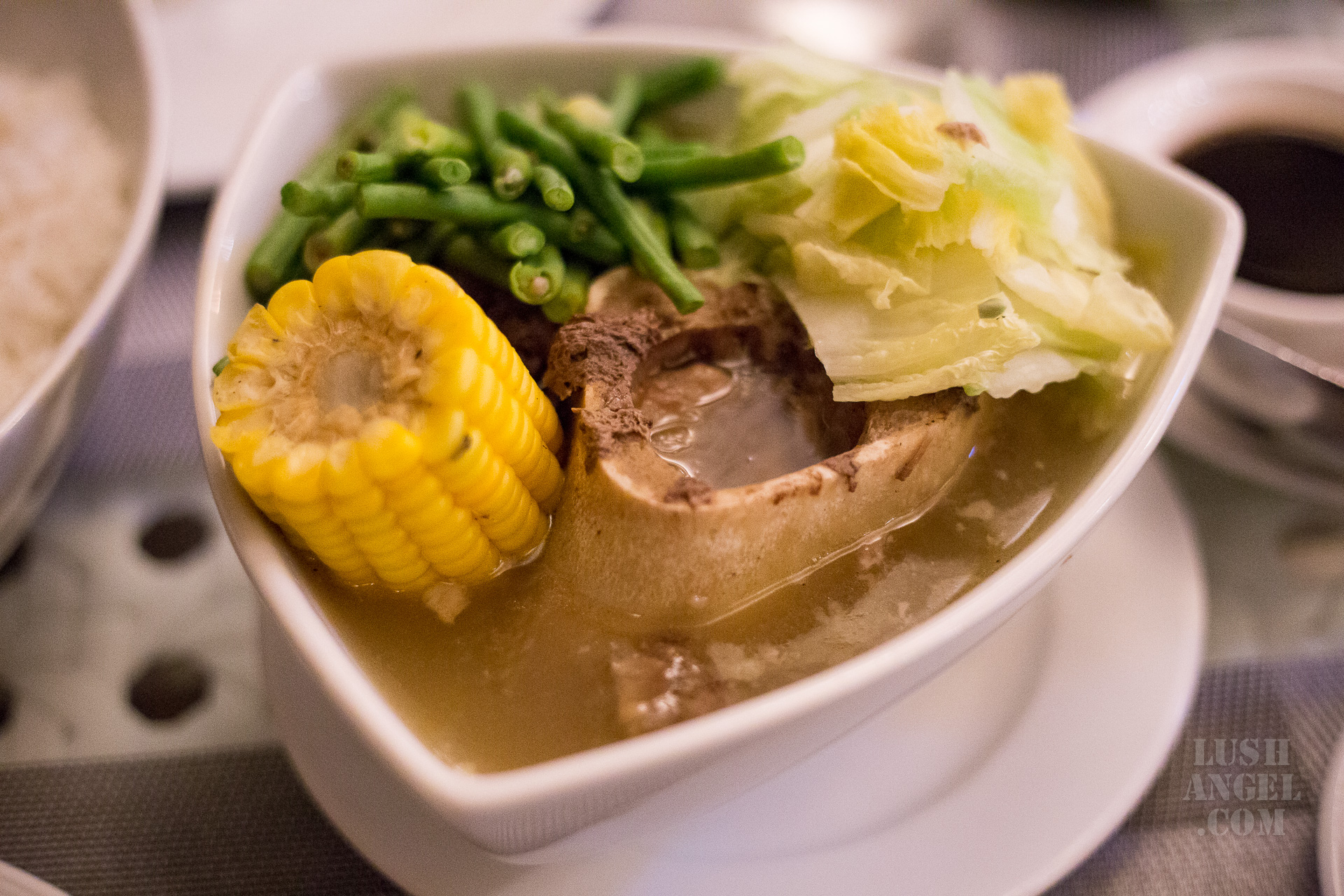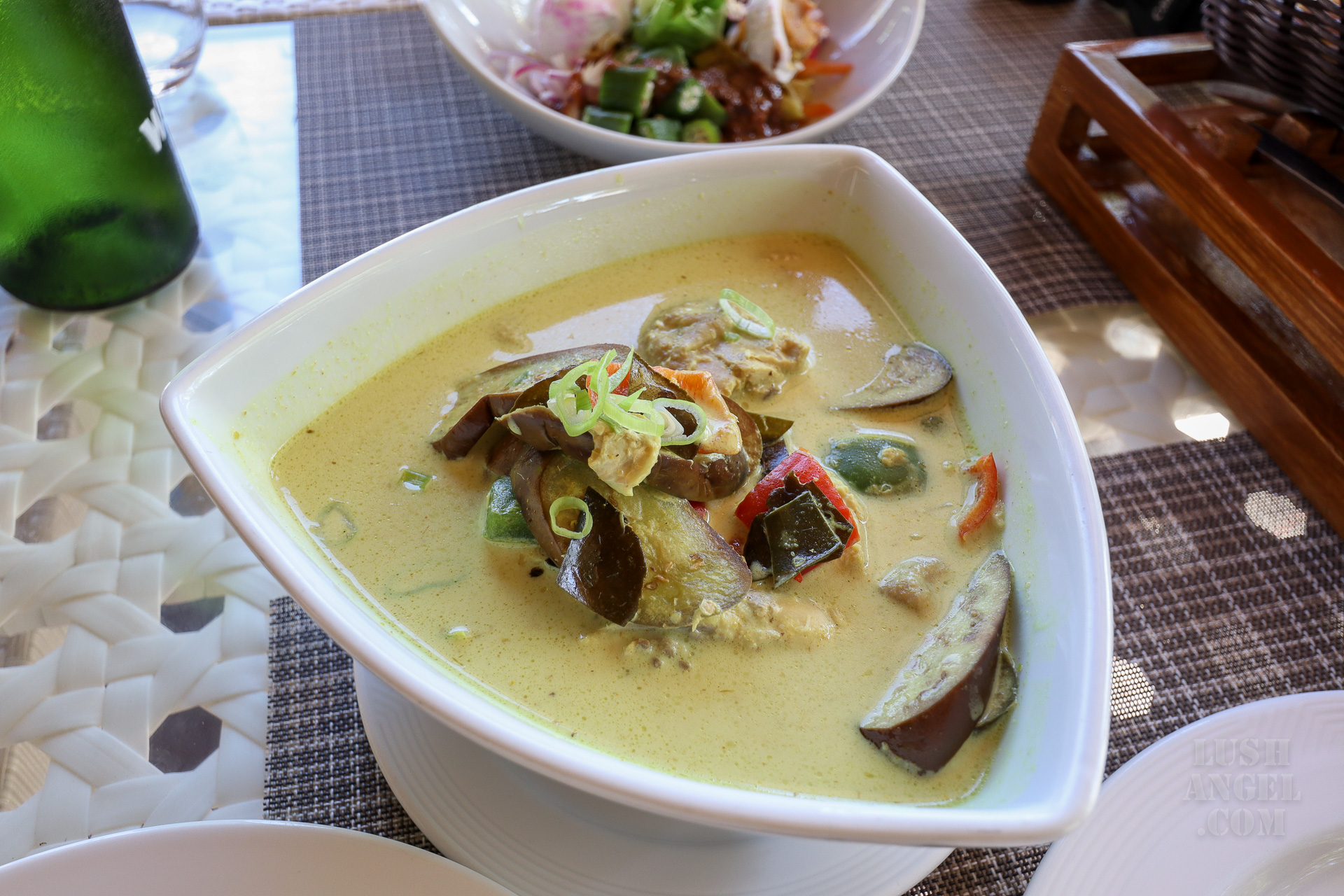 A special dinner by the beach can also be arranged. Thank you, Club Paradise team!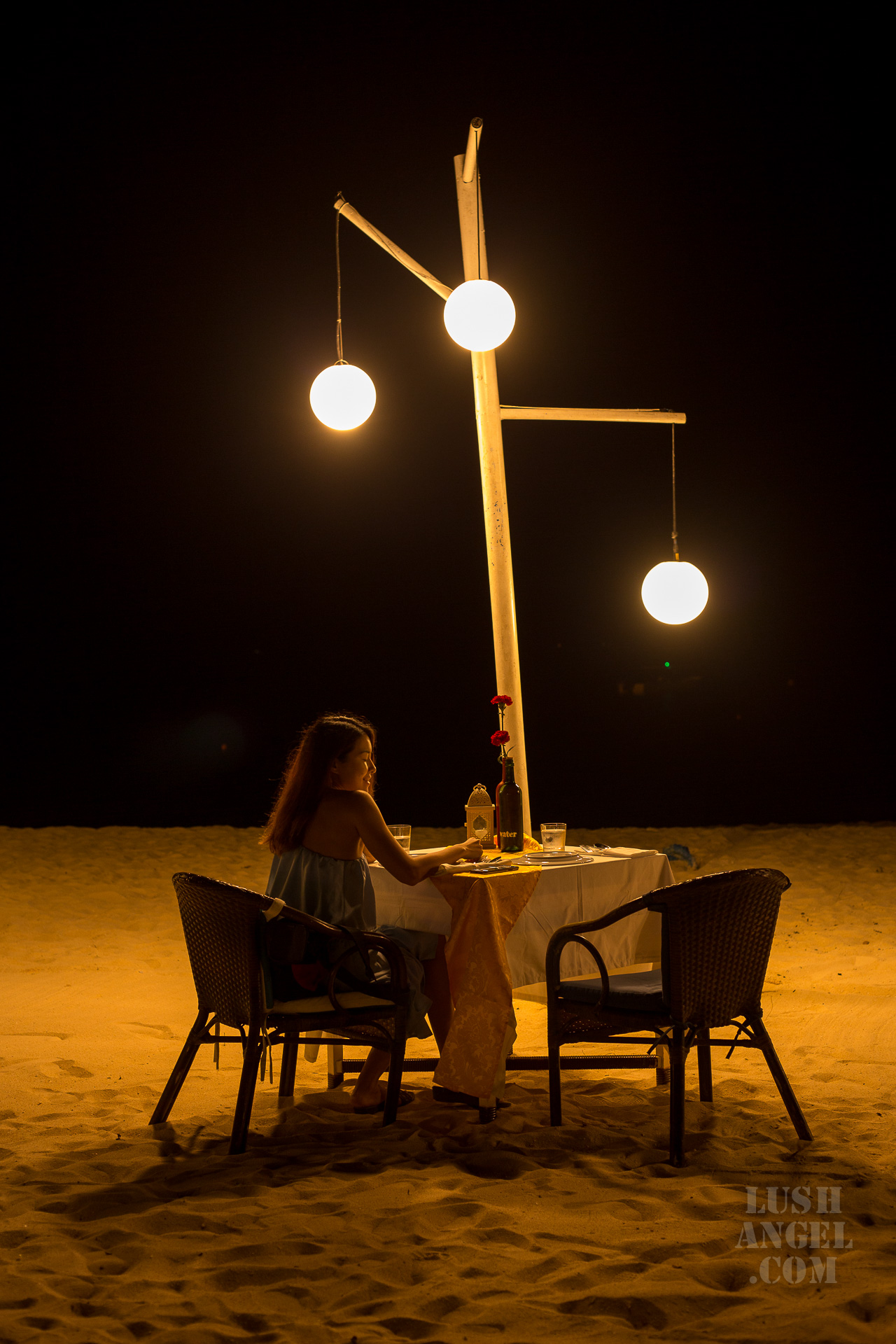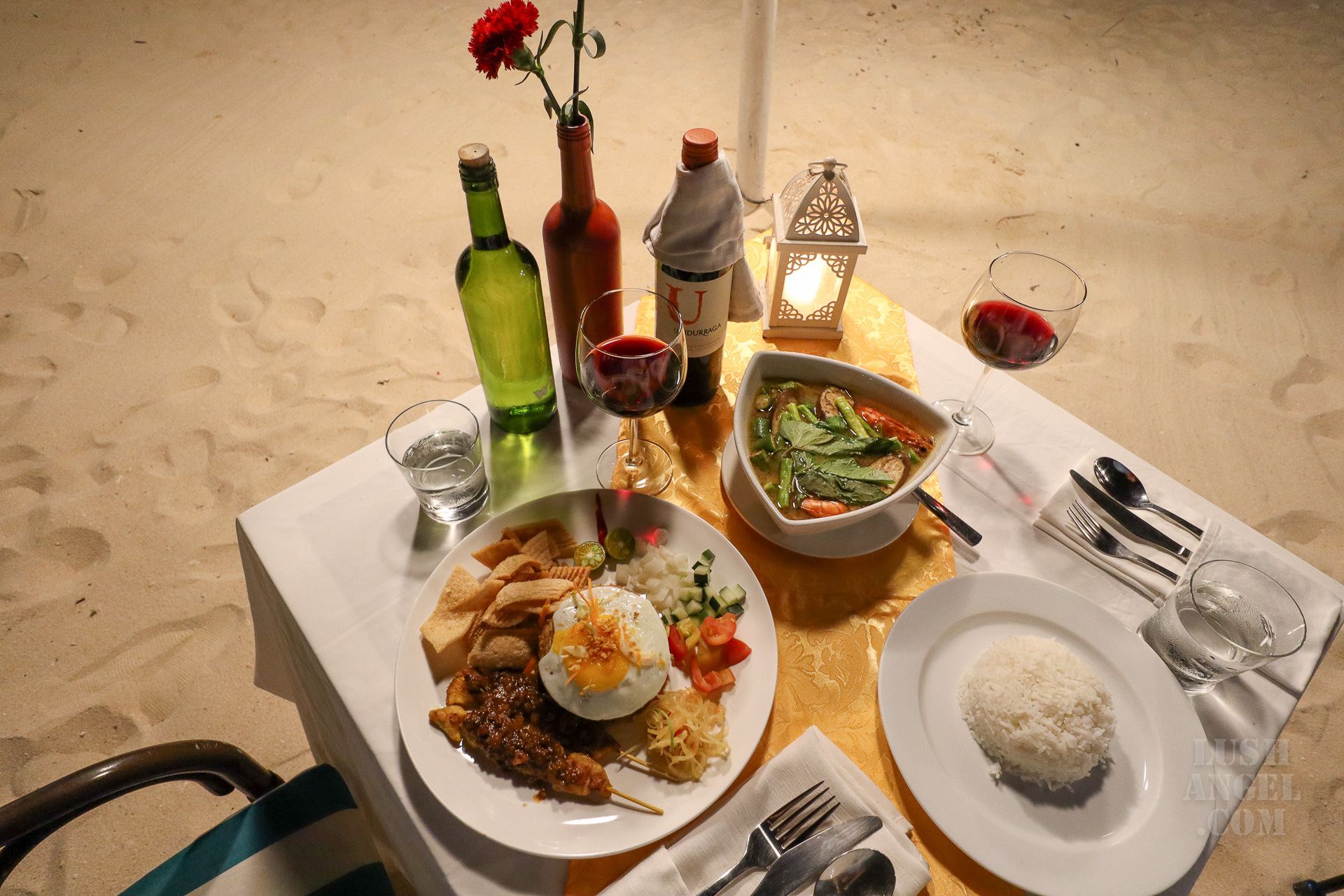 Of course, a paradise won't be complete without refreshments.
They have the Shack Bar for mouthwatering shakes. It is conveniently located next to the resort pool.
The Dugong Bar is the perfect spot to enjoy the sunset or indoor entertainment, such as billiards, table tennis, darts and foosball, while toasting a refreshing cocktail. They have happy hour too!
Lastly, unwind to the sound of the waves and relish the gentle sea breeze under a blanket of stars as you experience the island's mesmerizing nightlife at the Sand Bar.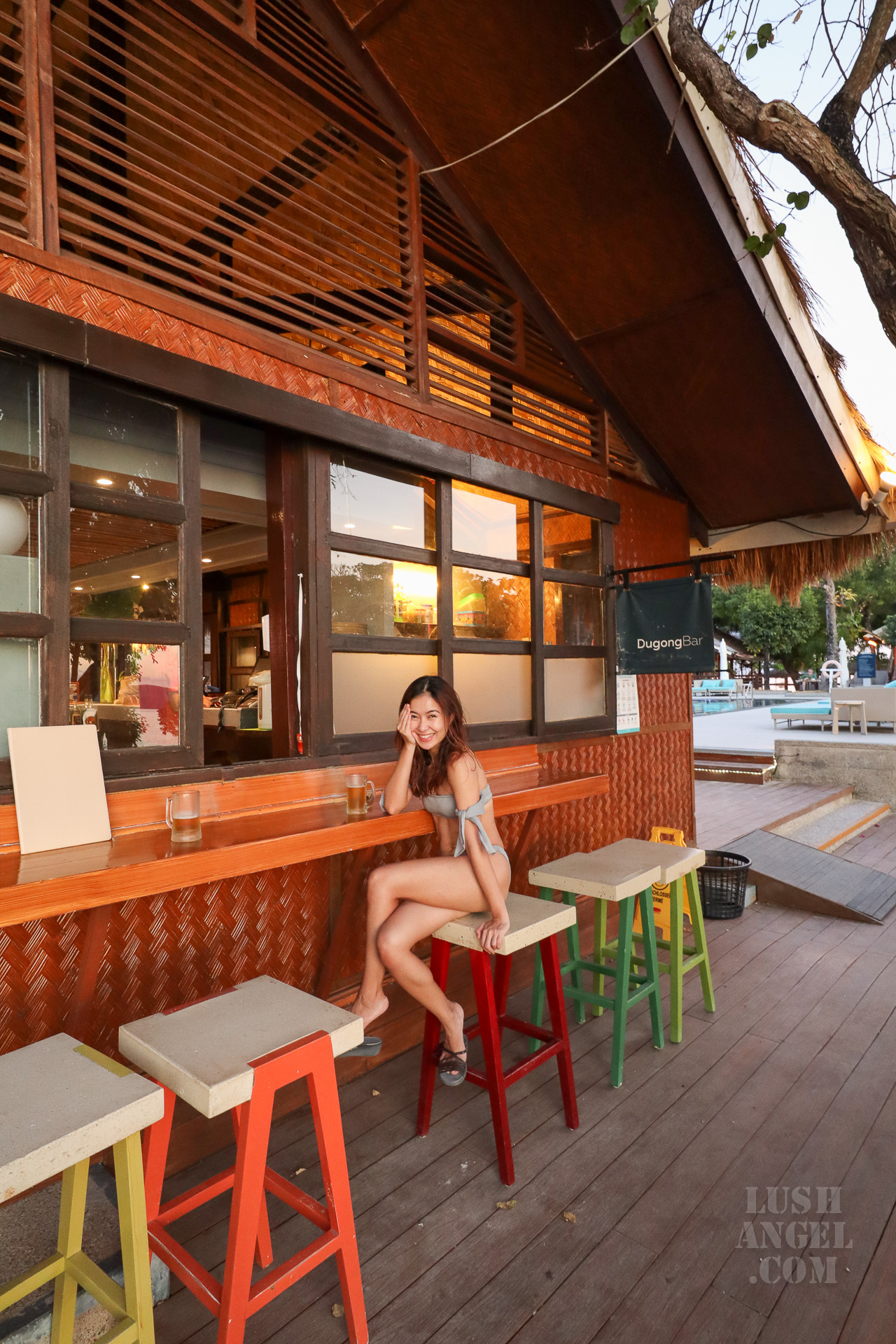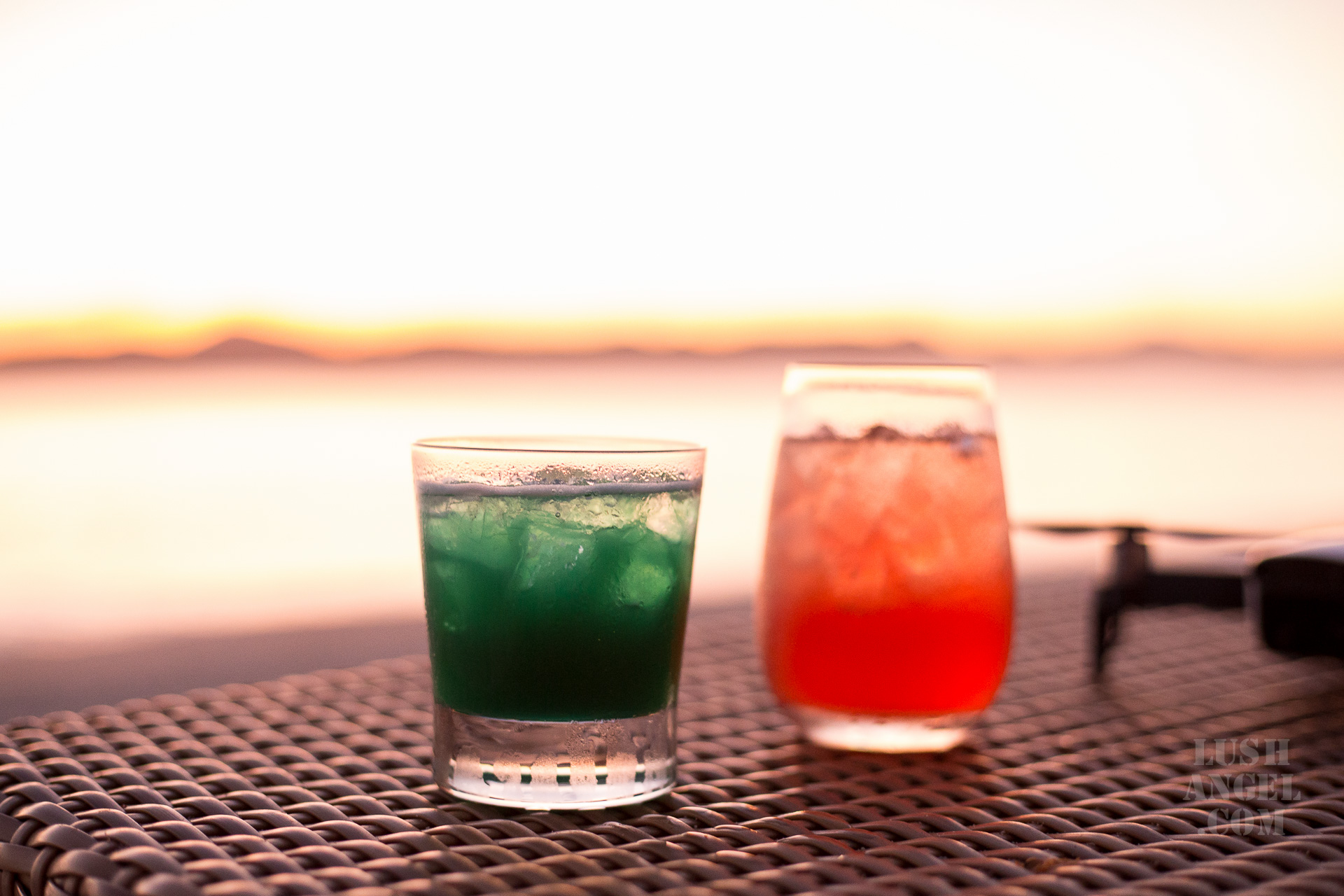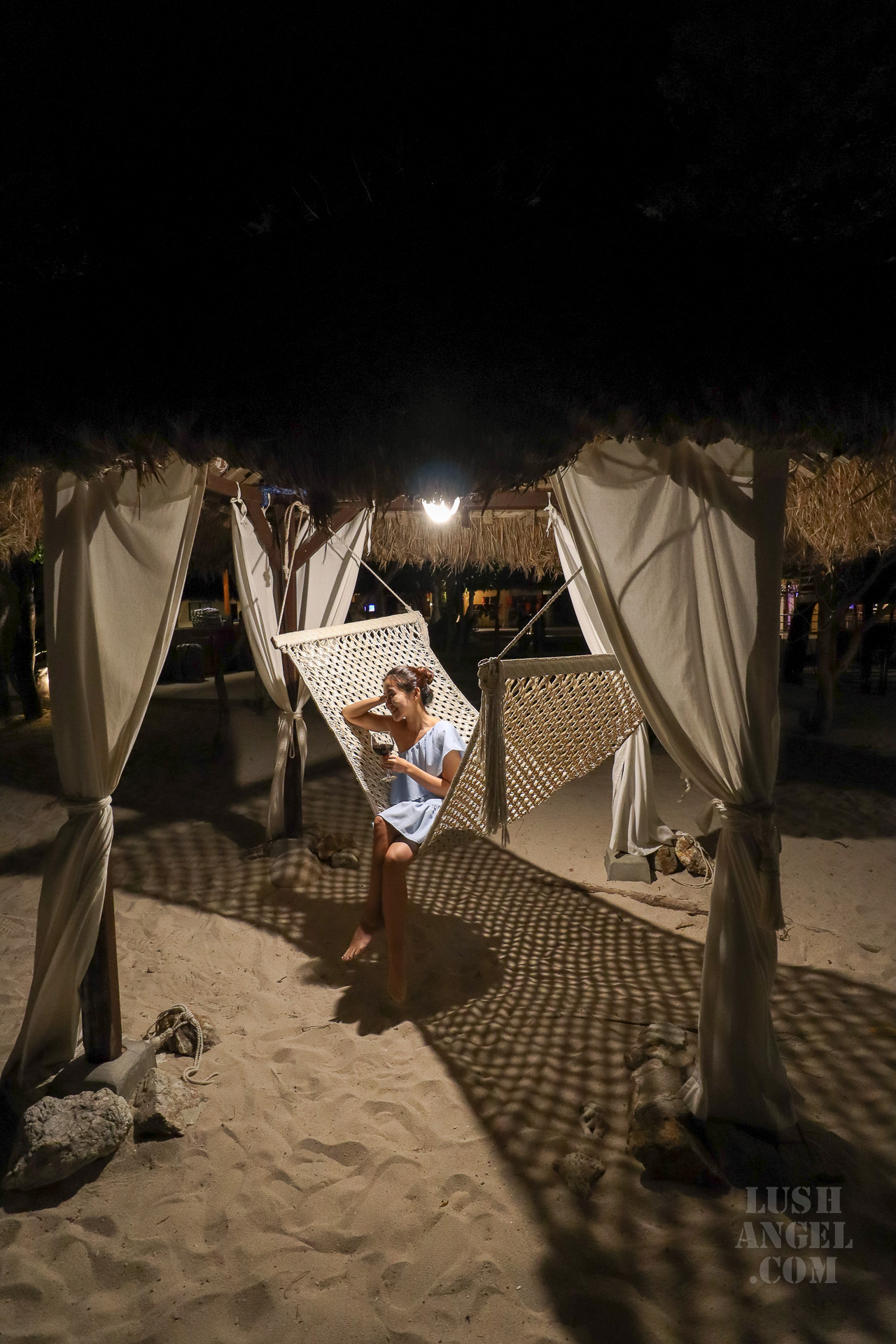 Ahhh… I can't wait to go back to this paradise and indulge on pure relaxation! It was really a home away from home. Thank you, Club Paradise Palawan!
For bookings and inquiries, visit clubparadisepalawan.com. You can also follow them on Facebook and Instagram @clubparadisepalawan
For instant beauty, fashion, travel, fitness, or random updates from me, LIKE lushangelblog on FACEBOOK, FOLLOW lush_angel on TWITTER and lush_angel on INSTAGRAM.