Finally, I was able to go back to my happy place just before summer ends. Nothing beats spending my entire day lying on the beach, eating and sipping coffee or shake, while looking at the blue waters and white sands of Boracay. Oh, and who doesn't love the happy hour all over the island?! As early as 3pm, friends start to gather in the cabanas, drinking like there's no tomorrow. It's the happiest island on earth! LOL!

And because I love my blog, I managed to squeeze in a few photos.

I've actually worn this fringed top in my Tanks and Cannons post. As I've mentioned there, I love how versatile this top is. Now, I'm using it as a beach cover up.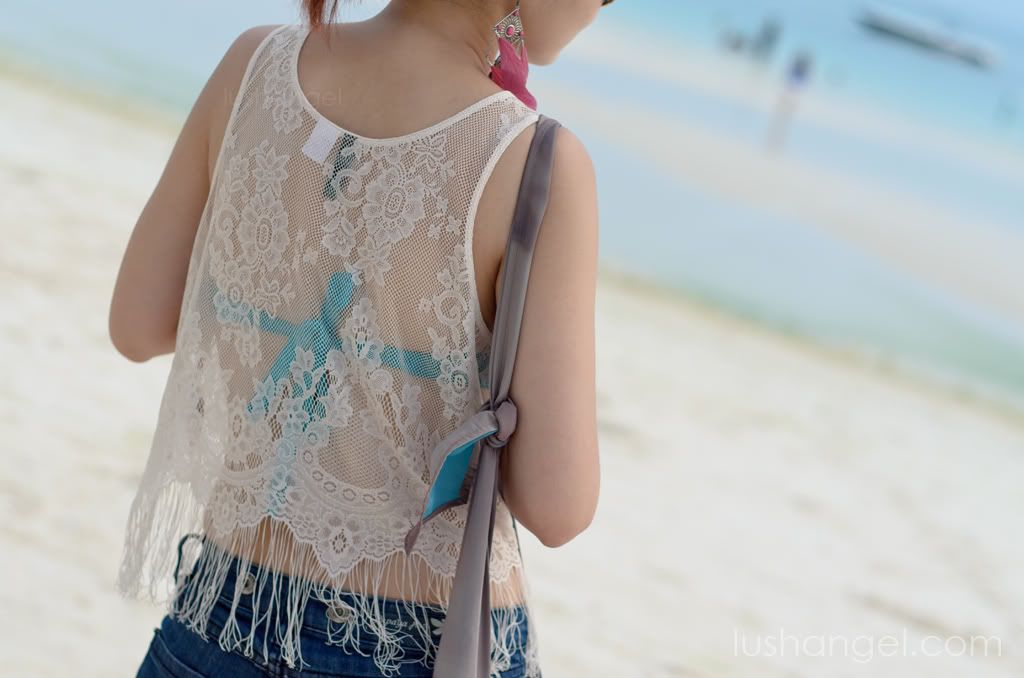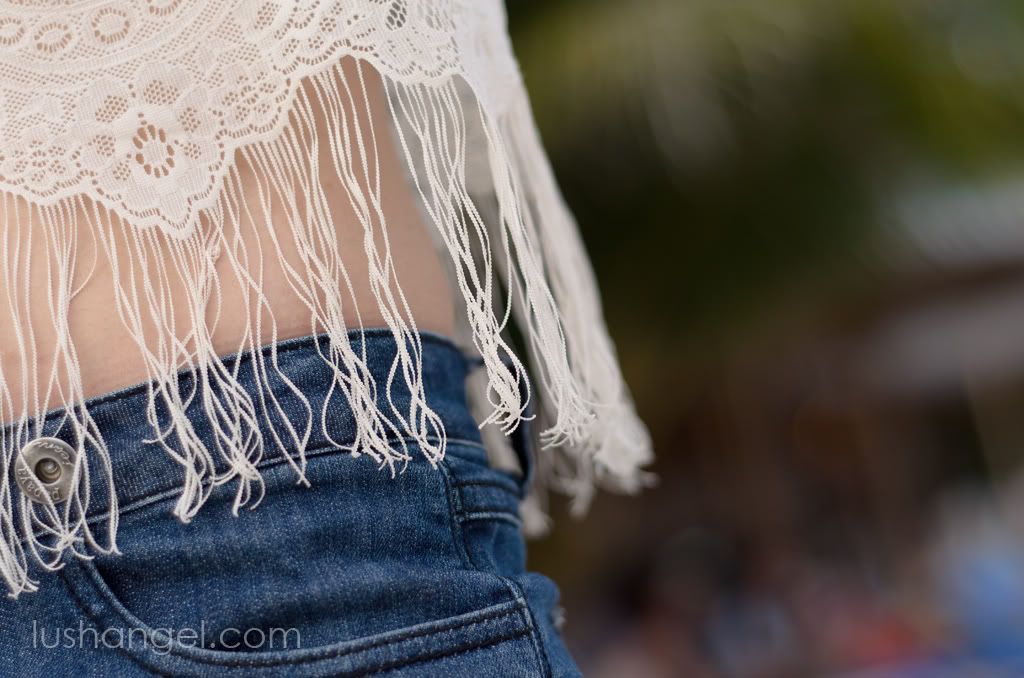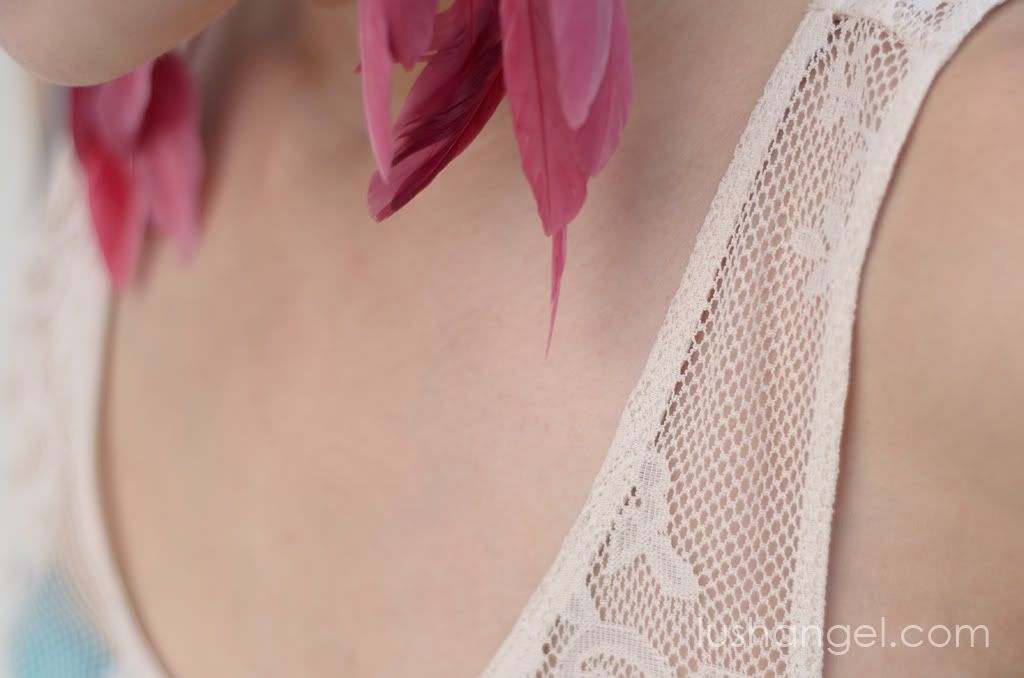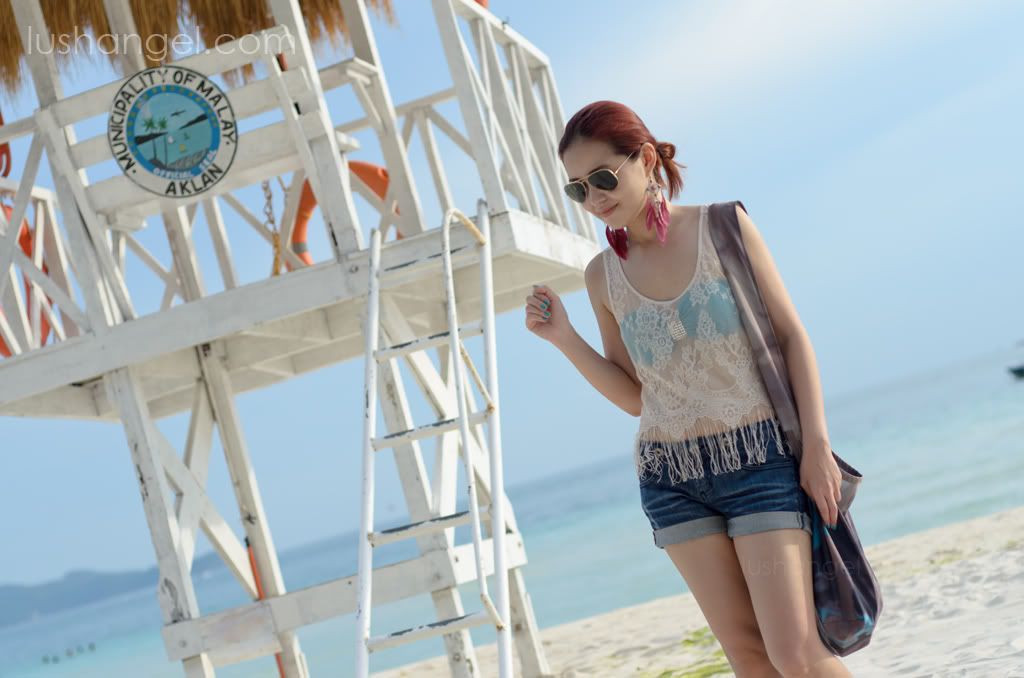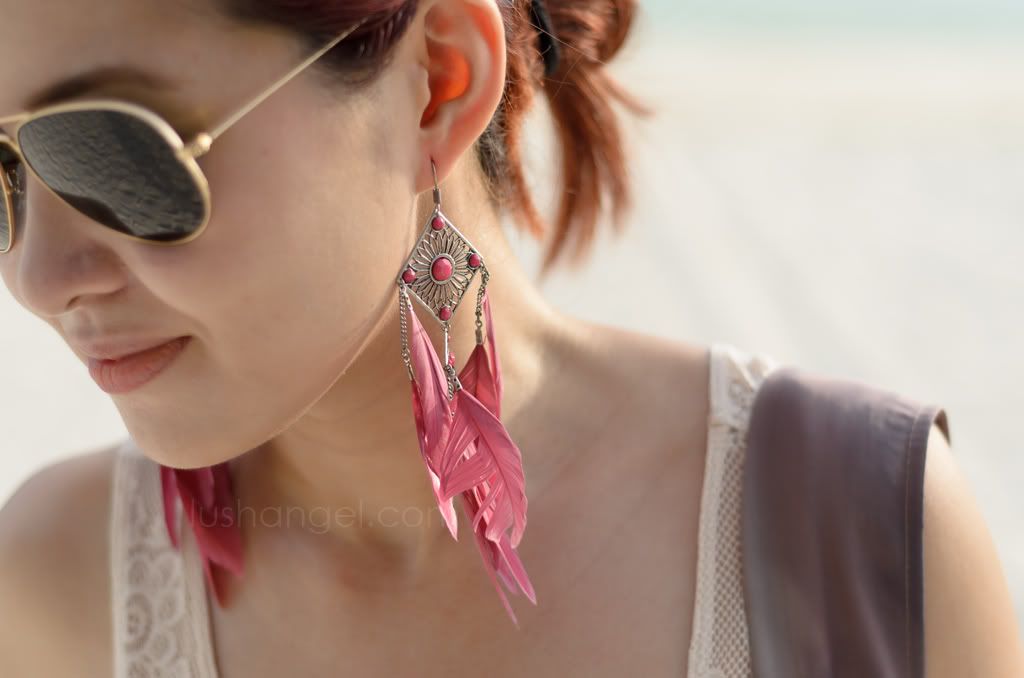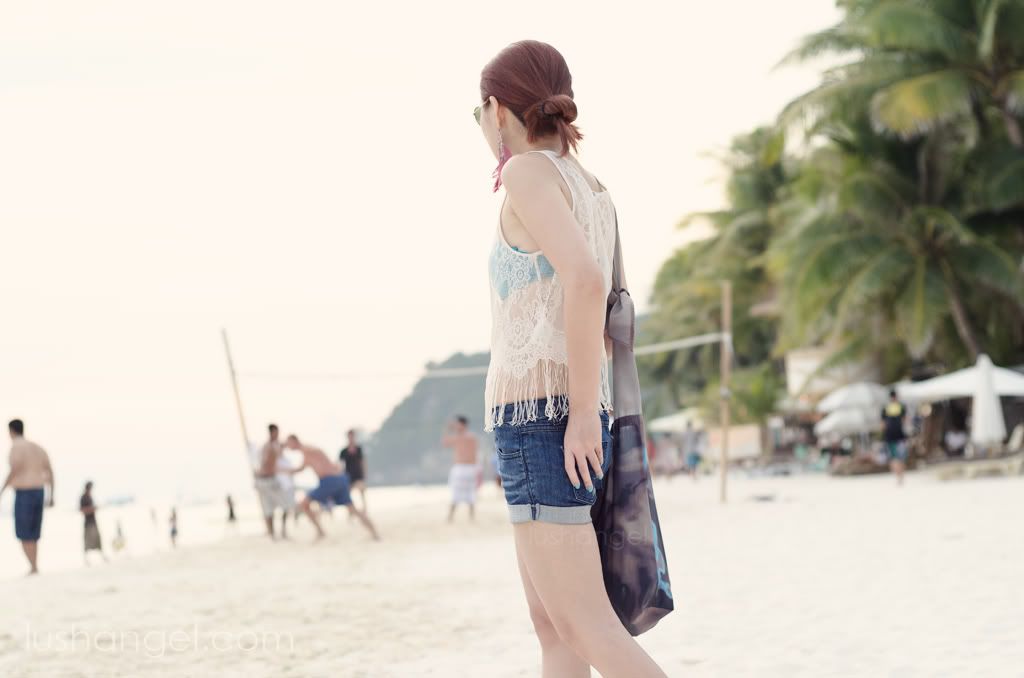 Fringed Top: H&M
Shorts: Papaya Jeans
Bikini: Cocomo
Earrings: H&M or Topshop (Sorry, I can't remember but it's only either of the two!)
Bag: Costello Tagliapietra (Gifted by my dear friend, Cris! Thank you!)
Sunglasses: Ray-Ban Aviators
Ahhhh… How can you ever get tired of this island???