The search for the right BB Cream can be never ending, especially if you have preferences such as oil-free, waterproof, lightweight, and so on. Here's another BB Cream that has been hailed in Japan and beauty enthusiasts across Asia. For someone with oily skin, let's see how Fairydrops Candy Bar BB Cream worked for me.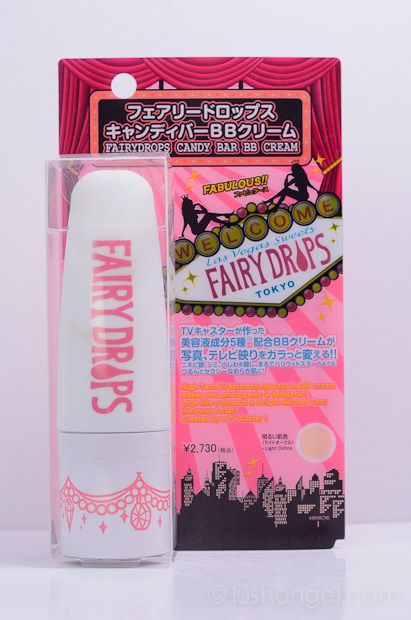 Product Information
A BB Cream that gives skin a flawless look even while on camera with 5 treatment essences- Hydrolyzed Collagen, Squalene, Sodium Hyaluronate, Jojoba Seed Oil and Panthenol.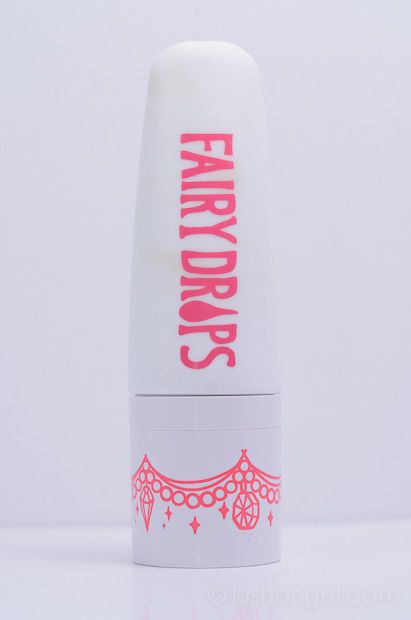 I love it because…
you can use the sponge applicator attached to it or simply dispense the product from the tube (which is more hygienic if you're sharing the product).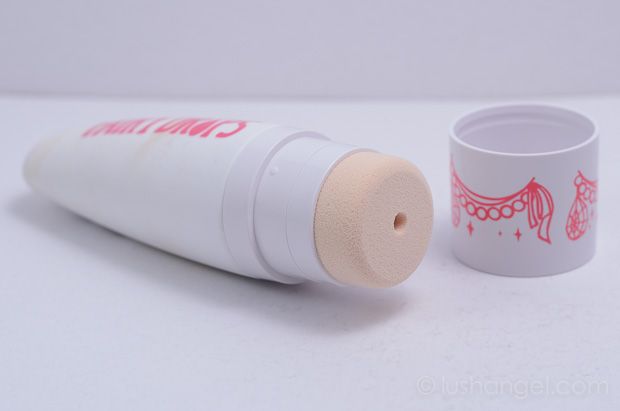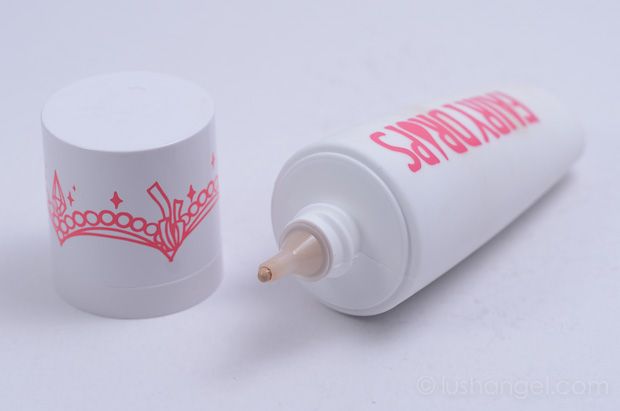 it's lightweight.
it's waterproof.
it has buildable coverage- light to full. I can even skip concealer and just put more coverage under the eyes and on some blemishes.
it's great for oily skin. Not all BB creams work for oily skin, but Fairydrops Candy Bar BB Cream does not make me super oily. It doesn't look matte too.
it's super long lasting. I used it during a bazaar. I had to apply it around 7am and I still looked fresh until 10pm! Take note, it was extremely hot and I didn't even had time to retouch. All I did was blot my oilies!
there's no white cast on photos.
it has 5 kinds of treatment essence to moisturize and for healthy glowing skin: Hydrolyzed Collagen, Squalene, Sodium Hyaluronate, Jojoba Seed Oil and Panthenol.
a little goes a long way. I don't need much for my entire face.
it's for all skin types- dry, combination, and oily.
it looks very natural and makes skin look flawless.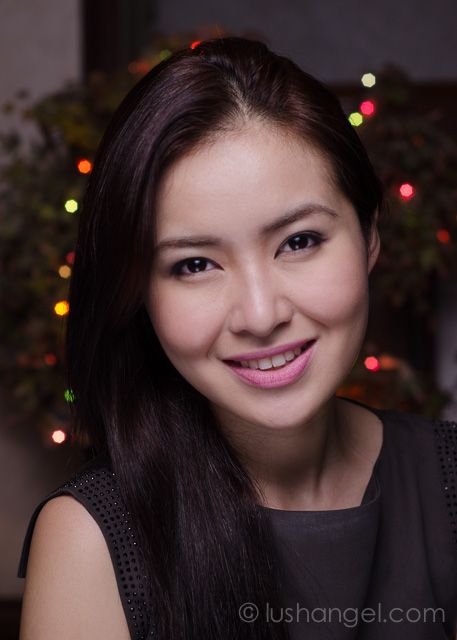 I wish…
it comes in different shades. Currently, they only have 2- Light Ochre and Ochre.
it's easy to clean the sponge applicator. Since it's attached to the tube, it can be hard to clean and sanitize it.
it has SPF, although having SPF can give white cast on photos.
it's cheaper. A tube costs PHP 1,550.
Application Tips
For those with dry skin, apply moisturizer prior to bb cream application.
Since Fairydrops Candy Bar BB Cream doesn't contain SPF, I still recommend applying sunblock prior to the bb cream.
If you're using the sponge, don't forget to clean it on your first use. Wash it often too to prevent bacteria from building up.
Use the sponge for full coverage. You can also use your finger or a foundation or stippling brush to apply the product.
Set with a finishing or loose powder for the bb cream to last even longer.
If the bb cream is too light or too dark on you, adjust the shade by using a darker or lighter powder.
Overall
Although Fairydrops Candy Bar BB Cream can be a bit pricey, I have to say, it's worth it! You really get what you pay for! As said earlier, I used it on a really busy bazaar day. My stall was located at a parking lot that was scorching hot! I stayed there from 9:00am to 10:00pm and even had coffee with my friend at a mall nearby right after. Guess what?! My friend asked me the makeup I was using that day since I still looked fresh. All I did was to get rid of the oil with a blotting paper! I was surprised how this product lasted on my face despite the heat and my sweat that day! I love the convenience of its buildable coverage too since I don't have to bring with me a concealer. Whenever I travel, I try to travel light as much as possible, so I really appreciate products that can multi-task. 😀
I recommend Fairydrops Candy Bar BB Cream for all skin types. A lot of the bb creams out there are just perfect for dry skin due to the moisturizing ingredients in them. They can be too moisturizing for oily skinned individuals like me, who can look like a frying pan in less than an hour. I'm extremely happy that I was introduced to Fairydrops Candy Bar BB Cream. It can really control my oilies, at the same time, not too drying for dry skinned individuals. This should be one of the best bb creams I've tried so far! 😀
Swatch
Fairydrops Candy Bar BB Cream in Light Ochre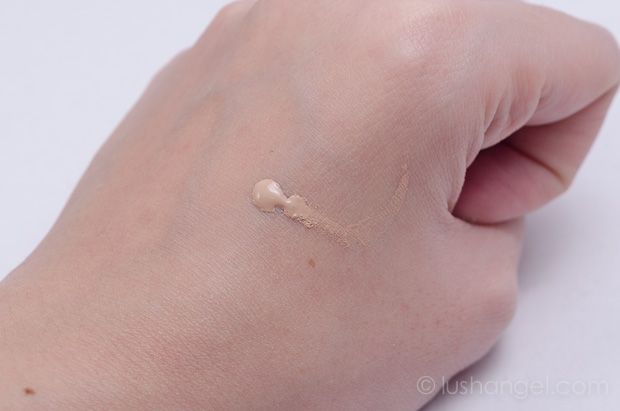 when blended…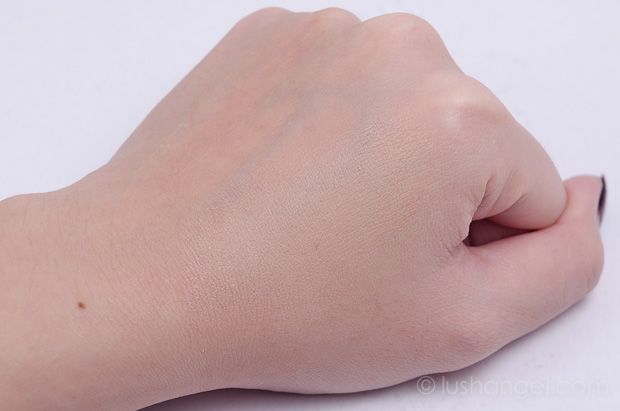 set with translucent powder
For makeup tutorial on how I did the makeup above, visit my FOTD: Black Pearl post. 😀
Fairydrops is available in the Philippines exclusively through Beauty Bar stores for PHP 1,550. Add them up on Facebook and Twitter to get instant updates.
For instant beauty, fashion, travel, foodie, or random updates from me, LIKE lushangelblog on FACEBOOK, FOLLOW  lush_angel on TWITTER and lush_angel on INSTAGRAM.